These 30 Chillie seeds are an assorted lot with at least 6 or more types of chillies in this mixture parcel for sale. $6 + $4 pack/post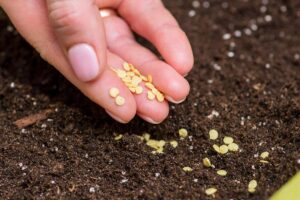 The chillie types range from mild to super hot.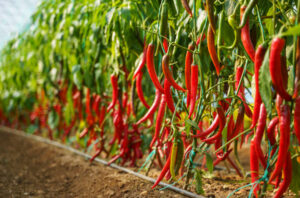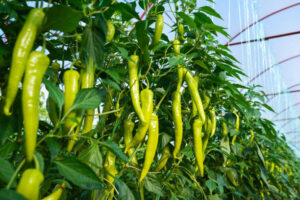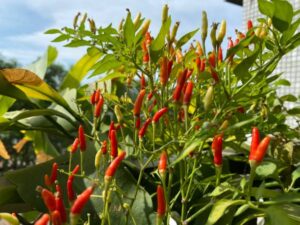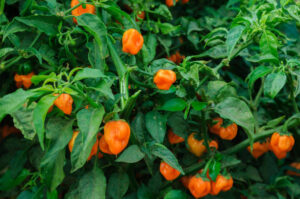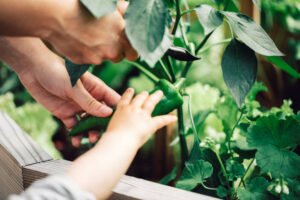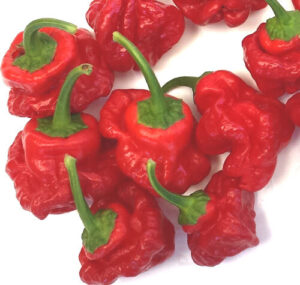 Scotch Bonnet red chlllie pepper above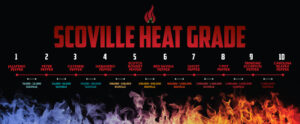 Scoville-heat-scale image above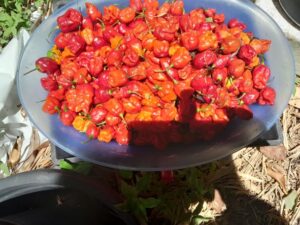 Habanero-Cayenne Red & Yellow-Peri Peri-Padron-Carolina Reaper-Black Scorpian-Purple Jalipino-Scotch Bonnet. etc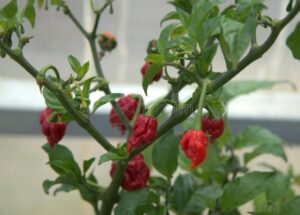 The offered mix gets added to from time to time, a larger range over time.
Give yourself a break from trying to decide as this mix will save you the hassle.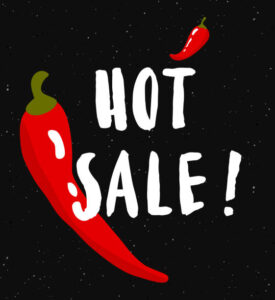 When they come up for harvest you can choose your favourite & replant again.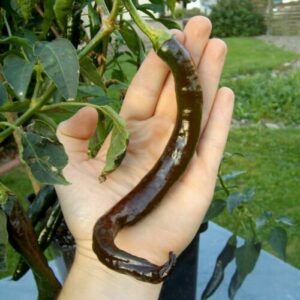 Enjoy.Share. Henry

Any questions or if buying, contact me HERE