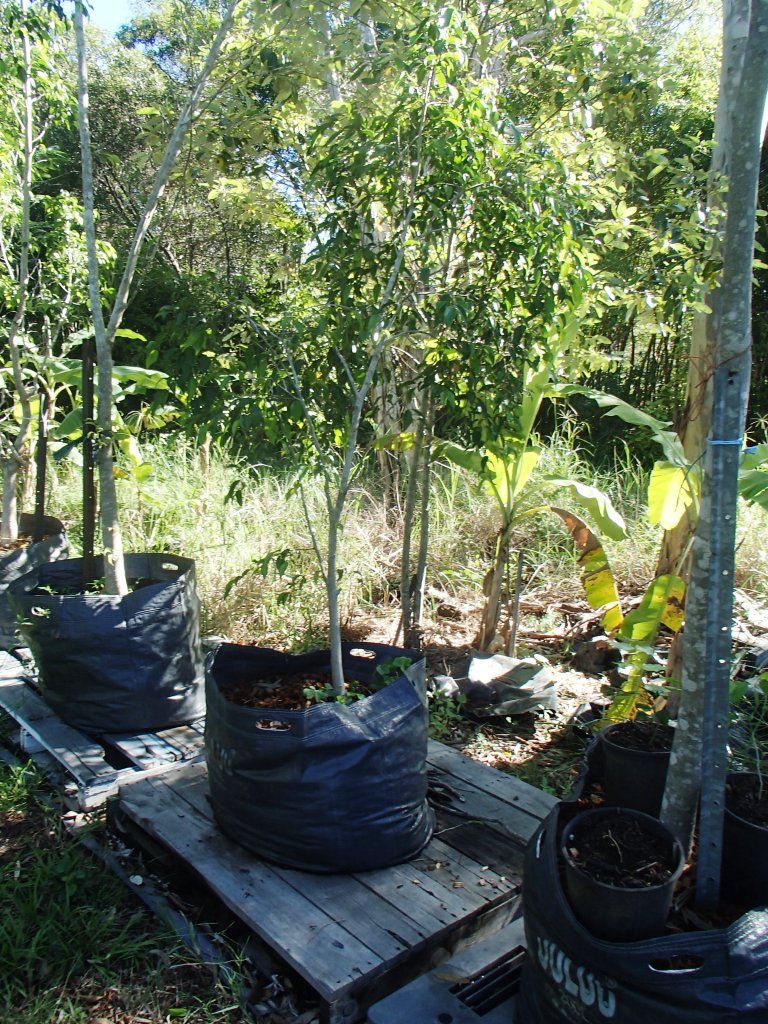 THESE FICUS TREES ARE IN 100 LITRE & 200 LITRE & 300 LITRE GROWBAGS ON PALLETS.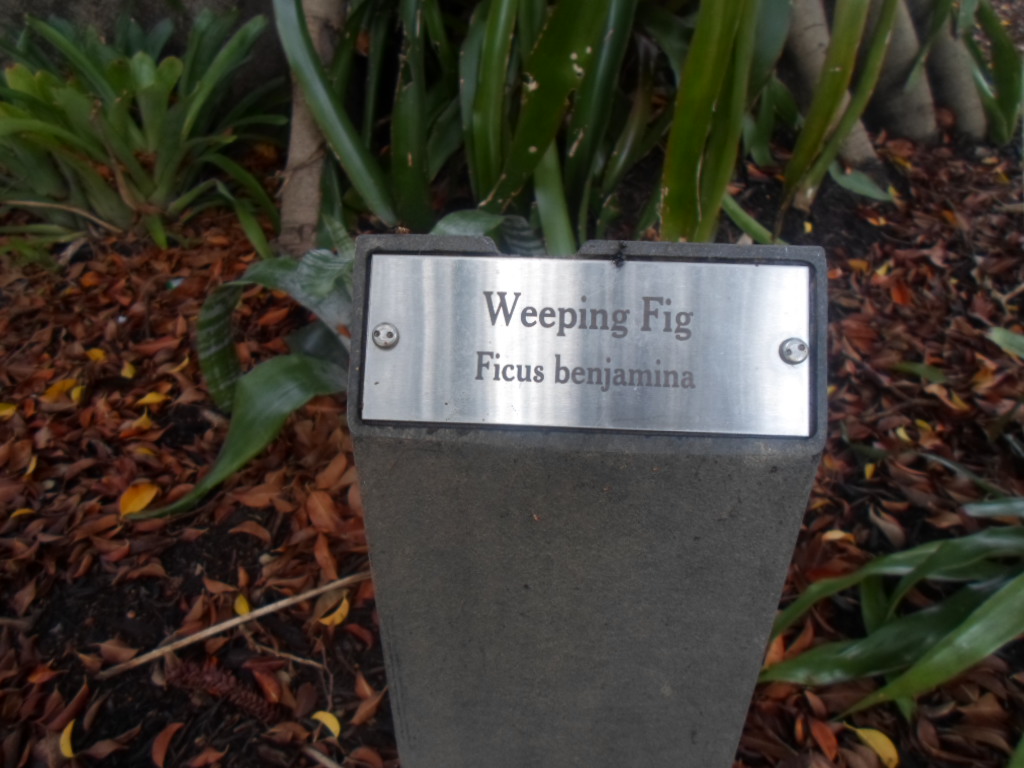 They are around 3 to 4 metres tall & ready for your project.. Prices vary from $850 to $4,800 each depending on their size & form.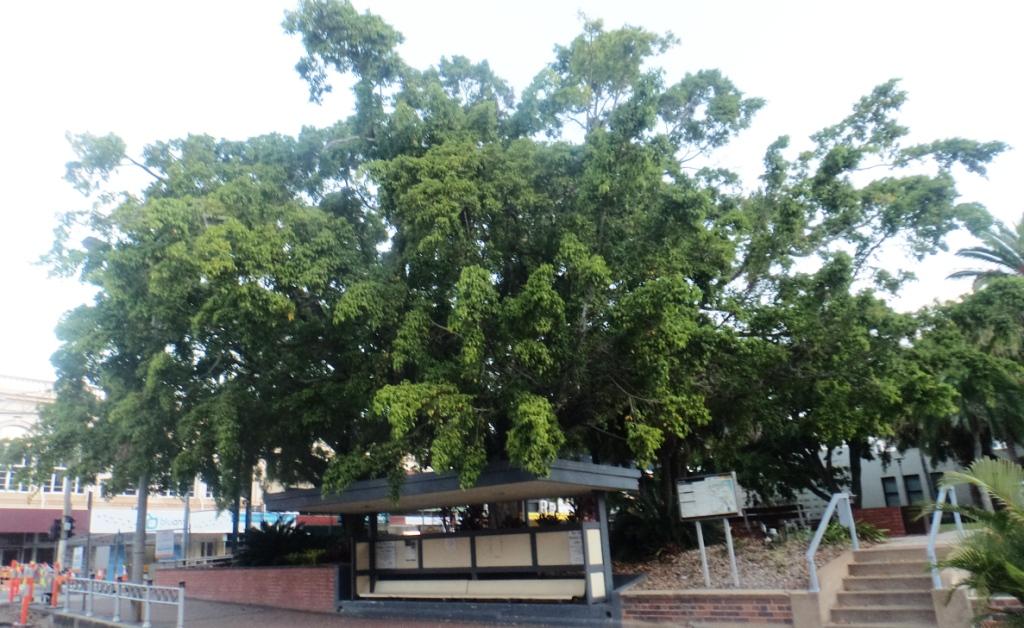 I also have quite a number of smaller ficus trees as well.Ask if you want.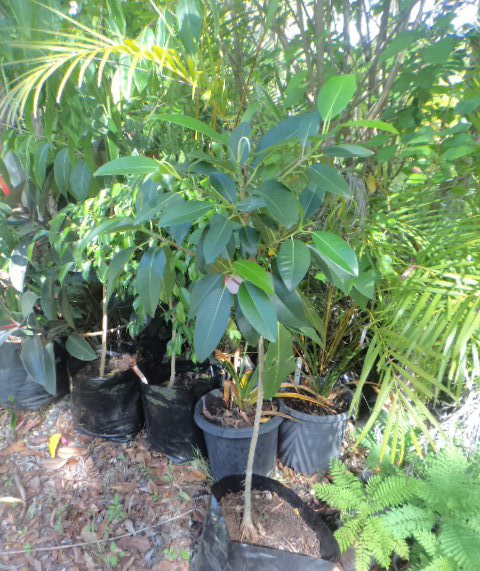 We are all aware or should be aware that they are beautiful trees but they grow huge & have a challenging root system that invades.
Acreage plots are required or open large spaces, where they excel & perform best.Henry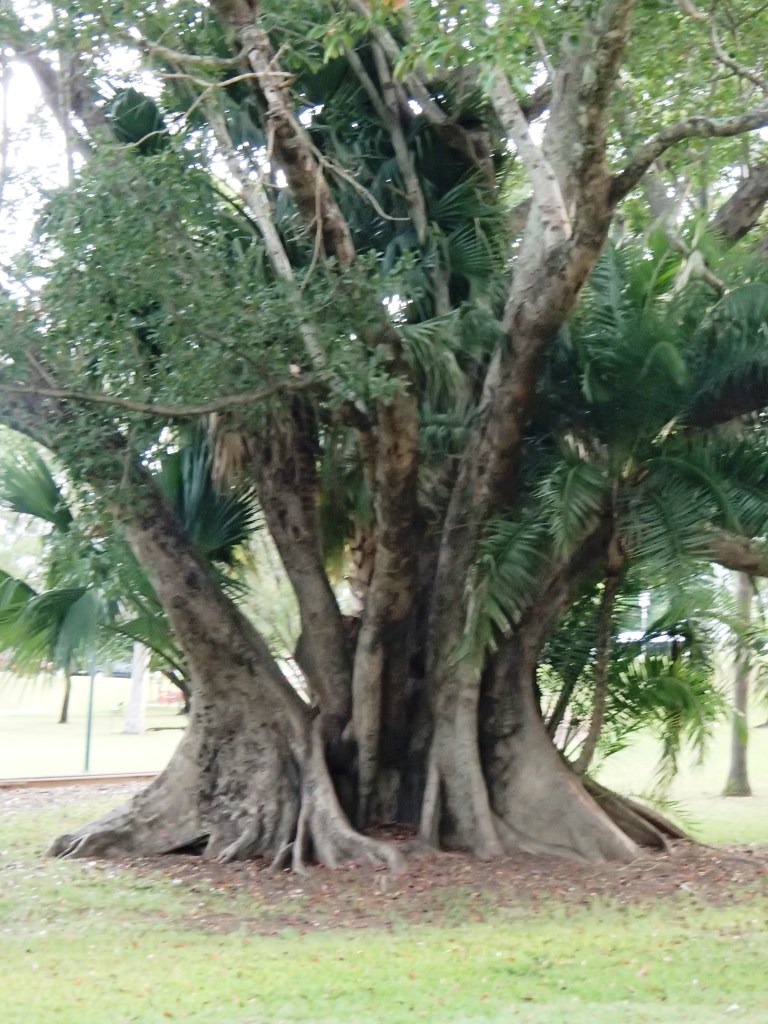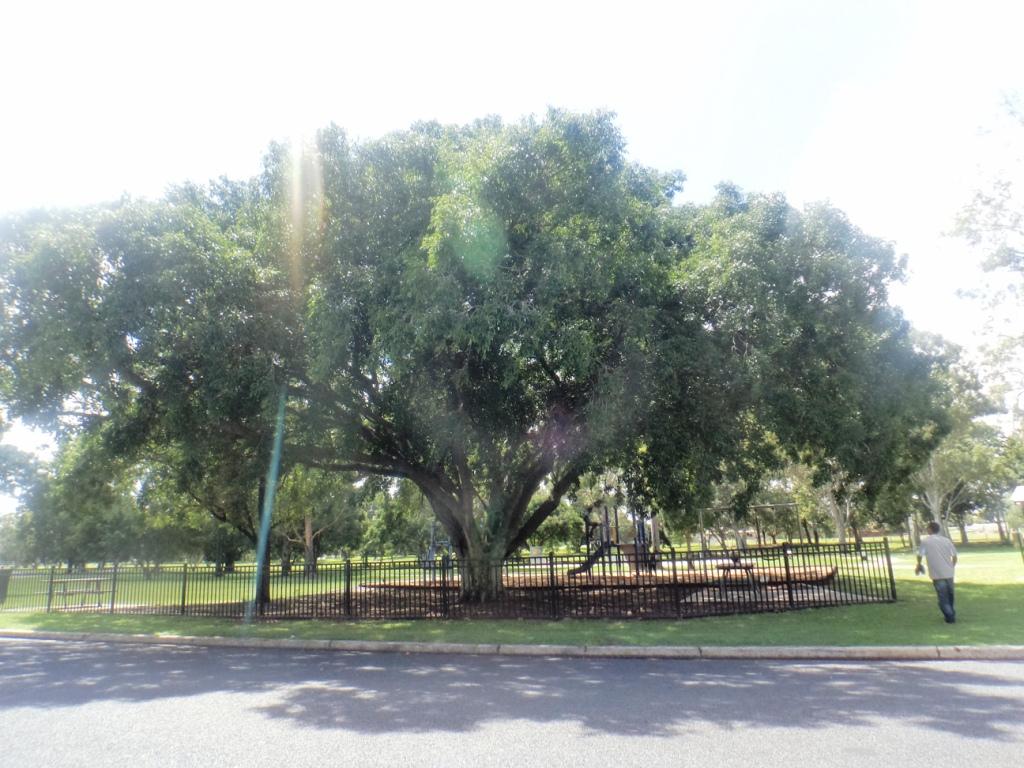 THE FICUS TREES I HAVE ARE THE WEEPING FIG & MORETON BAY FIG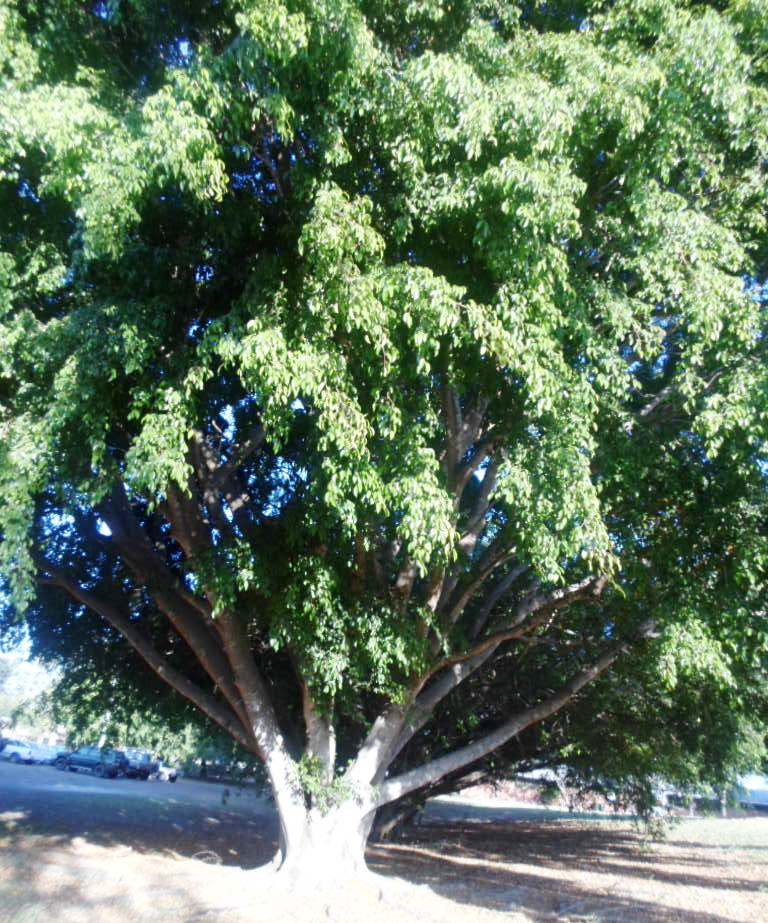 Any questions or if buying, contact me HERE