ICE CREAM BEAN TREES ARE AN UNUSUAL DARK GREEN LEAFED TREE WITH A SPREADING CANOPY HABIT & GROW FAST WITH A LIKING FOR FULL SUN.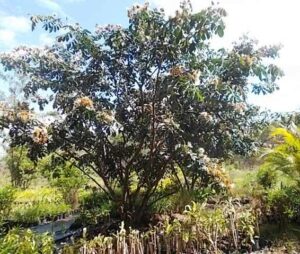 I now have some quite large 8ice-cream bean trees for sale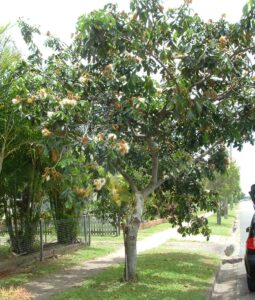 The flesh of the bean is deemed to be edible & with a 'taste of ice cream'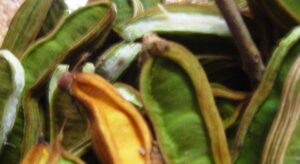 The bean is split open when brown & ripe.You eat the white pith around the seeds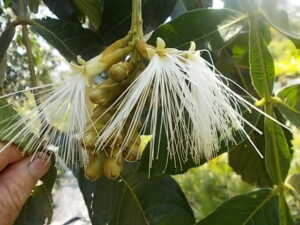 The seeds do not remain very viable for long & tend to sprout in storage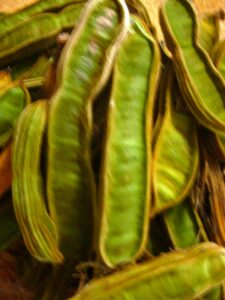 Dark green leaves & a spreading canopy makes it an ideal choice for fast shade & a talking point in any garden.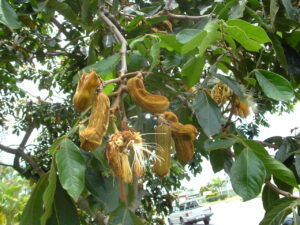 Handles heavy pruning well also. I have three of these trees growing here.

I have seeds for sale when in season also @ $8 for ten seeds. When available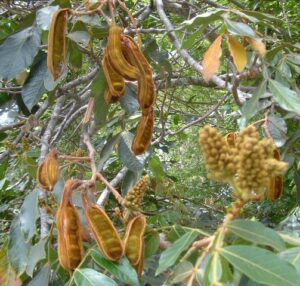 ICE-CREAM BEAN TREES GROW FAST

Trees from $245..to $485. in grow bags

Any questions or if buying, contact me HERE