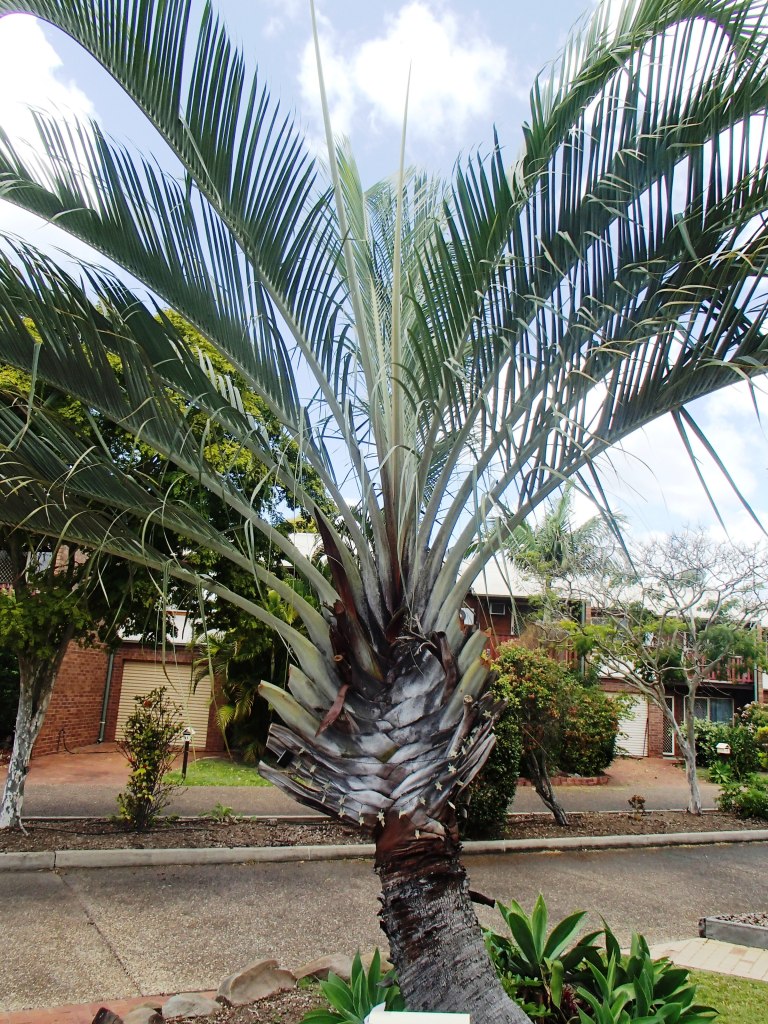 Triangle Palm
Location of the palms is at the Fraser Coast Qld. Other large advanced palms are also available.You just need to ask. Henry
Any questions or if buying, contact me HERE
This is what you get. I have made note on the pics of the actual tri-palms you will be getting when you buy…Buy one or buy in bulk
Once you see a beautiful triangle palm tree, you are definitely going to want one!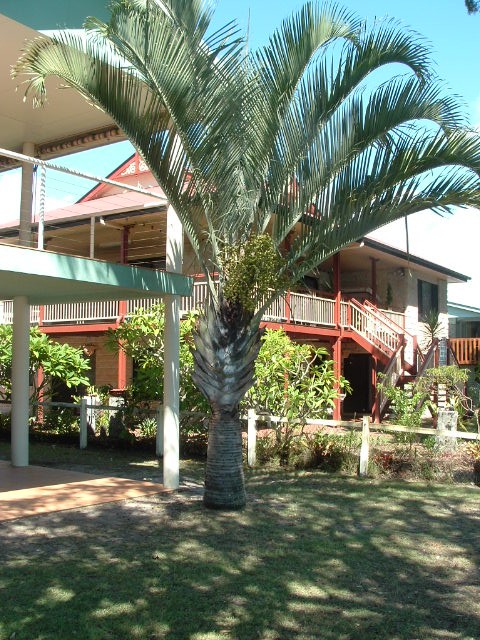 Unique looking and easy to grow, they are adaptable to many growing conditions.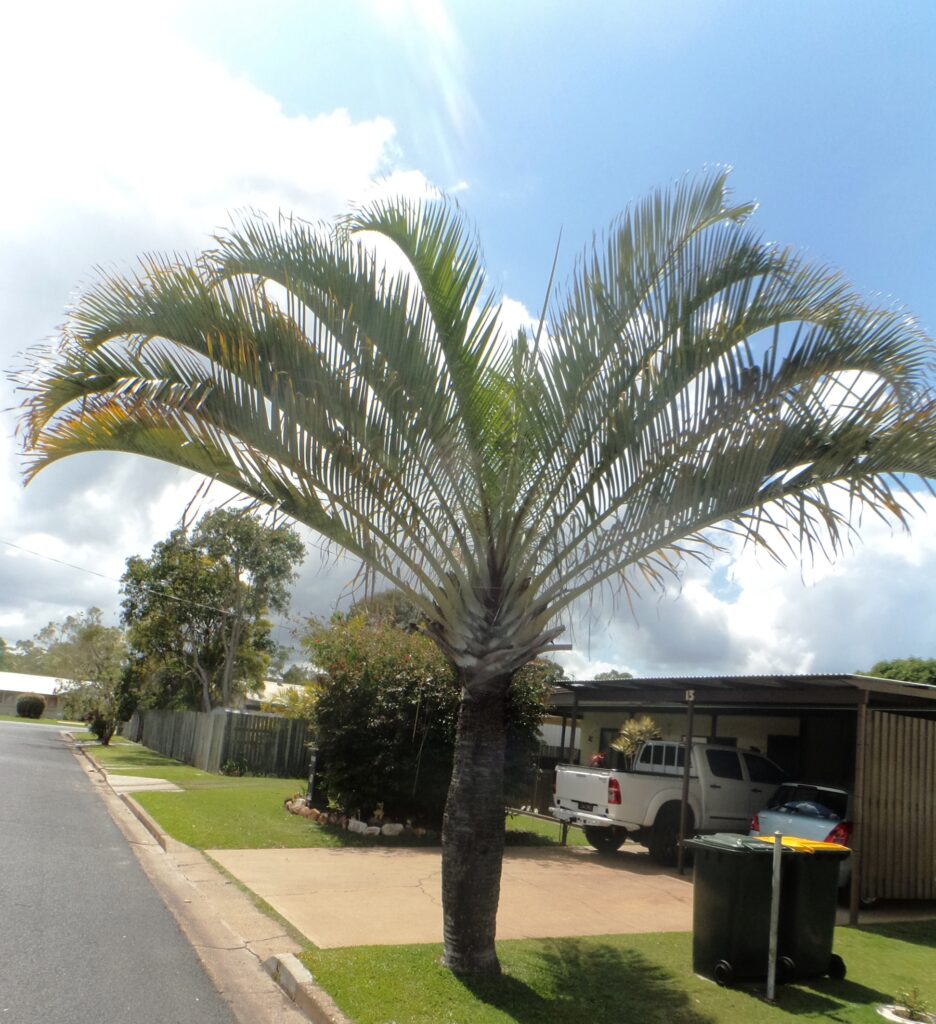 All the more reason for them gaining in popularity.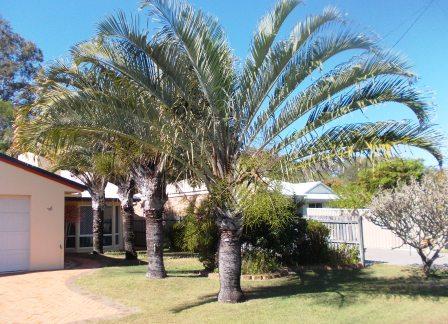 They aren't as widely known as some other palms are.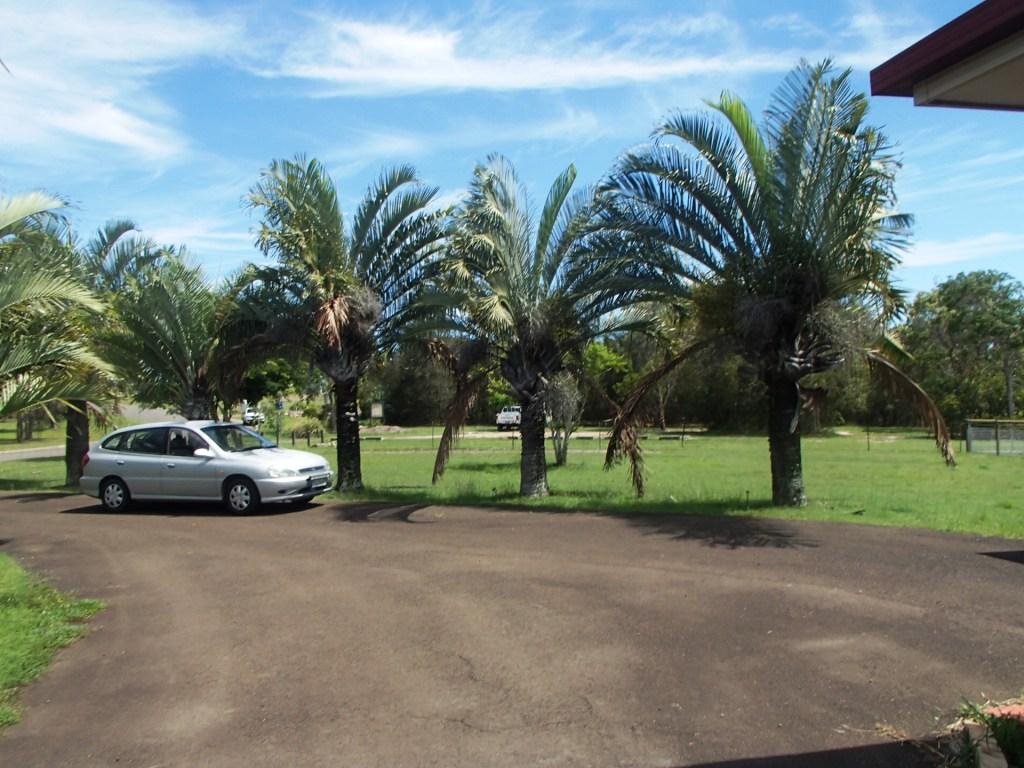 As small seedlings they can be bare rooted & planted successfully. These triangle palms need to planted away from other trees & palms to stand out as a feature in your garden.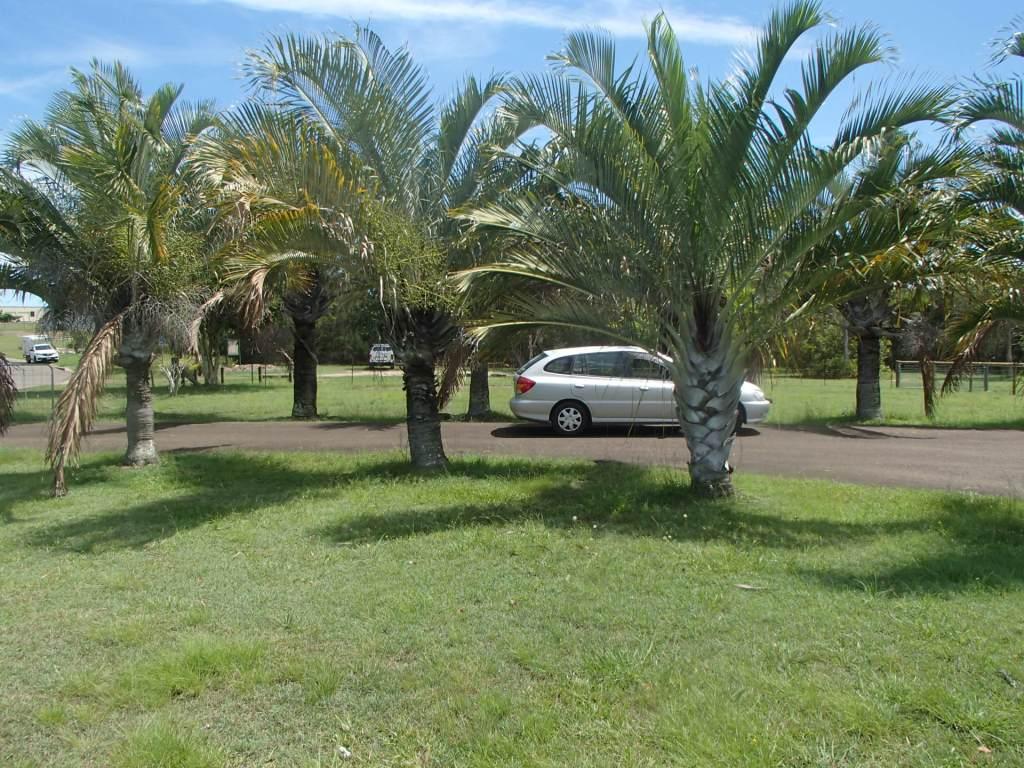 What is being offered here are Large Triangle palms that are currently in ground at the Fraser Coast QLD & can be dug up & transported to & transplanted in your garden for a fee to be agreed on.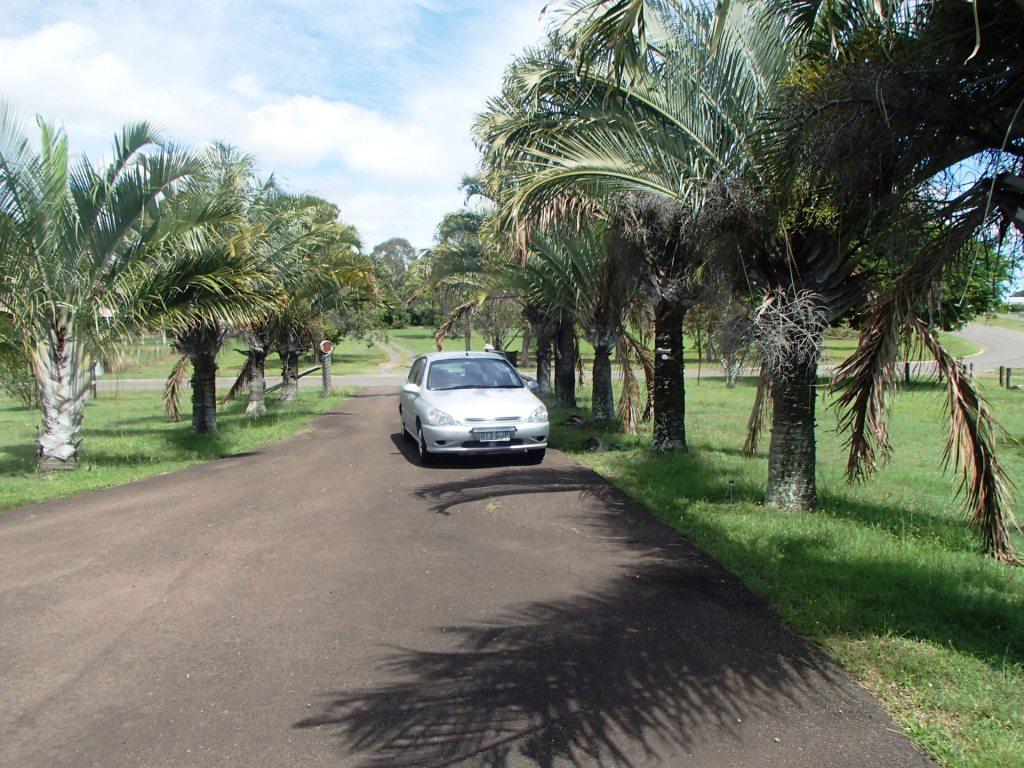 The trunks are around 500-600mm across & are very mature specimen palms.No need to wait 20 years to see palms that will be mature & have an instant effect as these would.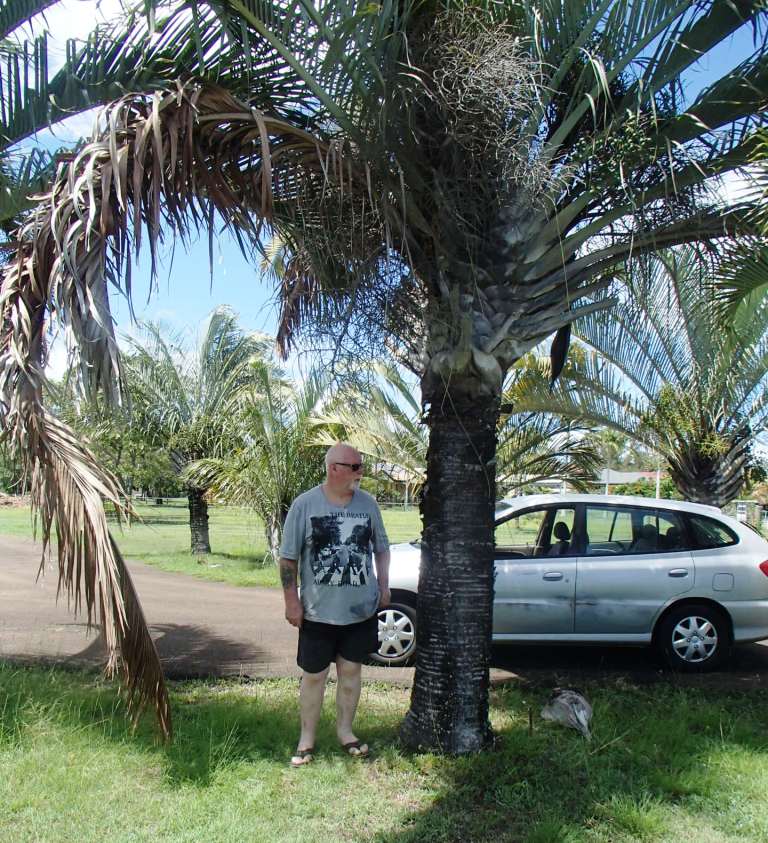 Having a home with little, few or no feature plants/trees can be disappointing if you have $500k invested in your home property, then an extra few thousand dollars are well spent in giving you the effect you want now, instead of watering a small plant every day for 20 years before you see the desired outcome.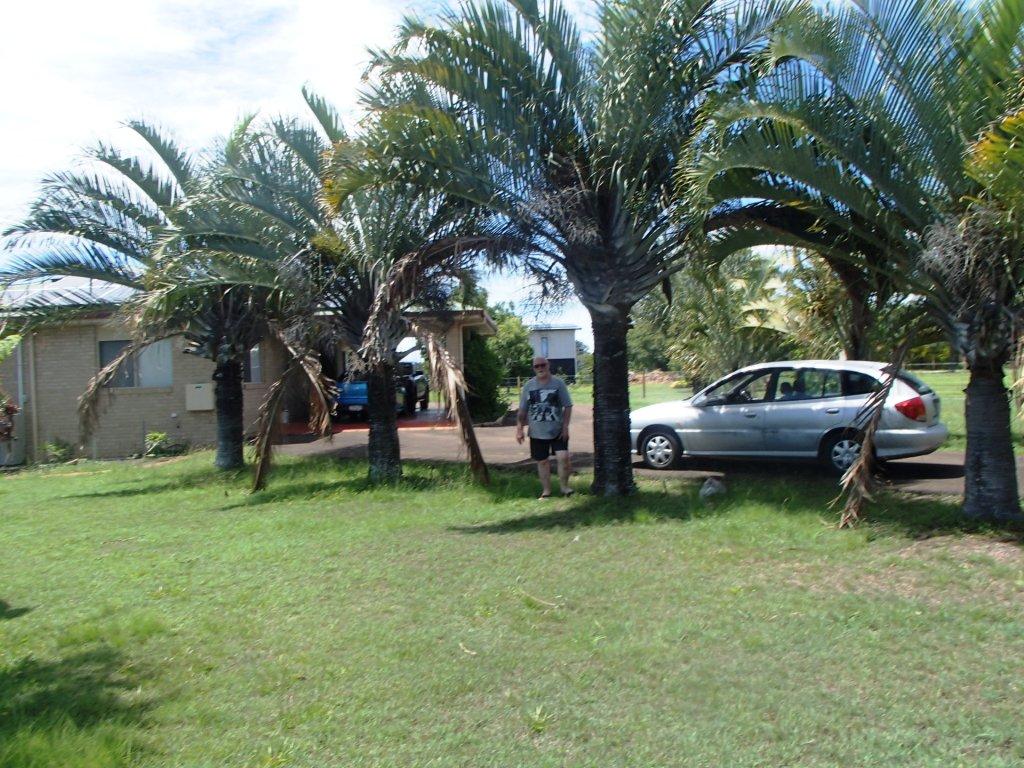 It is a no-brainer, spend your kids' inheritance & enjoy the fruits of your labour now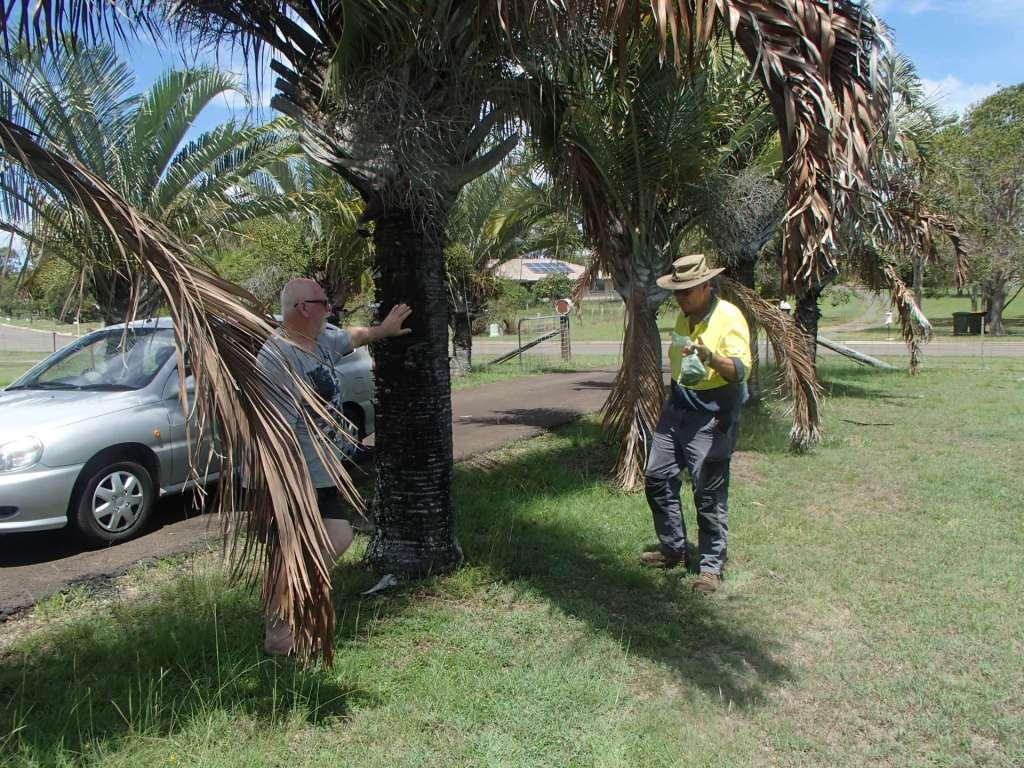 MAYBE WE CAN DO A DEAL ON TRANSPLANTING THE 12 LARGE TRI PALMS TO YOUR PLACE AS A STATEMENT OF EFFECT. WHAT A SHOW.!
Any questions or if buying, contact me HERE