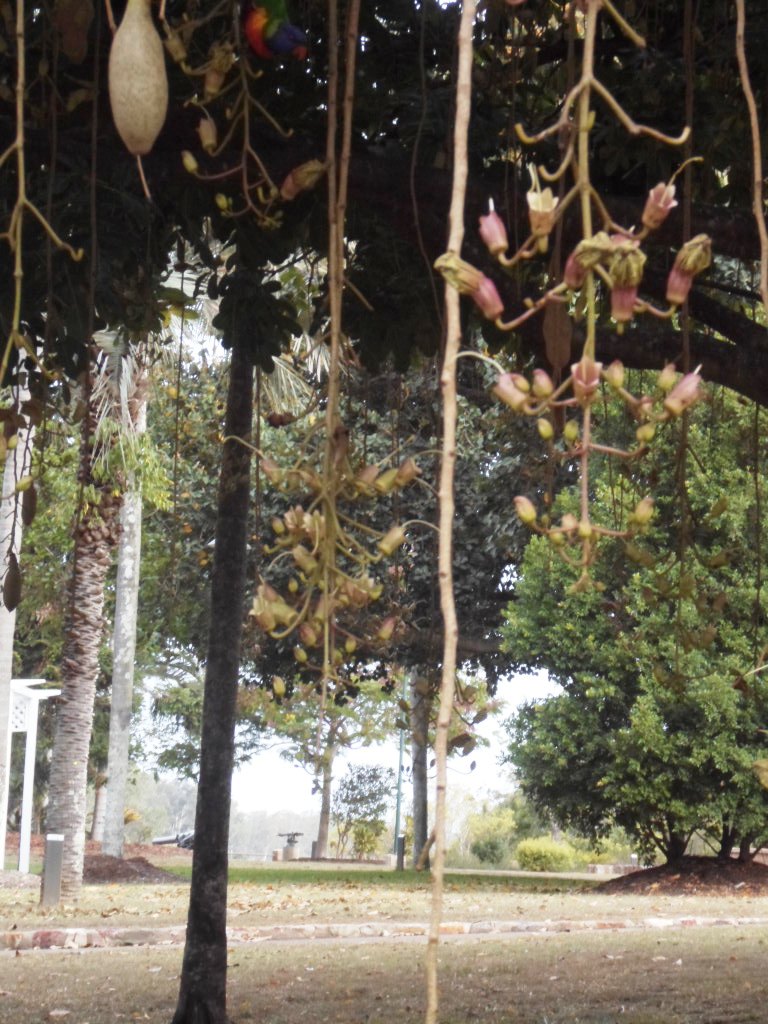 [25 gramme satchel dried flowers material] Kigilia Africana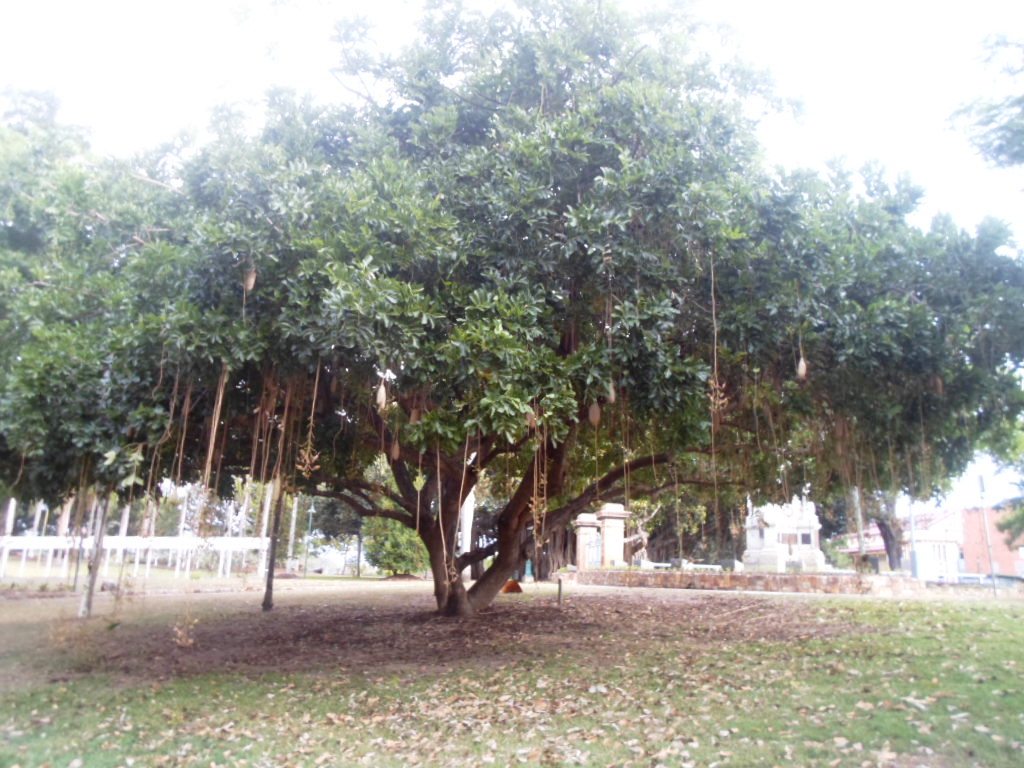 AFRICAN SAUSAGE TREES & THE FRUITS ARE ALSO OFFERED 4 SALE ELSEWHERE HERE IN MY SITE..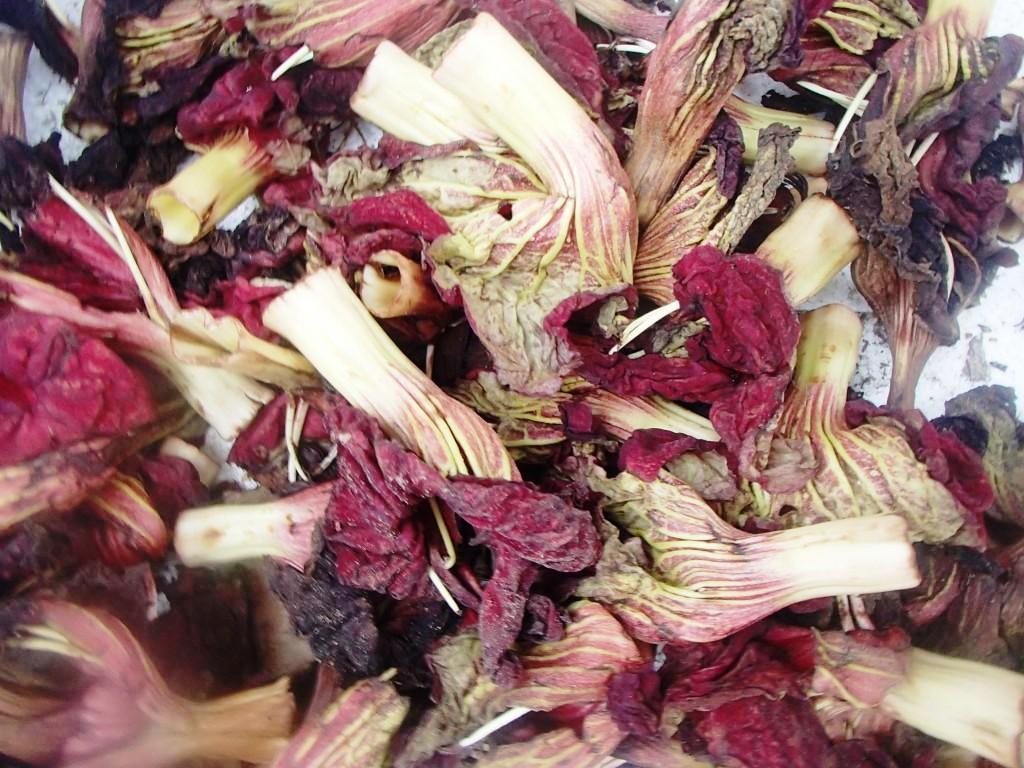 Fruits are used as a medicinal herb to treat skin conditions as well used in brewing of beer. I have sold a number of these to people from South Africa who must know more about the usage of this material than we do.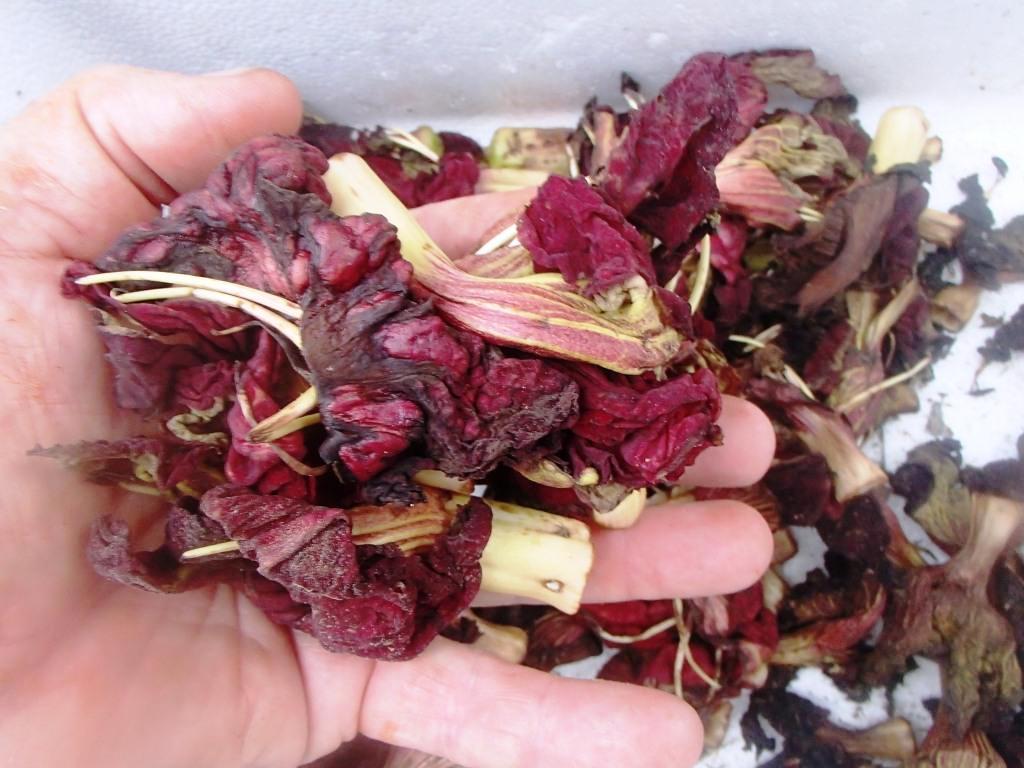 A lady from Morocco told me she used the flower material for making a tea infusion to stay healthy.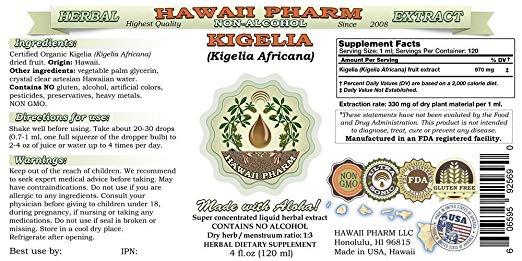 You will have to do your research on it & see if it is something you want.I just sell the material freshly picked & put out to dry in the sun immediately with no added treatments or chemicals used or added at any stage. Boil this material for a dark blood red liquid said to be beneficial for skin & other ailments. Ask Mr Google for more.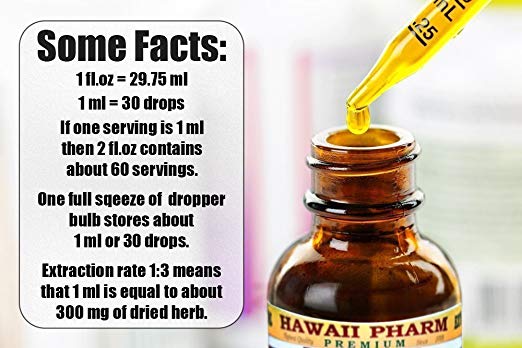 This material is sourced from right here in sunny Queensland land of OZ Pack/post is an additional charge of $4 for the satchet. Bulk lot buys attract a better price & pack post charges will have to be calculated
Any questions or if buying, contact me HERE