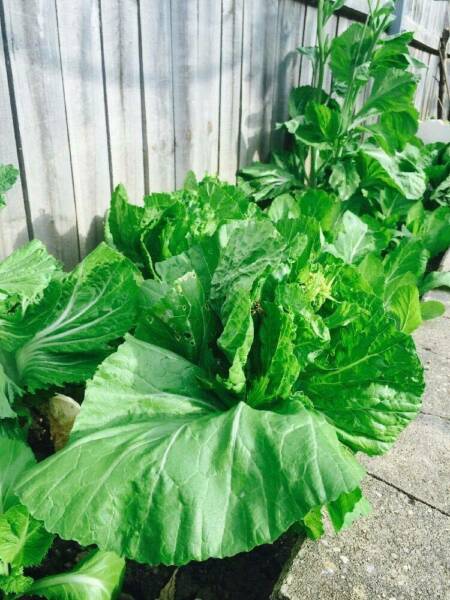 ASIAN MUSTARD PLANT SEEDS FOR SALE IN AUSTRALIA. $4 PER 10 SEEDS.
Please add $4 pack/post to your order
Oriental Mustard (Chinese Mustard, Gai Choy)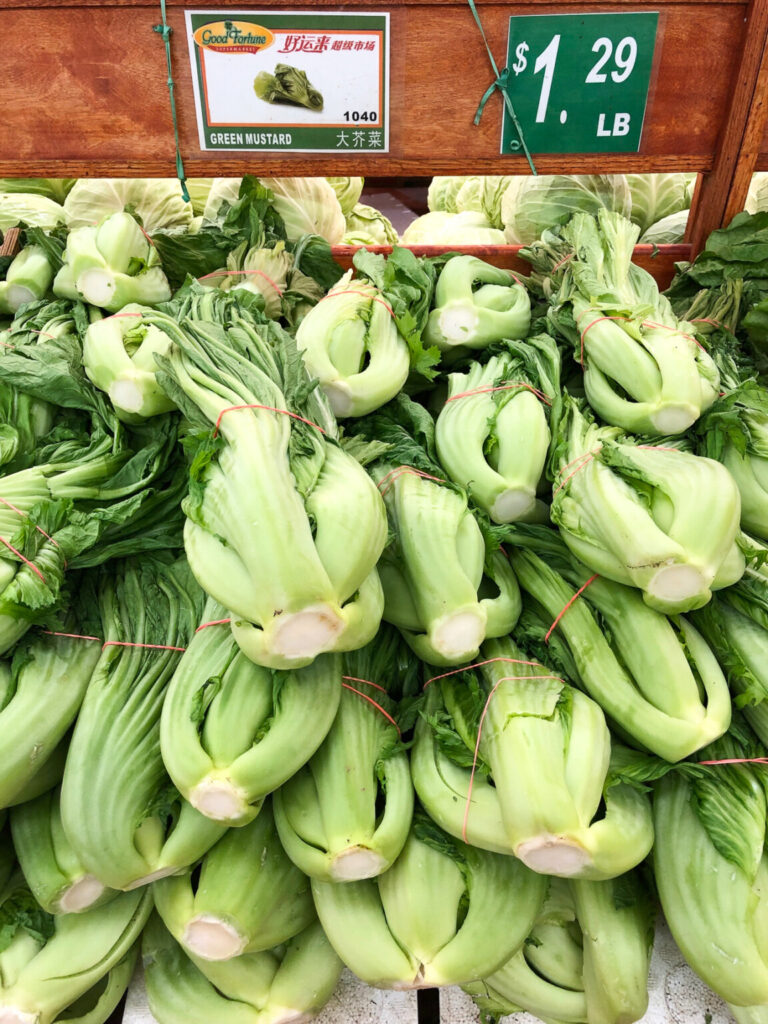 Oriental mustard greens are very popular in Chinese and Vietnamese cooking and pickling.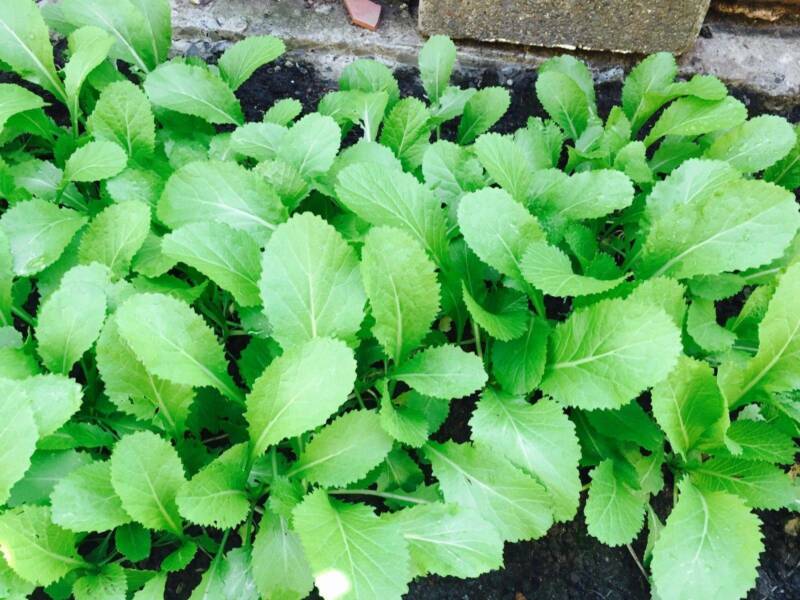 Mustard greens are resistant to low temperature and grow best in temperate/cool climates, but not good in warm conditions.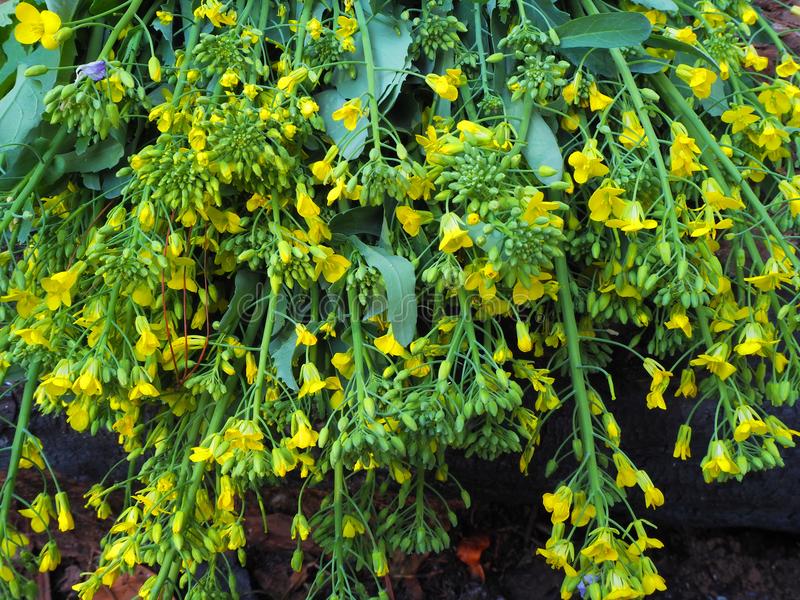 Seeds are sown in early spring and fall. Some varieties may form heads or semi-heads in cold climates.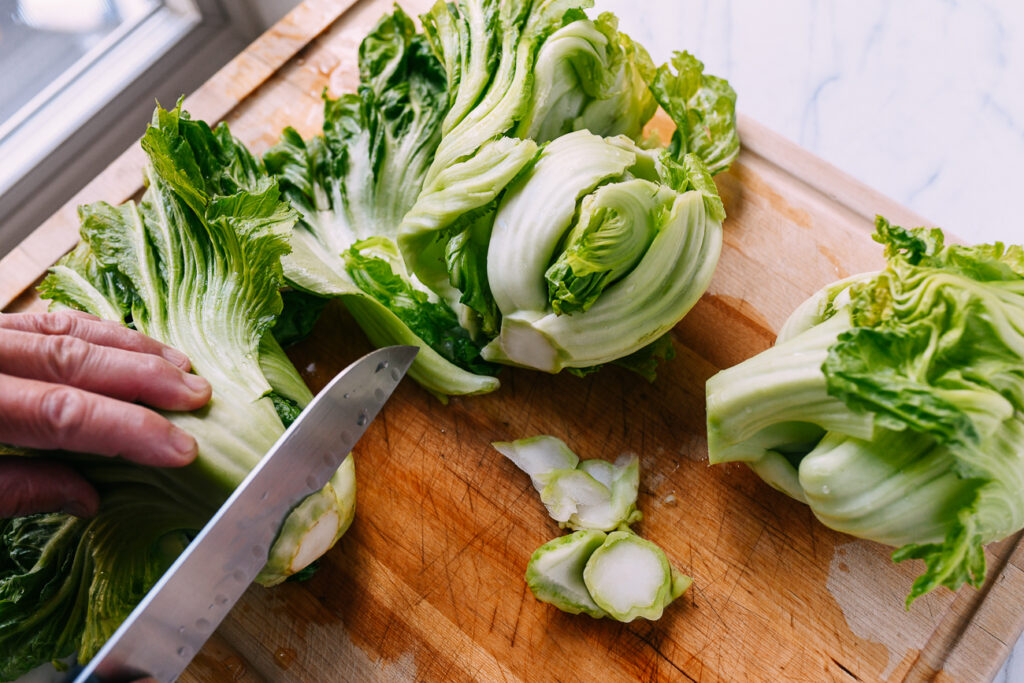 Mustard has a mild flavor that will increase in pungency as the plant matures.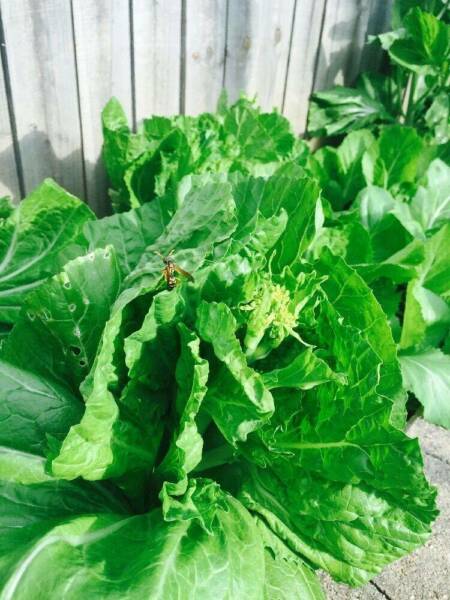 Food supplement
B. juncea can hyperaccumulate cadmium and many other soil trace elements. Specially cultured, it can be used as a selenium, chromium, iron and zinc food supplement. Yes I also have betel leaf plants with peppercorns & other mustard type green seeds for sale as well. ASK.Henry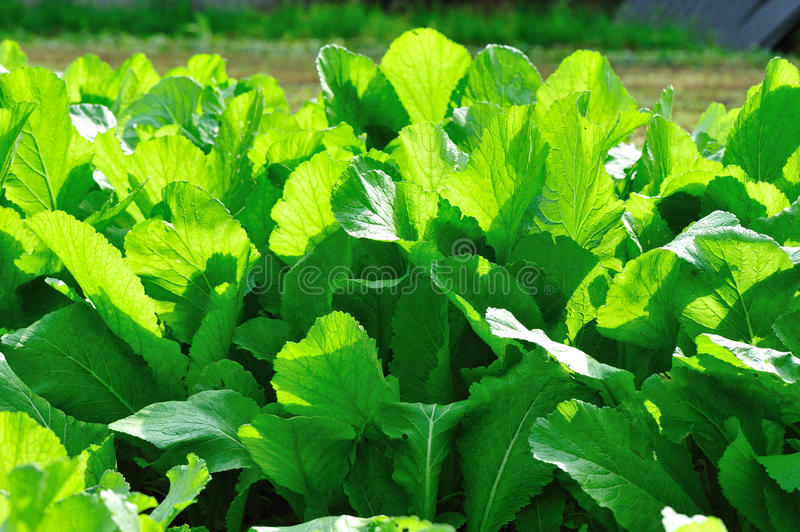 Nutrition facts
Calories: 40kcal (2%) Carbohydrates: 7g (2%) Protein: 4g (8%) Fat: 1g (2%) Saturated Fat: 1g (5%) Sodium: 987mg (41%) Potassium: 523mg (15%) Fiber: 4g (16%) Sugar: 2g (2%) Vitamin A: 4001IU (80%) Vitamin C: 93mg (113%) Calcium: 159mg (16%) Iron: 2mg (11%)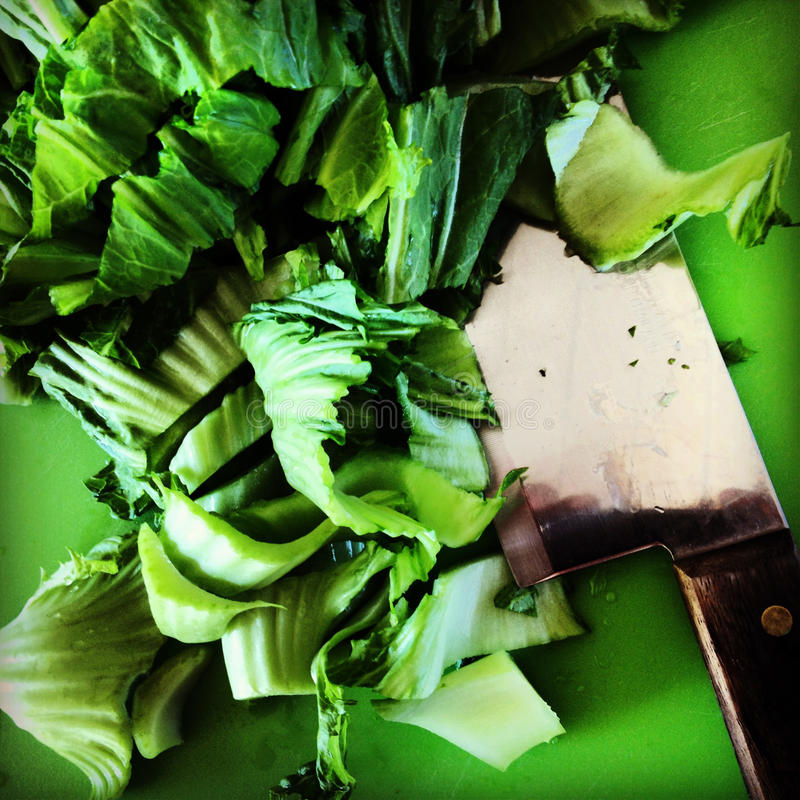 Pickled Mustard Greens: Grandma's Homemade Haam Choy.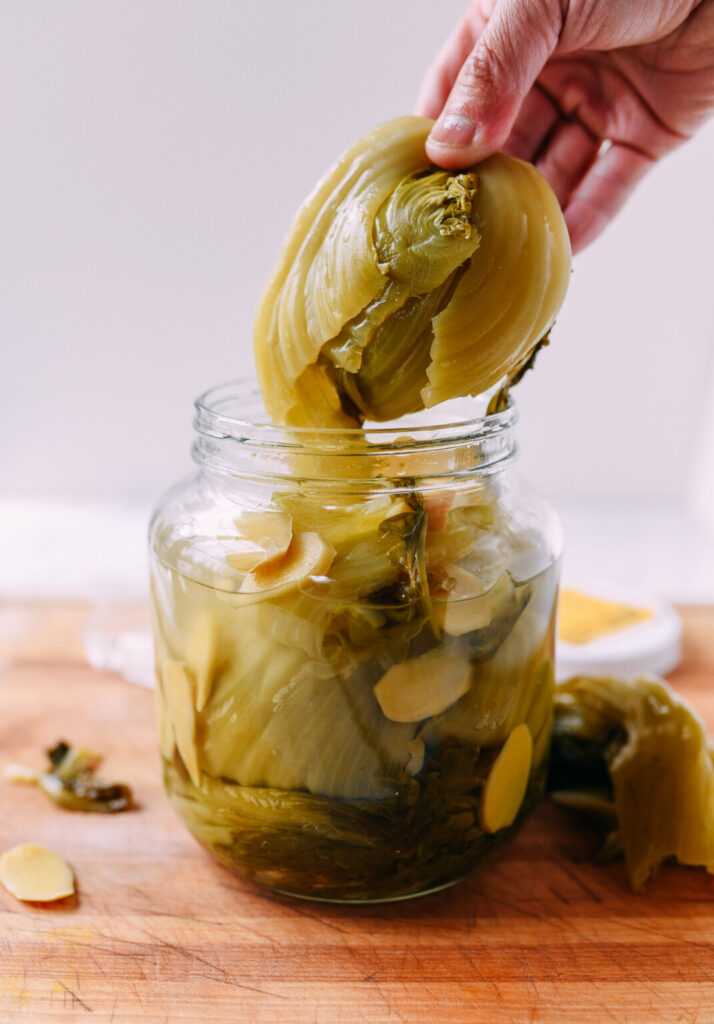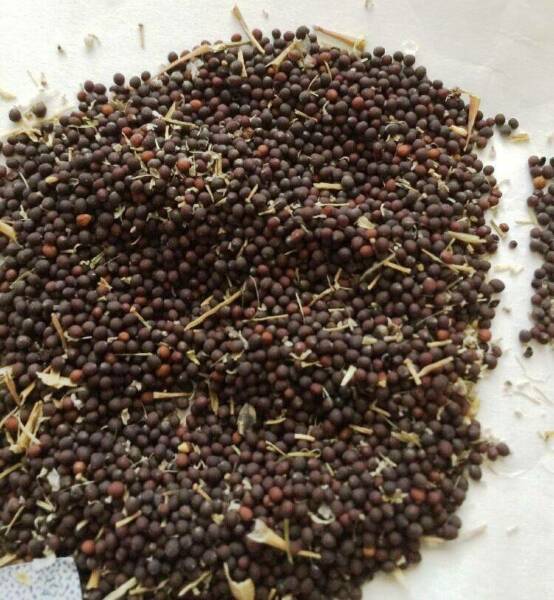 Any questions or if buying, contact me HERE