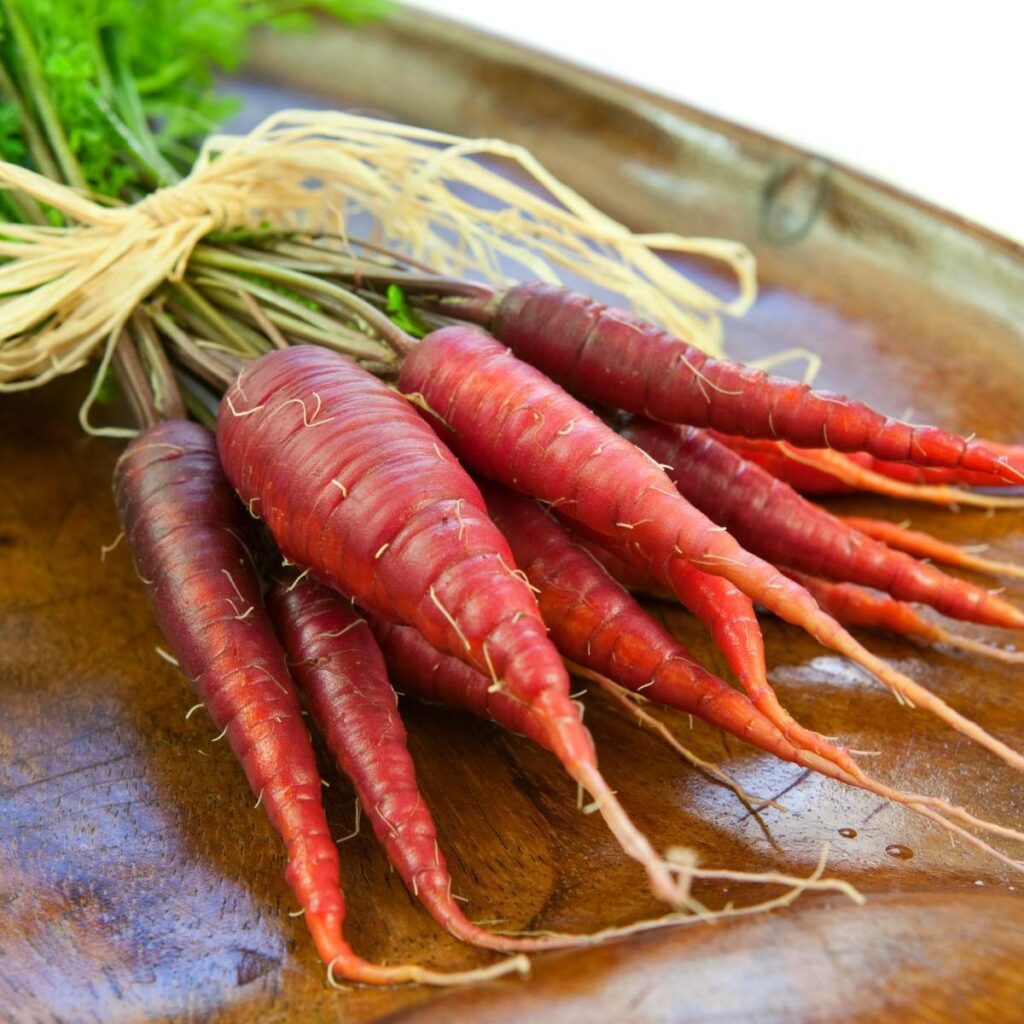 ATOMIC RED CARROT ROOT VEGETABLE SEEDS 4 SALE $4 PER 10 SEEDS.
Add $4 pack/post to the order.
Seeds germinate in 2 to 3 weeks.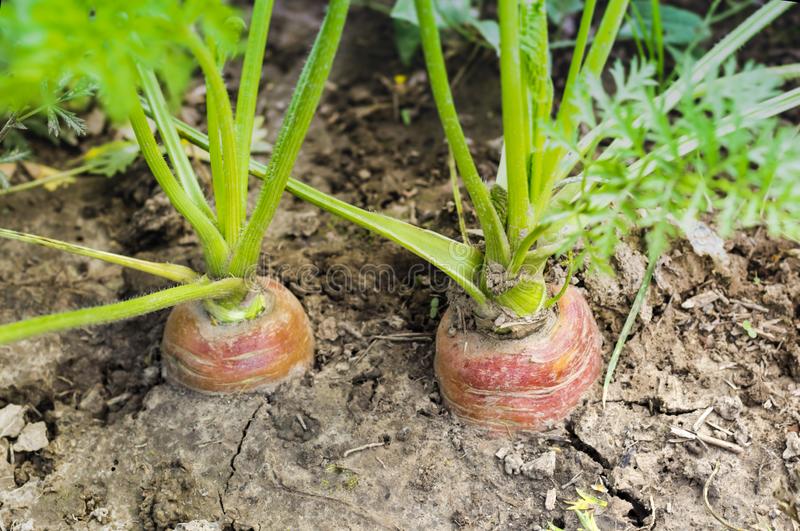 These plants mature in 70 days ready for harvest. Full sun.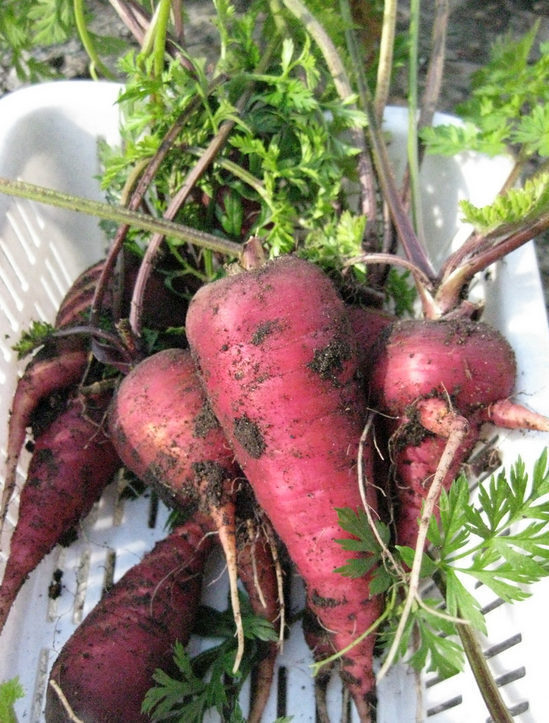 Deep red coloured carrots growing to 20cm. Colour deepens and flavour improves when cooked.,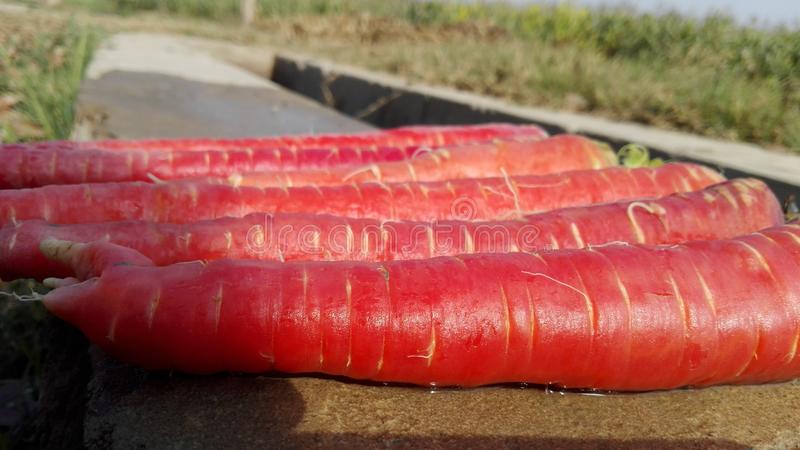 Well drained soil.. Cultivate garden well before sowing.

THESE ARE COOKING CARROTS WITH INTENSE FLAVOUR- WOW FACTOR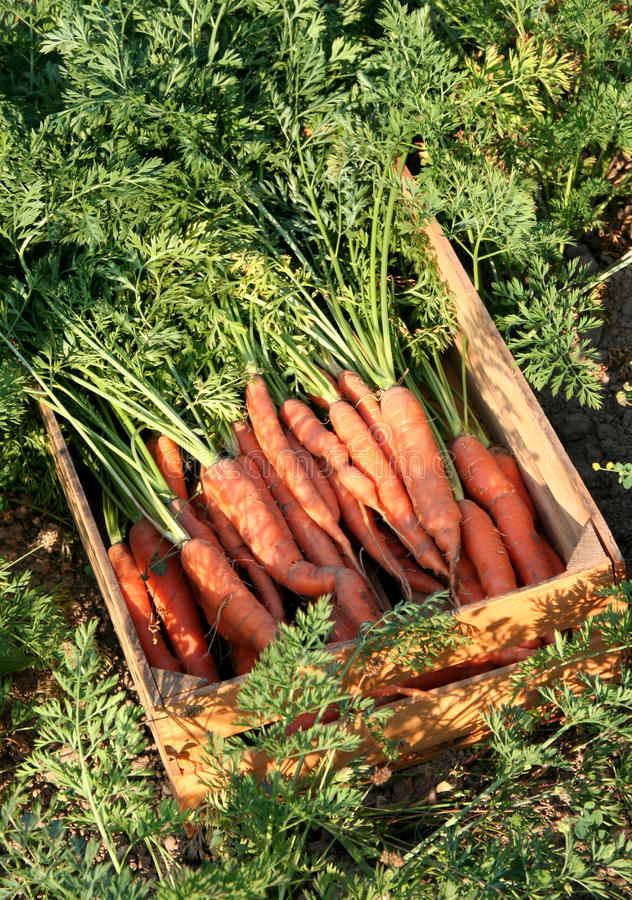 Any questions or if buying, contact me HERE