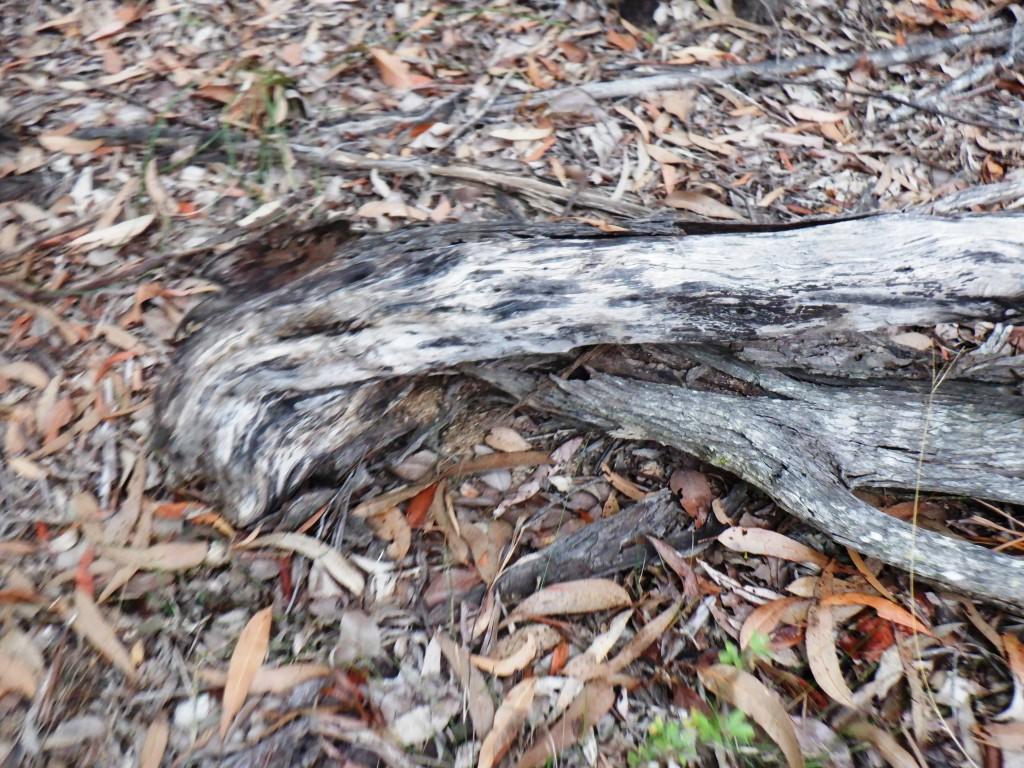 BONSAI IS AN ART FORM OF NATURE IN A MINIATURE FORM SCULPTURED BY ARTISANS FOLLOWING ANCIENT JAPANESE TRADITIONS OVER CENTURIES.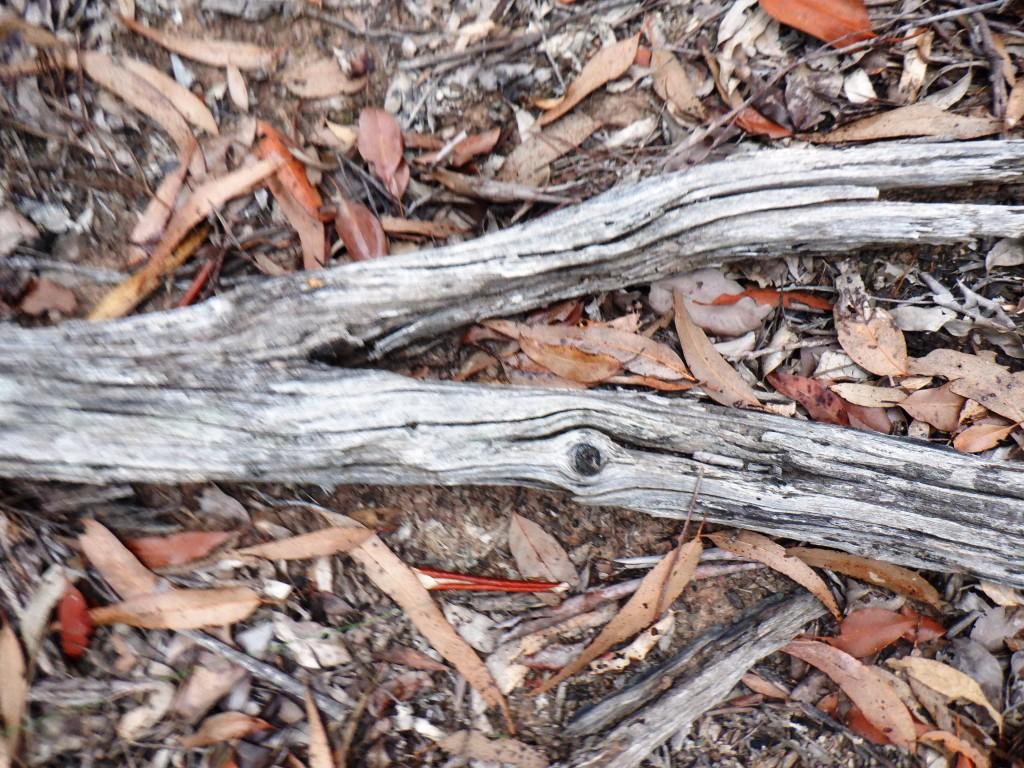 Here are some complimentary natural wooden pieces gathered in my 60 acres of bushy terrain where hardwood gums & wattles leave behind their valued artful wooden debri to be gathered & used for creating bonsai plant sculptures.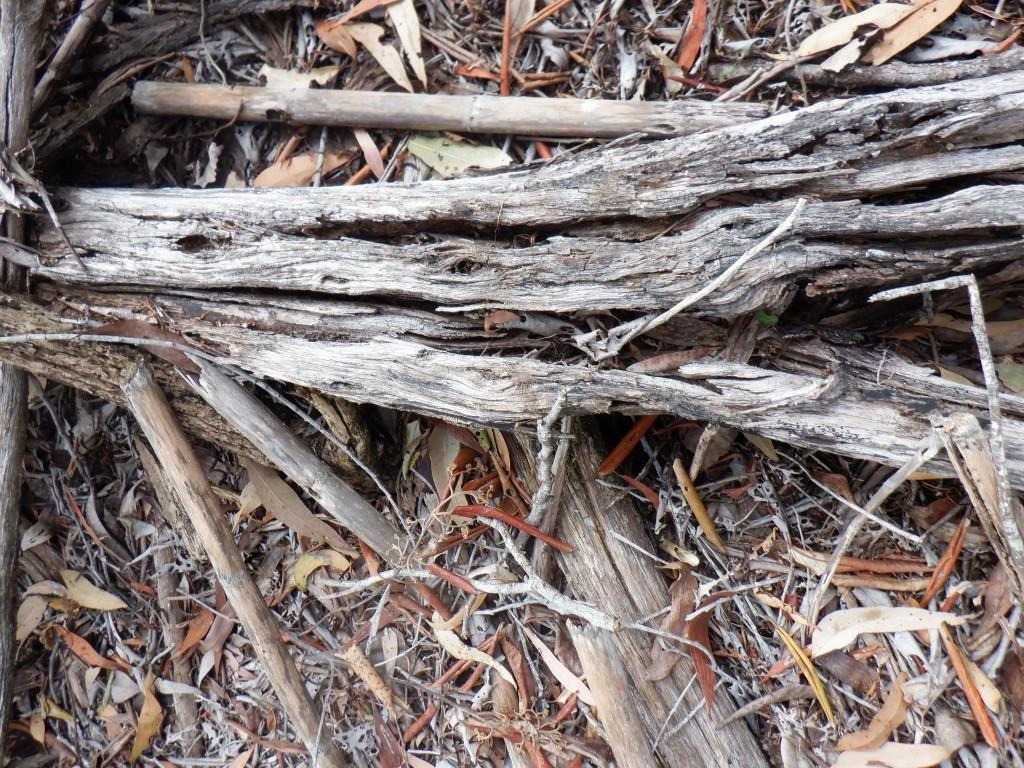 I have pieces here from $5 for the smaller pieces up to $50 ones for use in garden settings with your favourite broms, native plants & bush rocks. If you want some of these timber pieces, just contact me to arrange. Random pics displayed.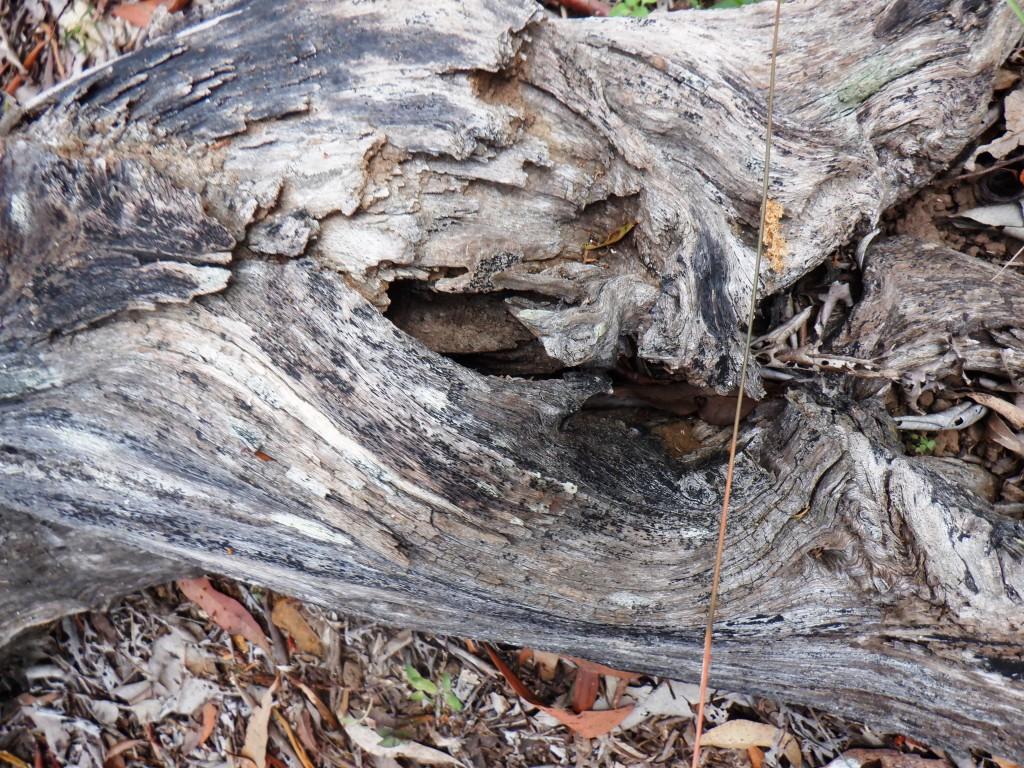 Any questions or if buying, contact me HERE