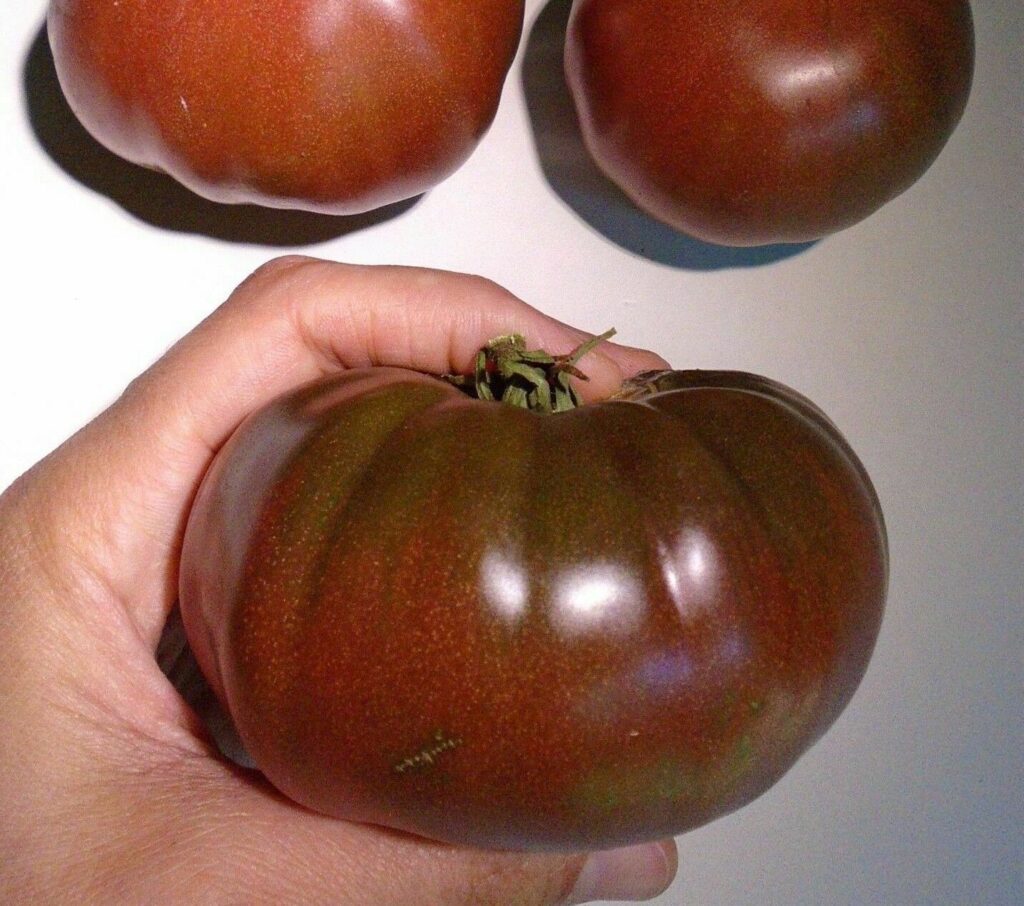 THE BLACK KRIM TOMATO PLANT SEEDS $4 PER 10 SEEDS.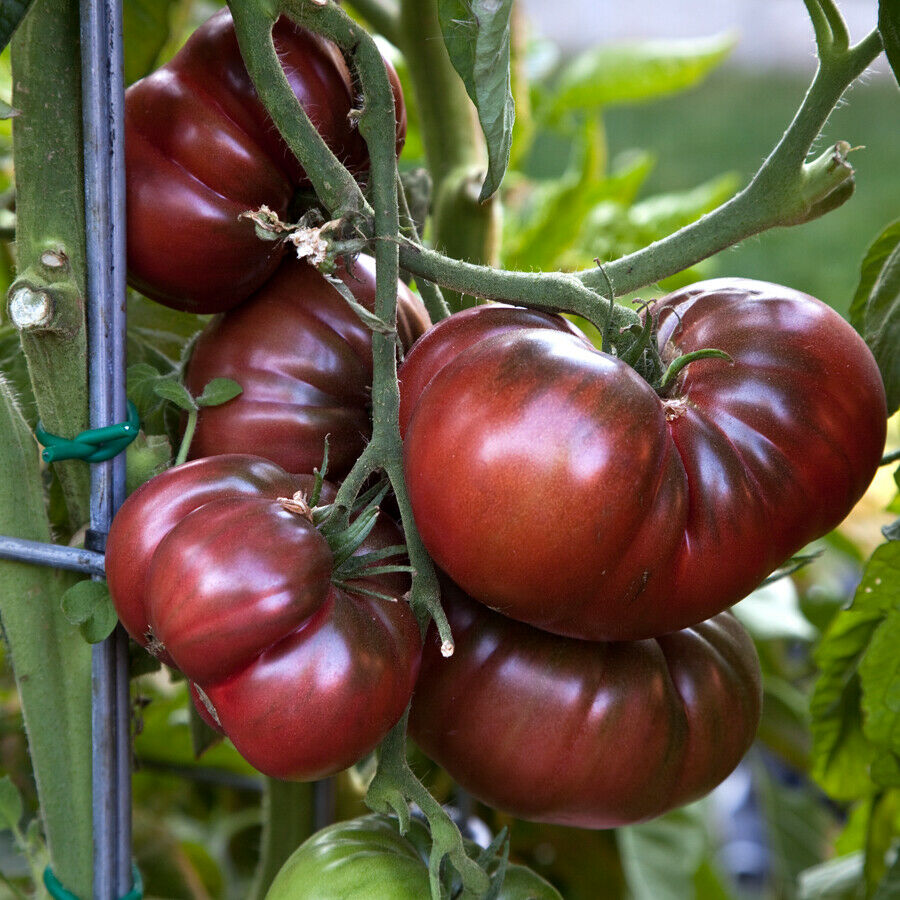 Add pack/post of $4 to your order.
A must for your vege garden to add that exotic touch of mastery .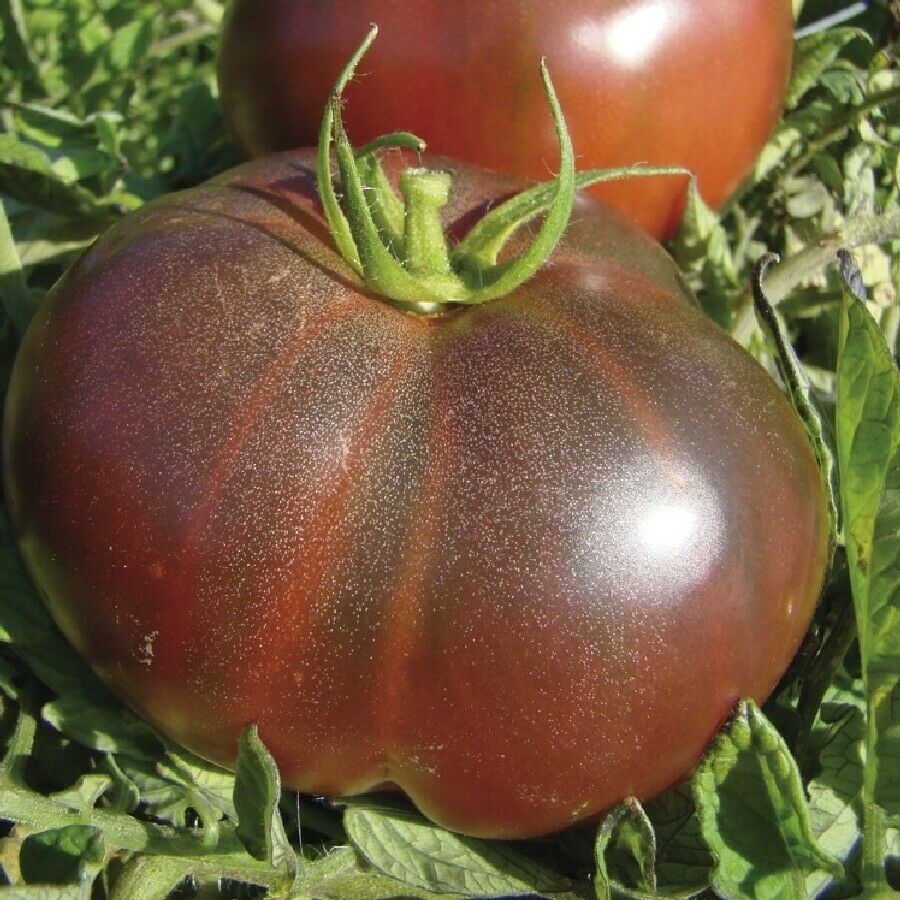 Impress your friends with your skills.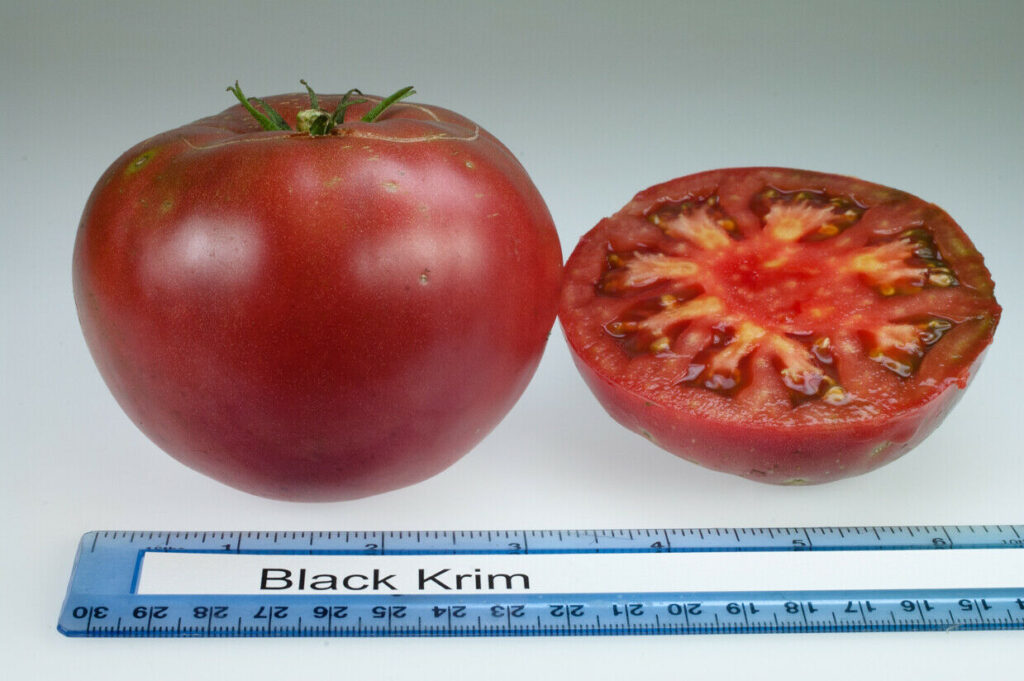 A healthy size that is bound to impress you & yours when feasting on this God given luscious food bounty. Grow & prosper.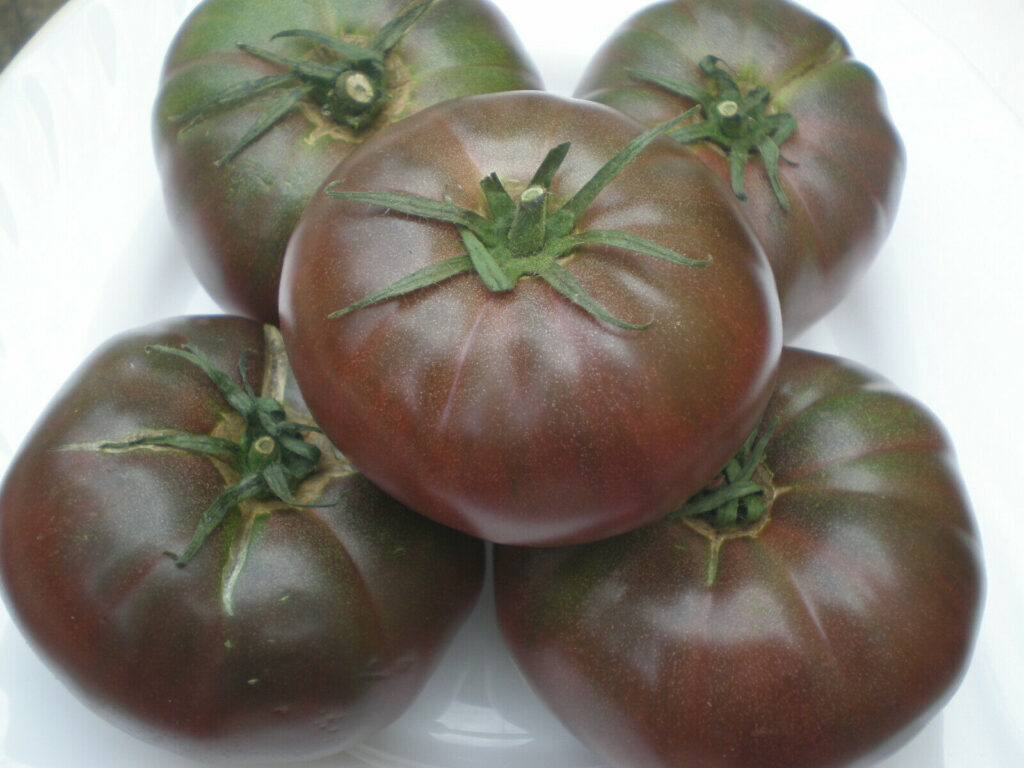 Share & enjoy.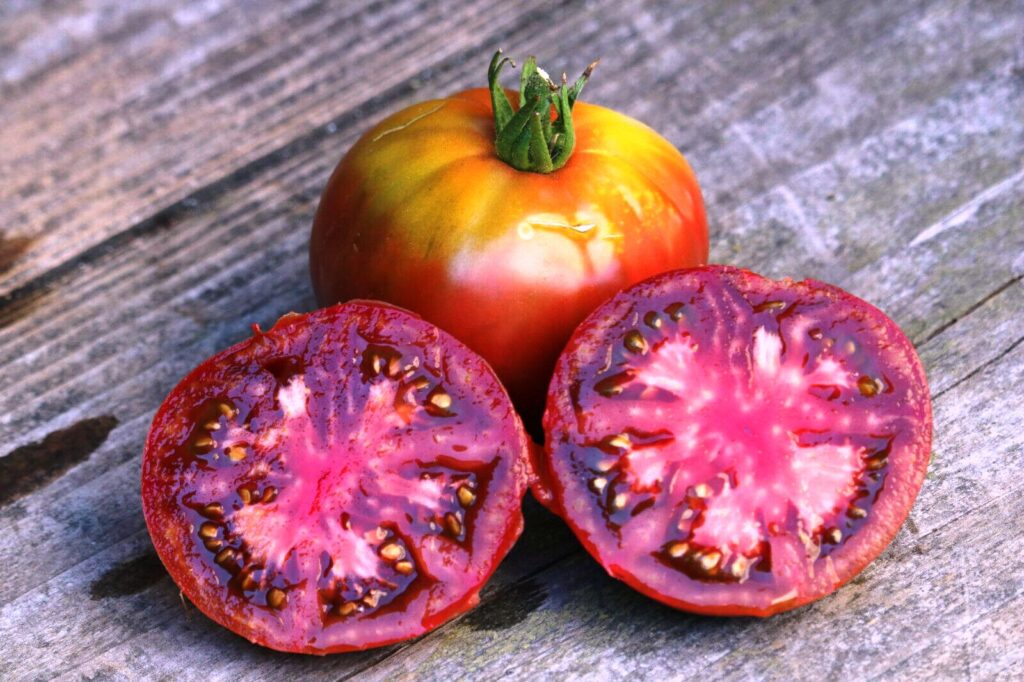 Any questions or if buying, contact me HERE