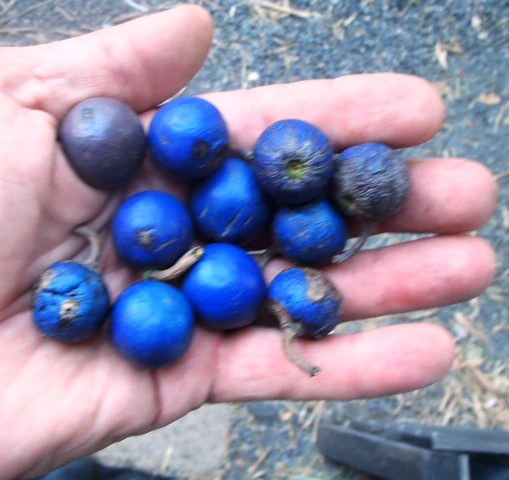 [6 SEEDS] BLUE QUANDONG TREE IS A NATIVE OF NORTH QLD.
Bright blue surface of the blue quandong attracts the cassowary bird for feeding on. This tree is described in my online store in greater detail.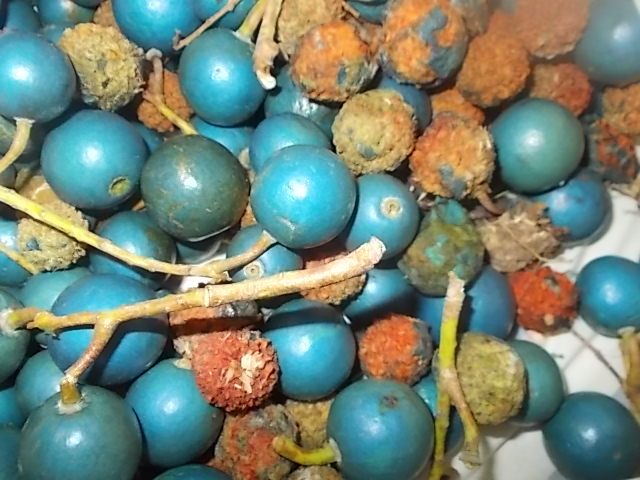 These seeds/fruits are also recognized as a bush tucker as well as making jewellery from dried out & cleaned up wooden central wooden rippled seed.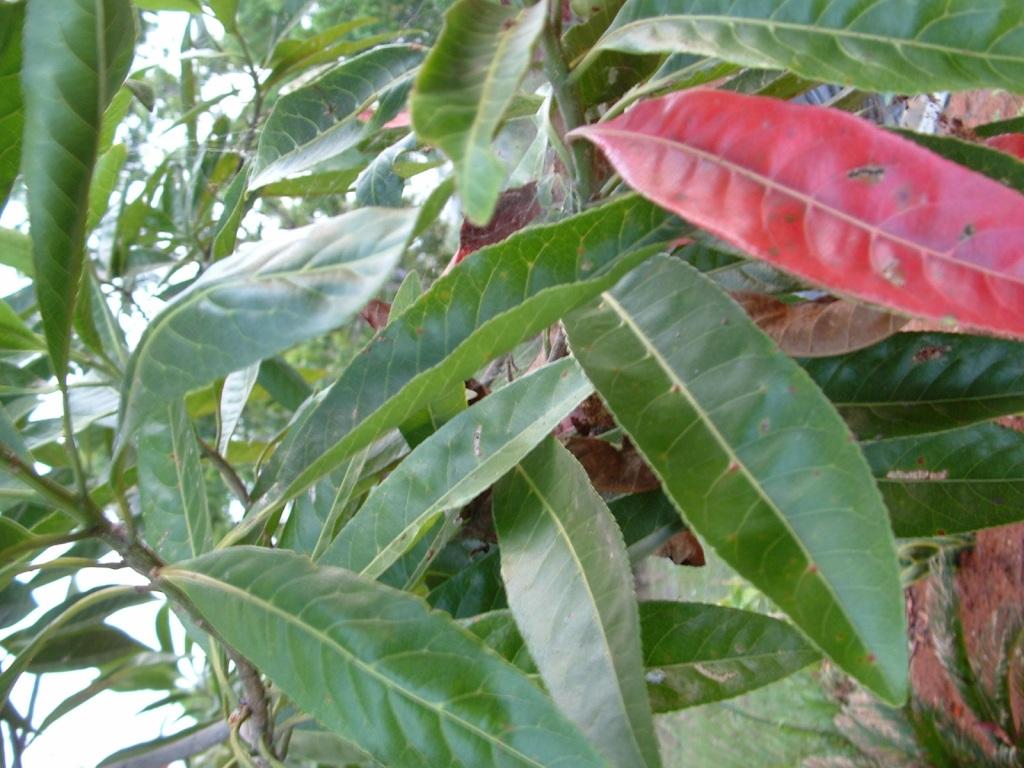 These seeds are in demand to make prayer beads for the monks of Tibet I am told by a buyer of seeds from me.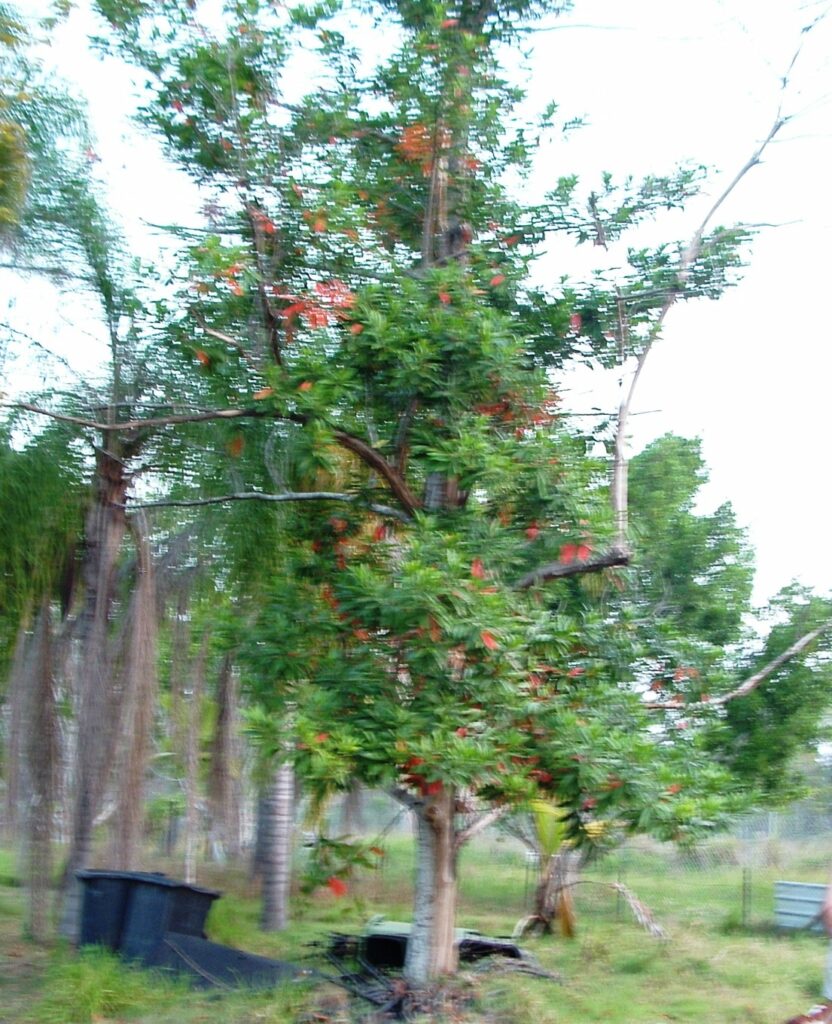 Can take a few months for seeds to strike & do not germinate all at the same time. Remove the seedlings one by one as they emerge & pot on in a mix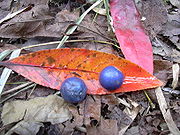 BLUE QUANDONG SEEDS LEAVES IMAGE www.sunblestproducts.com
Unfortunately, because of the nut size it exceeds the thickness allowed as a normal letter & OZ Post say it must be sent as a package at a cost of around $10 However buy 100 seeds or more, the price per seeds goes down to 25cents & lots under half kilo attract only a pack/post charge of $10.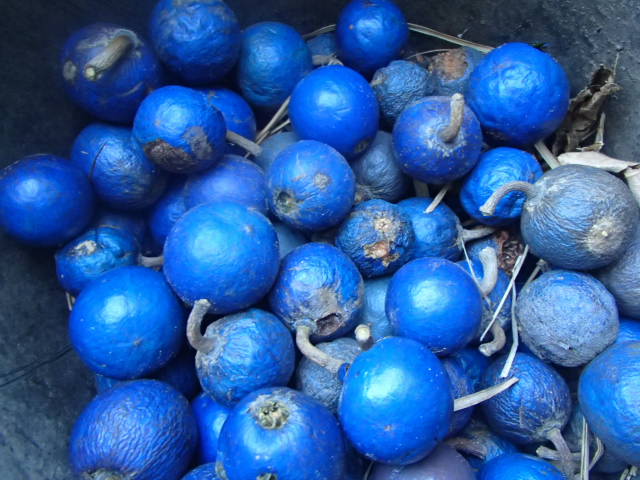 Seeds of up to 3 kilos can be sent pack/post of $22 Australiawide.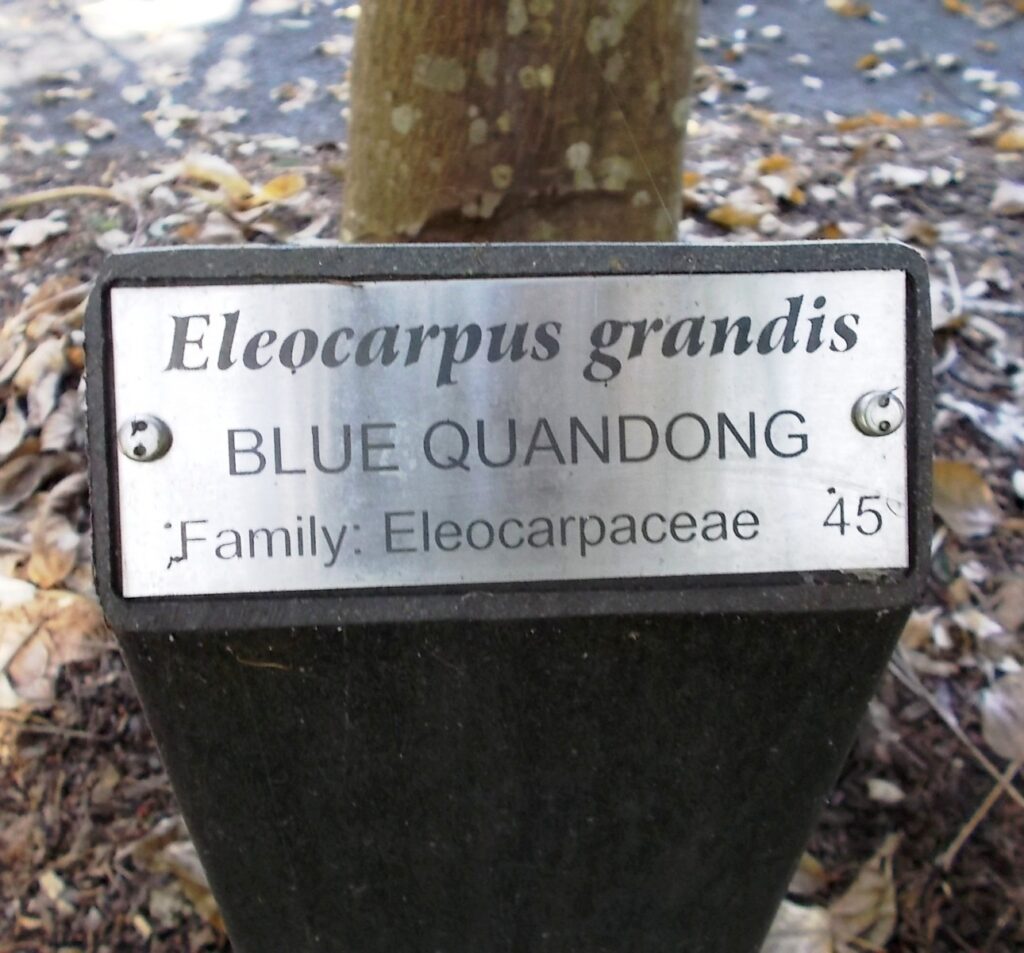 I also have seedlings & larger blue quandong trees in growbags. ASK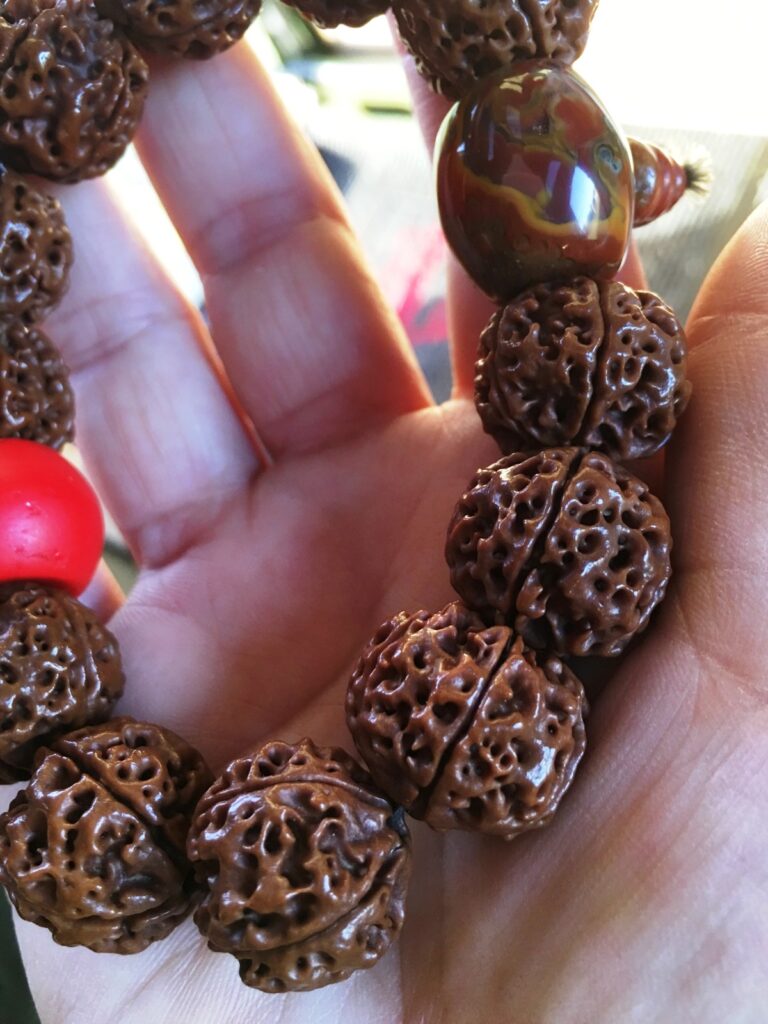 Any questions or if buying, contact me HERE