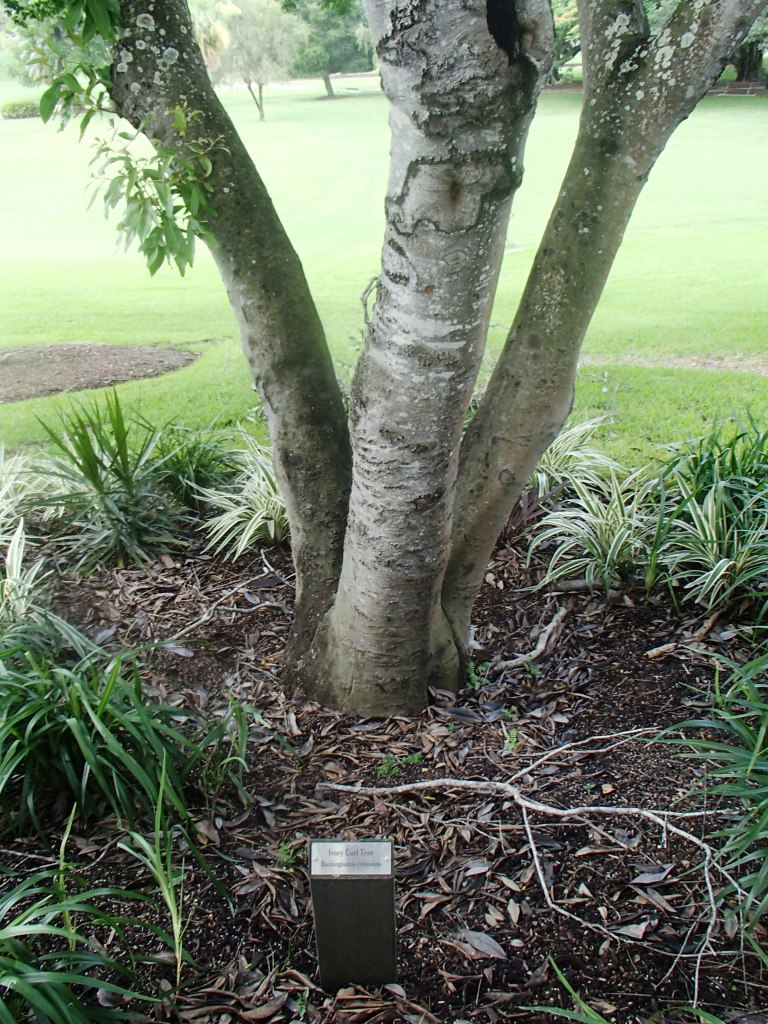 The magnificent Buckinghamia celsissima trees are for sale here now.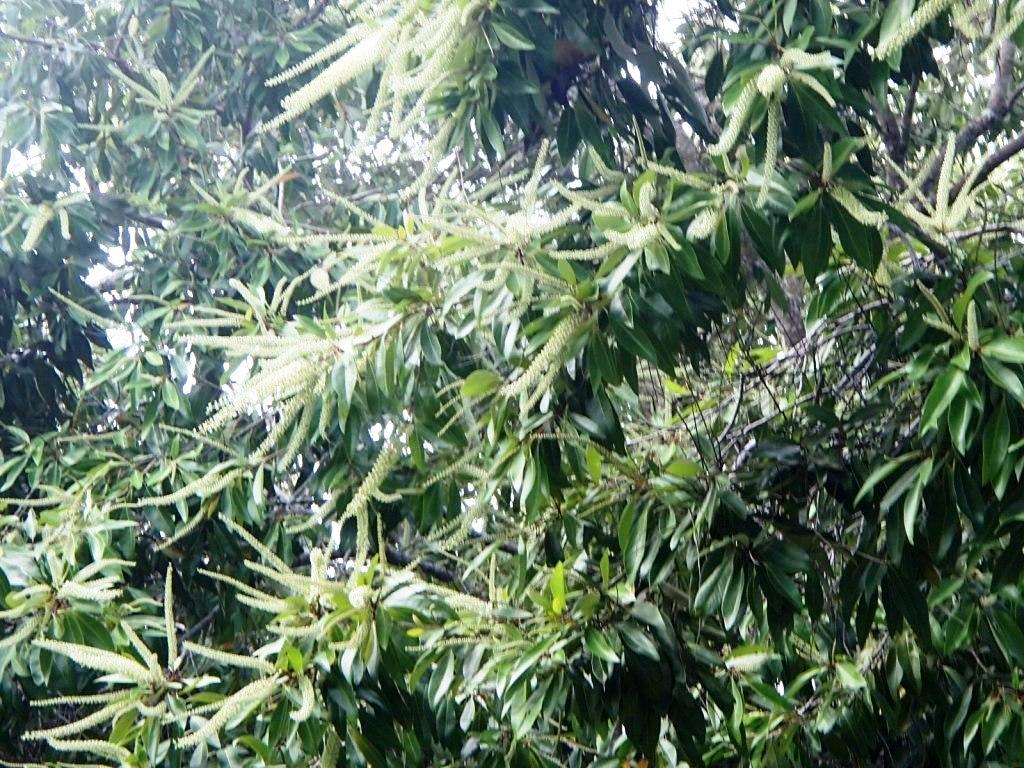 Buckinghamia celsissima, commonly known as the ivory curl, is a species of trees, constituting part of the plant family Proteaceae. They are endemic to the wet tropics rainforests areas of northeastern Queensland, Australia.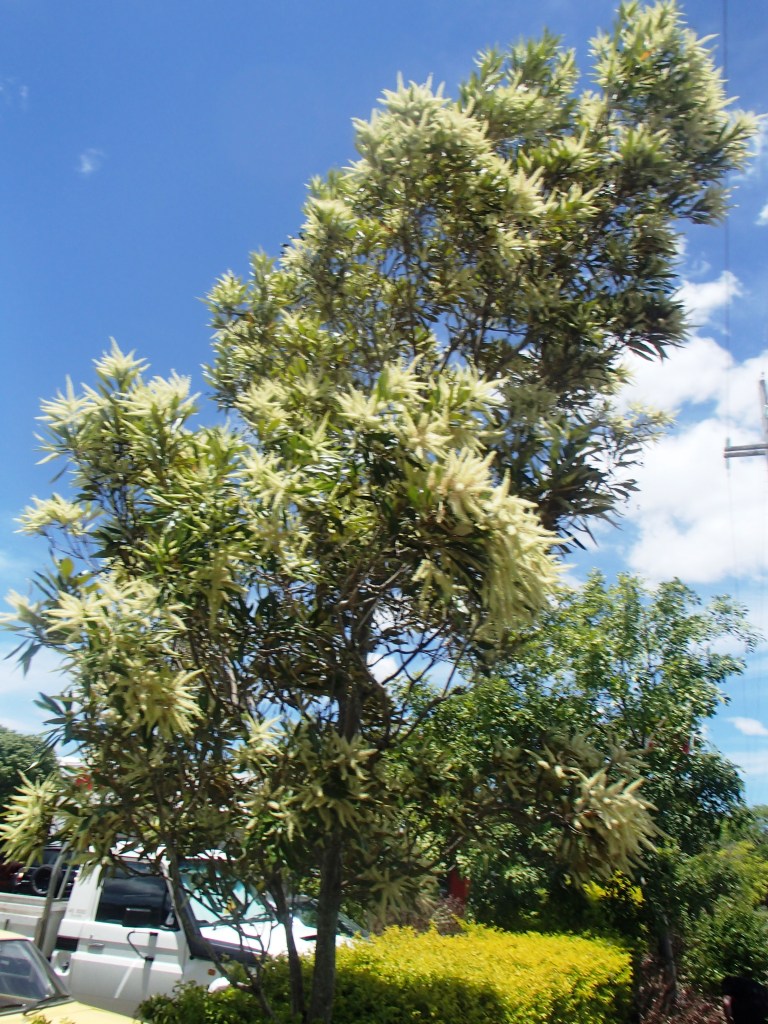 WHAT IS OFFERED FOR SALE HERE IS THE BUCKINHAMIA IVORY CURL LIVE PLANT ONLY JUST PUT INTO A 45 LITRE GROWBAG.$55 EACH. WILL BE INCREASED TO $75 IN A FEW WEEKS WHEN IT INCREASES IN SIZE.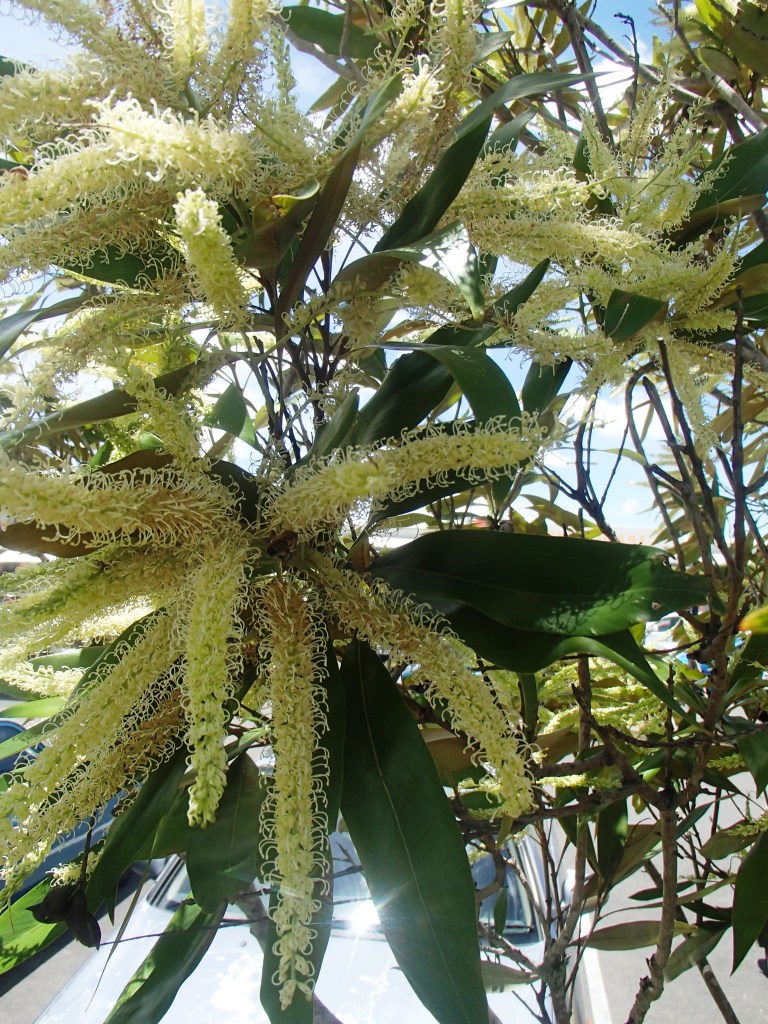 THEN UPWARDS FROM THERE TO $185 WHEN AROUND 6FT TALL.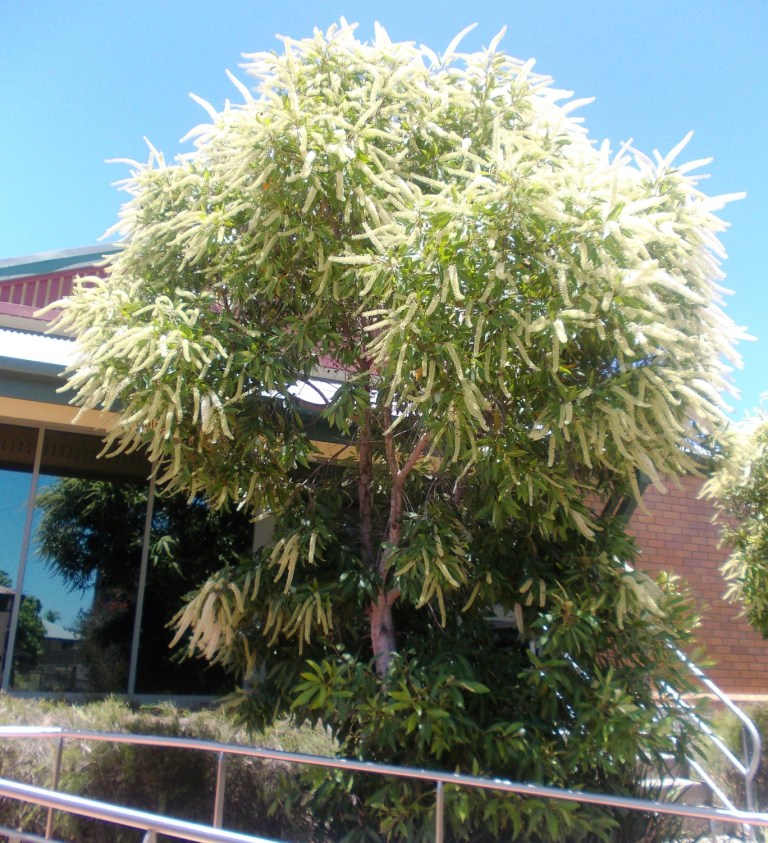 THEN THEY GO INTO BIGGER GROW-BAGS & PRICED ACCORDINGLY.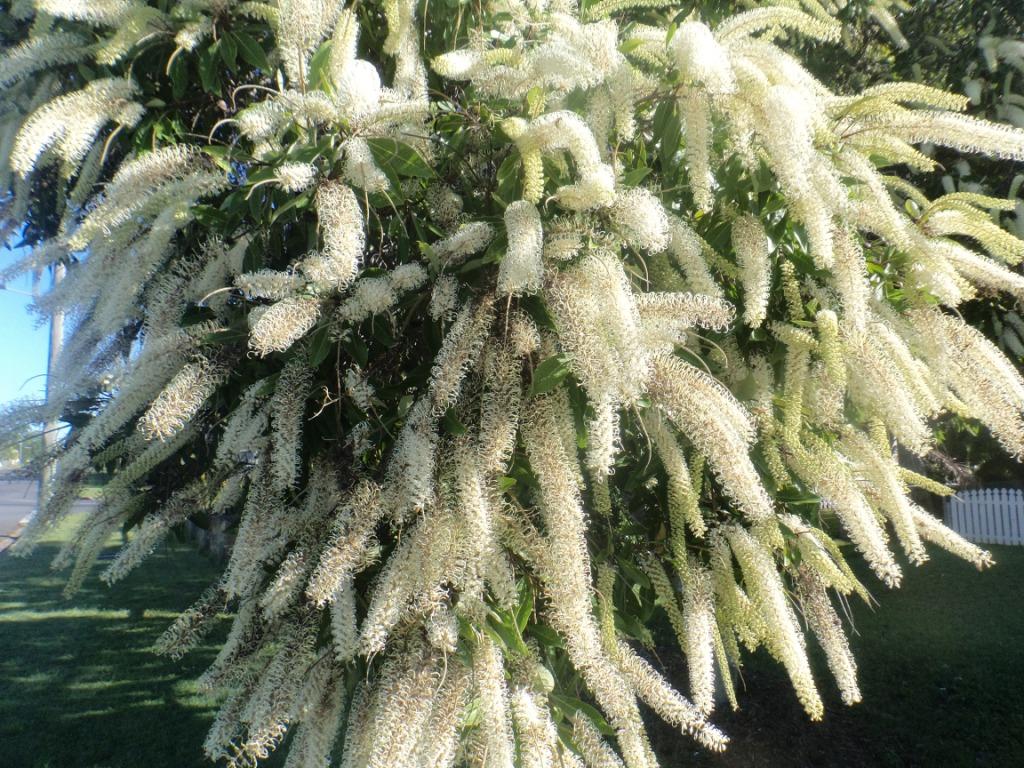 TAKE ADVANTAGE NOW TO SECURE THE BENEFIT FOR YOURSELF.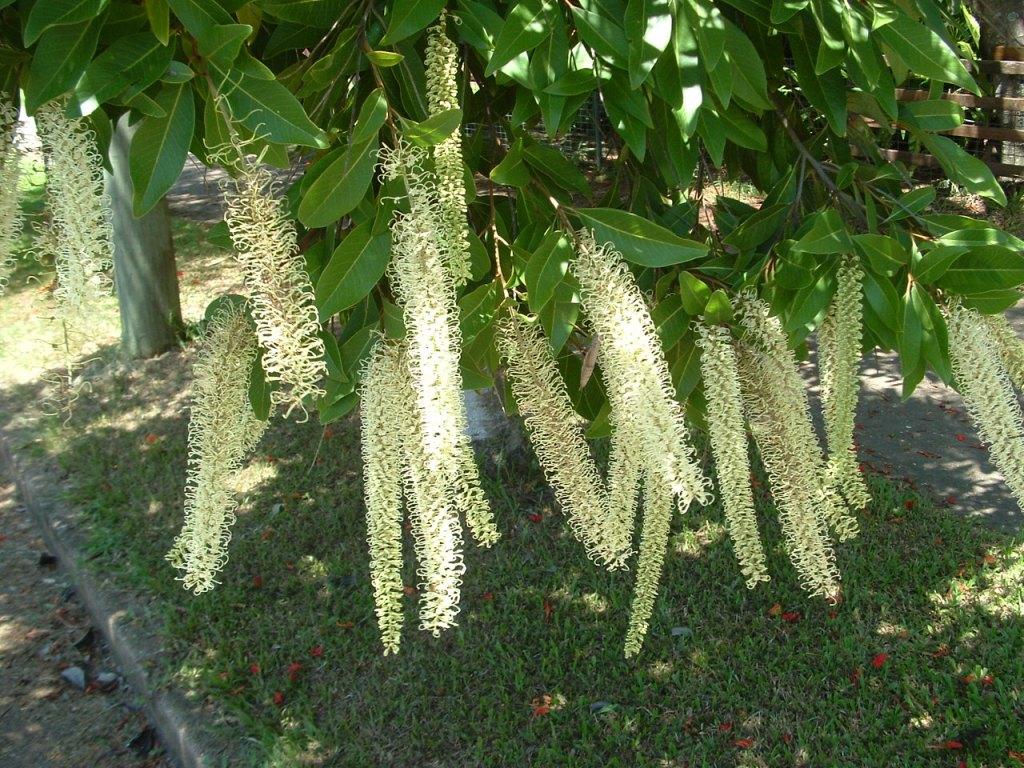 ANY QUERIES JUST ASK HERE & SHIPPING IS EXTRA SO ASK RE CHARGES FOR PACK/POST. Larger trees when available are courier or pickup. only.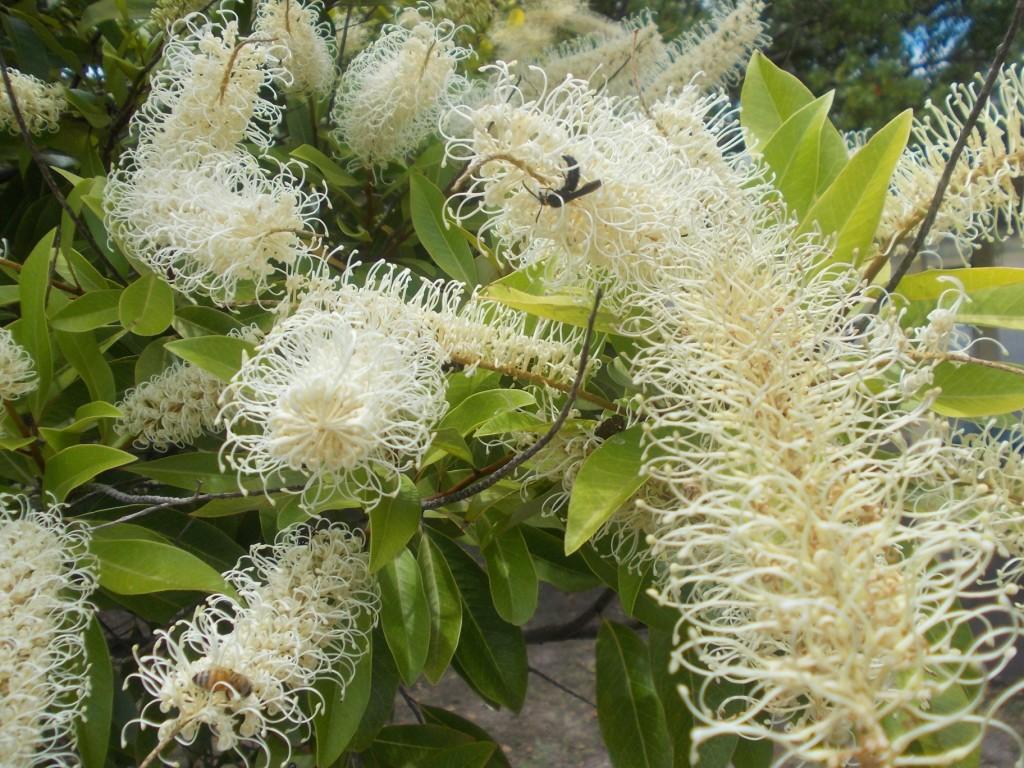 Any questions or if buying, contact me HERE