Bamboo is a mighty material used by the Asian people for thousands of years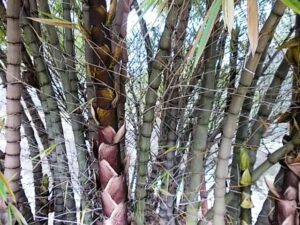 Used in construction, boats, buildings, scaffolding, garden ornaments, vessels for liquids, steaming foods, panda bear leaf food, soft shoots for human consumption, tools, weapons, even torture. The list goes on & is never-ending.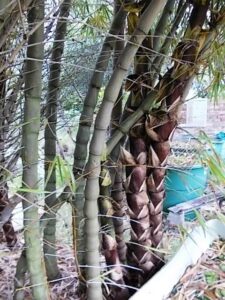 There are thousands of types of bamboos & I am offering just one of the special ones with a bulging belly between nodes to create an interesting effect in any setting.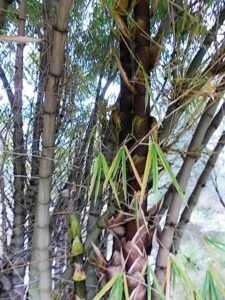 This bamboo is in a 45 litre grow-bag for growing on into a larger plant.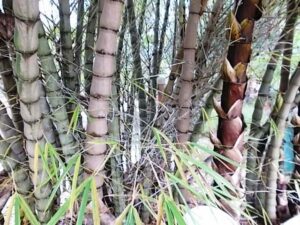 The plants are currently being offered for $78-$138 each but will be more in a matter of 3 months & then $185 -$245 in 6 months as bamboo grows fast.

Buy now & you get the financial value benefit. You just have to water it instead of me for that period.

I have one large one [pics here in site] growing at my place of 60 acres in Queensland Australia.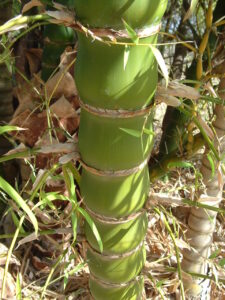 LIMITED STOCK OF THESE, SO DO NOT MISS OUT.
They stand at around 2 metres tall now. HENRY

Any questions or if buying, contact me HERE