THESE INTERESTING CAULIFLOWER VEG SEEDS ARE OFFERED FOR SALE AT $4 PER 10 SEEDS + ADD $4 TO THE ORDER TO COVER PACK/POST CHARGES.
Head of B. oleracea Botrytis Group (cauliflower) growing at Hooghly near Bandel in West Bengal, India

he seeds germinate in 7 to 14 days & are ready for harvest in 140 days.
Hardy summer crop with full sun & moist soil will reward you & your family.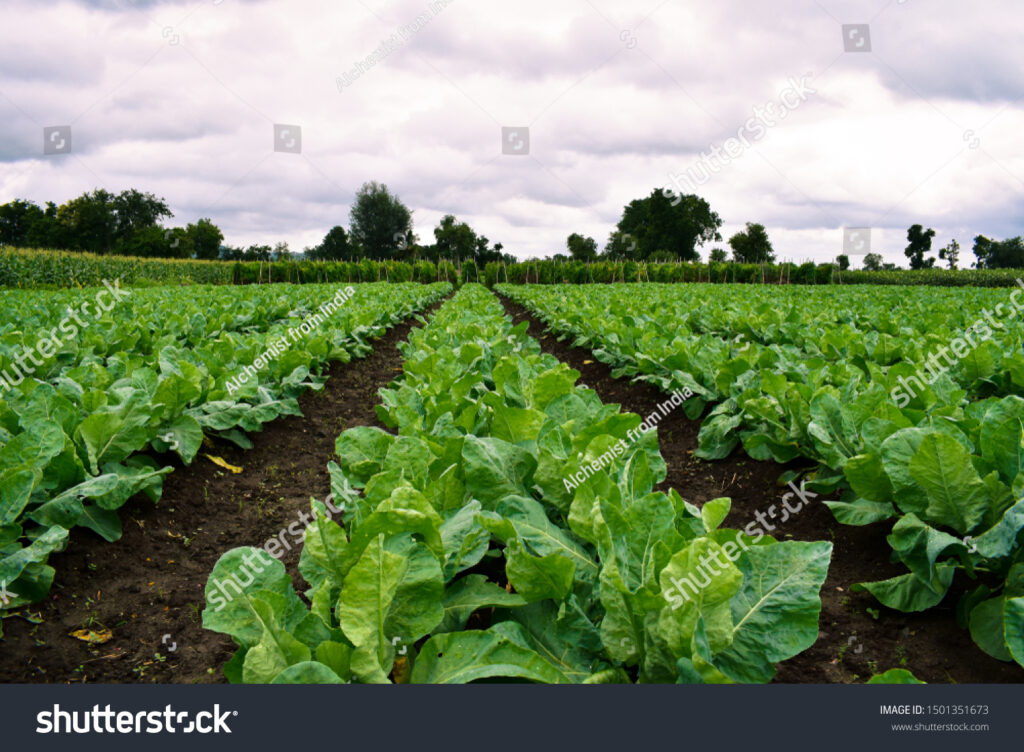 Brassica oleracea is a plant species that includes many common cultivars, such as cabbage, broccoli, cauliflower, kale, Brussels sprouts, collard greens, Savoy cabbage, kohlrabi, and gai lan.
In its uncultivated form, it is called wild cabbage, and is native to coastal southern and western Europe. A hardy plant in its uncultivated form, its high tolerance for salt and lime, and its intolerance of competition from other plants, typically restrict its natural occurrence to limestone sea cliffs, like the chalk cliffs on both sides of the English Channel,[3] and the windswept coast on the western side of the Isle of Wight. Genetic analysis of nine wild populations on the French Atlantic coast indicated their common feral origin, deriving from domesticated plants escaped from fields and gardens.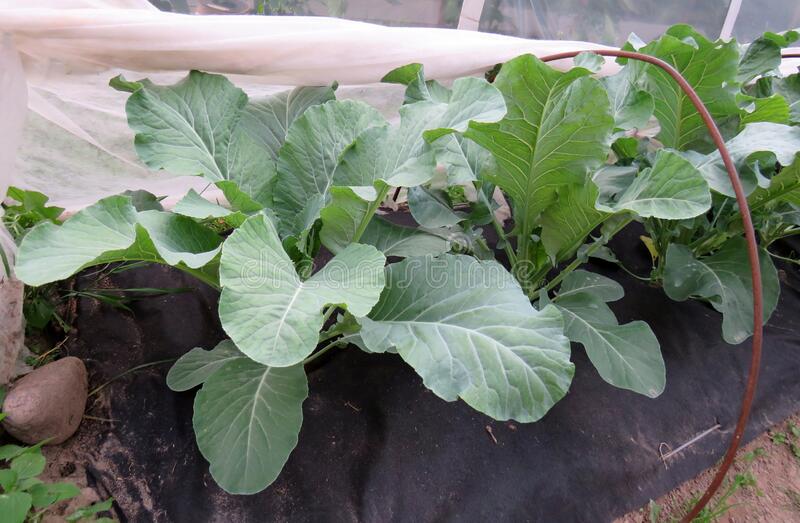 Wild B. oleracea is a tall biennial plant that forms a stout rosette of large leaves in the first year. The leaves are fleshier and thicker than other Brassica species—an adaptation that helps it store water and nutrients in its difficult growing environment. In its second year, it uses the stored nutrients to produce a flower spike 1 to 2 metres (3–7 ft) tall with numerous yellow flowers.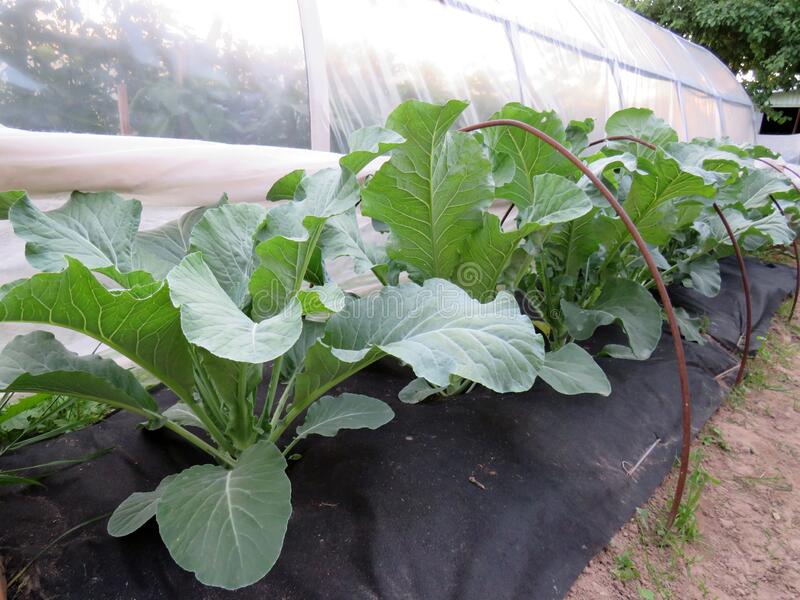 Its specific epithet oleracea means "vegetable/herbal" in Latin and is a form of holeraceus (oleraceus)
Cultivation and uses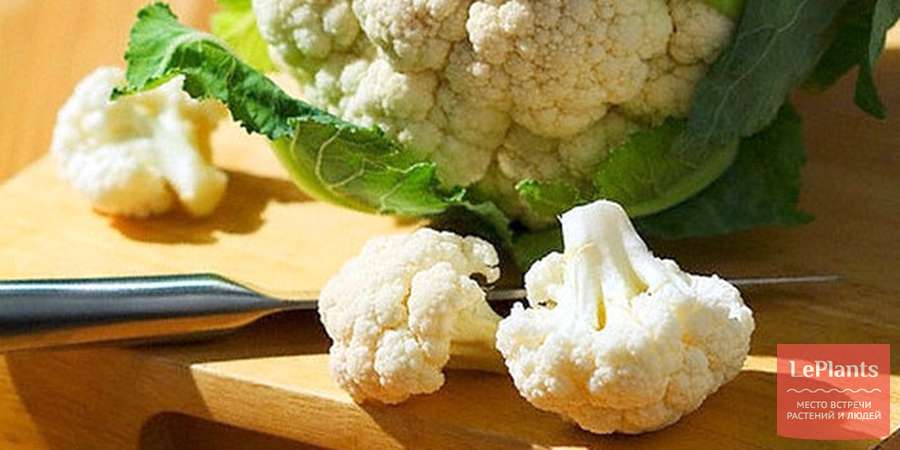 B. oleracea has become established as an important human food crop plant, used because of its large food reserves, which are stored over the winter in its leaves. It is rich in essential nutrients including vitamin C. It has been bred into a wide range of cultivars, including cabbage, broccoli, cauliflower, brussels sprouts, collards, and kale, some of which are hardly recognizable as being members of the same genus, let alone species.[7] The historical genus of Crucifera, meaning "cross-bearing" in reference to the four-petaled flowers, may be the only unifying feature beyond taste.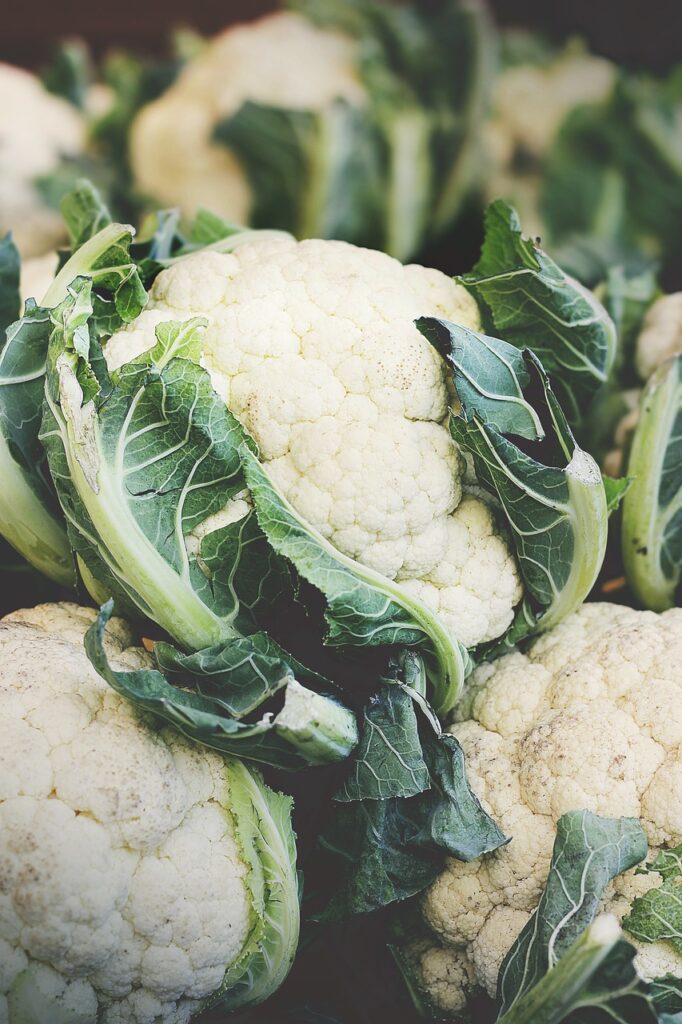 Researchers believe it has been cultivated for several thousand years, but its history as a domesticated plant is not clear before Greek and Roman times, when it was a well-established garden vegetable. Theophrastus mentions three kinds of rhaphanos (ῤάφανος):[8] a curly-leaved, a smooth-leaved, and a wild-type.He reports the antipathy of the cabbage and the grape vine, for the ancients believed cabbages grown near grapes would impart their flavour to the wine.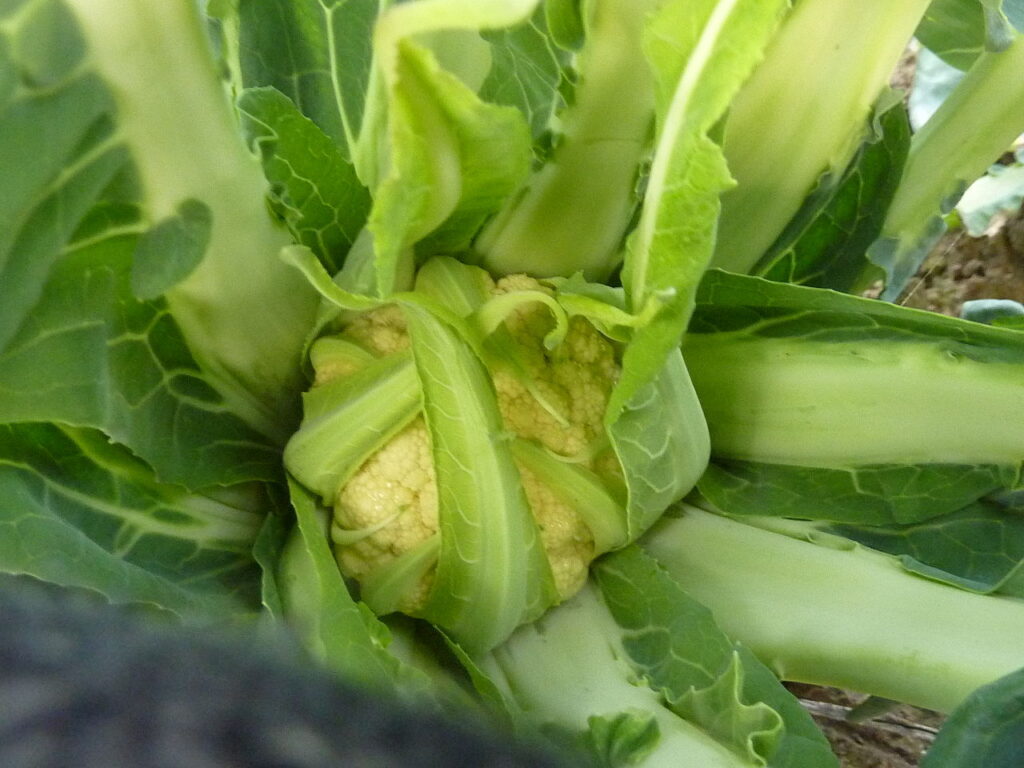 Brassica oleracea Acephala group – kale
Brassica oleracea Viridis group – collard greens
Brassica oleracea Alboglabra group – kai-lan (Chinese broccoli)
Brassica oleracea Botrytis group – cauliflower, Romanesco broccoli, and broccoflower
Brassica oleracea Capitata group – cabbage
Brassica oleracea Gemmifera group – Brussels sprouts
Brassica oleracea Gongylodes group – kohlrabi
Brassica oleracea Italica group – broccoli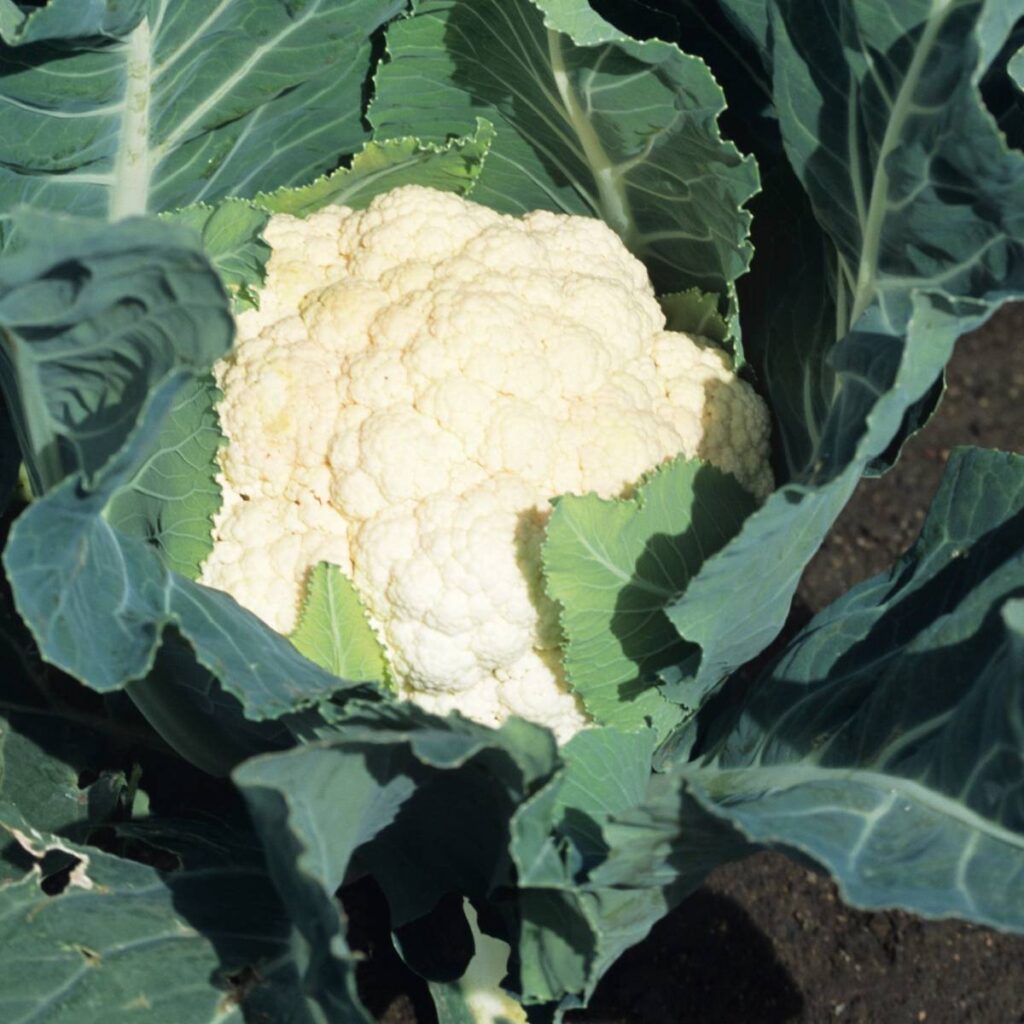 A diet rich in cruciferous vegetables (e.g., cabbage, broccoli, cauliflower) is linked to a reduced risk of several human cancers.
The Lumbee tribe of North Carolina has traditionally used the leaves of B. oleracea in medicine that they believed to have cleansing qualities, as well as a mild laxative, an anti-inflammatory, and treatment for glaucoma and pneumonia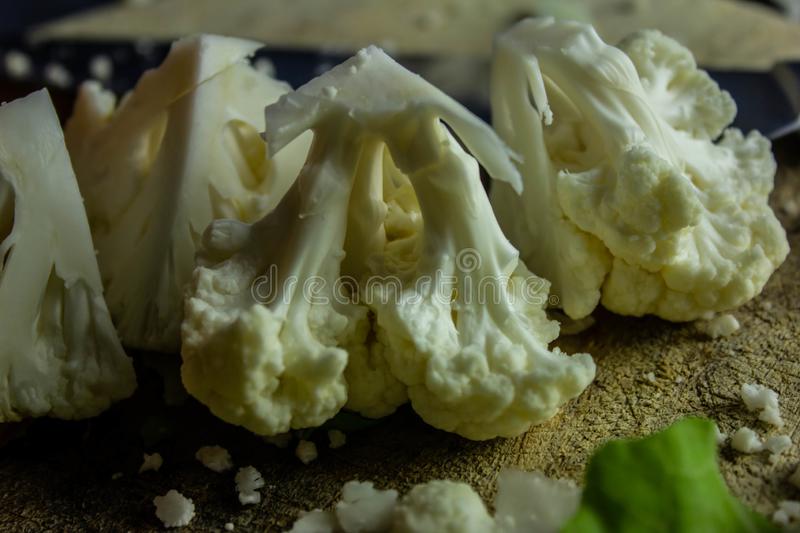 Any questions or if buying, contact me HERE

HENRY w newcures info