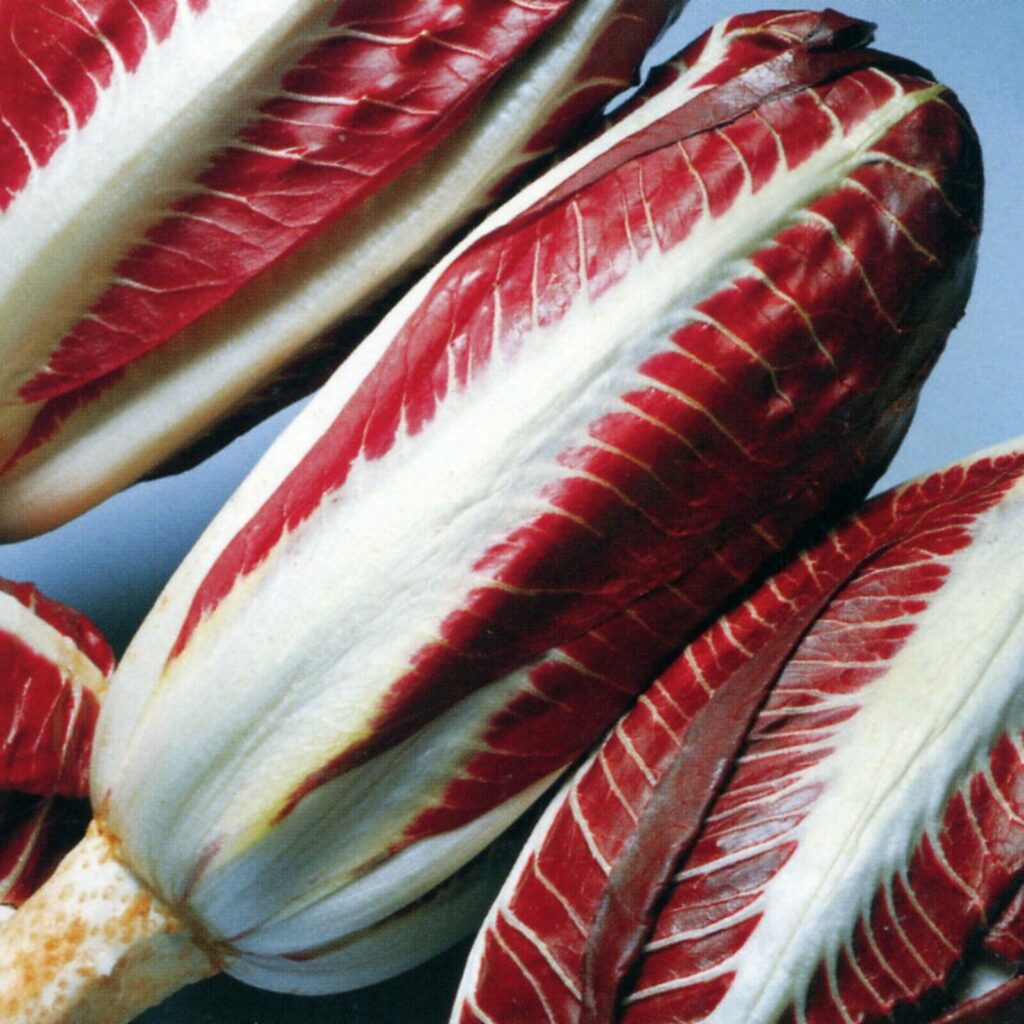 RED TREVISIO CHICORY PLANT SEEDS OFFERED FOR SALE AT $4 PER 10 SEEDS.Add $4 pack/post to the order.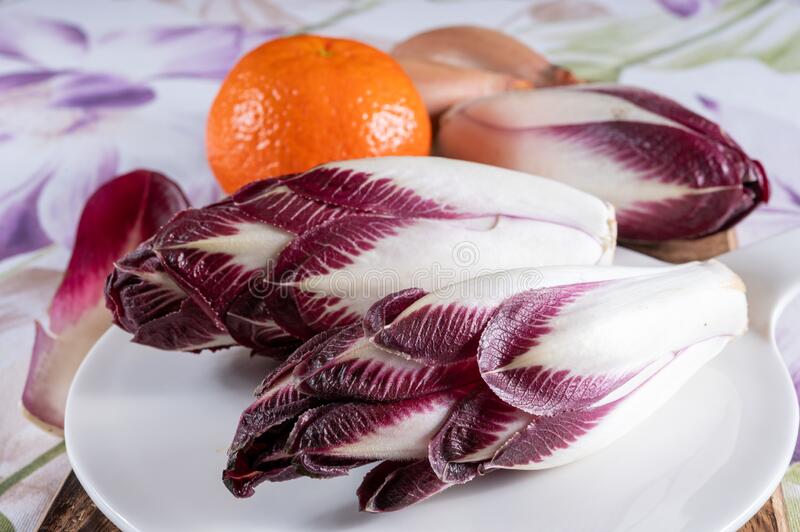 An awesome long slender-leaf variety that is green in the summer but when cool weather arrives turns a beautiful red with white veins.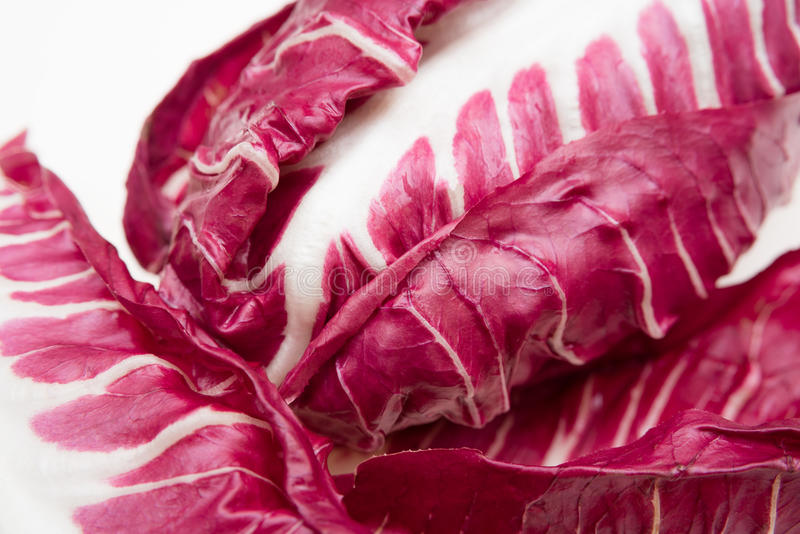 From Treviso in Italy where a local poet described it as "un fiore che si mangia" – a flower to eat!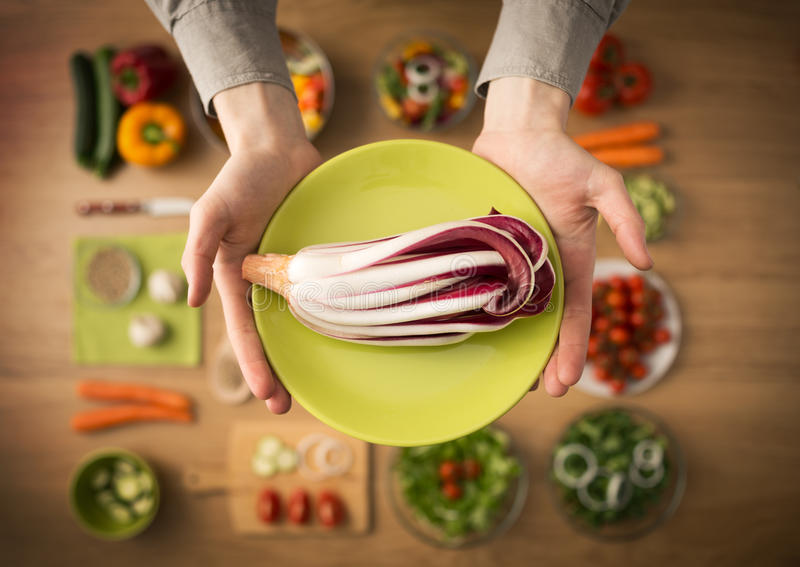 This variety is non-heading & great for early planting & harvesting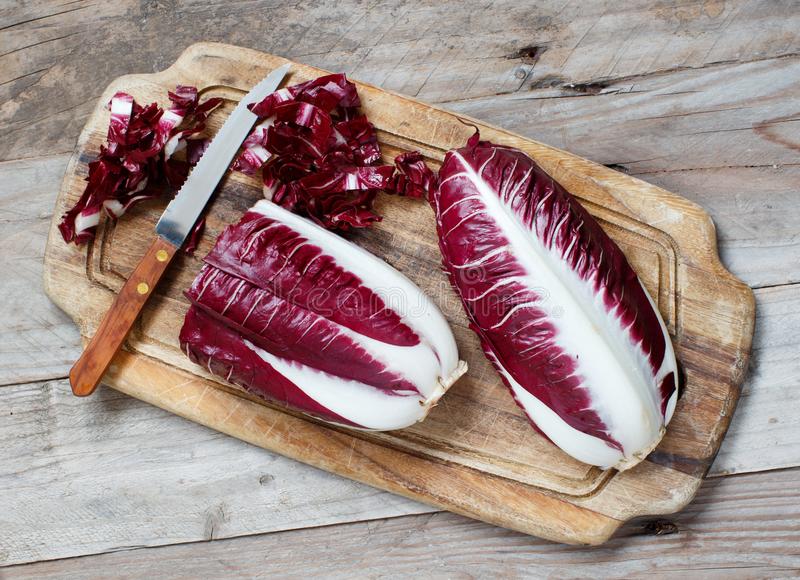 Any questions or if buying, contact me HERE