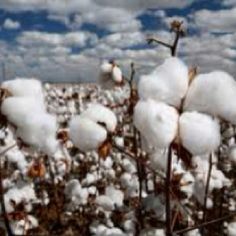 COTTON BUSH PLANTS FOR SALE IN 45 LITRE GROWBAGS AROUND 1 METRE TALL.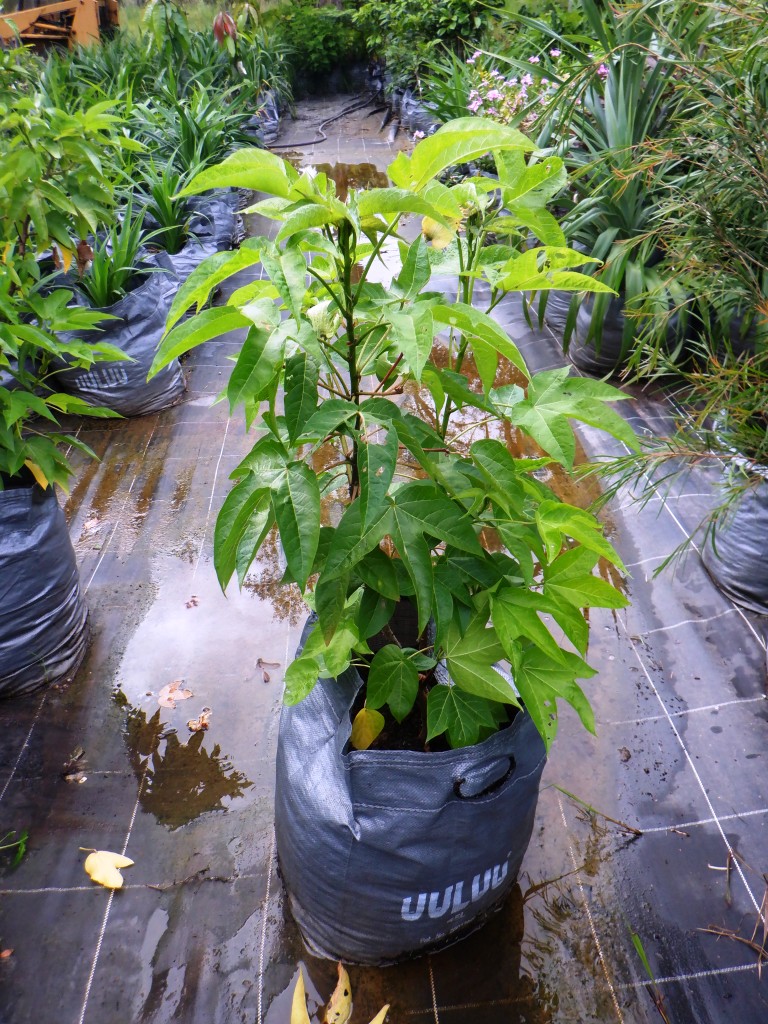 Weave your own magic with what these plants deliver. Grow your own cotton. A must for every garden..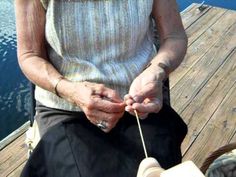 Prices vary from time to time. So ask on the day. Small seedlings can be available at $8 each per 50 or larger ones to $138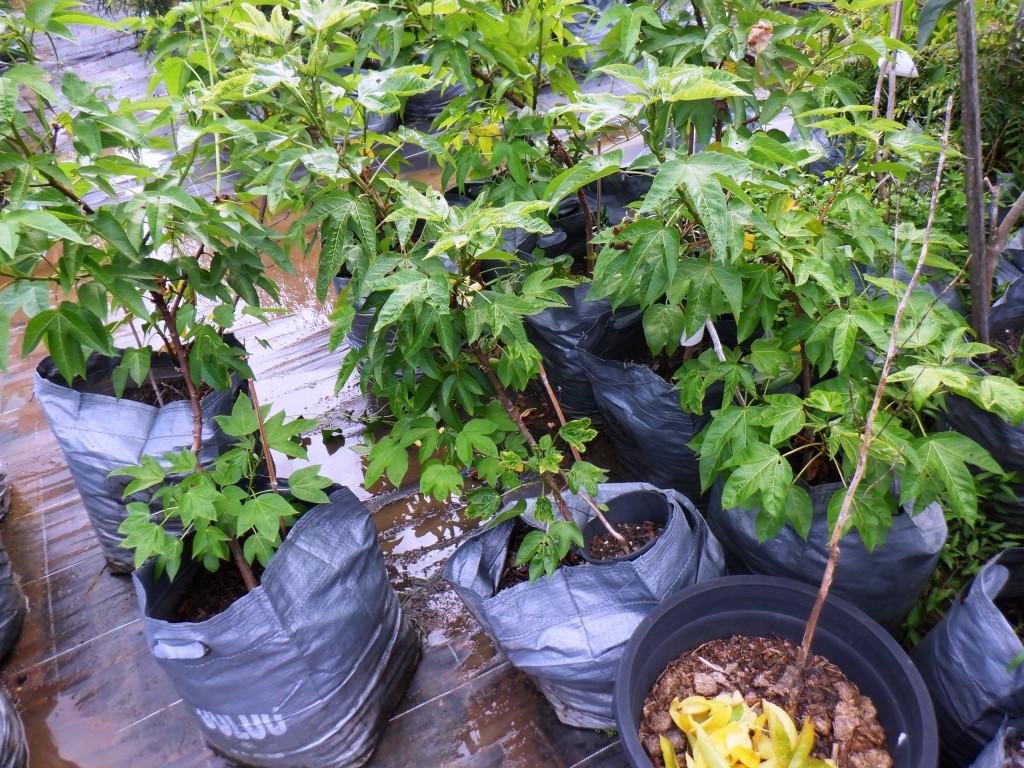 The cotton shrubs I am advertising here are around 1 metre tall in 45 litre growbags.
You want-You like->? YOU ASK.
Are you a self sufficient person, a crafts person or a teacher wanting to show the kids in your charge where so much of our clothes come from?
Some of these bushes have the cotton buds already on the cotton bush, so get these while they are showing the crop.
Things change & they may not be there tomorrow.Ask on the day, but be quick.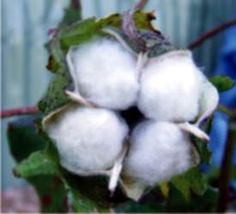 Yes I also sell the cotton seeds. Henry
Any questions or if buying, contact me HERE