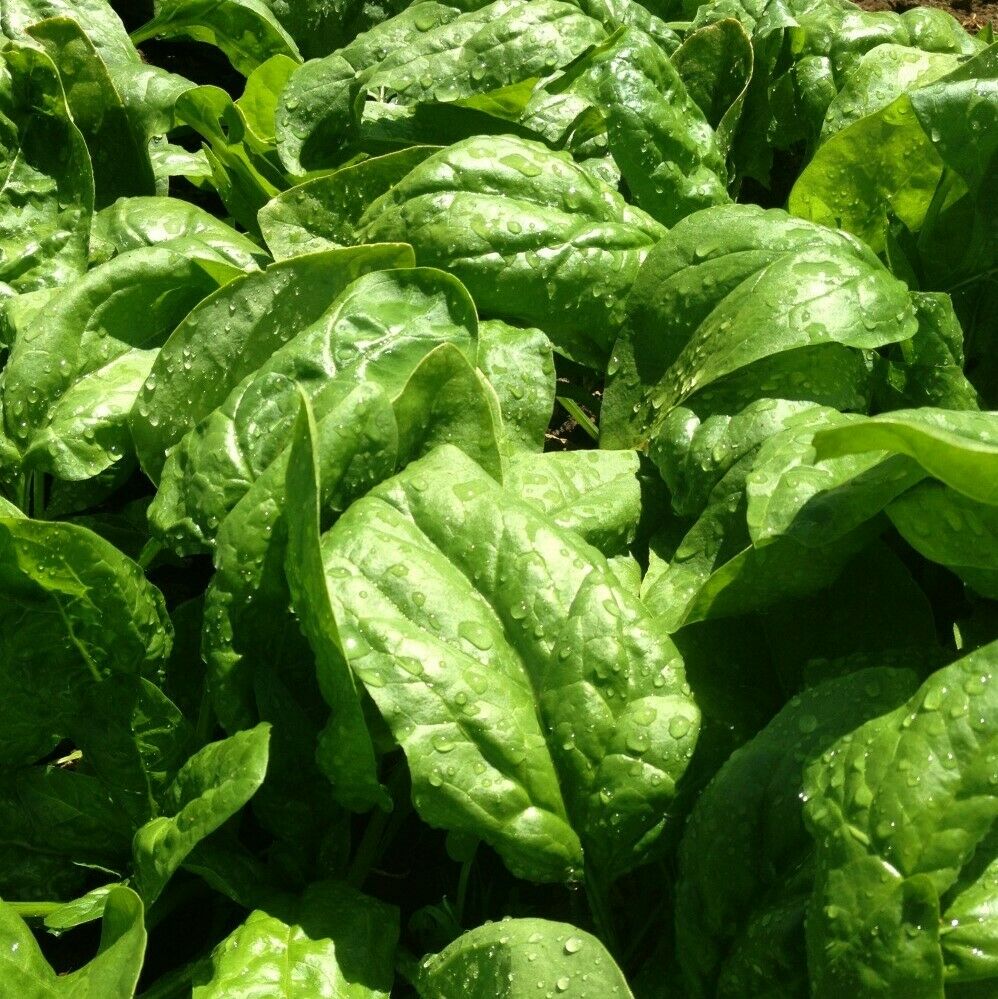 ENGLISH SPINACH GREENS PLANT SEEDS $4 PER 10 SEEDS.
Add $4 to order to cover pack/post charges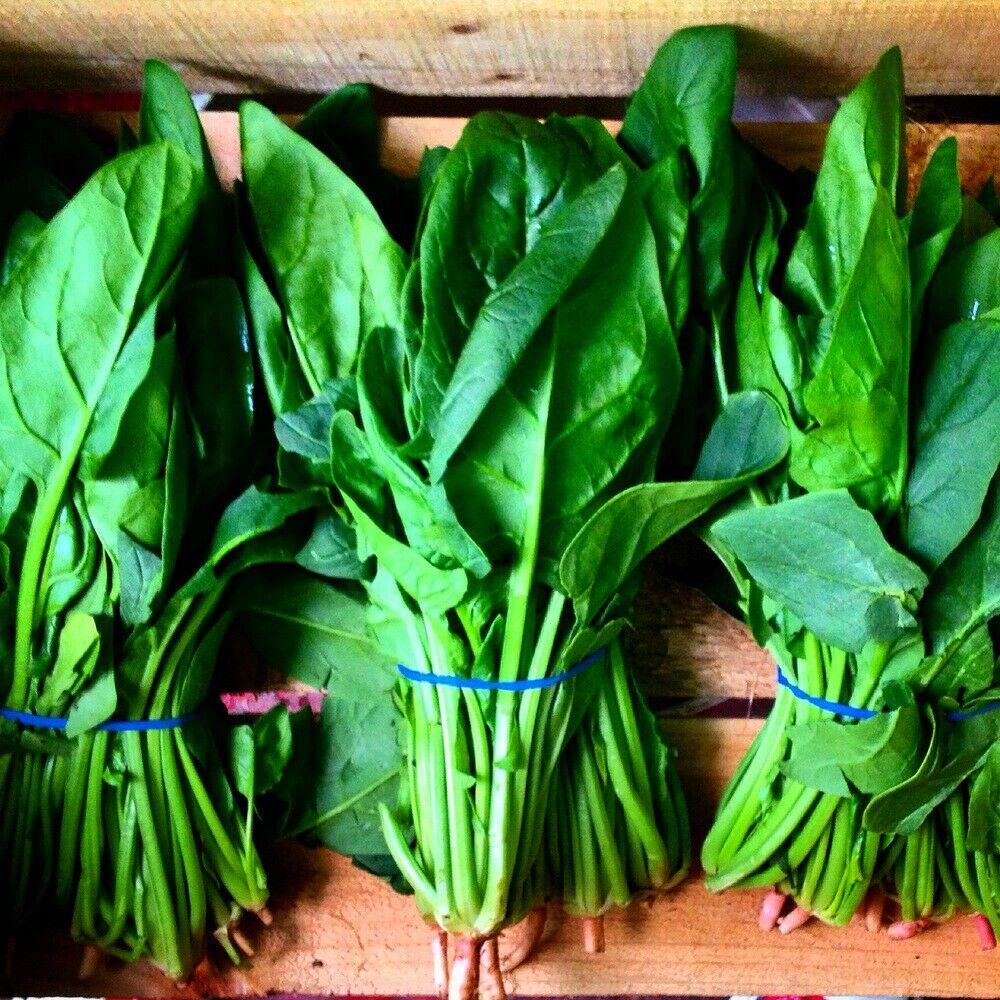 Spinach English (Winter Giant) – Heirloom Seeds
Spinach Winter Giant (Organic) is specifically suitable for autumn, winter, and early spring harvests. It is the most cold hardy spinach, and will thrive in a winter greenhouse or poly-tunnel, or outdoors under a layer of mulch.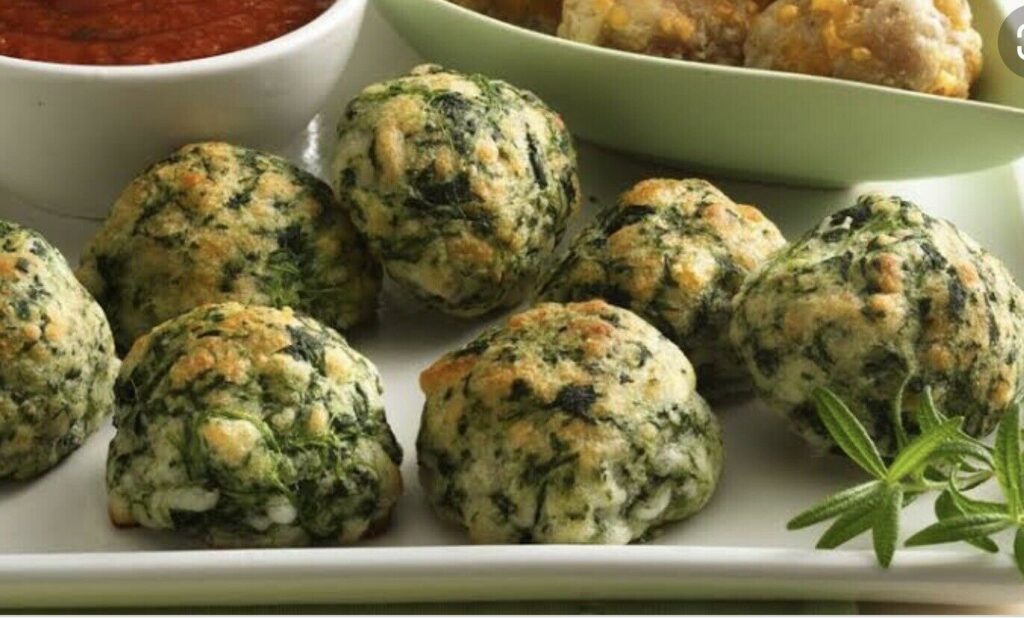 This old heirloom grows to the size of Swiss chard leaves. Its leaves are dark green and slightly savoyed, and vaguely triangular in shape with good flavour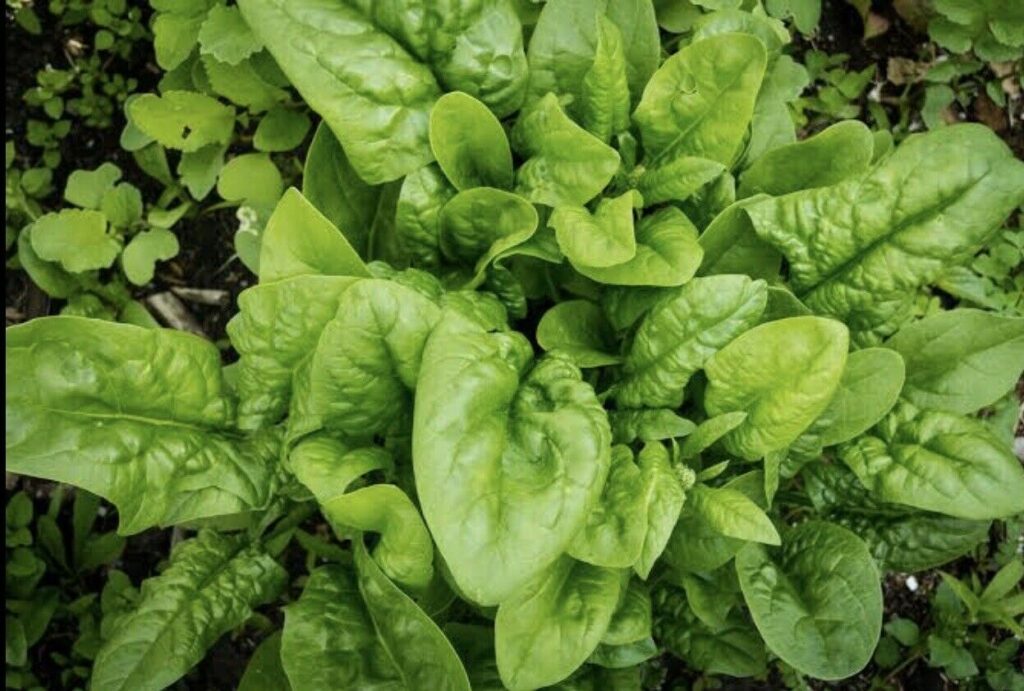 This variety is frost hardy and stands for long time when ready. A good source of pro-vitamin A, vitamin C, gluten and dietary fibre,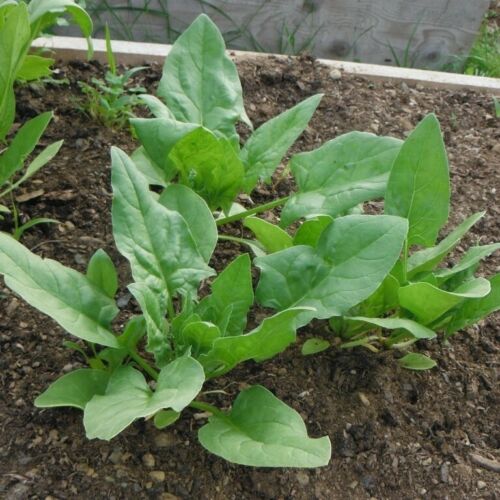 Any questions or if buying, contact me HERE