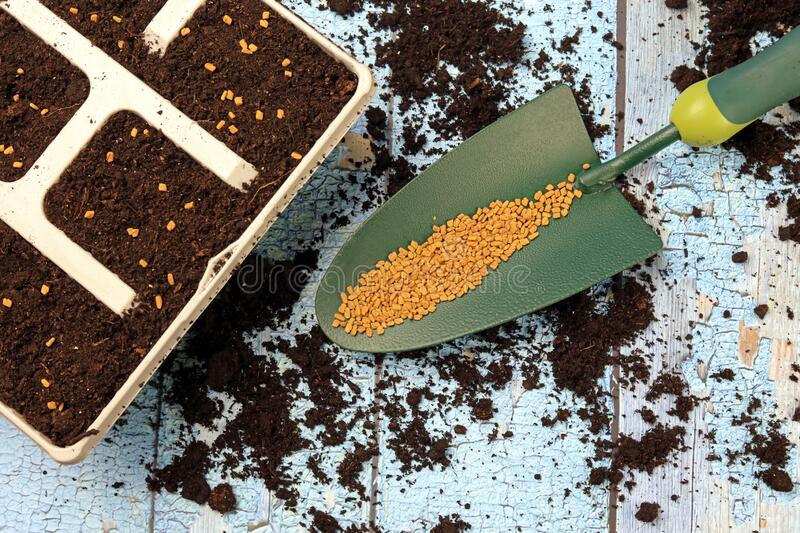 FENUGREEK SEEDS FOR SALE $4 PER 10 SEEDS.Add $4 pack/post charge to order .
Legumes (Pea and Bean family) ●
Fenugreek
OTHER NAME(S): Alholva, Bird's Foot, Bockshornklee, Bockshornsame, Chandrika, Egypt Fenugreek, Fenogreco, Fenugrec, Foenugraeci Semen, Foenugreek, Greek Clover, Greek Hay, Greek Hay Seed, Hu Lu Ba, Medhika, Methi, Methika, Sénégrain, Sénégré, Trigonella, Trigonella Foenum, Trigonella foenum-graecum, Trigonella foenugraecum, Trigonelle, Woo Lu Bar.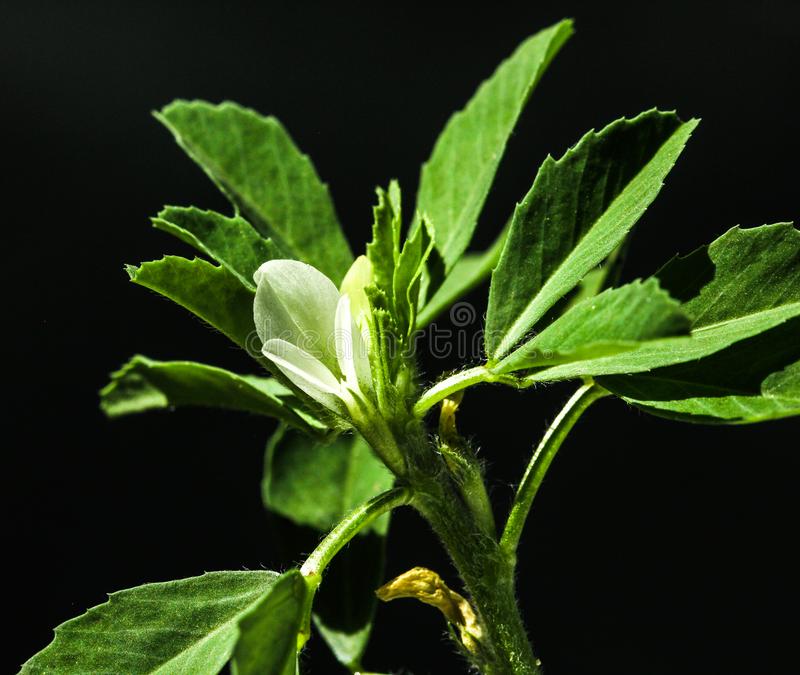 Soil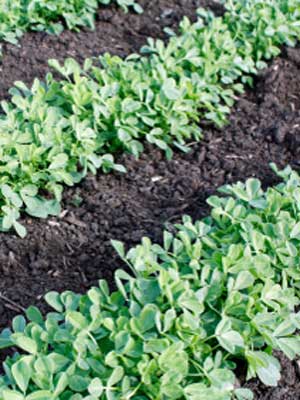 Any average, well drained soil.
Position
Full sun to partial afternoon shade.
None. Fenugreek cannot tolerate cold temperatures.
Feeding
When using fenugreek to improve very poor soil, mixing a balanced organic fertilizer into the soil before planting will give better results.

Companions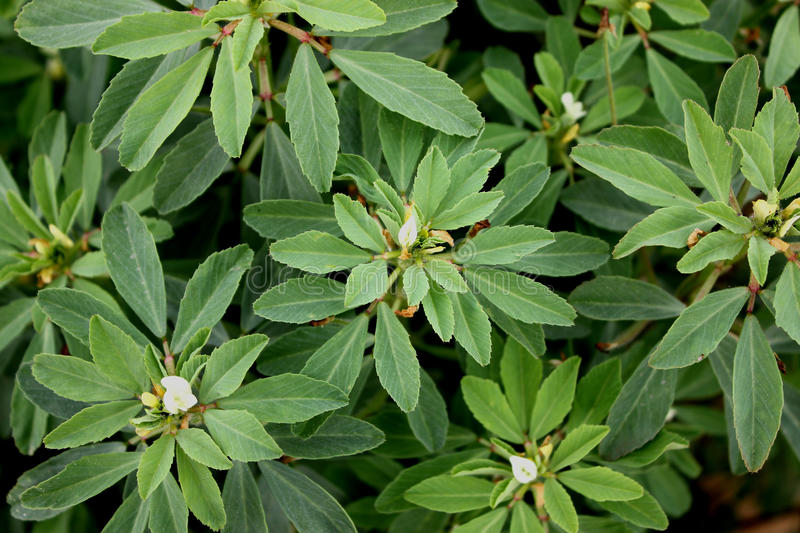 Buckwheat, Beans and Crowder Peas.
Spacing
Single Plants: 5″ (15cm) each way (minimum)
Rows: 5″ (15cm) with 5″ (15cm) row gap (minimum)
Sow and Plant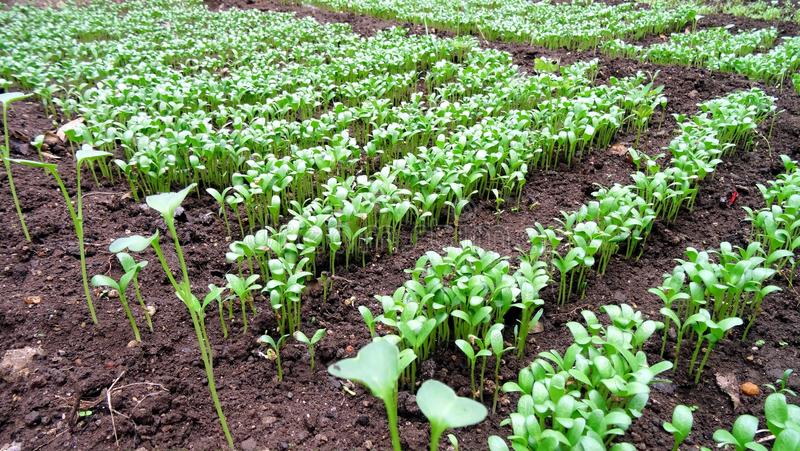 Sow fenugreek from late spring to late summer, whenever a bed will be unused for more than eight weeks. Direct seed into cultivated soil so that the seeds are about 2 inches (5 cm) apart and one-half inch (1 cm) deep. Thin to 6 inches (15 cm) apart in all directions.
Notes
On warm days, fenugreek often emits a fragrance similar to that of maple syrup. It also can be grown as a medicinal herb.
Harvesting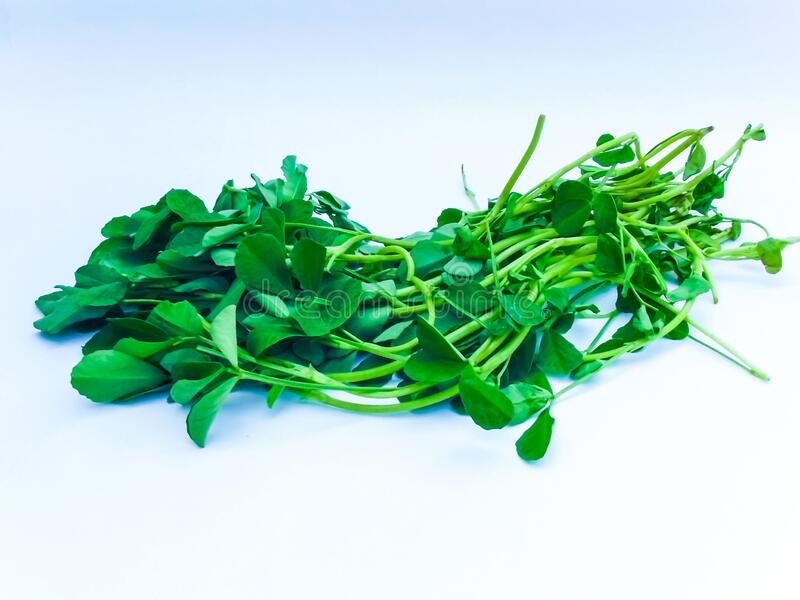 Mow plants before turning them under, or pull them up and compost them if you want to use the spot for planting right away.
Troubleshooting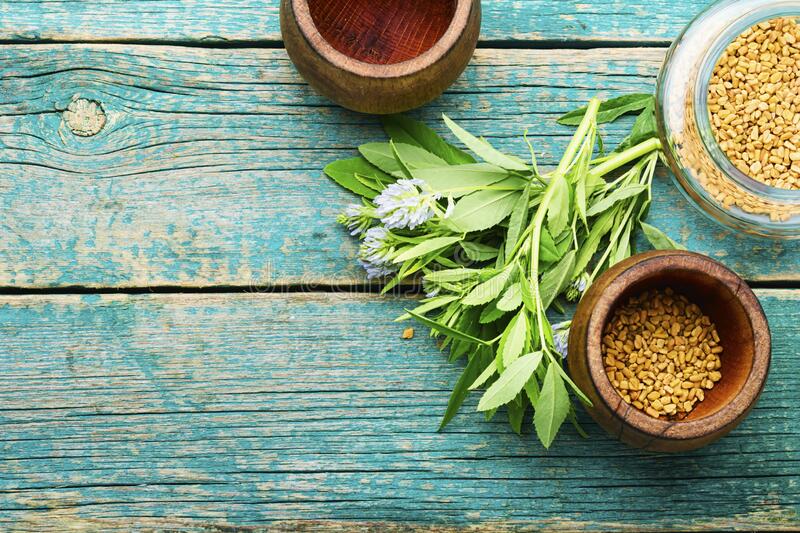 Fenugreek rarely has problems with pests and diseases when grown in home gardens.
Fenugreek is an herb that is similar to clover. It is native to the Mediterranean region, southern Europe, and western Asia. The seeds are used in cooking, in medicine, and to hide the taste of other medicine. Fenugreek seeds smell and taste similar to maple syrup.
Fenugreek leaves are eaten in India as a vegetable.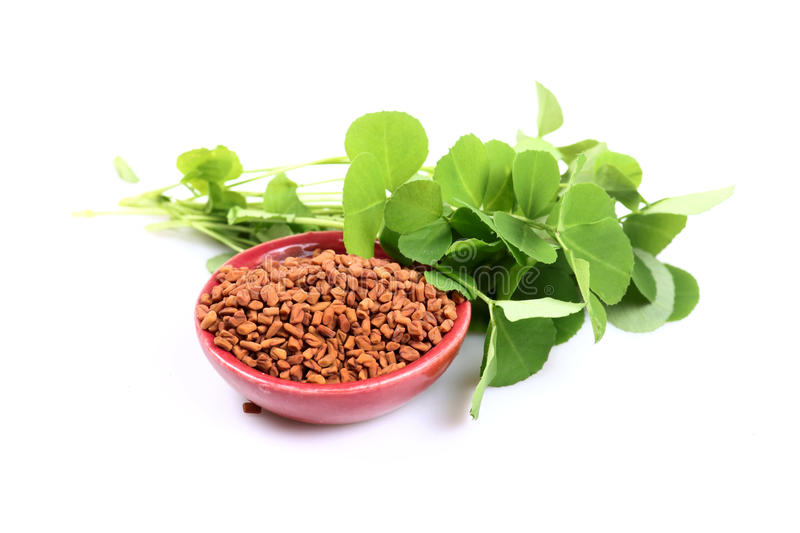 Fenugreek is taken by mouth for diabetes, menstrual cramps, high cholesterol, and many other conditions, but there is no good scientific evidence to support most of these uses.
In foods, fenugreek is included as an ingredient in spice blends. It is also used as a flavoring agent in imitation maple syrup, foods, beverages, and tobacco.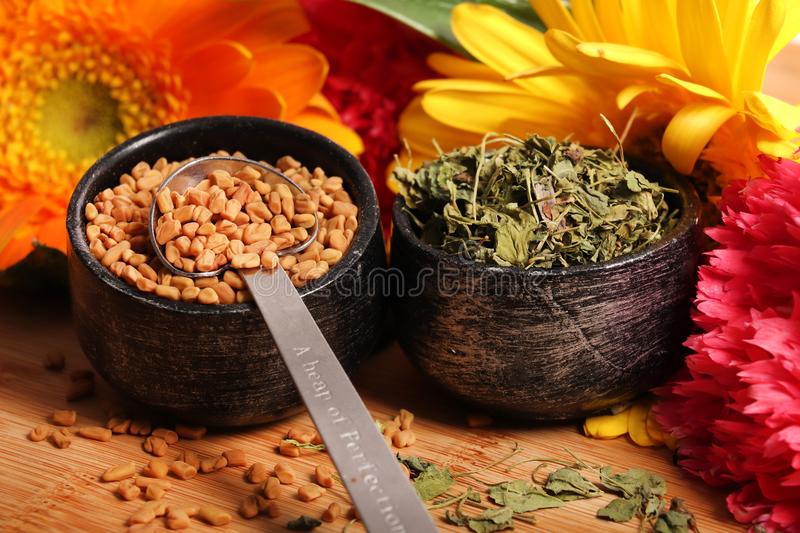 In manufacturing, fenugreek extracts are used in soaps and cosmetics.
How does it work ?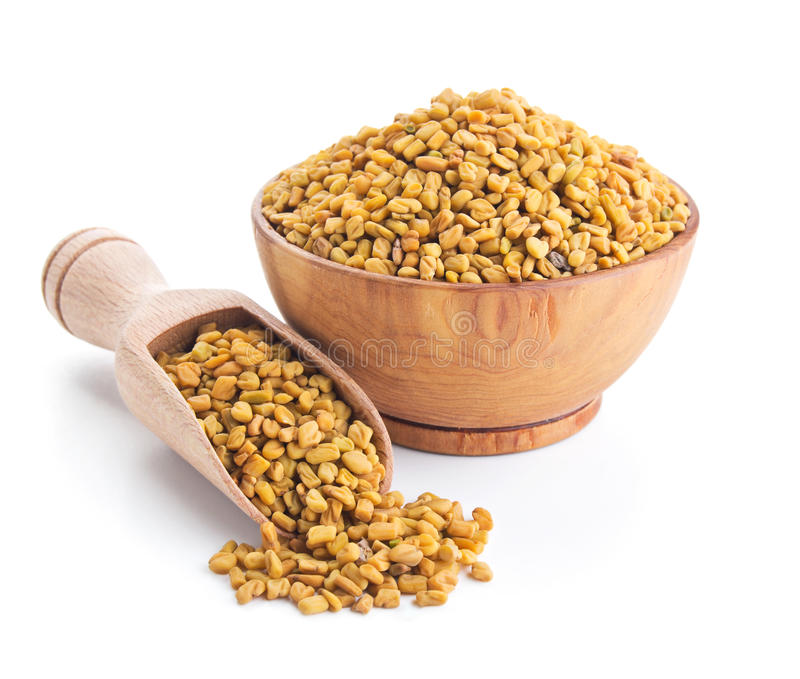 Fenugreek appears to slow absorption of sugars in the stomach and stimulate insulin. Both of these effects lower blood sugar in people with diabetes
FERNUGREEK SEEDS HAVE SO MANY BENEFITS & HEALTH FACTORS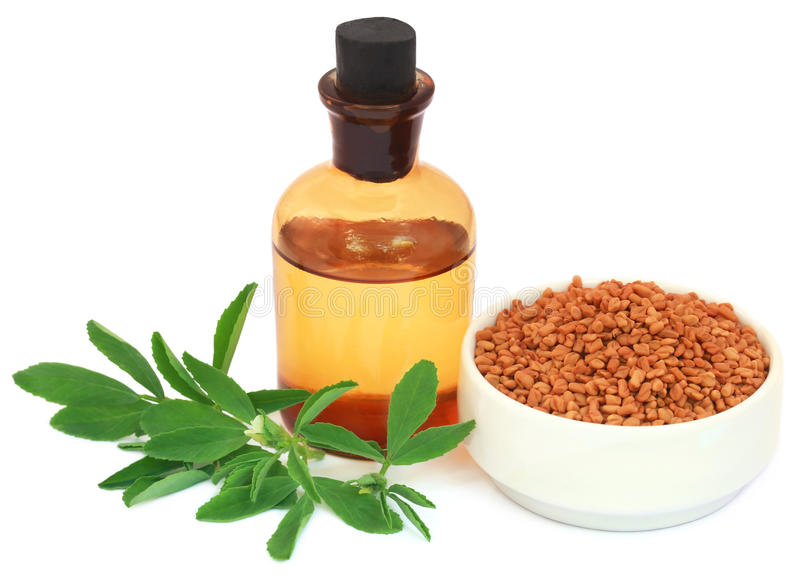 Any questions or if buying, contact me HERE