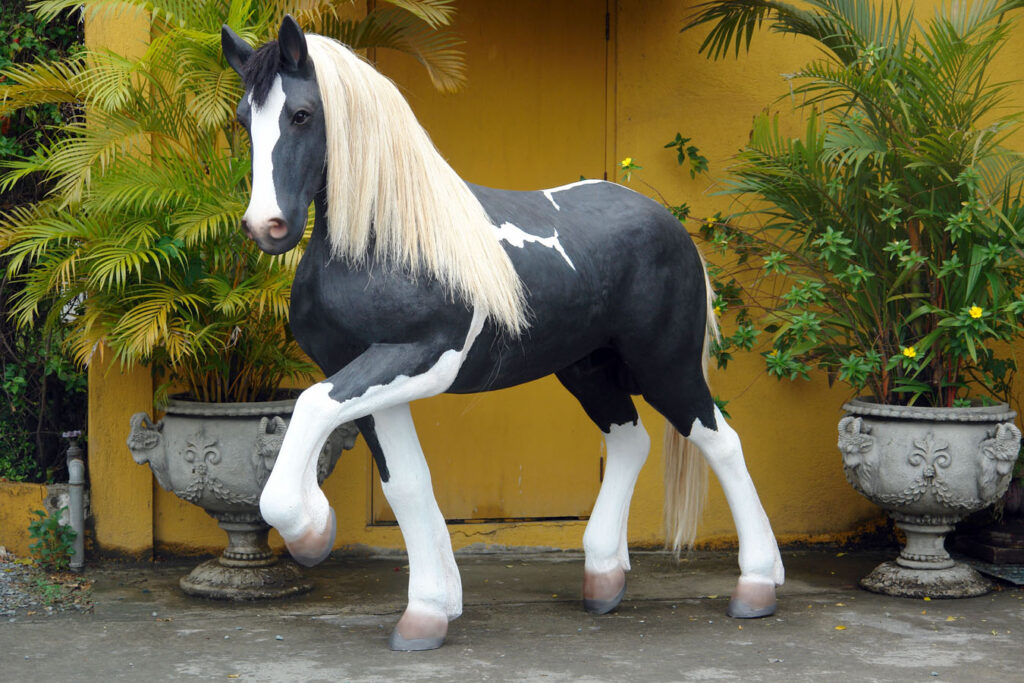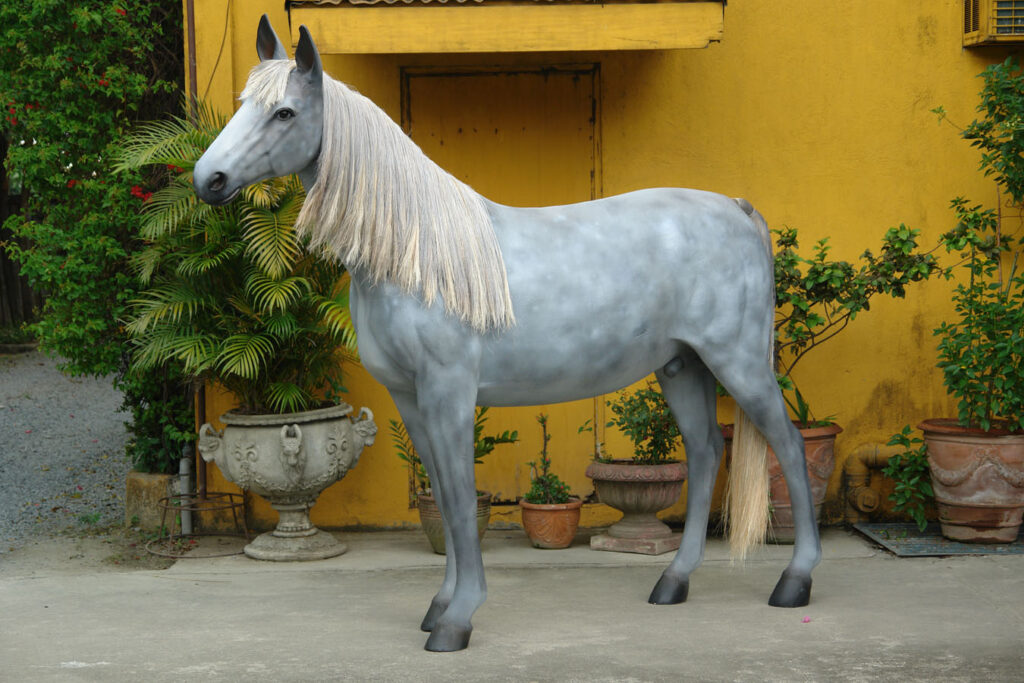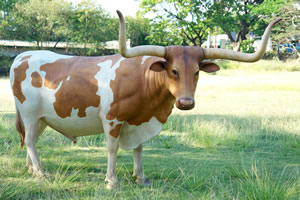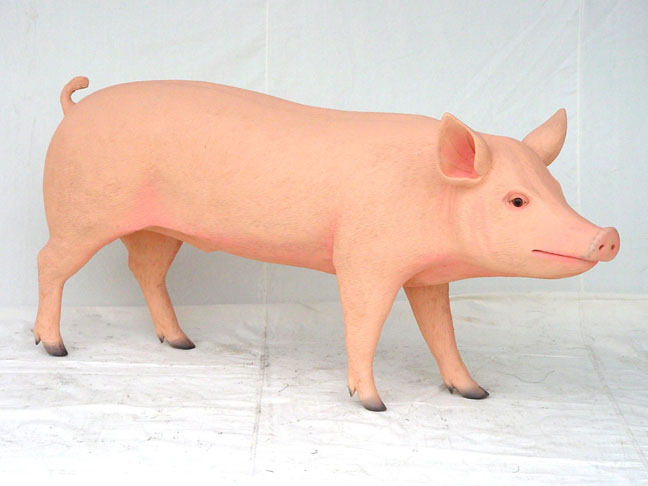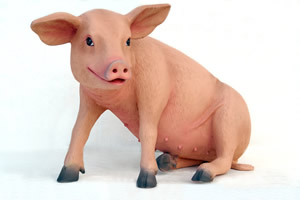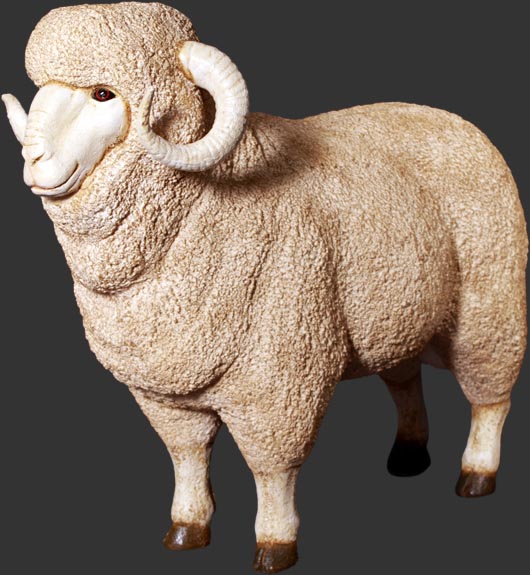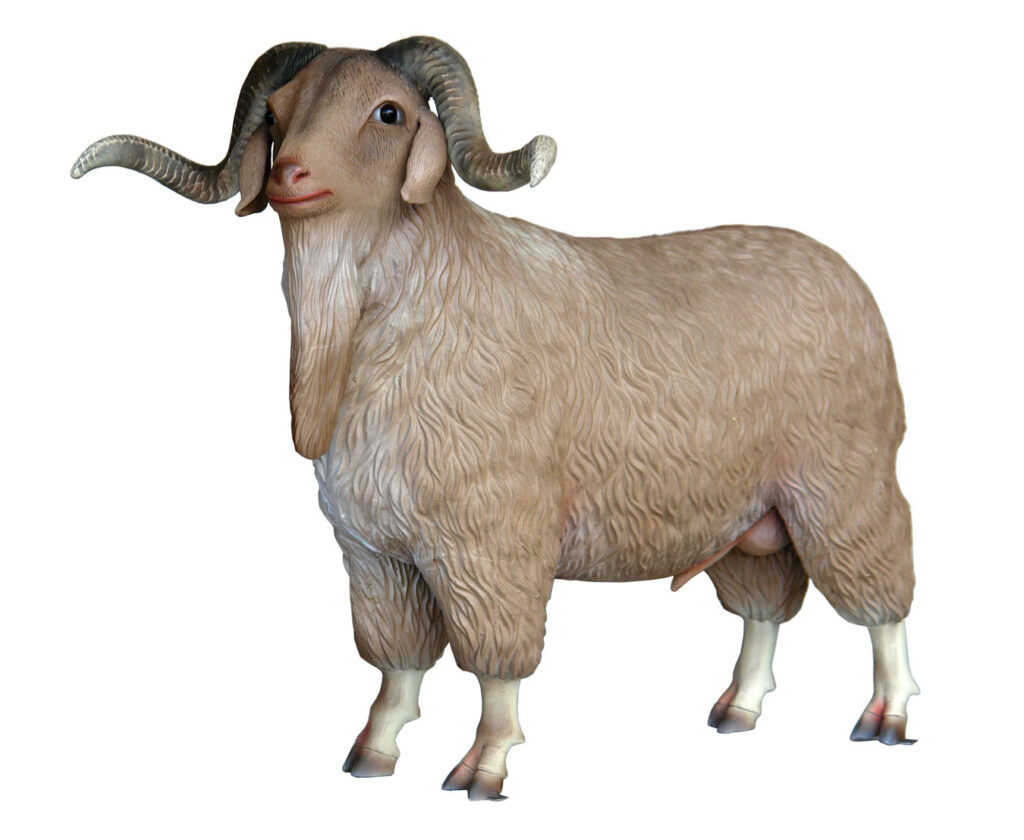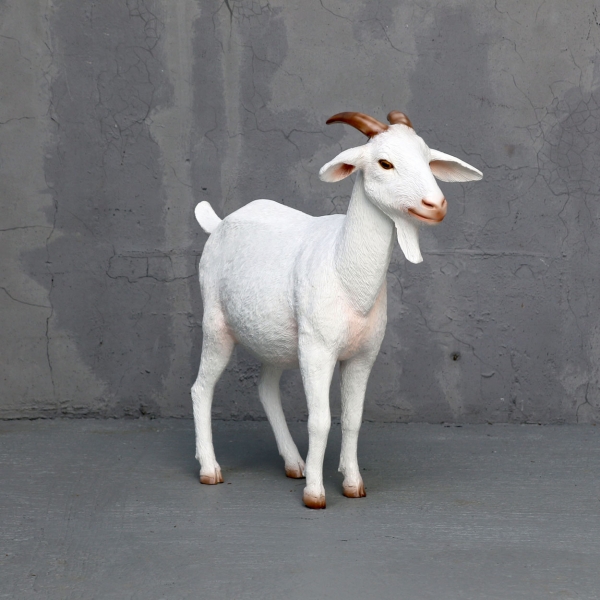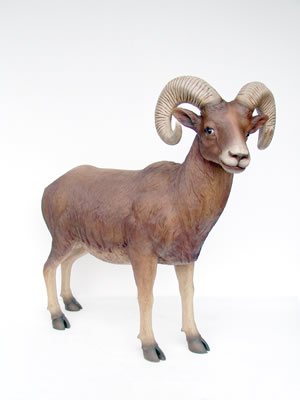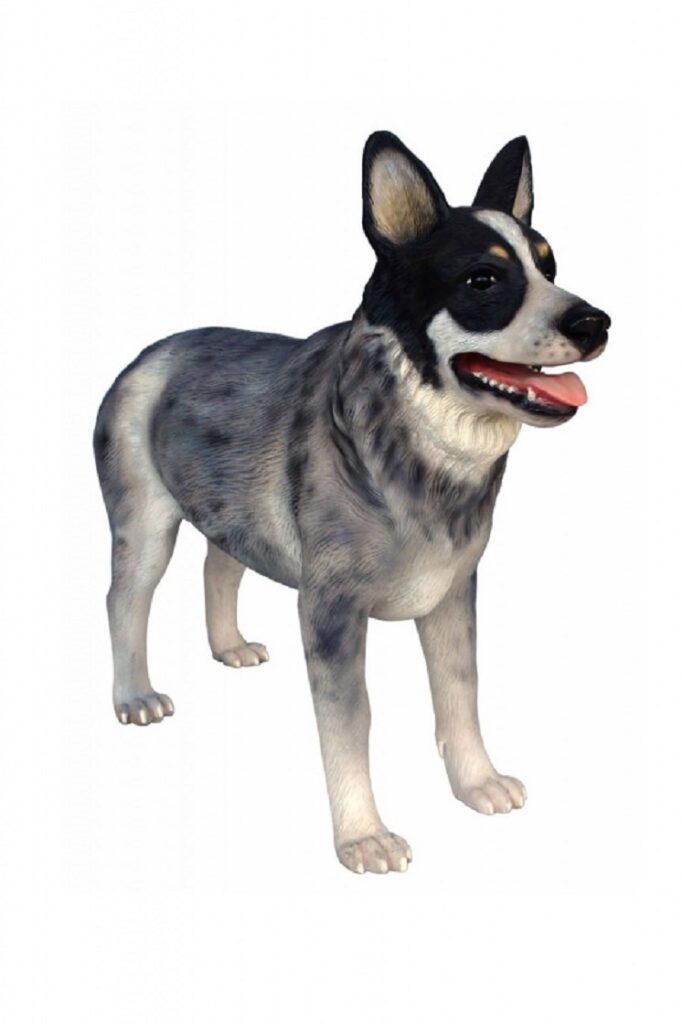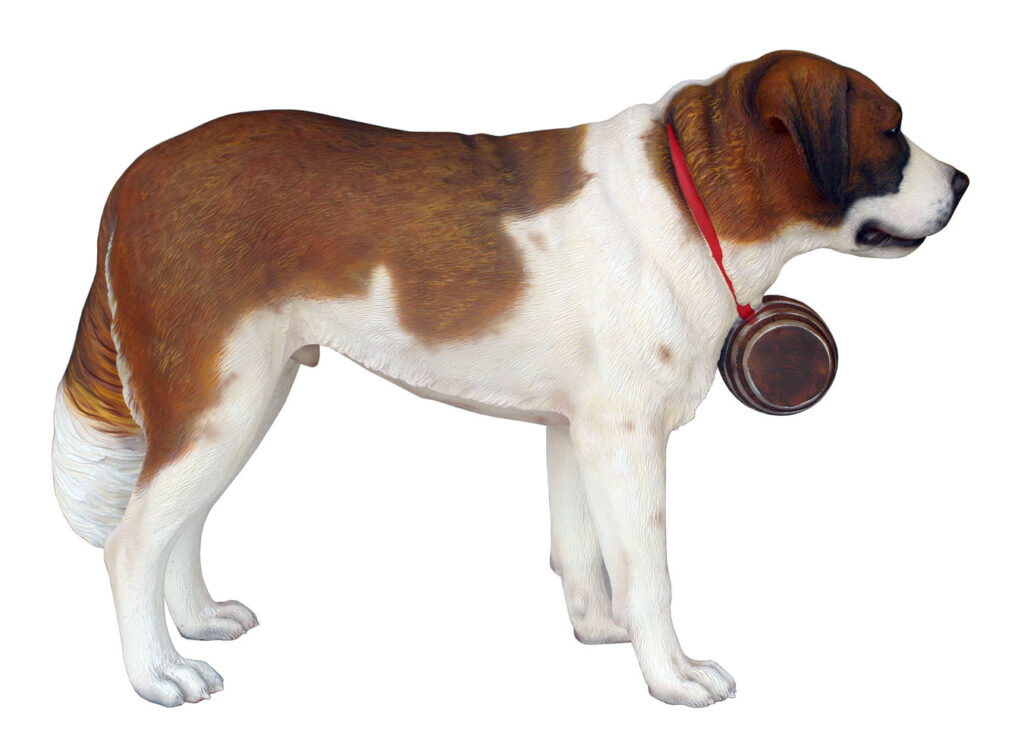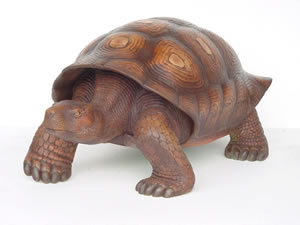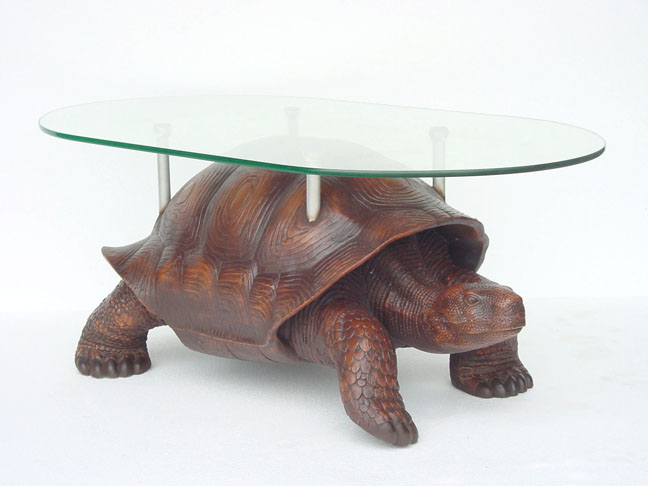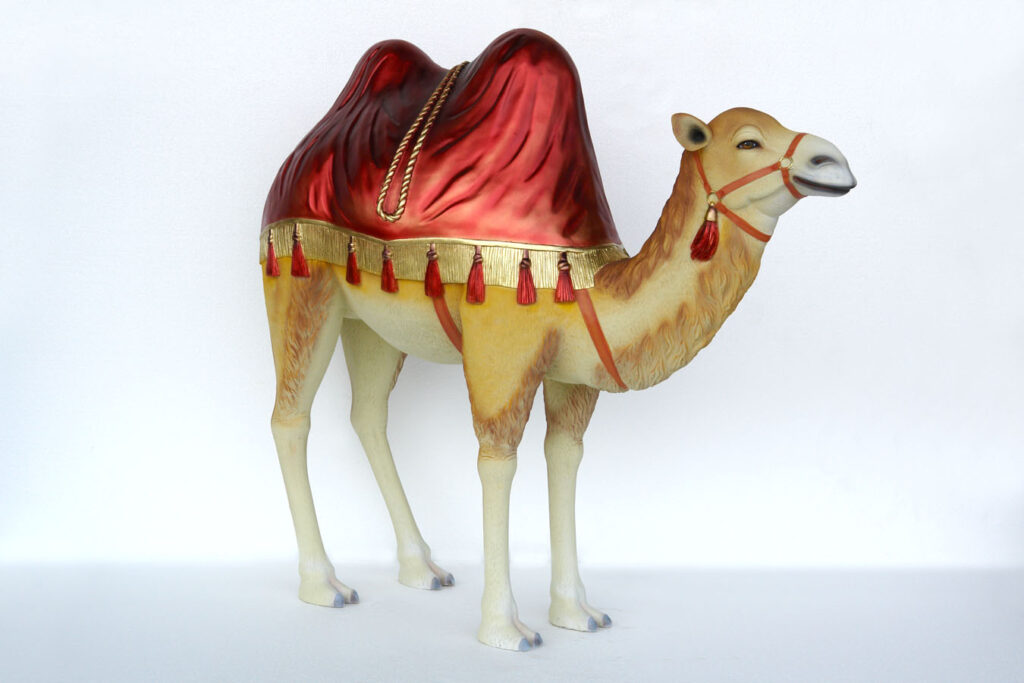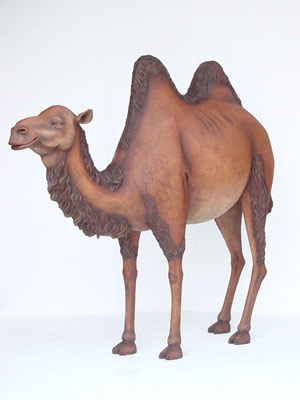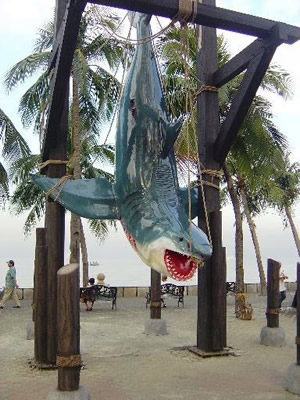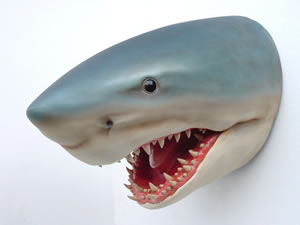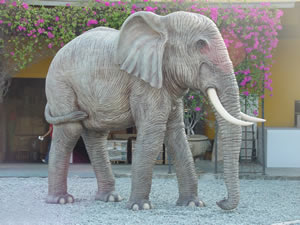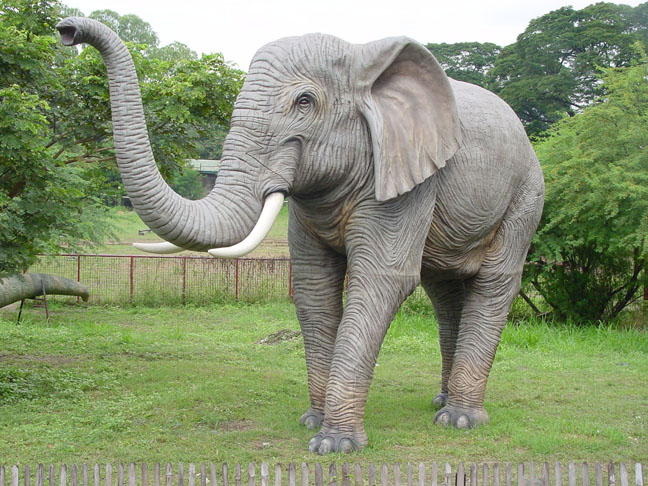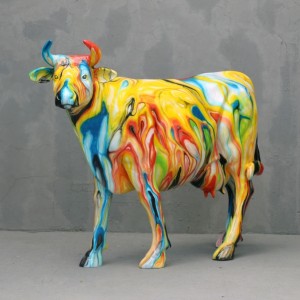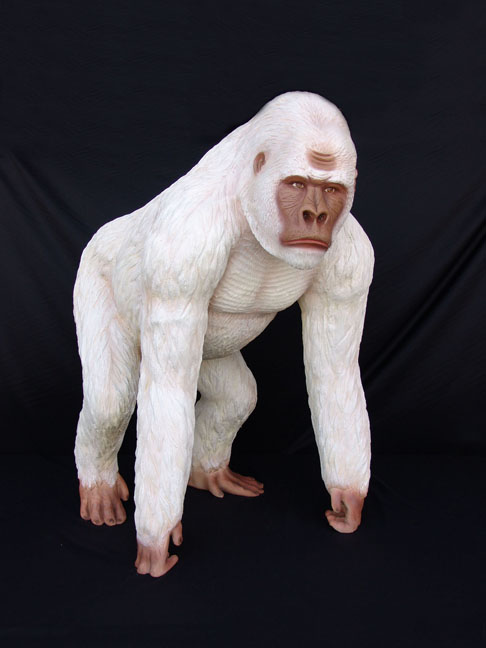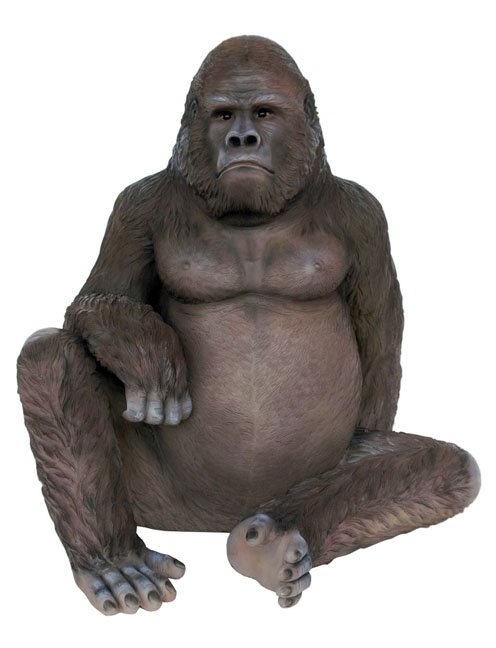 These animals are quite realistic & are made of resilient fibre-glass material & not just cheap plastic construction. What I am presenting here for you is just an example of a few of the items available generally.Time to time one can order what one requires if the items are not in stock in Australia. A huge inventory is held here in this country & gets topped up monthly.
How it works is that you have a browse through these images etc for basic info & get back to me with your inquiry about what it is you want to buy.
You give me your email address, where you reside & phone number & I send you a link to the web site where you can view the entire range of products available.
Freight & packing charges apply & vary depending on where you are.
Any questions or if buying, contact me HERE