This Flamingo Dancer hibiscus flower is frilly & bright just like a Spanish female dancer in a dress.
The cuttings are offered at $8 each.Buy 10 or more you only pay $5 each.Pack/post ix extra.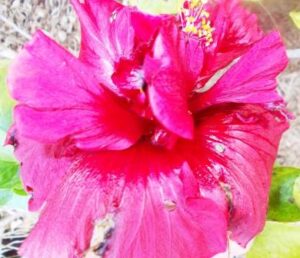 The flower is of medium size with only the one colour.
Some plants of this hibiscus will be available shortly.
I also sell the dried flowers of this plant as a treatment for Dementia & Altiemers .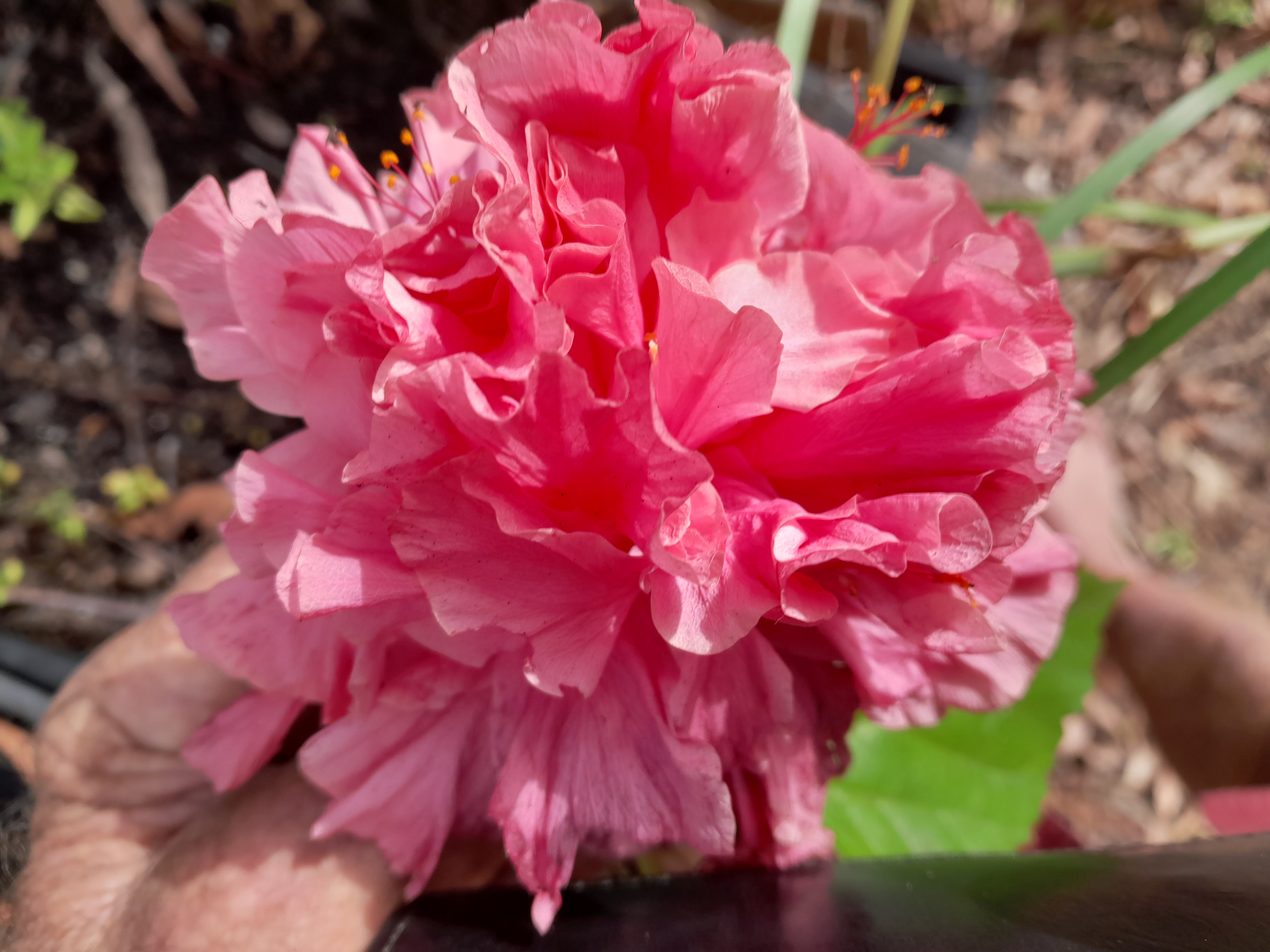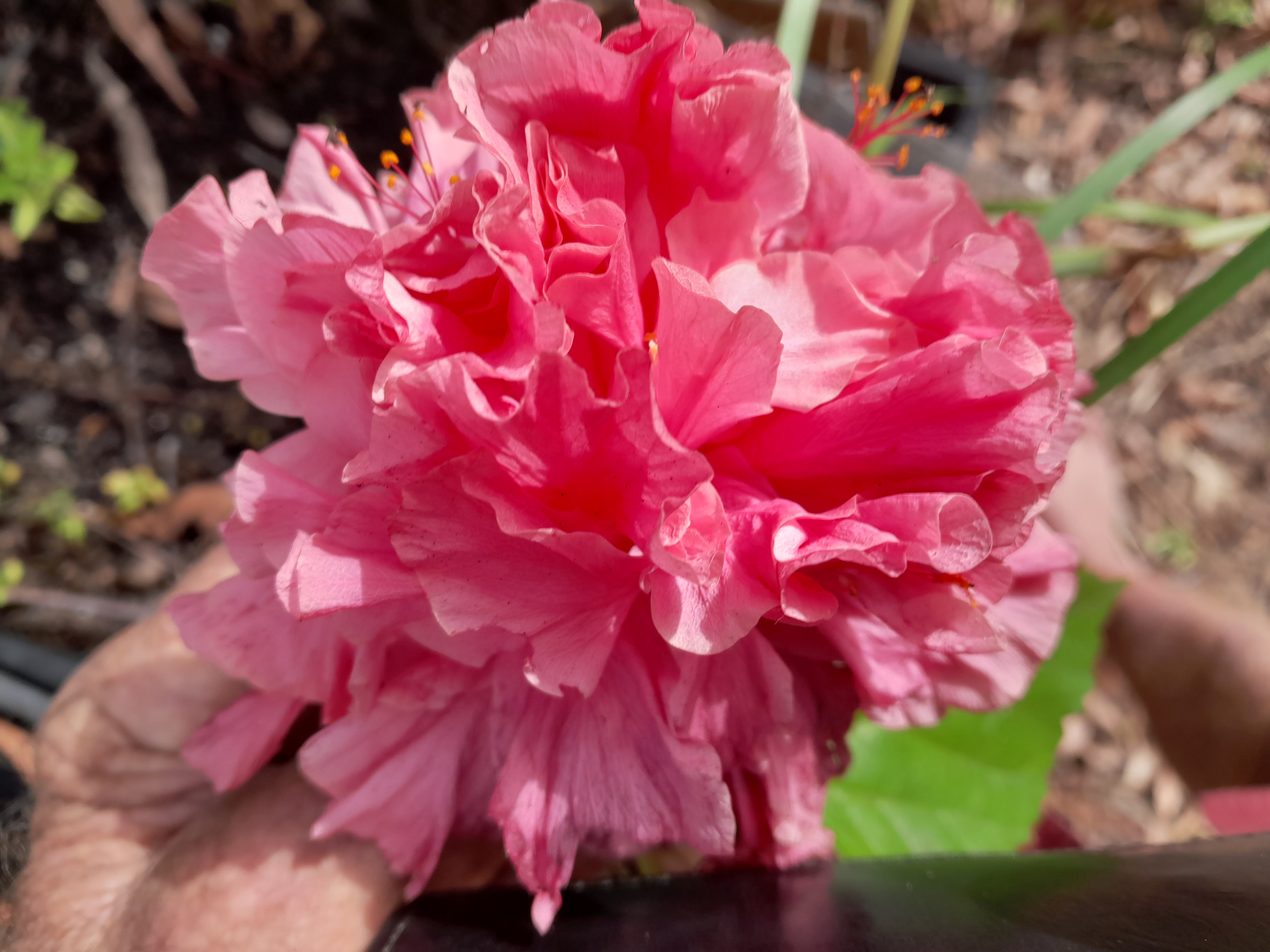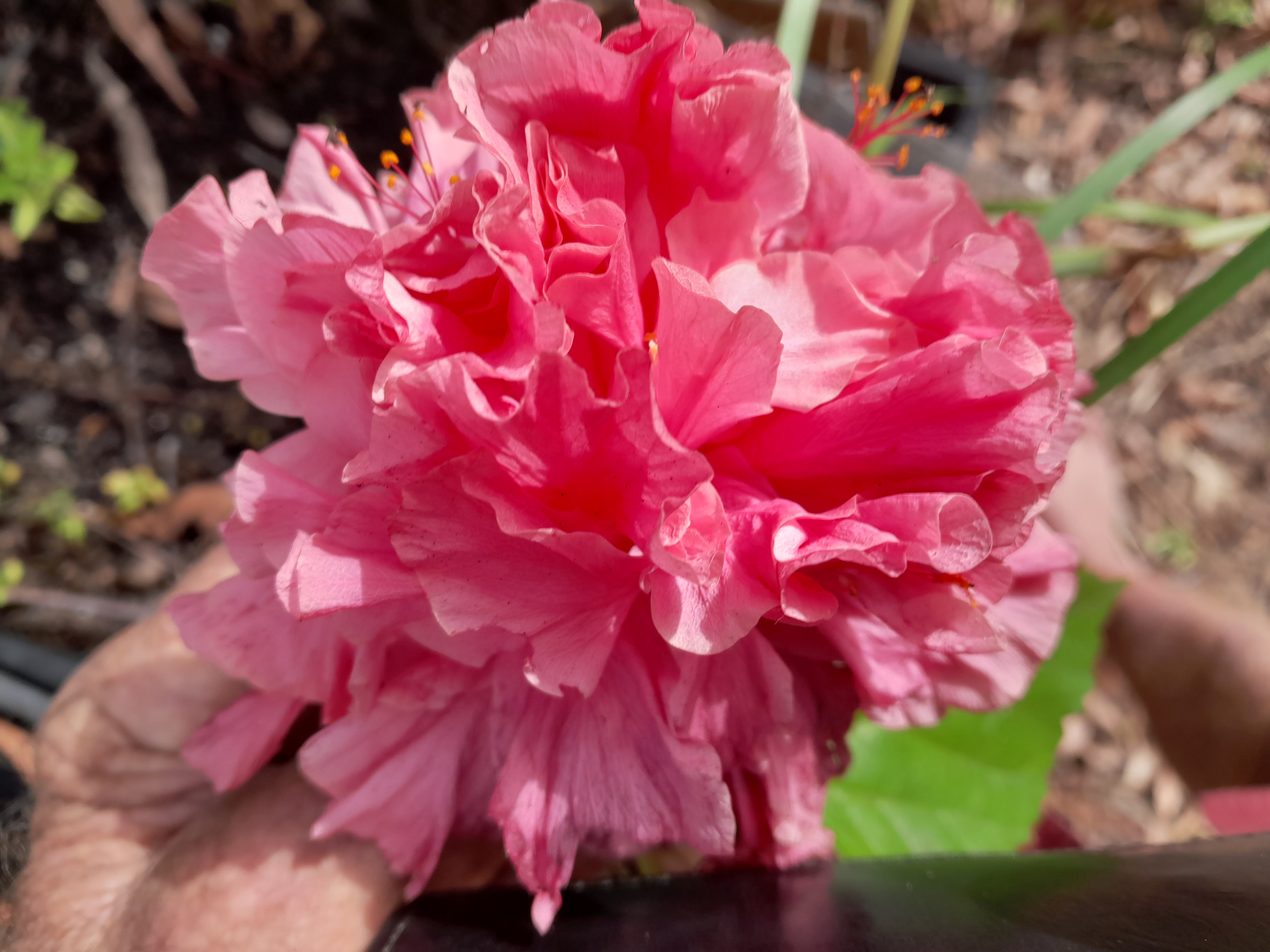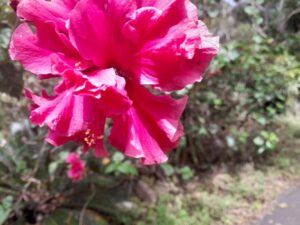 They say it works after science has released a report Henry.
I have other varieties of hibiscus that I will be posting shortly as well

Any questions or if buying, contact me HERE