FRESH ALOE VERA FLESHY LEAF STEMS CUT TO ORDER.250 grammes or quarter of a kilogram.$19.50 + pack/post charge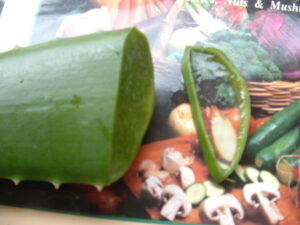 WHY BUY OVER-PROCESSED ALOE FROM A FACTORY.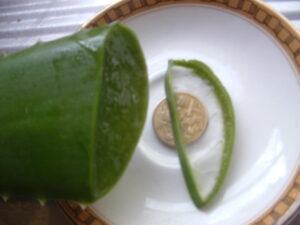 GET FRESH HERE NOW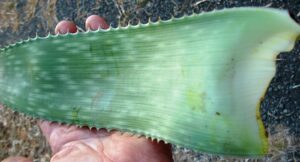 Why get the over processed, chemically treated & overheated product churned out in the factory.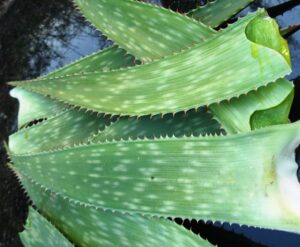 Use fresh Aloe on your body, you are then not applying other substances besides aloe.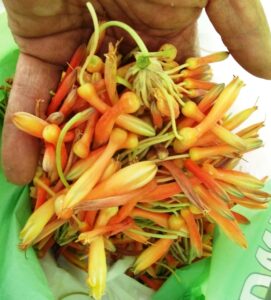 I will not go into the medical benefits of Aloe Vera [The medicine plant]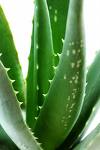 Can post Australia Wide for an additional $10

Yes I also sell the plants as well.
I have different aloe plants for sale
The flowers – served in a tea makes a great constipation cure www newcures info I sell them dried & fresh when in season.

Ask if interested Henry

Any questions or if buying, contact me HERE