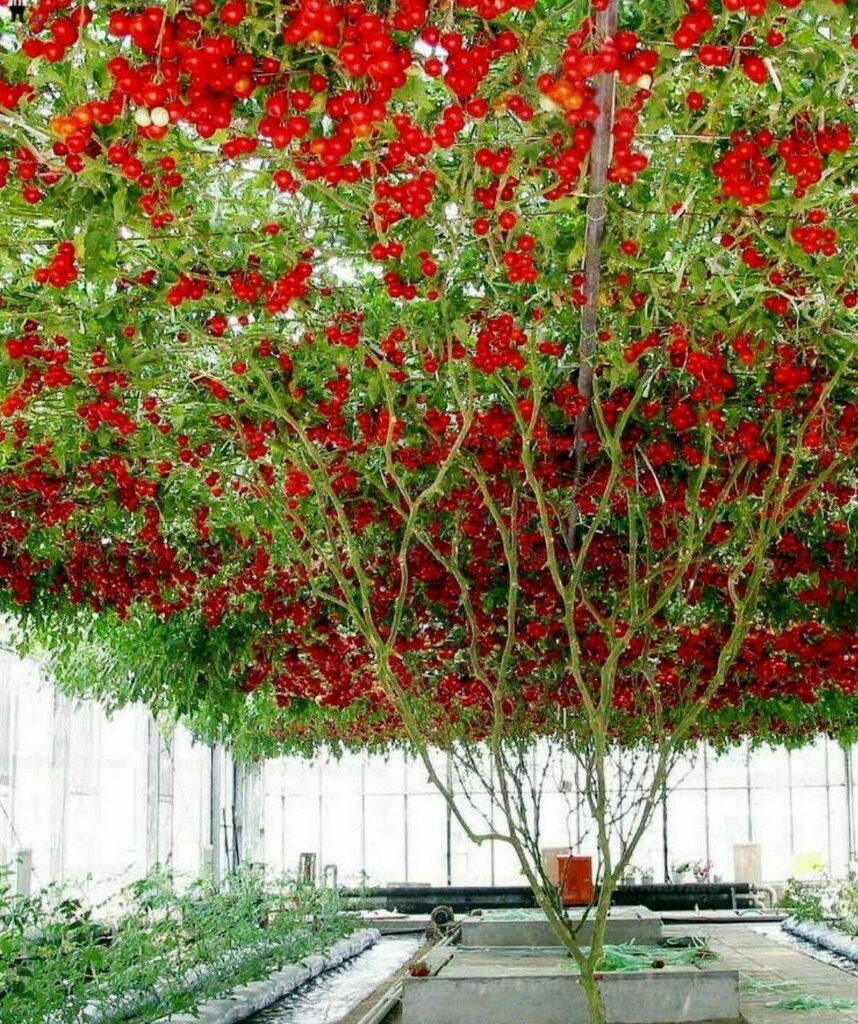 GIANT TOMATO TREE SEEDS. [SOLANUM LYCOPERSICUM]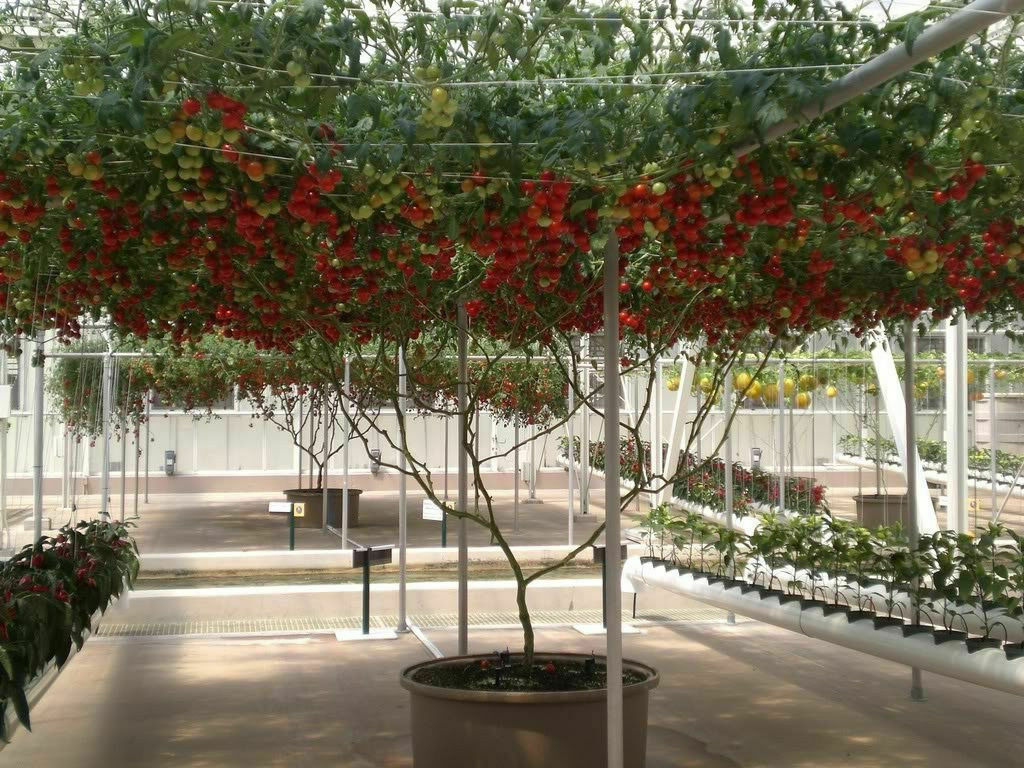 This tomato plant requires some serious support & staking up when growing in a well composted garden bed.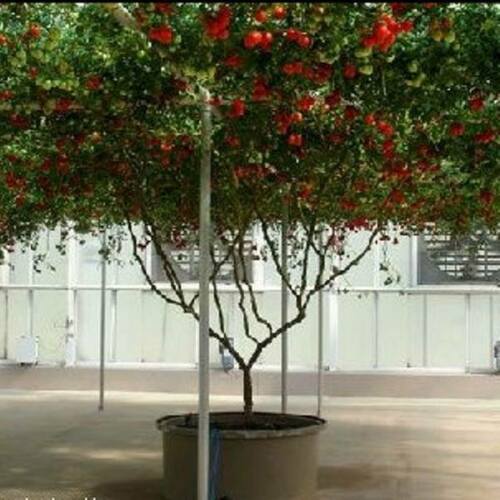 Huge crop of tomatoes from this giant Italian tomato tree.
Tomato plants are gross feeders, so fertilize regularly.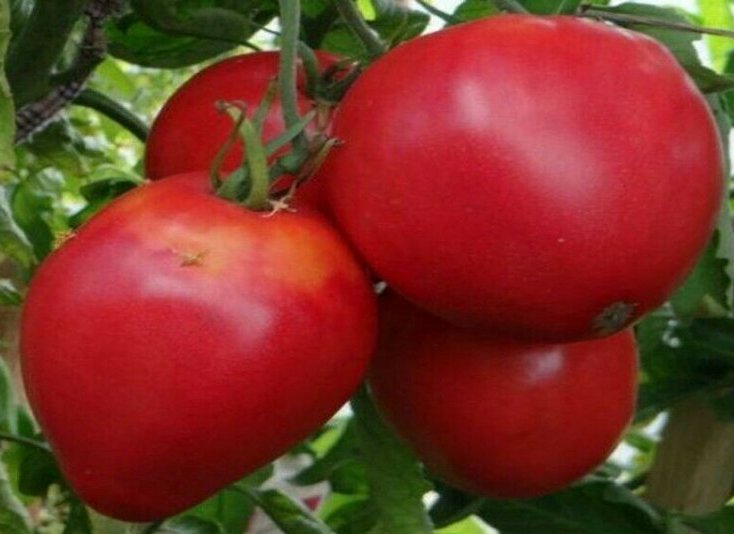 The branches of this tomato tree can grow up to 8 metre long. Support well.
The fruits are large 10-12cm in diameter and of excellent flavour with few seeds.
FEED YOUR FAMILY & FRIENDS. HENRY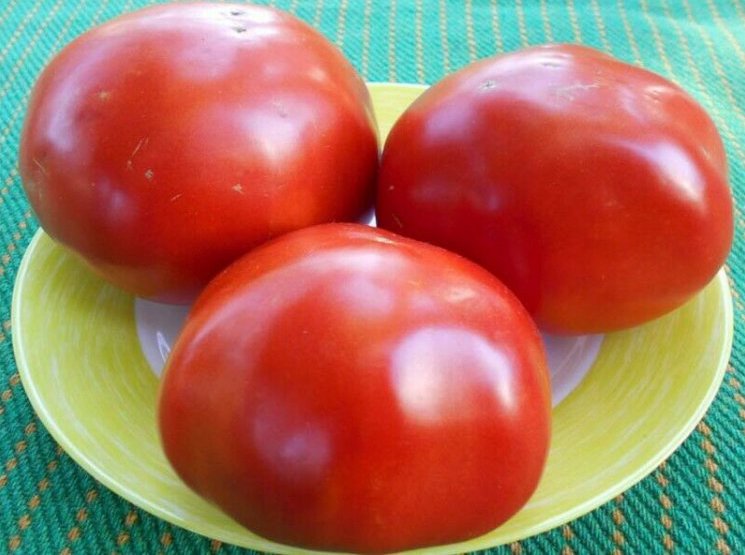 On sale $8 per 10 seeds.Add $4 pack/post to the order.
Any questions or if buying, contact me HERE