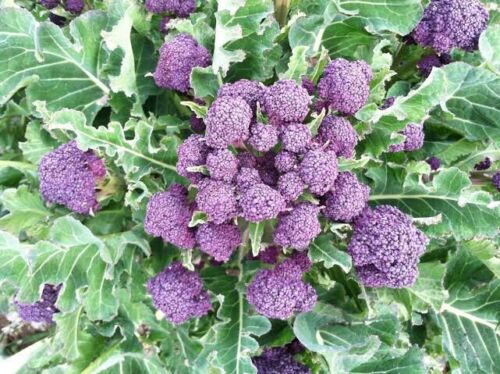 THESE PURPLE BROCCOLI SEEDS ARE OFFERED FOR SALE AT $4 per 10 SEEDS….ADD $4 PACK/POST TO THE ORDER.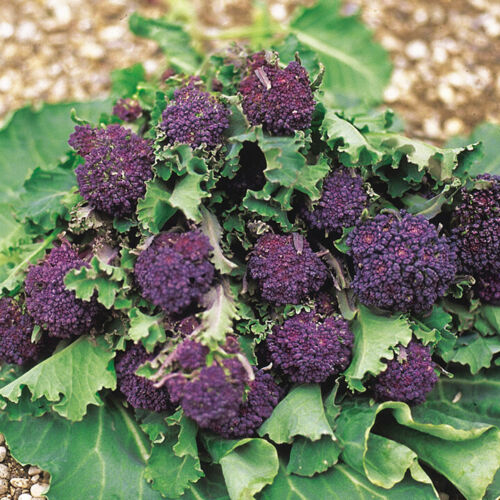 WINTER GROWER & HARVEST AFTER 120 DAYS-FROST HARDY AS WELL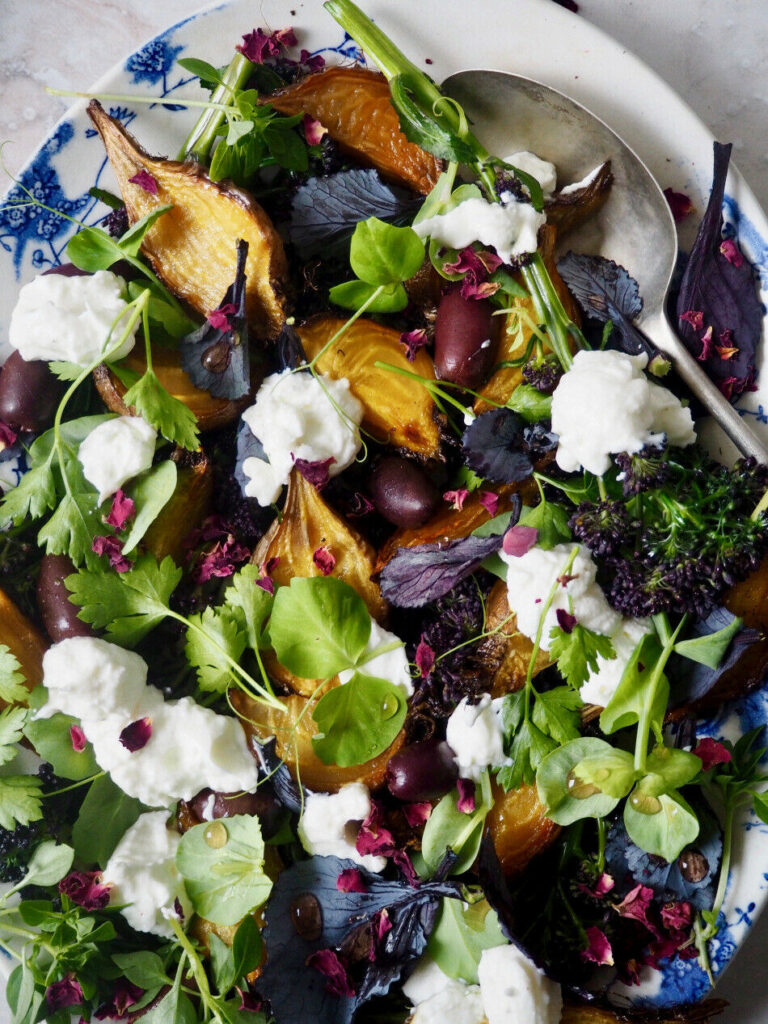 The purple rosettes are small to medium & continue to give new ones after each harvest. Broccoli is one of the most nutritious vegetables around.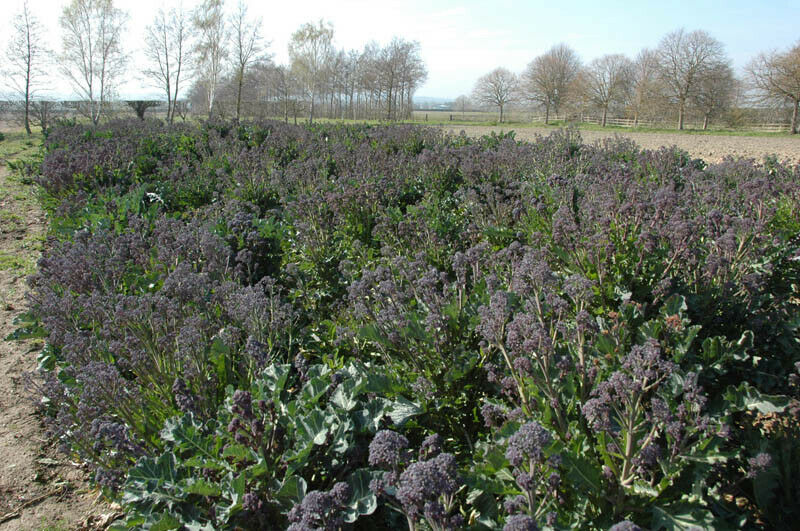 These purple broccoli are originally from England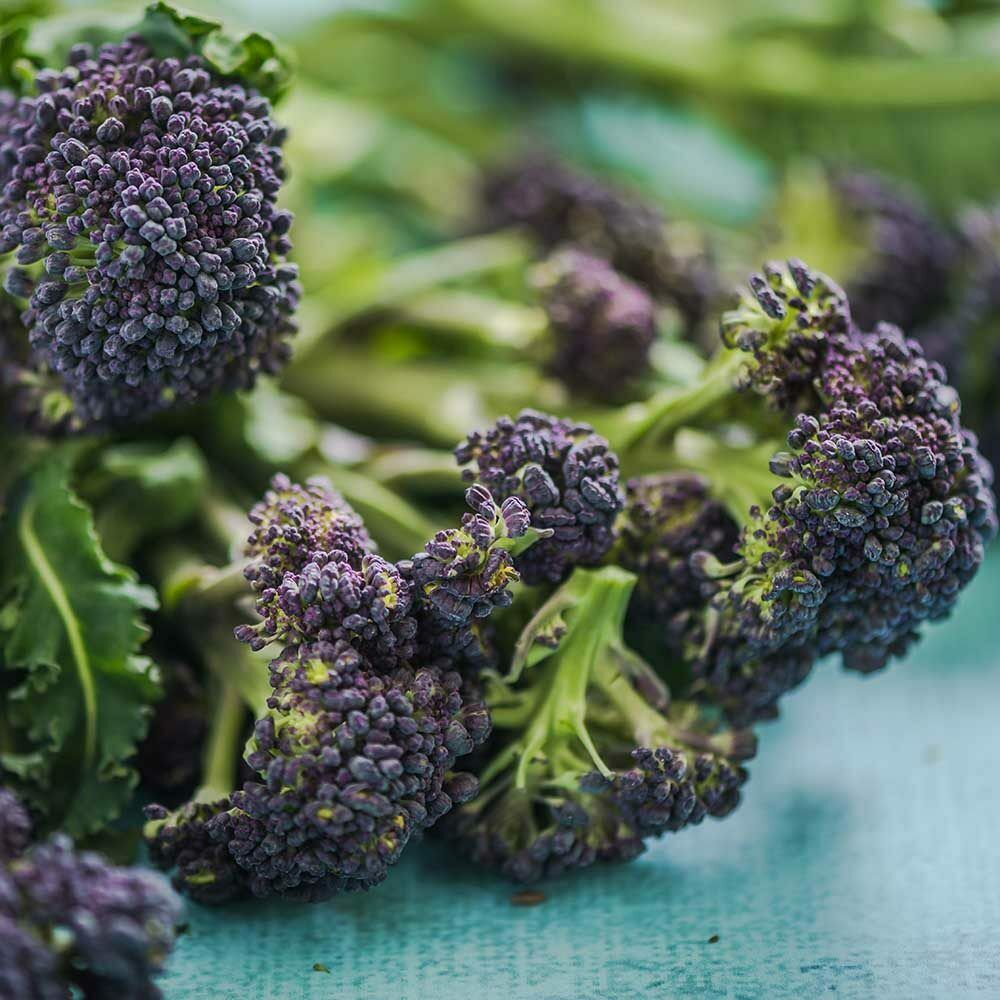 The stunning purple colour makes a change to your garden & your dinner plate alike.
Henry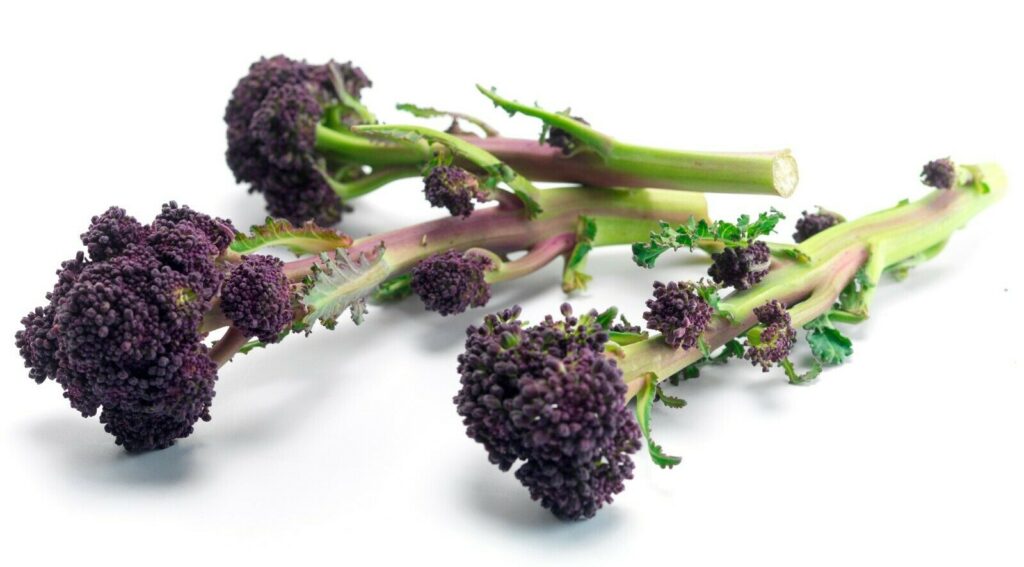 Any questions or if buying, contact me HERE