These small Indian Almond plants were hard to come by as the seeds had a very small germination strike rate lately. However I managed to get a dozen or so to come up.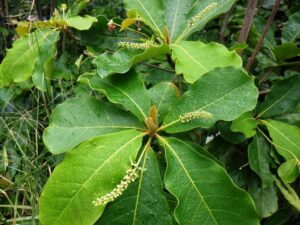 The small $28 seedlings are around 70-90mm tall in 75mm pots. Pots are removed with some soil when they are posted & the moist root-ball wrapped in cling-wrap.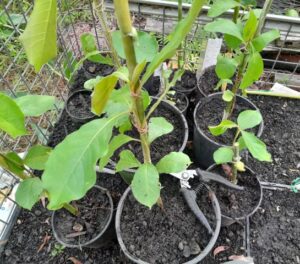 The seedlings are around 70mm to 300mm tall & vary in price from $28 to $68.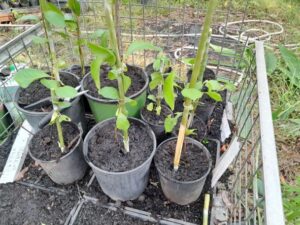 There are only 12 of these available, so be quick if you want any.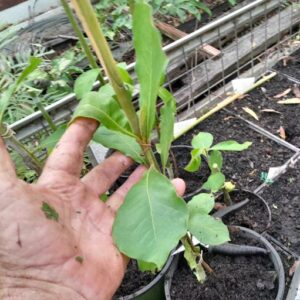 Because of the work & time involved to get them to this level, the prices for these are a little higher than normal.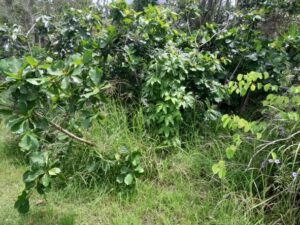 There is an added charge for express pack/posting of $16 to the order or $12 standard post. Standard post is not advisable for live plants via Aust post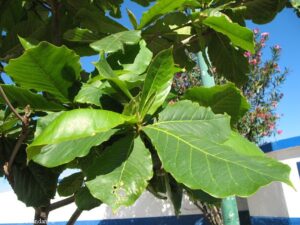 I do have some larger Indian Almond trees at 2 metres & taller in large grow bags.Prices for these vary from $285 to $650.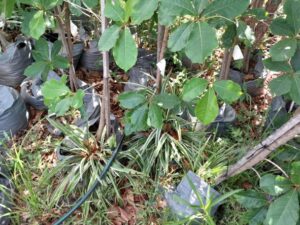 I also have dried & fresh Terminalia Catappa Indian Almond leaf for sale as well. Henry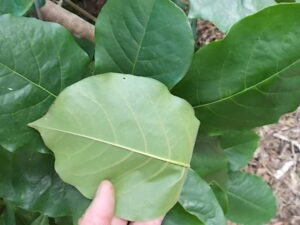 Any questions or if buying, contact me HERE