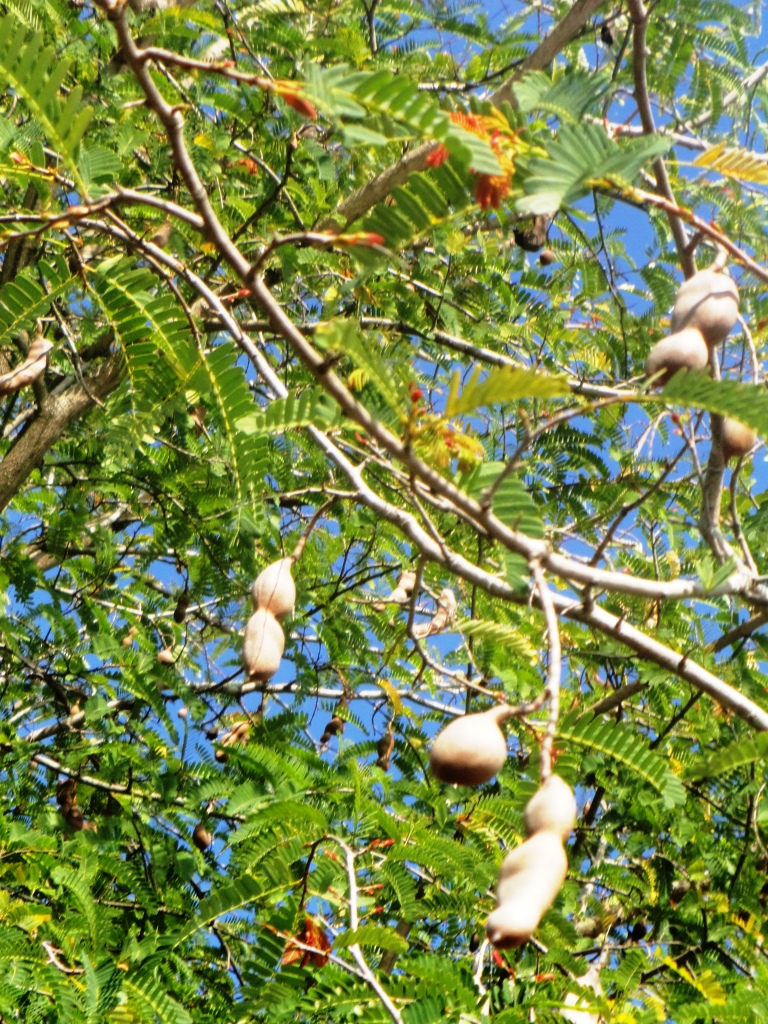 TAMARIND TREES IN 45 LITRE GROW-BAGS STAND UP TO 2M TALL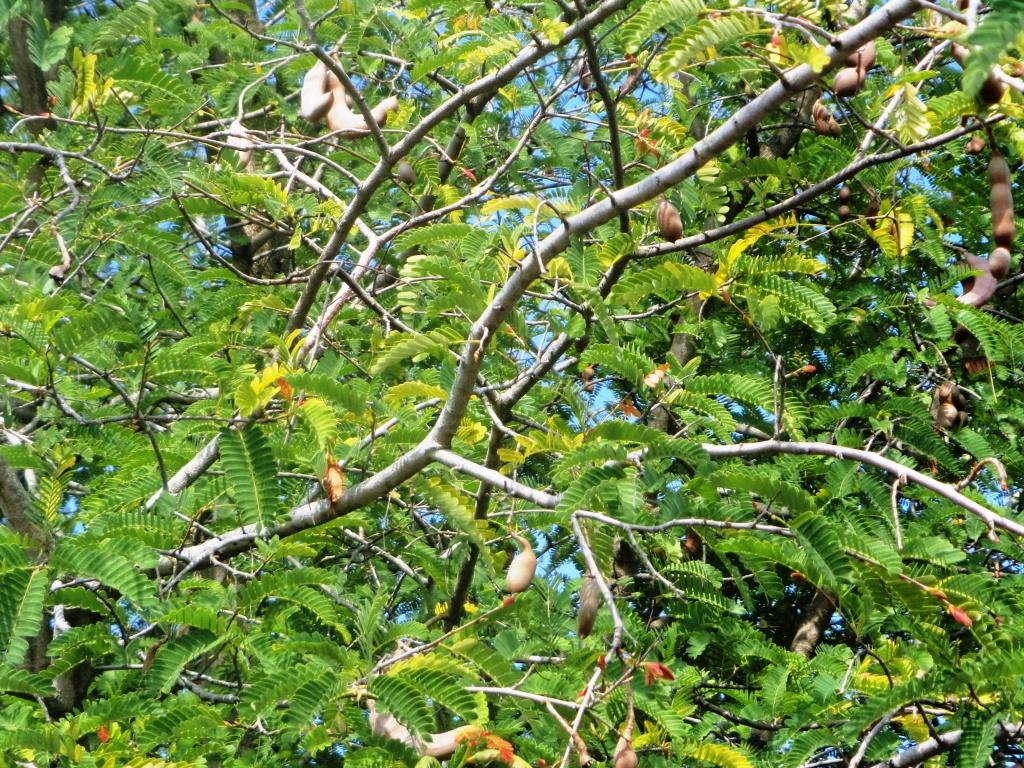 Tamarind seed pods produce the desirable substance used in much Indian cooking, medicine & beauty treatments.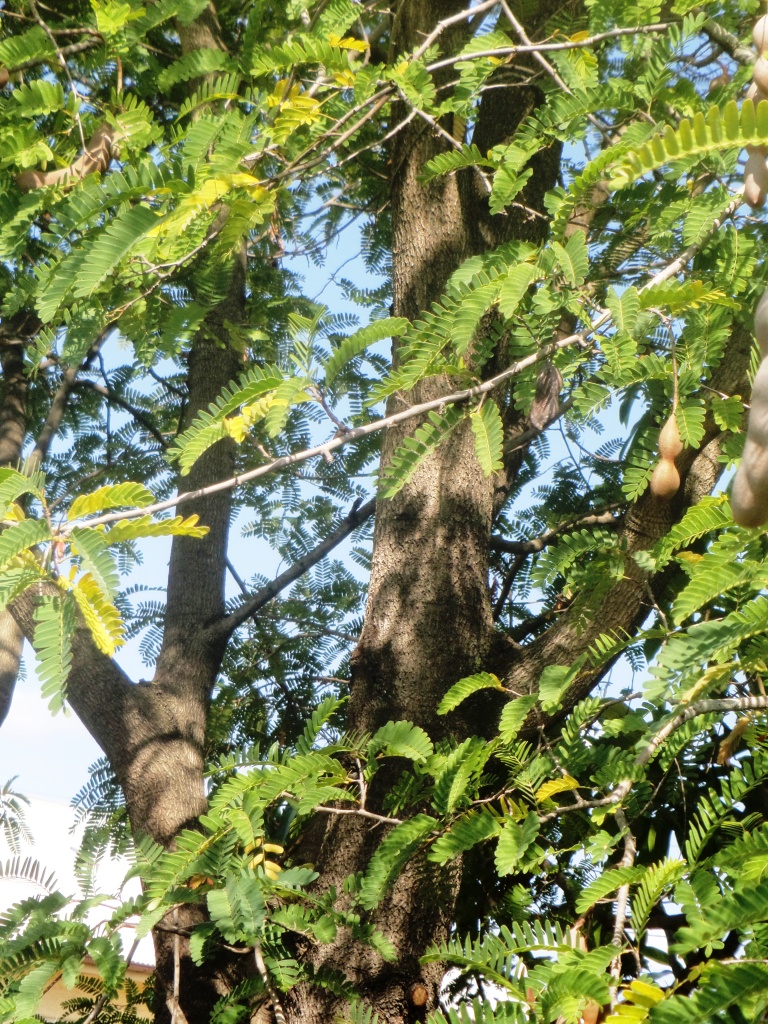 They certainly are a talking point in anybody's garden you will be the envy of all your friends & neighbours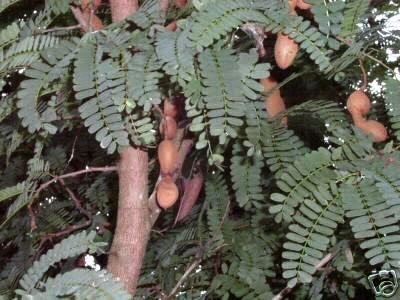 I do sell the seeds at $4 for 5 seeds when I have them.Just ask for an update.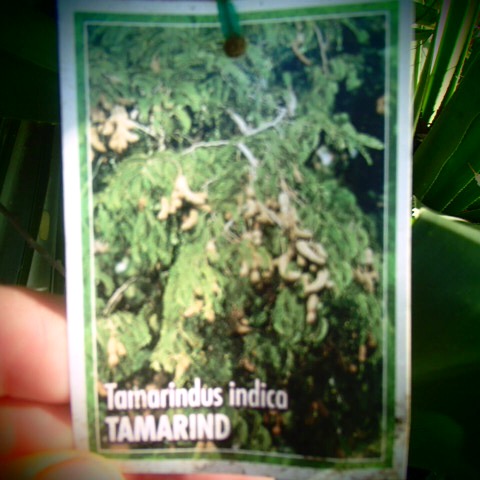 I only have these larger Indian Tamarind trees for sale currently. They are pickup or courier only. Things change so check with me on the current state of stock if interested.
Any questions or if buying, contact me HERE