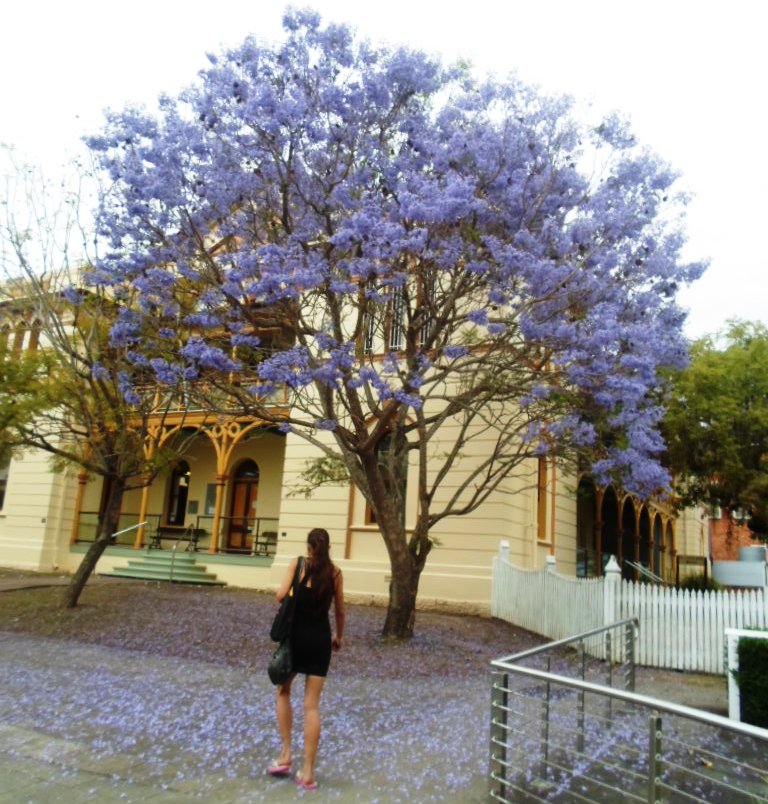 These are magnificent purple flowering trees that have a superb display on mass of flowers after the leaves are off.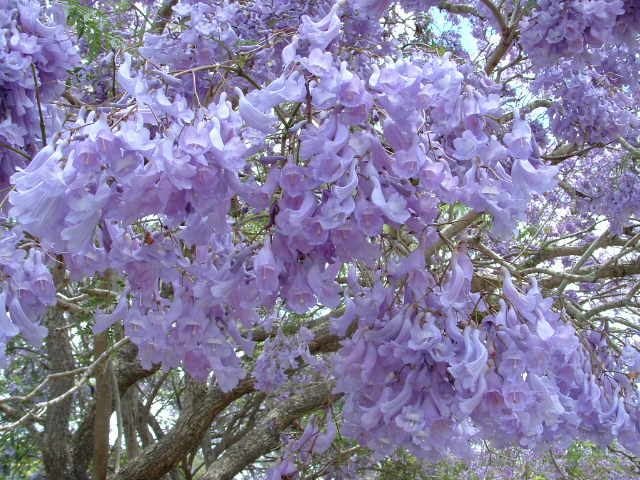 The entire tree is purple in abundance at the Maryborough park opposite Woolworths.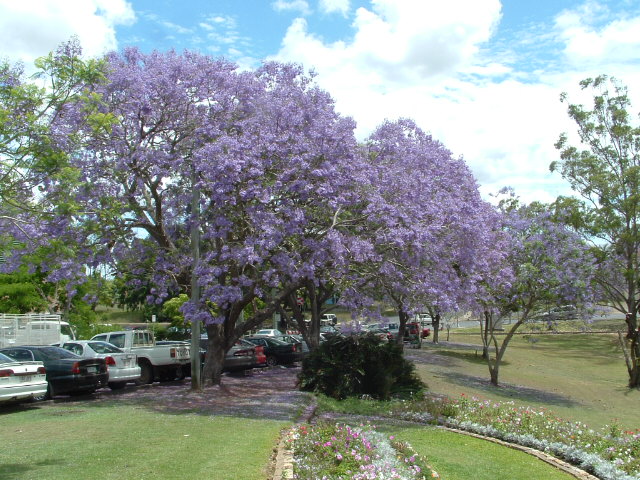 I have some up to 900mm in grow bags @ $38 to $55 each
However I also have some around 5-6ft tall for those who want larger plants. These you can have for $78 each or buy 10 for $70 each.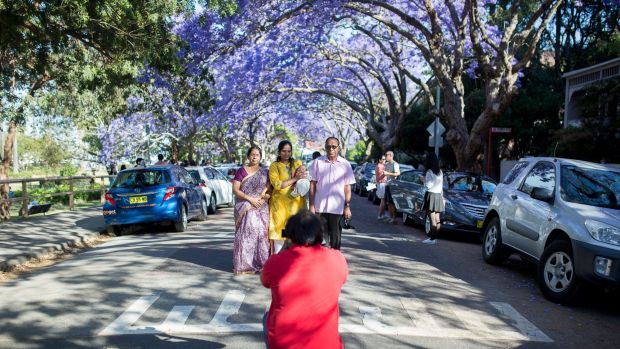 Have some around 7ft $185. Stock changes daily, so check first to see what I have on the day.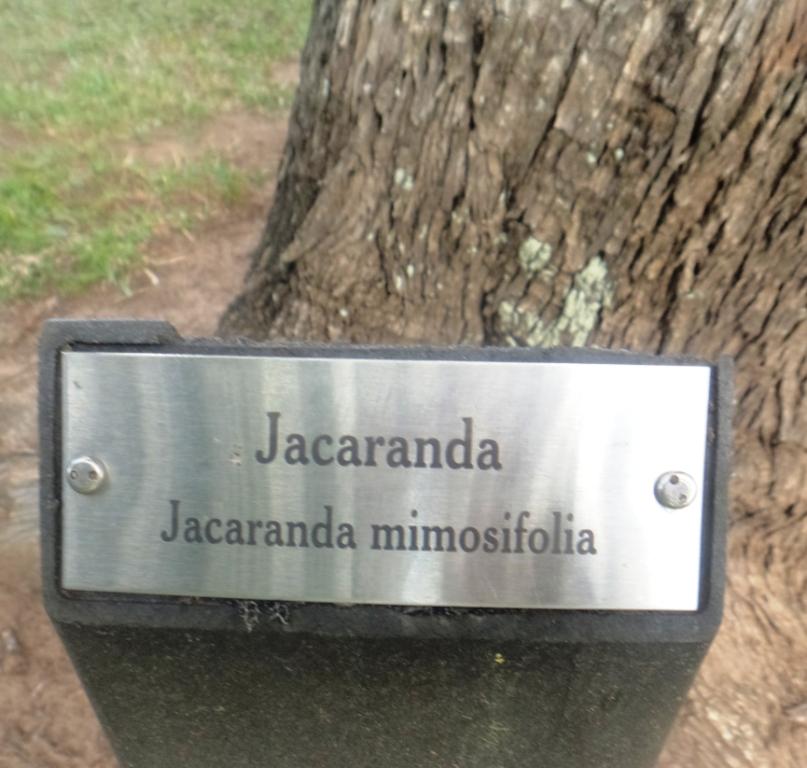 I am at Torbanlea. Qld.You must ring first if you want to come here..Thanks.

www.pythonjungle.com
Henry
M-0411645533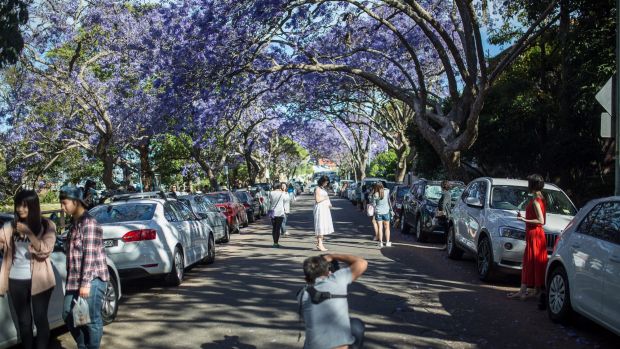 Any questions or if buying, contact me HERE