THESE WHITE STRAWBERRY SEEDS FROM JAPAN ARE AN INTERESTING ITEM. FOR SALE AT $8 PER 10 SEEDS.ADD $4 PACK/POST TO THE ORDER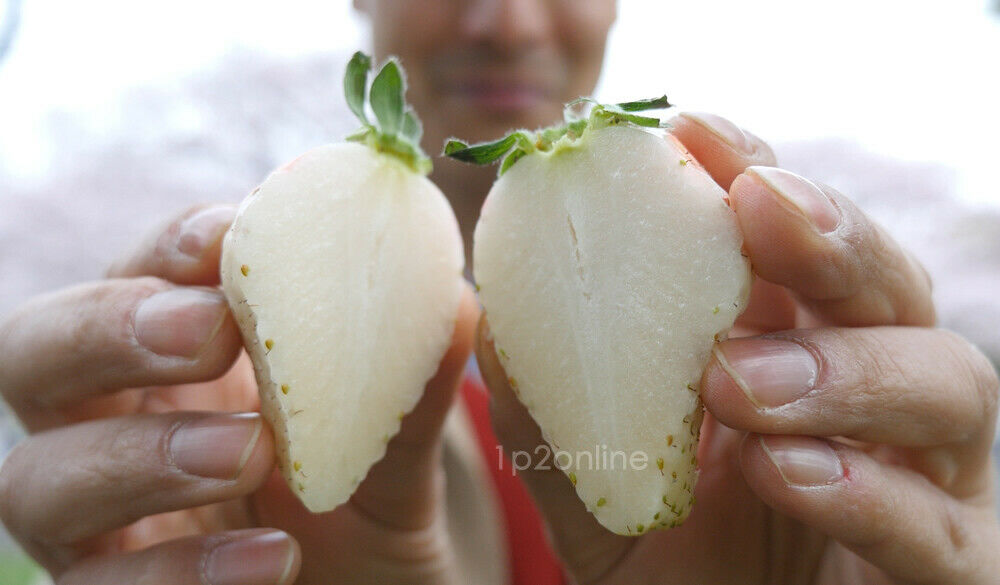 We are so used to seeing red strawberries, but now here we have white strawberries.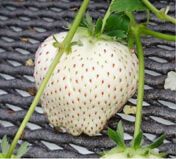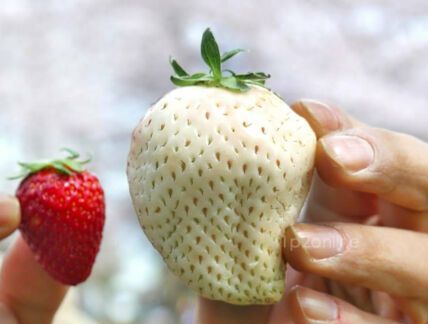 I also sell the giant red strawberries as well as black strawberries & bright blue strawberries.Rainbow of colours in the strawberry family.Explore them here.
** IT HAS BEEN BROUGHT TO MY ATTENTION THAT THESE COLOURS MAY NOT BE GENUINE OR TRUE TO FORM.I BUY THESE SEEDS IN GOOD FAITH FROM MY SUPPLIERS & ONSELL,BUT CANNOT GUARANTEE THEIR VIABILITY. YOU BUY THESE STRAWBERRY SEEDS AT YOUR OWN RISK
Any questions or if buying, contact me HERE