WORK IN PROGRESS.
For real gin lovers
Fruit-infused, cask aged, or just pure London Dry, we've a gin for every taste and occasion.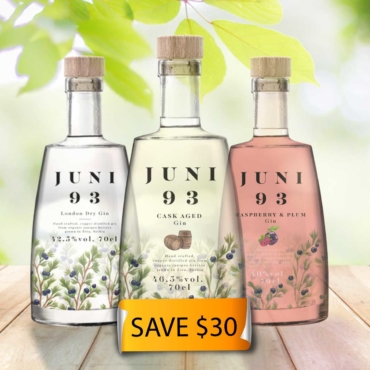 Fine London Dry Gin 40% Abv $80+P/P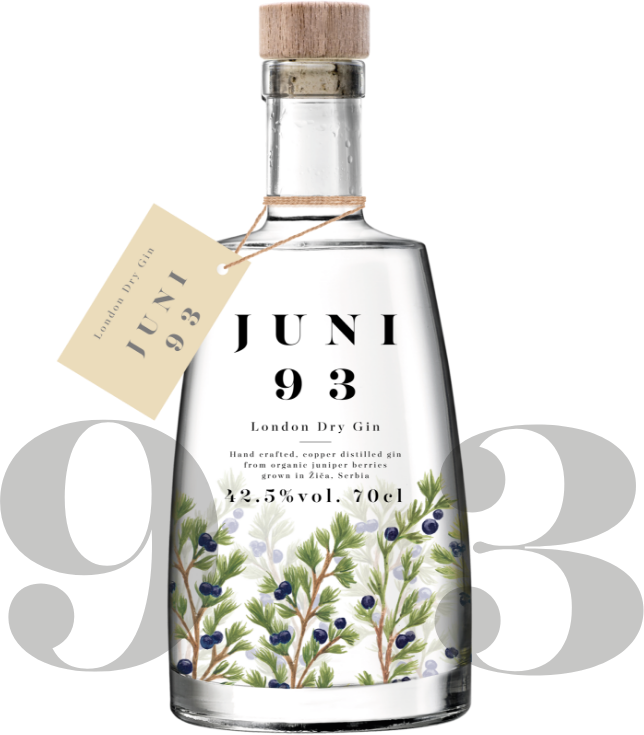 This is a London Dry Gin made to be enjoyed simply and slowly
Crafted with organic Serbian juniper berries, delicate Juni 93 replaces overly fussy, competing botanicals and artificial flavours with pure, fresh juniper. It took 93 batches to perfect the recipe. The result is something completely exceptional.
Alongside the prominent juniper, you'll taste pine and eucalyptus with a hint of sour, summery zest. Sweet notes of vanilla and cherry are complimented by the delicate warmth of cardamom and cinnamon and hints of elderflower, elderberry and lavender.

Raspberry & Plum 40% Abv $80 + P/P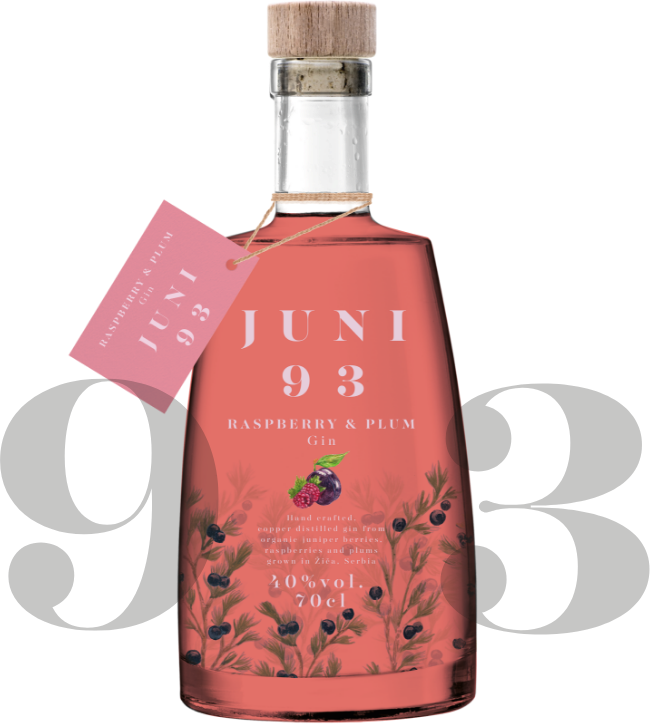 Serbia is one of the world's biggest growers of both raspberries and plums. These gorgeously sweet, soft fruits thrive in our country's fertile soil and humid climate, so we couldn't resist using them in our special edition, small-batch Serbian gin.
We've infused our Juni 93 gin with the most stunning local plums and raspberries, creating a beautifully light and summery spirit made with all-natural ingredients.
The stunning juniper base of Juni 93 is backed by hand-grown organic fruits. Beneath the juniper is a combination of sweet and sour, with the rich, golden plums balancing tart raspberry, finished with accents of cherry and warming cinnamon.

Cask Aged Gin 46.5% Abv $120 + P/P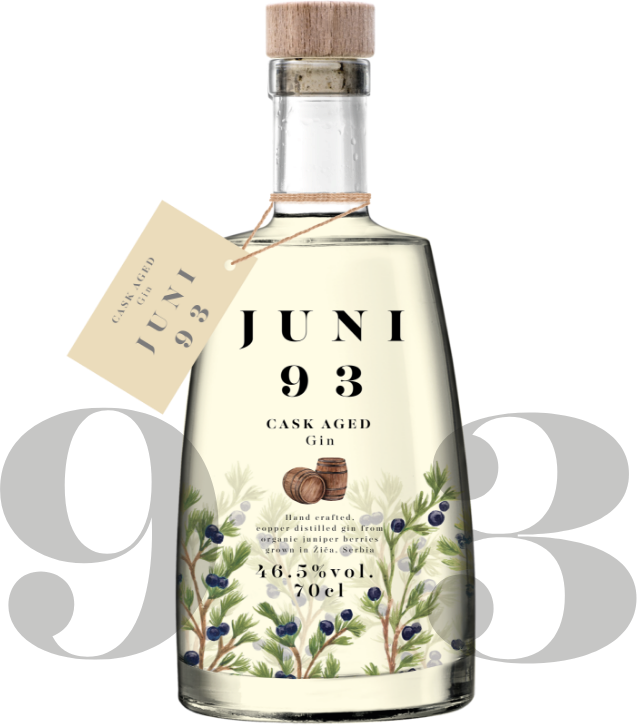 Good things come to those who wait. Cask aging might be more common in whisky and bourbon, but cask aged gin has actually been around for centuries.
We age ours in juniper wood barrels to intensify the flavour of Serbian juniper and giving the gin heavy notes of pine and eucalyptus.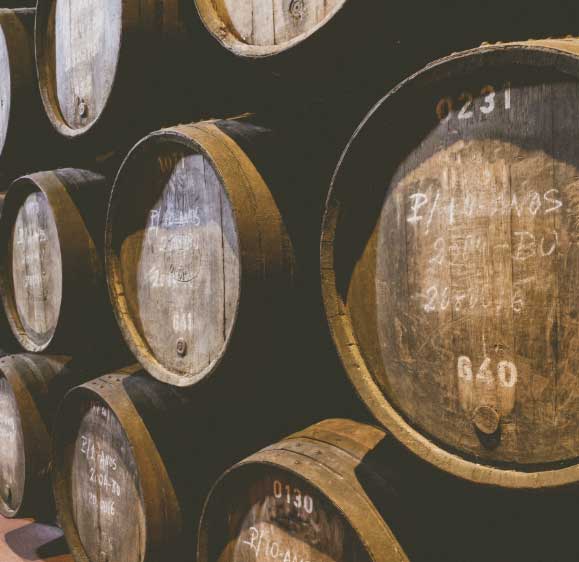 Limited-run Juni 93 Cask Aged is an intensely and unapologetically juniper rich micro-batch gin. The juniper wood casks give the gin powerful forest flavours of juniper, pine and eucalyptus, which complement the warm earthiness, hints of spice, and soft chamomile finish.

Blackcurrant& Redcurrant gin 40% Abv $80 + P/P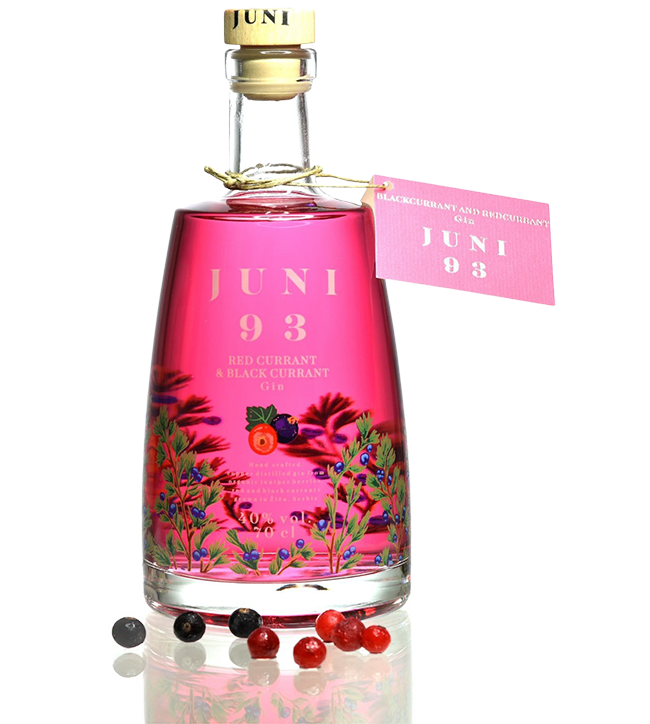 Serbia's hilly landscape provides an ideal environment for growing berries. For this Gin we decided to use Blackcurrants and Redcurrants for their wonderful flavour profiles but also because they characterize our region. Combination of these natural ingredients gives our gin a unique refreshing taste and a beautiful natural colour.
Our Serbian organically grown currants, harvested & hand picked to perfection. Introduced and married to our Award-winning Gin to form a matrimony that leaves many wondering how Juni 93 paired this match making Heaven.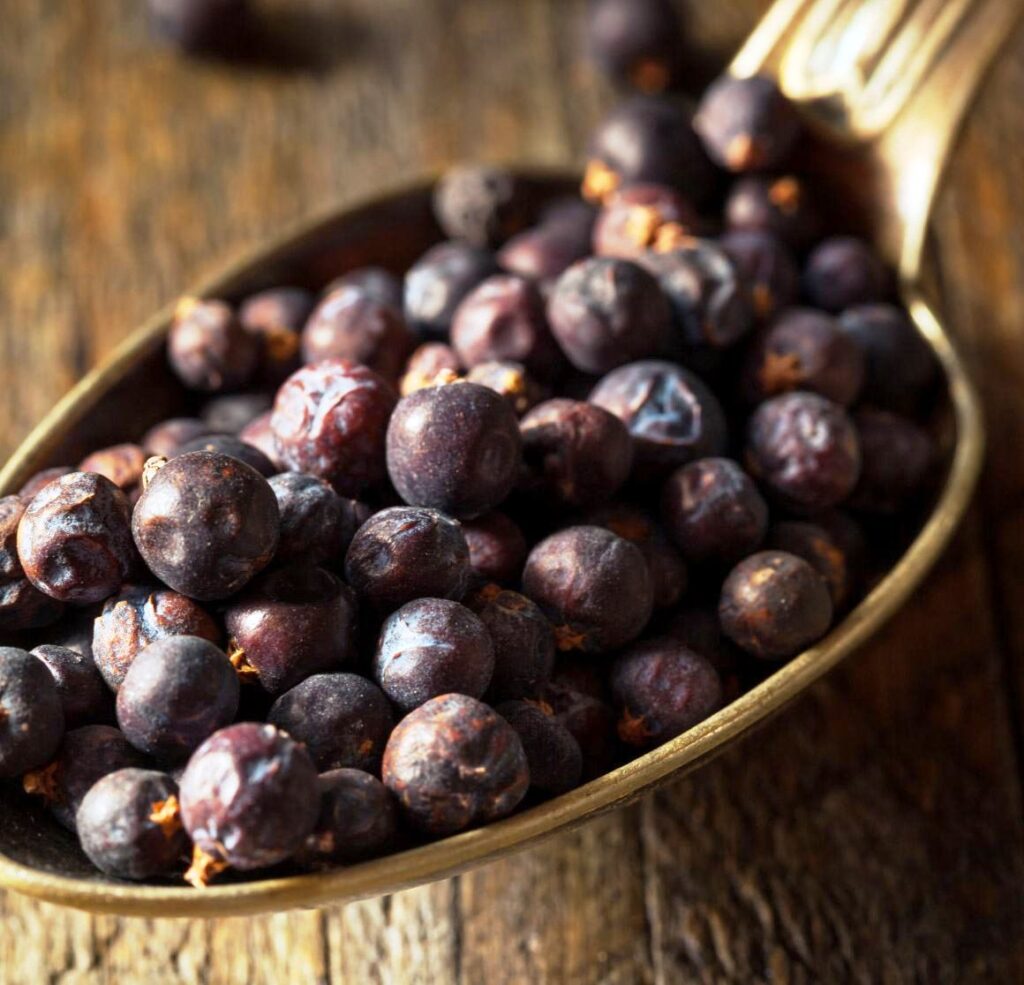 Sweet, earthy and floral yet still wonderfully Juniper heavy with a tarty balance and a fresh, zesty acidic finish

Blueberry & Cranberry gin 40% Abv $80 + P/P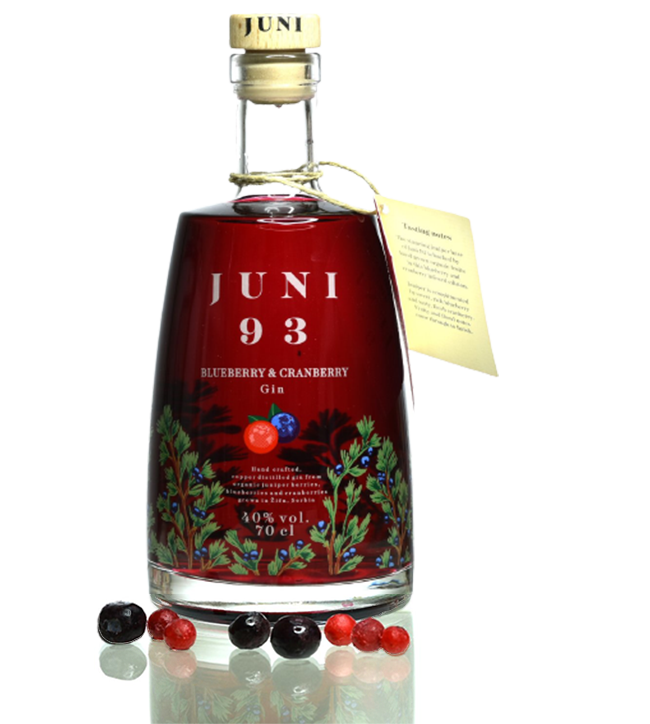 Cranberries and blueberries we use are sourced from Serbia, in the geographical region where our distillery is located. Temperate continental climate zone  and untouched nature which we are surrounded by provides perfect quality fruit which makes our small-batch gin so very special.
Now Juni 93 has constructed this unique tasting twist with an award wining Gin to create this new flavour. Introducing our new Blueberry and Cranberry Gin. Send your taste buds on a journey of great discovery.
Since the beginning, Serbia's intense cultivation of Blueberries & Cranberries are now recognised throughout Europe.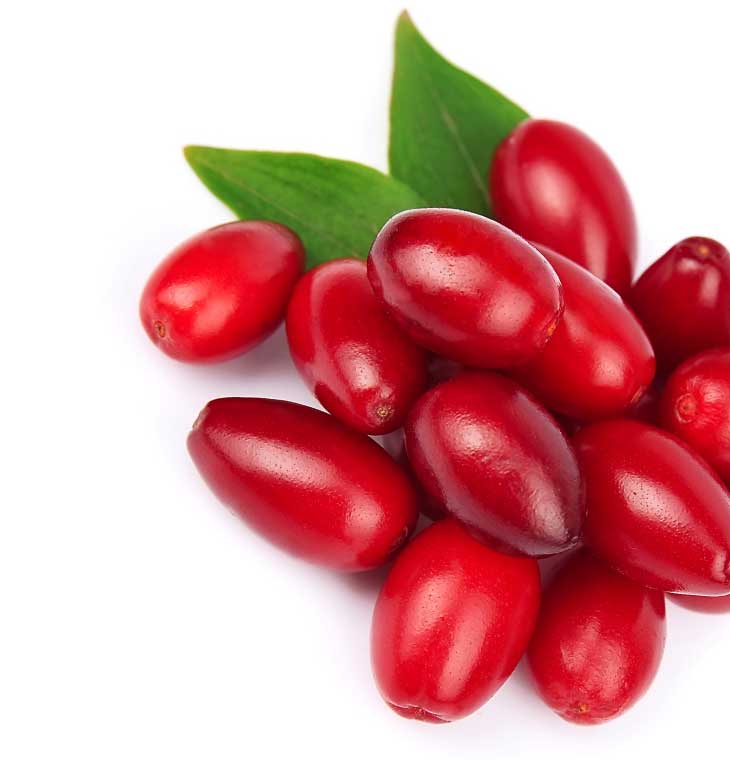 Juniper is complemented by sweet, rich blueberry and tasty, fresh cranberry. Fruity and floral notes come through to finish

Why is ABV important?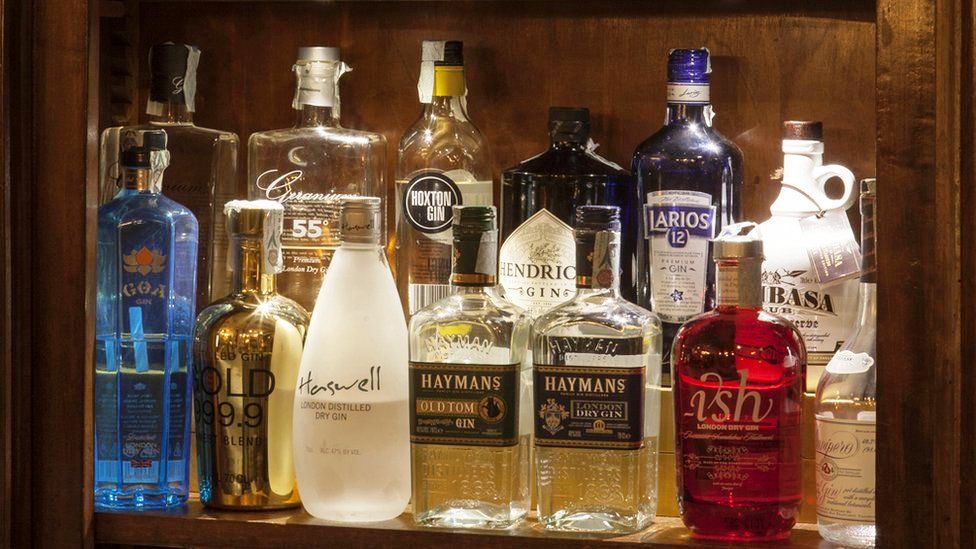 Your gin's ABV refers to how alcoholic it is, which helps you to decide just how much of it you can drink. What you might not know, however, is that the ABV is as essential to the nature of your gin as the botanicals. A stronger ABV intensifies the flavour, and particular strengths will allow different notes and scents to take centre stage. For example, in Juni 93, we've created a London Dry Gin at 42.5% ABV, with a harmony of rich, light, floral and spicy tones. It's a difficult balance to get right – but with a little determination, anyone can achieve perfection.

Real gin for real gin lovers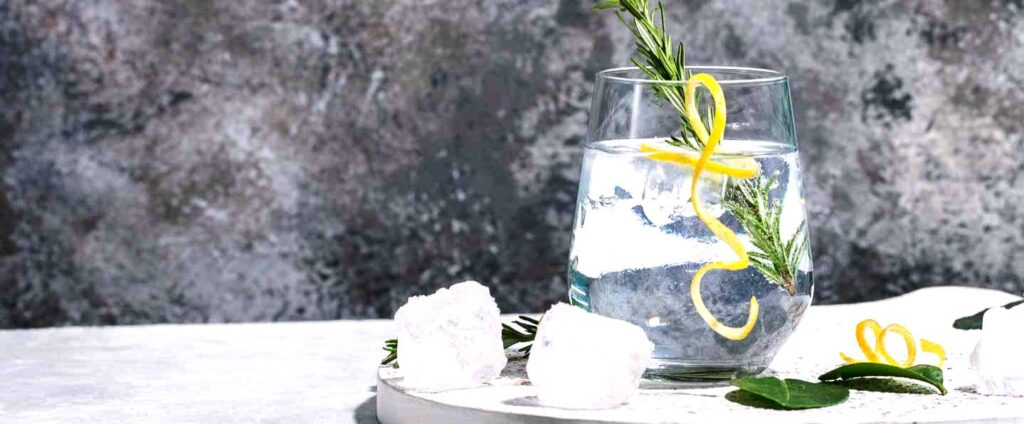 It seems as though many distillers have forgotten what gin is really about. With complicated infusions and flavours that don't sing, but shout, these days juniper is being obscured rather than celebrated.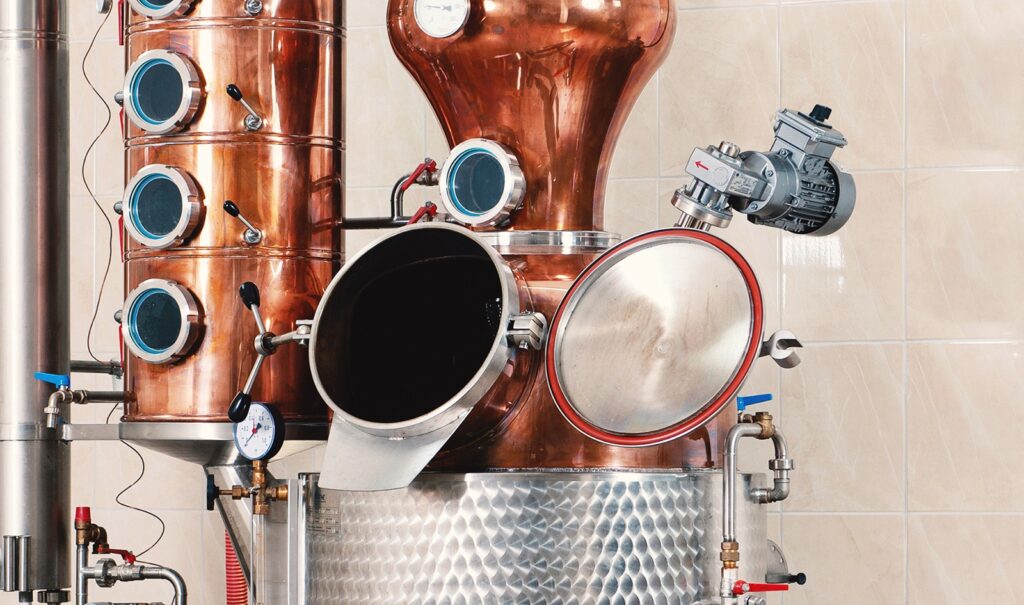 But with Juni 93 we've taken gin back to its origins and produced a traditional, small-batch London Dry, as it should be. Juni 93 is a gin for real gin lovers; it's expertly crafted from our home-grown Serbian juniper berries, bringing the flavour of juniper out from the wings and back into the spotlight. And, typical of a London Dry, it's made with all-natural ingredients, unsweetened, and blended only with water. Juni 93 really is as pure as it gets.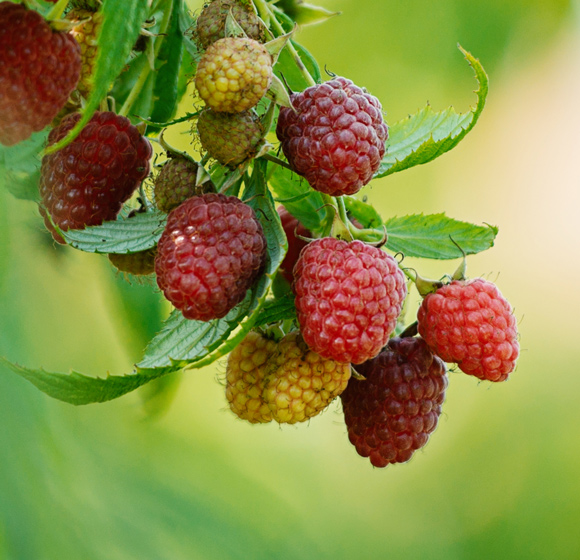 Like gin. Love juniper. Adore Juni 93.

Our berries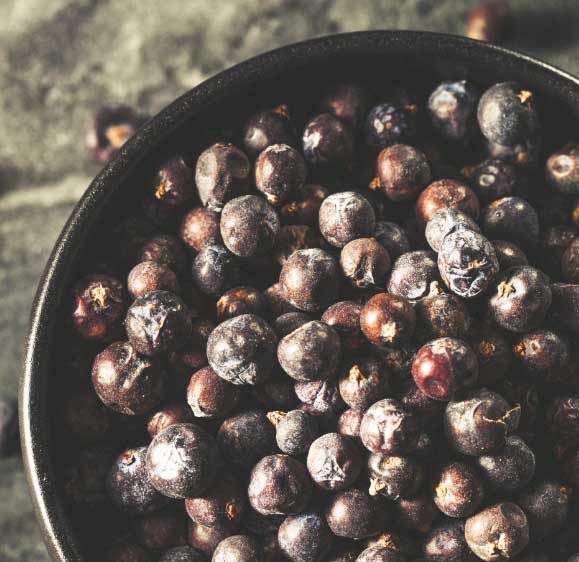 Our organic Serbian juniper berries make Juni 93 pure, fresh, and extra special. Watched by the quiet magnificence of the surrounding mountains, our junipers grow wild in the highlands of Pešter at almost 5,000 feet above sea level. Every berry is handpicked and sorted by local workers, with only the best carried down to our distillery. Here we painstakingly lay out the berries to dry in the hot Serbian air, turning them carefully by hand and waiting until they're just perfect. It's only then that we begin to make our gin.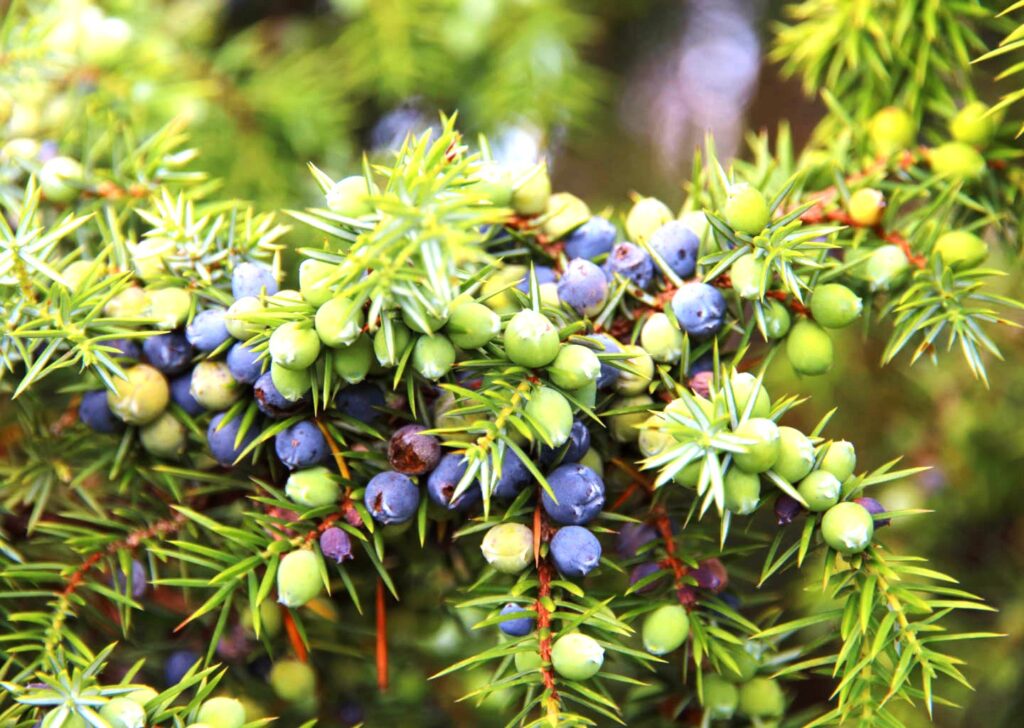 While other distillers import their juniper, we're unique in that we grow our own – and we're even more unique for growing and distilling in Serbia. But after finding Serbian juniper to be better even than world-renowned Tuscan berries, why would we go anywhere else?

Distilled at source in Serbia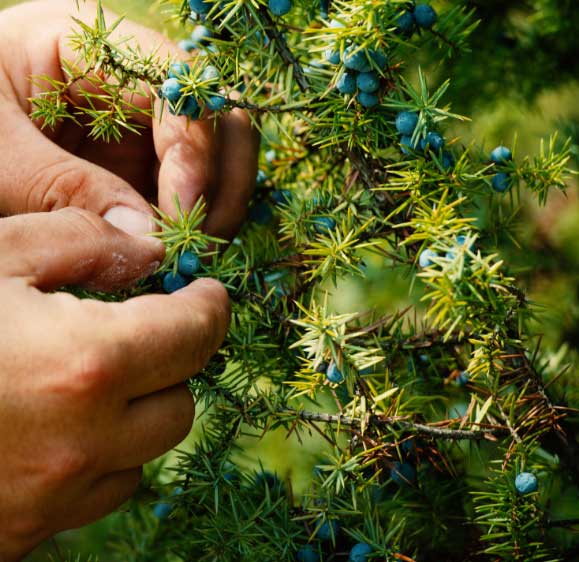 Rather than transport our berries over a thousand miles back to England, we've made our home in Serbia. In the early days of Juni 93 we travelled there together to meet the locals and start our work, building a thriving community around the picking, drying, and distillation of our gin. By educating our team about the gin-making process, we've created an authentic London Dry with a flavour of the Serbian wilderness. There's nothing quite like it.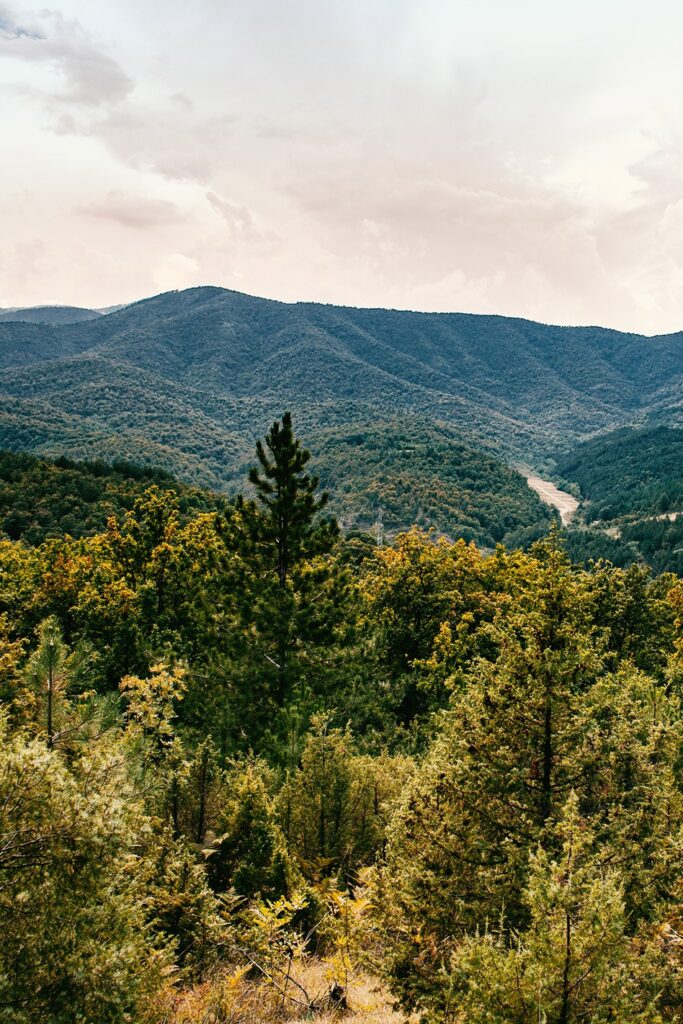 Any questions or if buying, contact me HERE
PLEASE NOTE THAT ALL PRICES QUOTED DO NOT INCLUDE PACK/POST CHARGES-PLEASE ASK FOR A QUOTE FOR SAME PRIOR TO PAYING