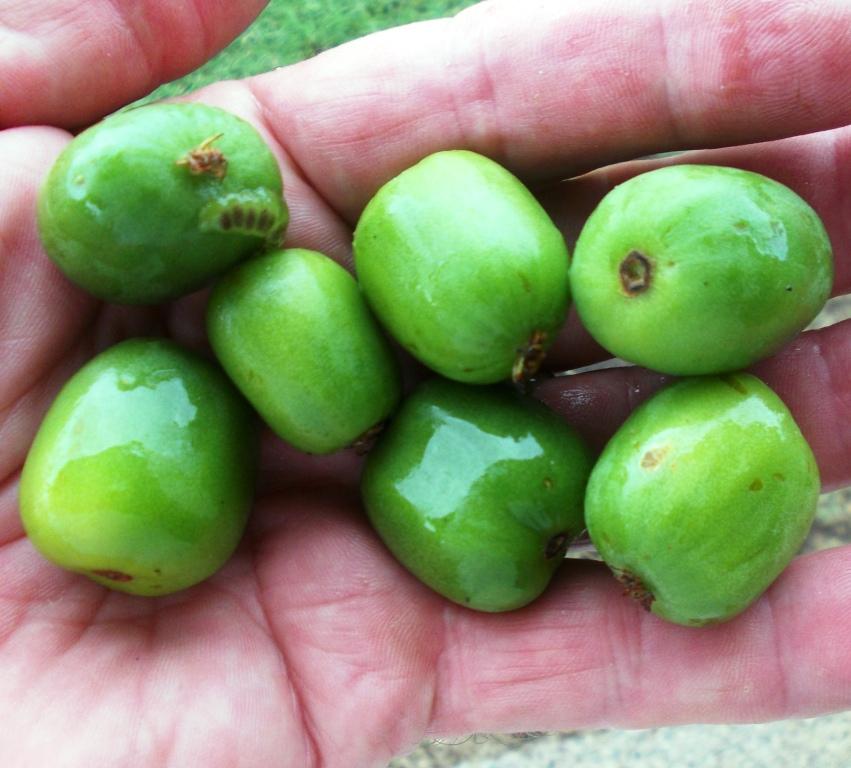 THE KIWI FRUIT BERRY IS A MINIATURE VERSION OF ITS BIGGER BROTHER.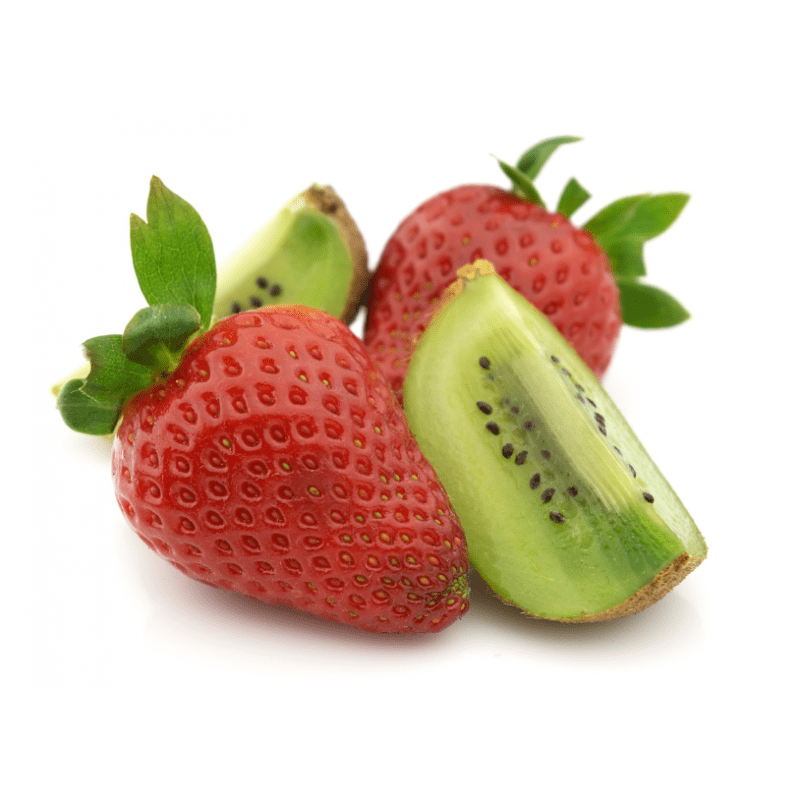 Green in colour and cute as.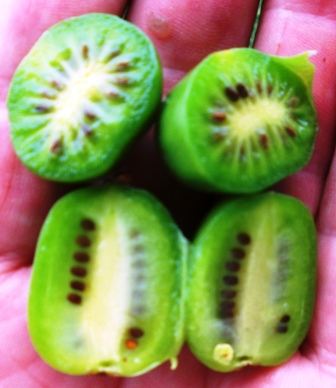 $4 PER 10 SEEDS. ADD $4 PACK/POST TO THE ORDER AUSTRALIA WIDE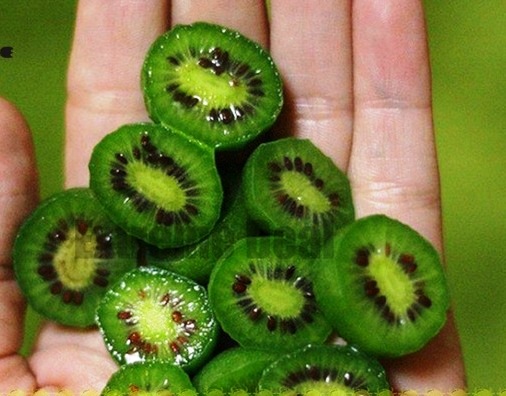 If buying, send me your full name & mailing address HERE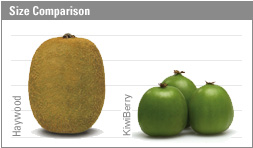 These berries are a treat to the senses & visually appealing, also very sweet.
High in vitamins & minerals/trace elements. See the size comparison above.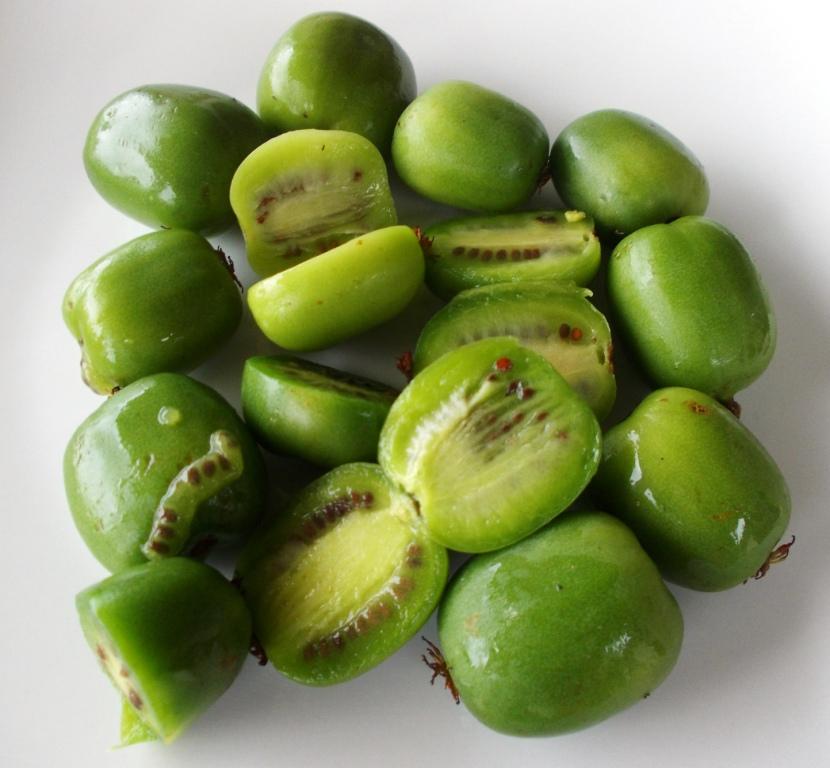 The seeds for sale have been stripped from fresh fruit in the pics shown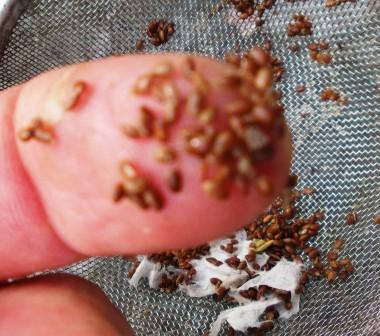 OOO
Henry Sapiecha
Any questions or if buying, contact me HERE