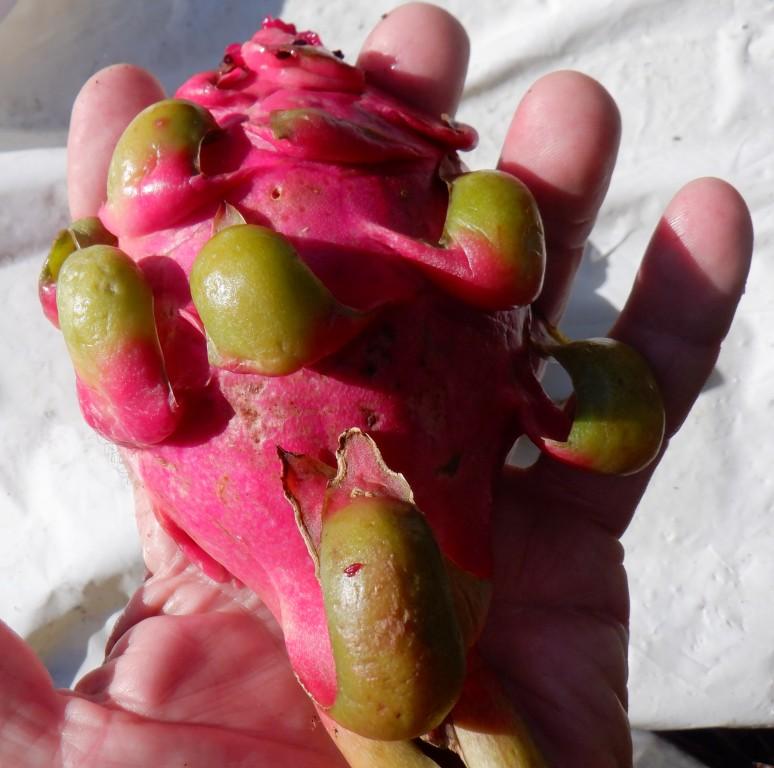 WHO DOES NOT LOVE EATING DRAGON FRUITS. The red fleshed variety is preferred by many consumers.I sell the seeds for the standard red & other varieties.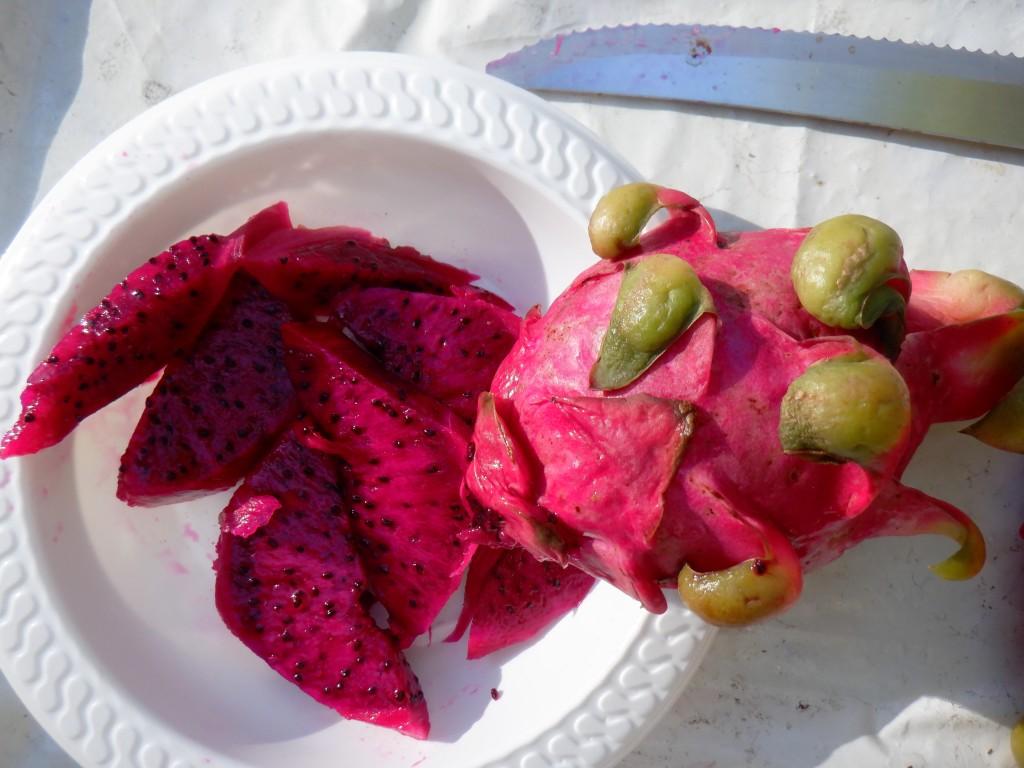 Offered for sale at $4 per 10 seeds + pack/post $4 per order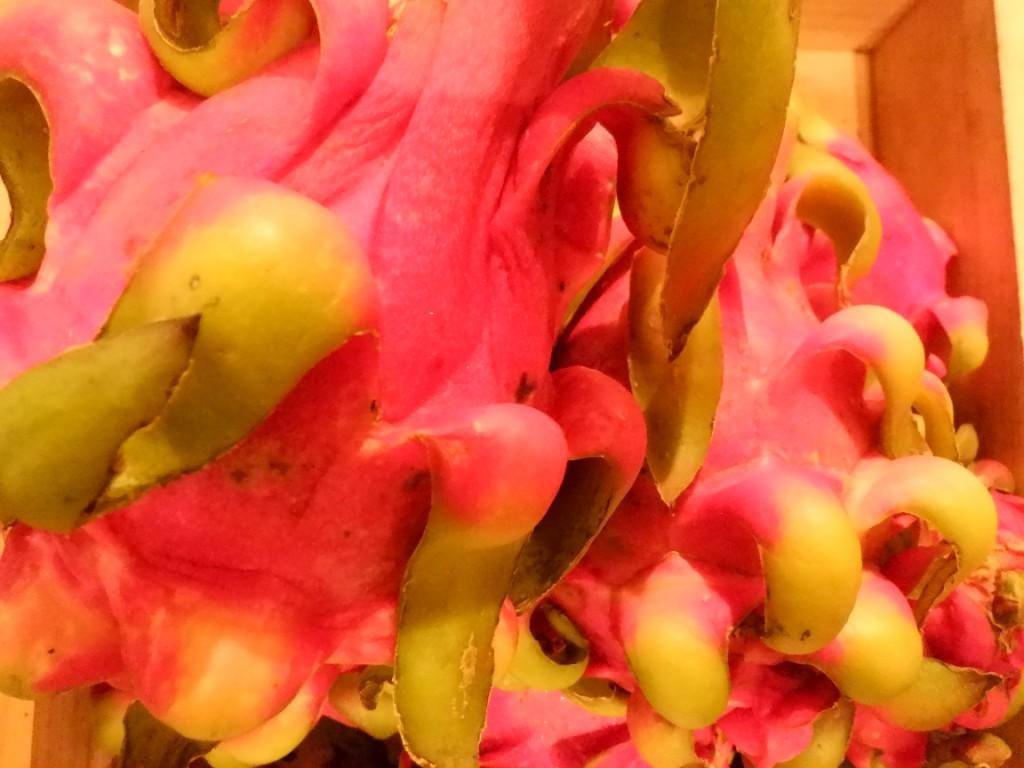 I also have some cuttings available for some of the dragon fruit plants.
But in this case I was able to procures a type of larger red dragon fruit around twice the size of the standard red dragon fruit variety.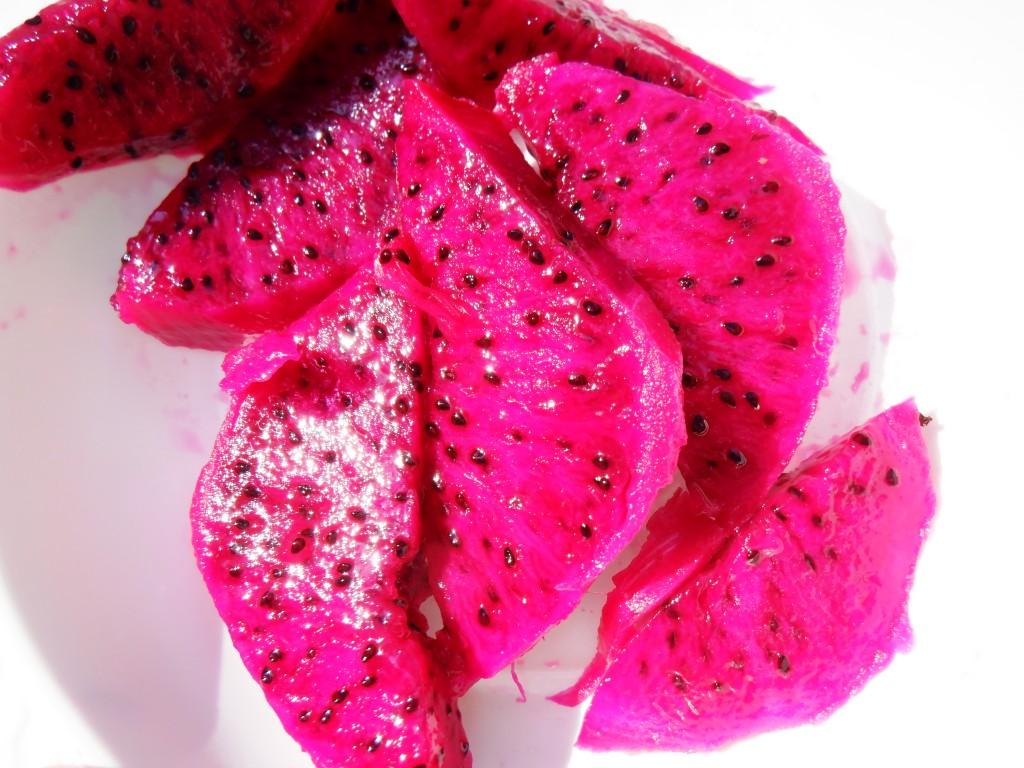 I am offering the seeds from this large type of red dragon-fruit whilst I try to find out what it is called. It has little green 'ears' growing on its skin instead or little nodules For the sake of a name, I will call it large Viet red flesh dragon fruit.
Any questions or if buying, contact me HERE