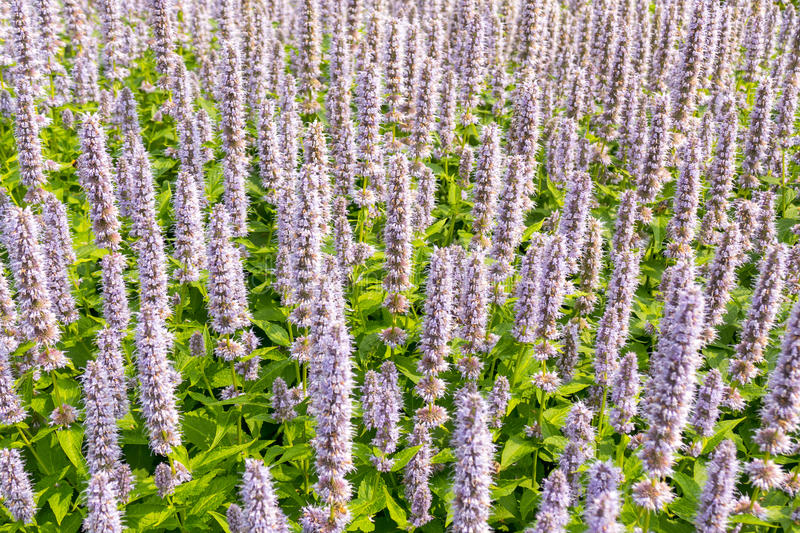 MEXICAN GIANT HYSSOP FLOWER SEED MIX FOR YOUR OWN GARDEN.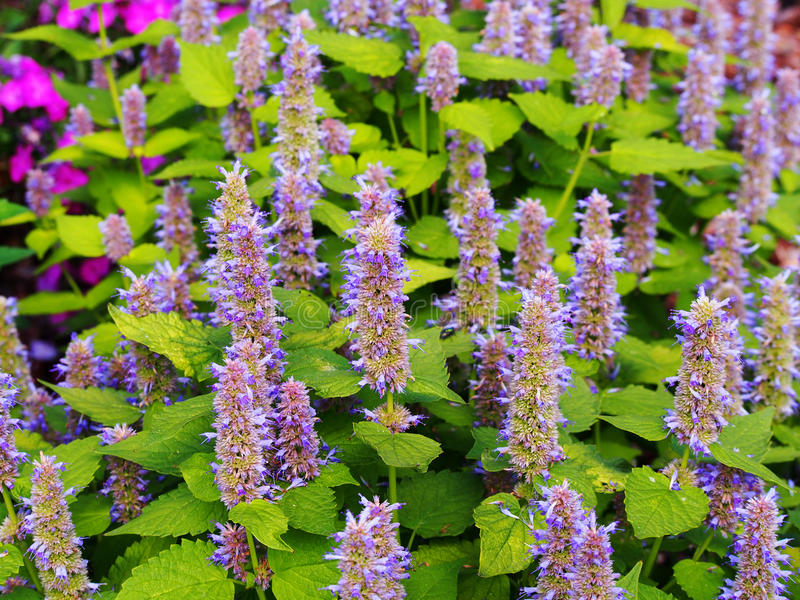 Great herb used in Chinese medicine for centuries>Agastache Mexicana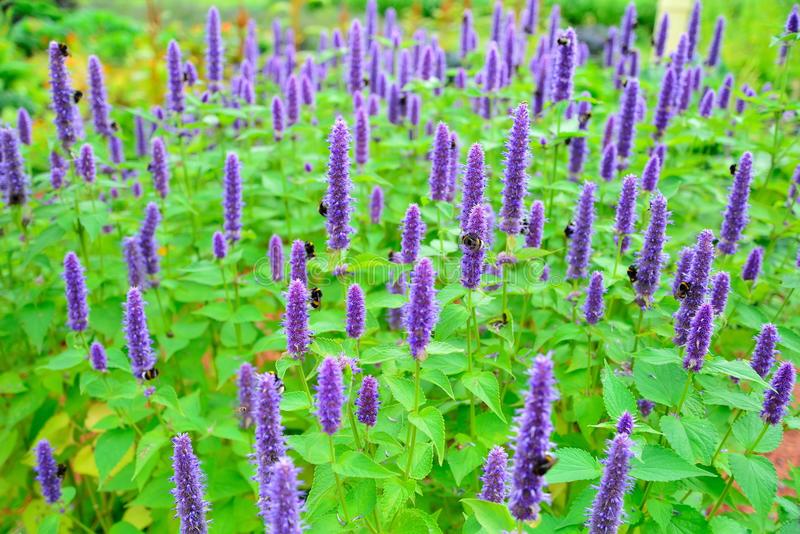 Offered for sale here at $4 per 10 seeds.Add 4$ pack/post to your order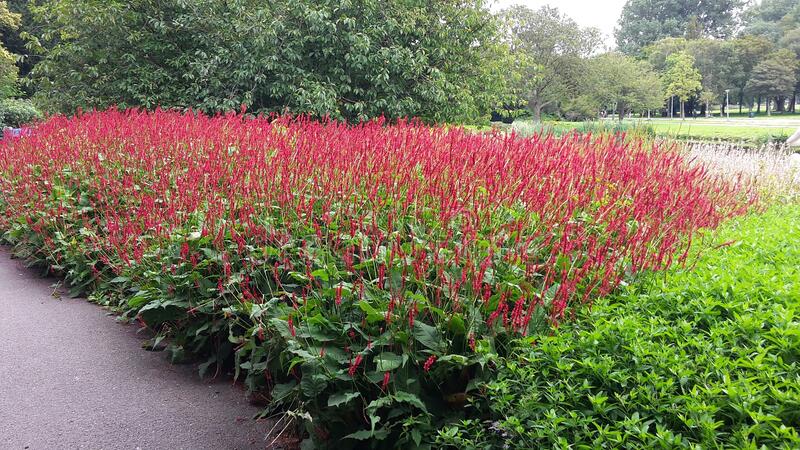 Agastache mexicana
These plants grow best in rich soil, but almost any soil will do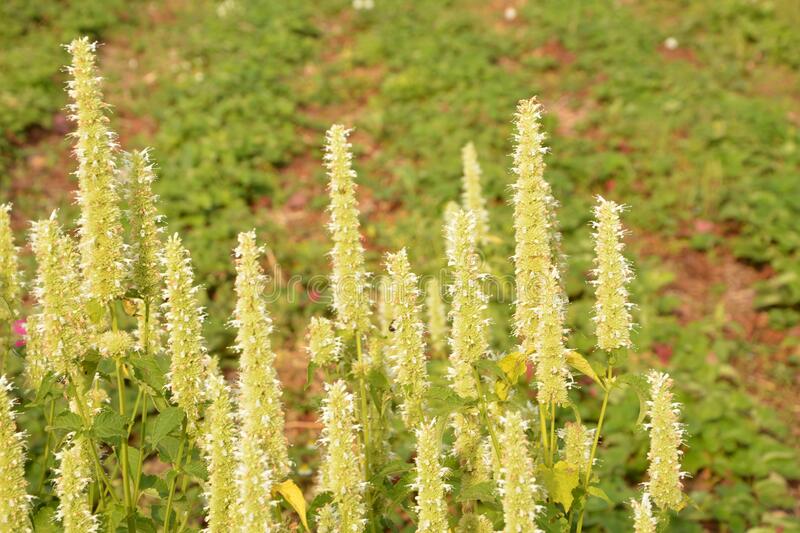 Tall plants with dense spikes in a variety of flower colours. Leaves can be eaten and are aromatic, used in teas.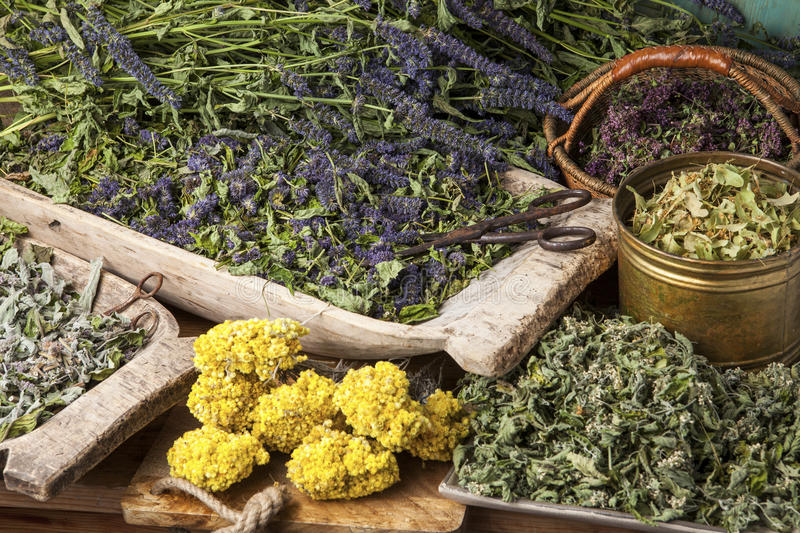 Also attracts many bees, hummingbirds, and butterflies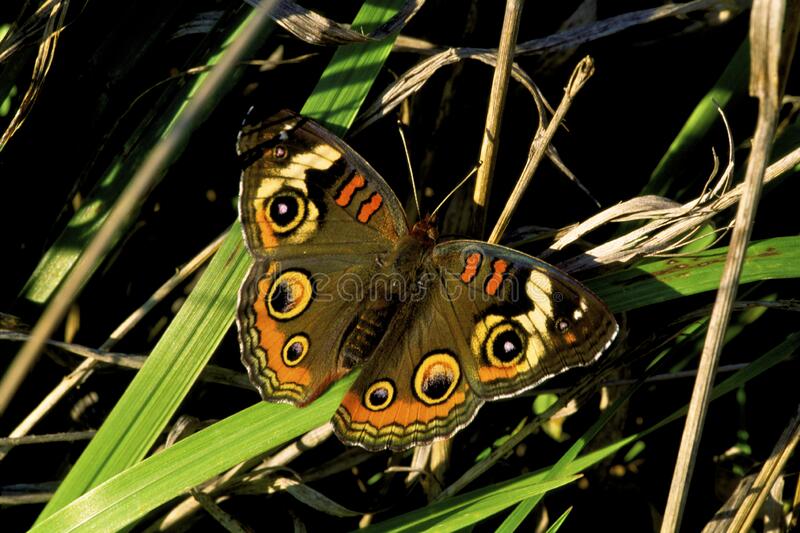 Perennial grows to around 60-90cm, frost tolerant & hardy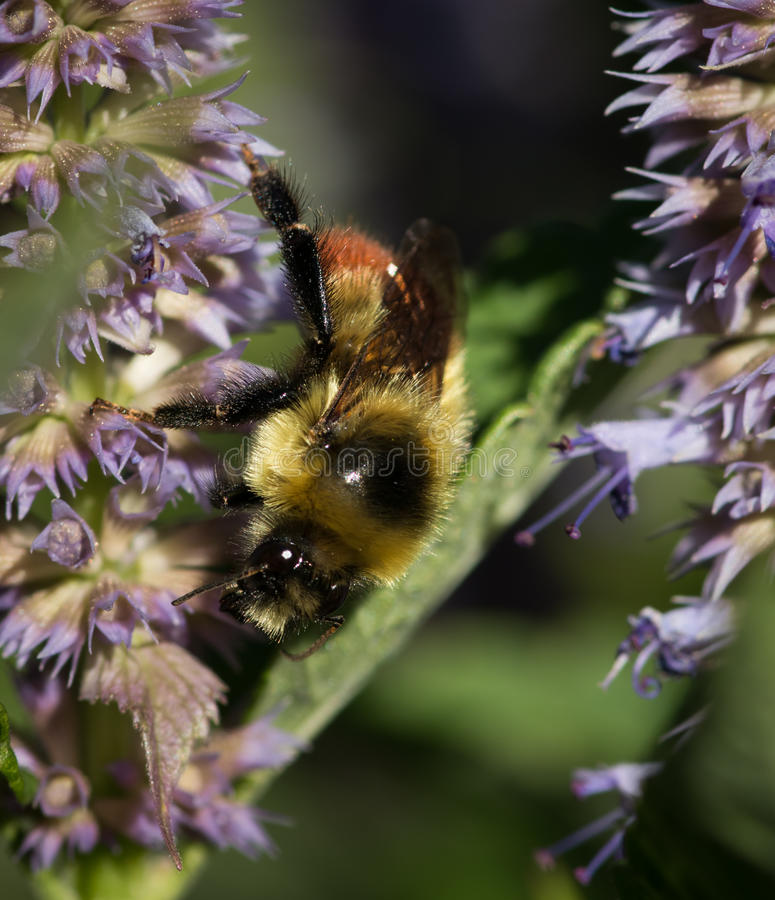 Sow in Spring indoors by surface sowing the tiny seeds on a moistened seed raising tray. Keep moist at all times and under 15-24 degrees C. Germinates within 3 months. Germination improved by cold scarification.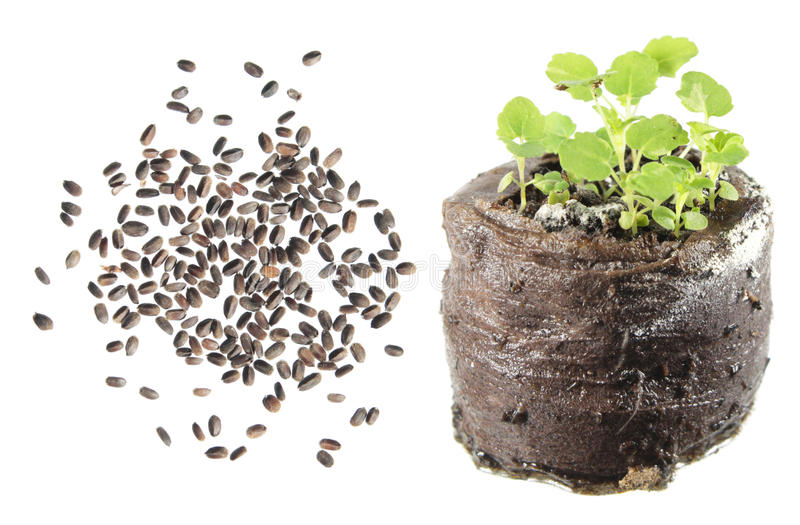 One of the best bee & bird attracting flowering herbal & medicinal plants around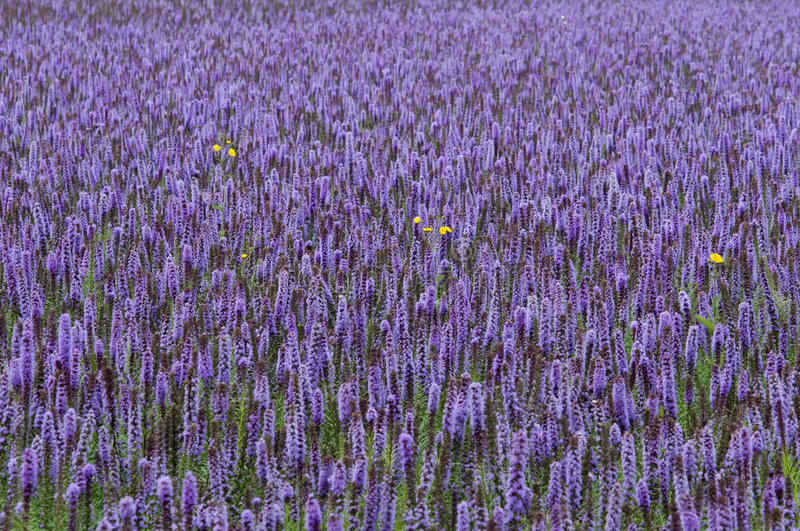 For best performance it prefers a sunny position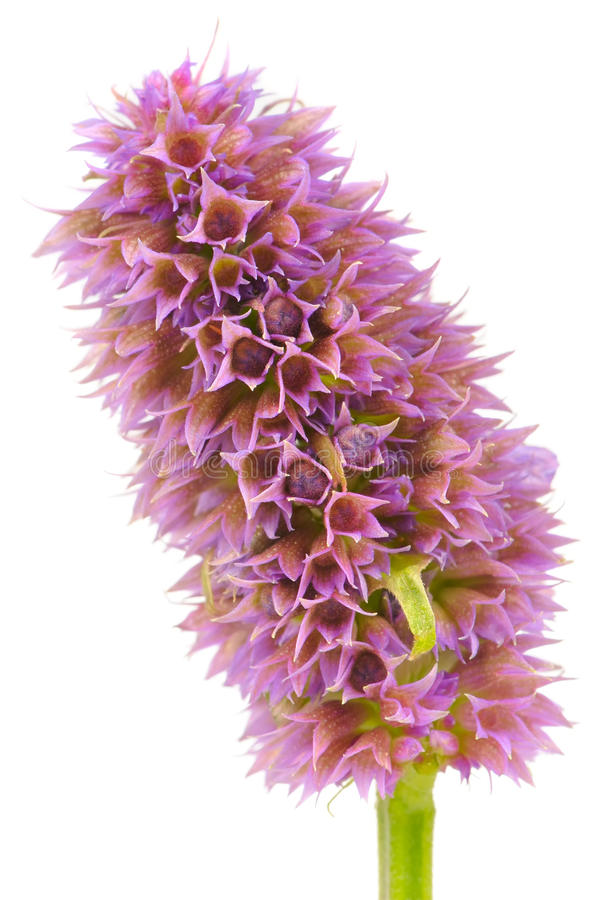 Any questions or if buying, contact me HERE