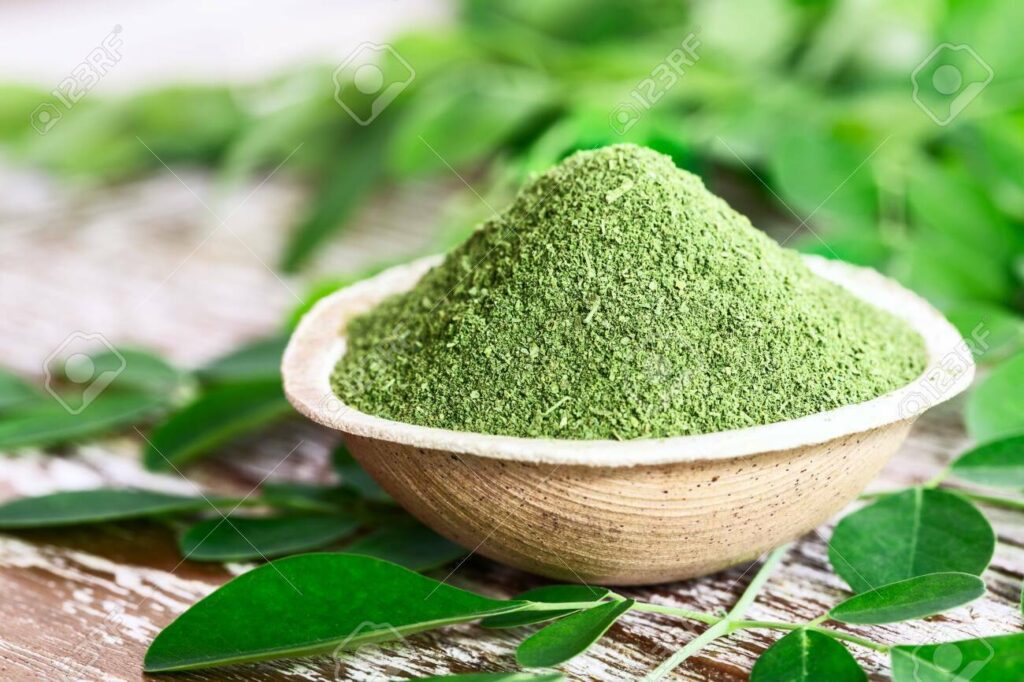 The Moringa Drumstick tree is renown for its many healthy uses, both food wise & medicinal applications. Here is being offered some fresh Moringa seeds for you to grow your own tree/s.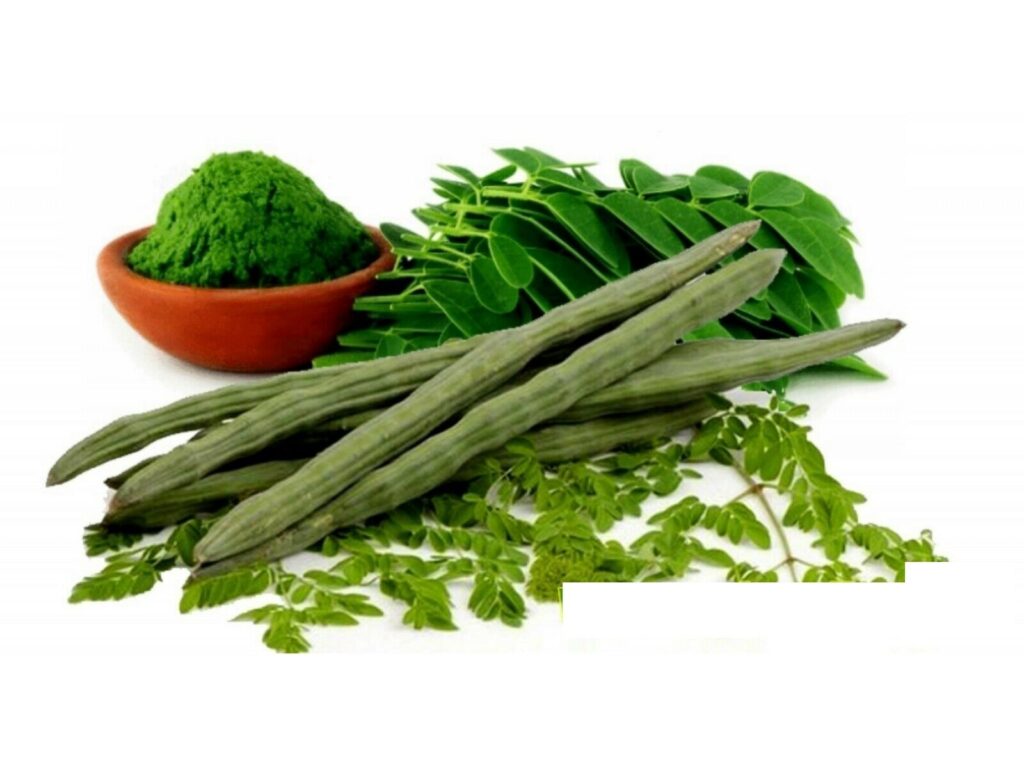 Yes I also have the plants/trees for sale as well as freshly dried leaves of the Moringa tree grown here in Australia. Just ask..Henry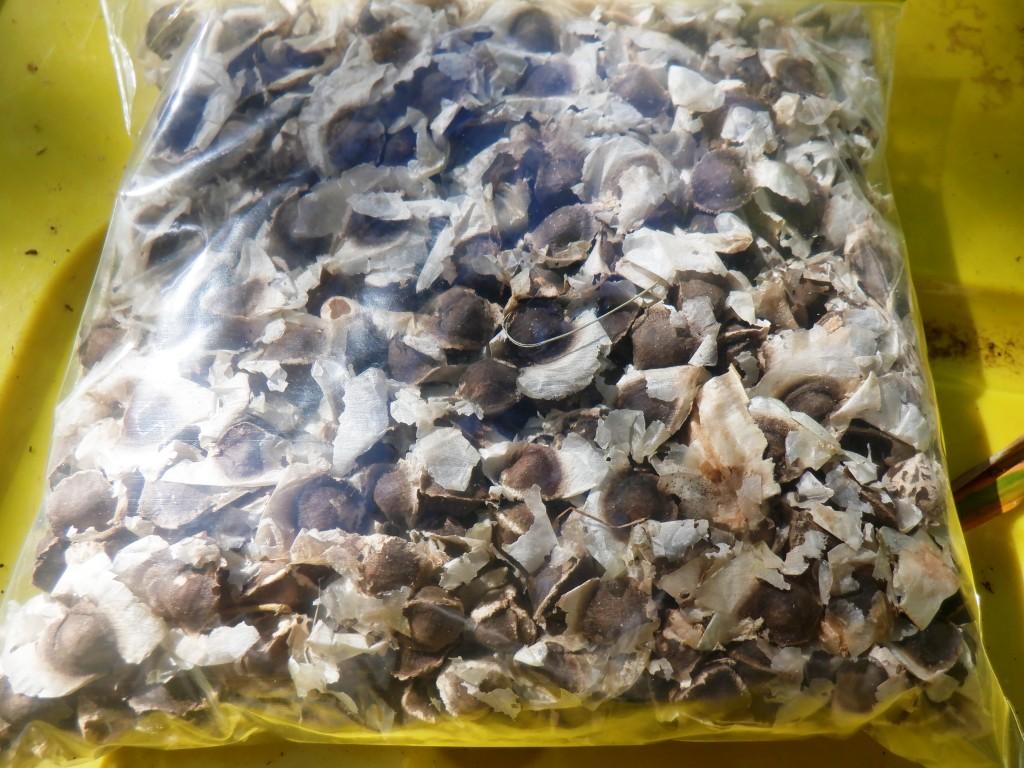 The seeds are offered for sale at $4 per 10 seeds. Add $4 to the order to cover pack/post charges.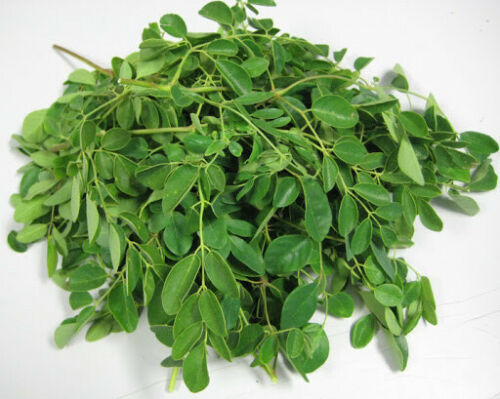 Details available in my listing of the Moringa plants are also on this site.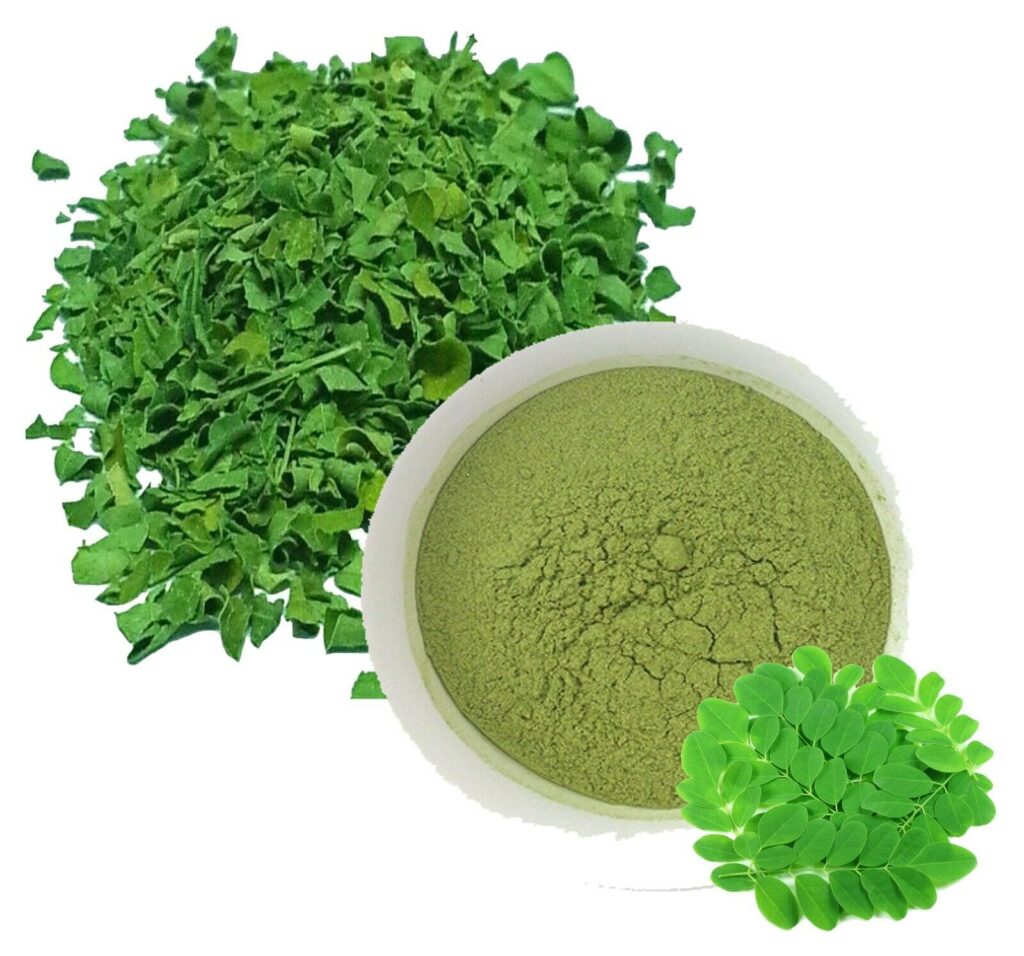 Without going into detail about the benefits of the Moringa tree. SEEDS.
Any questions or if buying, contact me HERE