Mugwort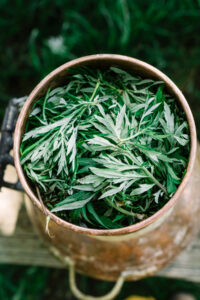 Mugwort, or Artemisia vulgaris as it is scientifically named, is a species of flowering plant in the daisy family. It has been studied and found to be effective at keeping mosquitos away.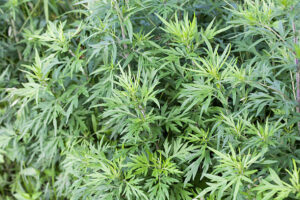 The best way to use mugwort is by drying and burning the leaves or by crushing the fresh leaves to release the aroma.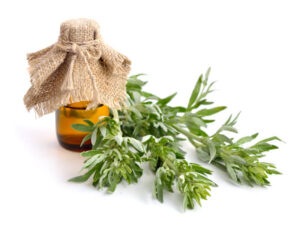 Mugwort is a very common plant with many names (chrysanthemum weed, wild wormwood, and felons herb to name a few) and it is so easy to grow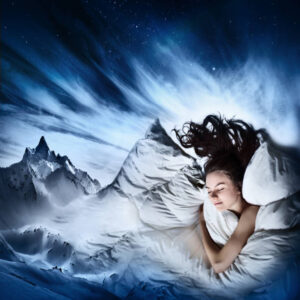 it is often thought of as a weed. It is native to temperate regions of Europe, Asia, North Africa, and Alaska and is naturalized all over North America.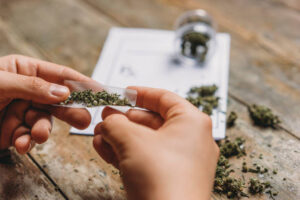 The chances of you being able to forage for this and find it on the roadside are higher than average. You can also grow mugwort at home in USDA Zones 3-9.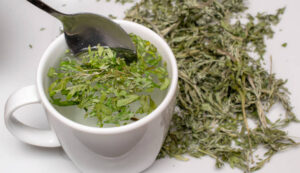 I personally use this herb in my hot water daily with my black tea or coffee
YES-I HAVE THE LEAF, SEEDS & PLANTS FOR SALE ON THIS SITE

Any questions or if buying, contact me HERE