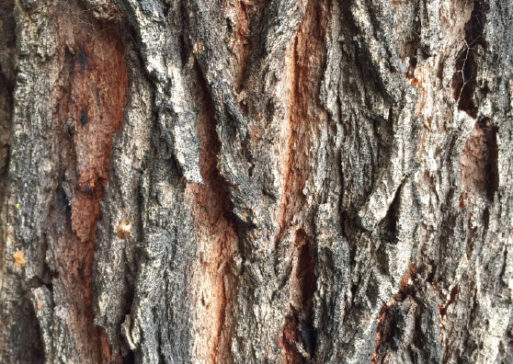 ALSO KNOWN AS THE NARROW LEAVED RED IRONBARK TREE.
Eucalyptus crebra The trees for sale are in 45 litre grow-bags & are approx 1.5metres tall with the growbag. Some are smaller & cheaper as well.These ironbark trees are renown for their high quality construction timber as well as prolific honey producers. These trees are Koala friendly to boot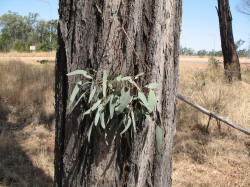 The iron bark trees are a type of eucalyptus native to Eastern Queensland. Small white flowers followed by small seed pods.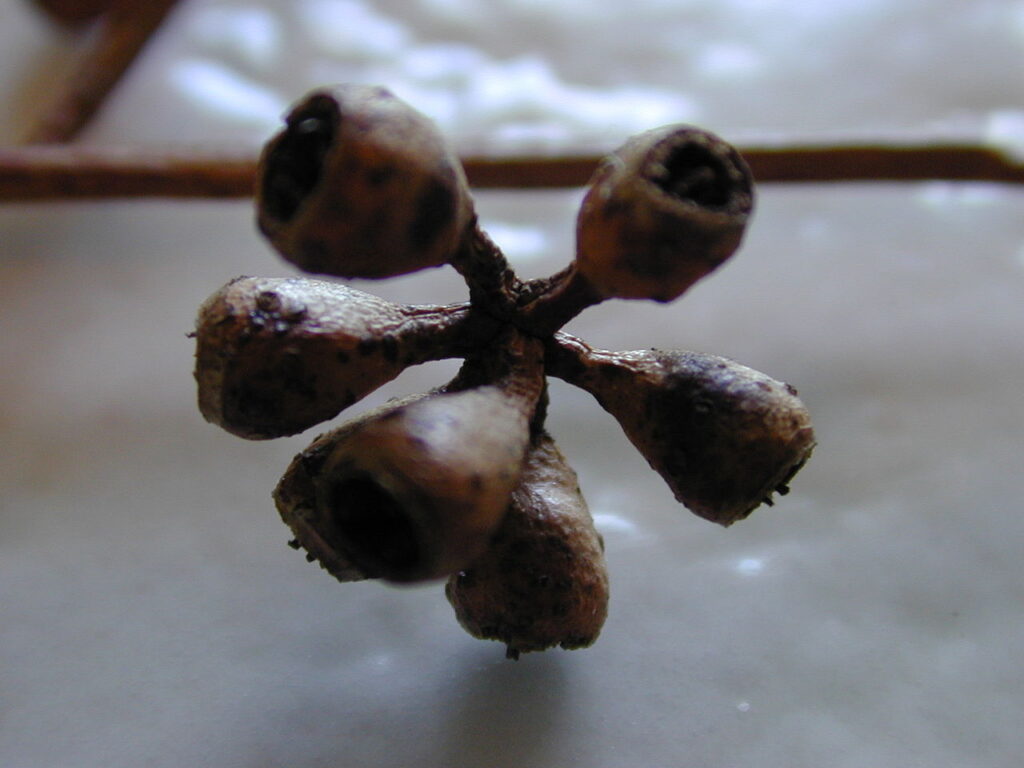 MORE INFO BELOW WHAT IT LOOKS LIKE:
• Tree to 35 m high with an open, straggly
crown of dull, green to grey-green foliage and
typical 'ironbark'
• Bark light to dark grey or black, deeply and
coarsely furrowed, extending to small branches, impregnated with reddish resin
• Leaves dull green to greyish green, 7–15 cm long, 0.9–1.7 cm wide
• Buds club- or diamond-shaped, flowers white, in clusters of 7–11; flowering May to August
• Seed capsules cup-shaped, 3–6 mm across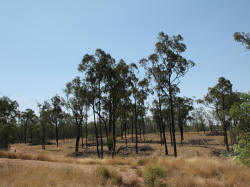 WHERE IT GROWS & WHY:
• Widespread in grassy or dry eucalypt forest
and woodland
• Occurs on undulating plains and low plateaux in dry areas and on ridges and higher slopes in higher rainfall regions
• Grows on a variety of soils including sands, sandy loams and clay loams
• Often found growing with cypress pine, belah, bull oak or brigalow on dry inland sites
• Prefers summer rainfall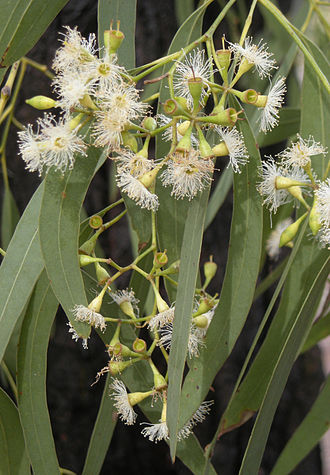 MANAGEMENT/SIGNIFICANCE: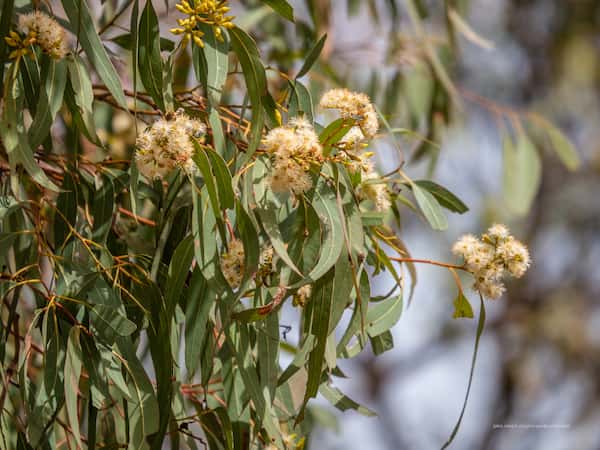 • Useful for shade, shelter and honey production; has potential for farm forestry
• Valuable habitat for native birds and insects
•Used for heavy engineering construction poles, railway sleepers and flooring
Great tree for hardwood turning.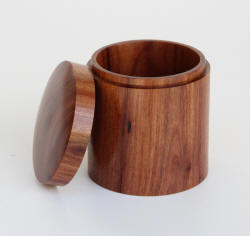 The oils from this tree are well entrenched into essences from the Australian bush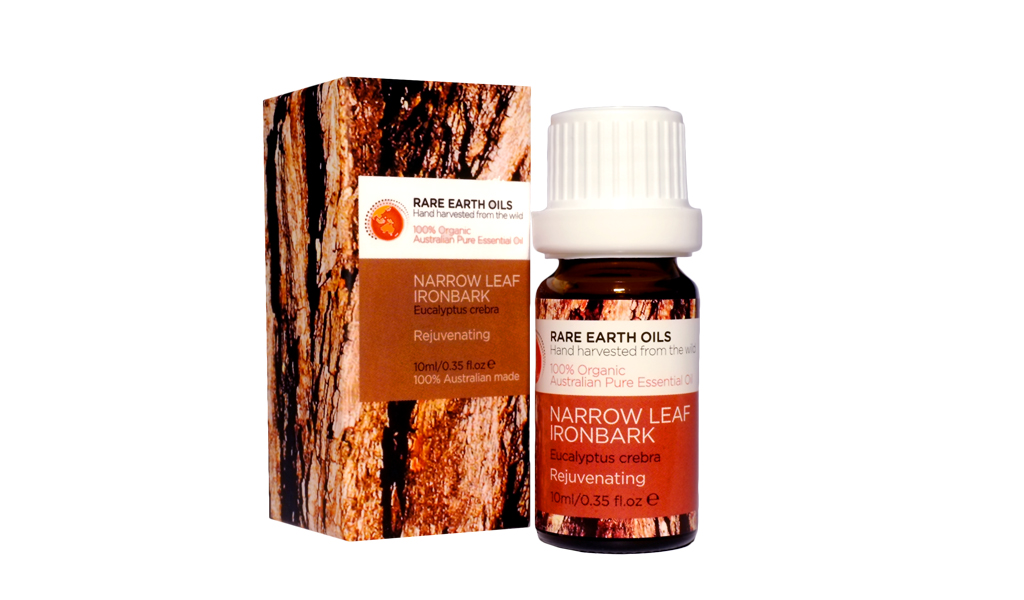 Hardwood floorboards & so much more is just one of many uses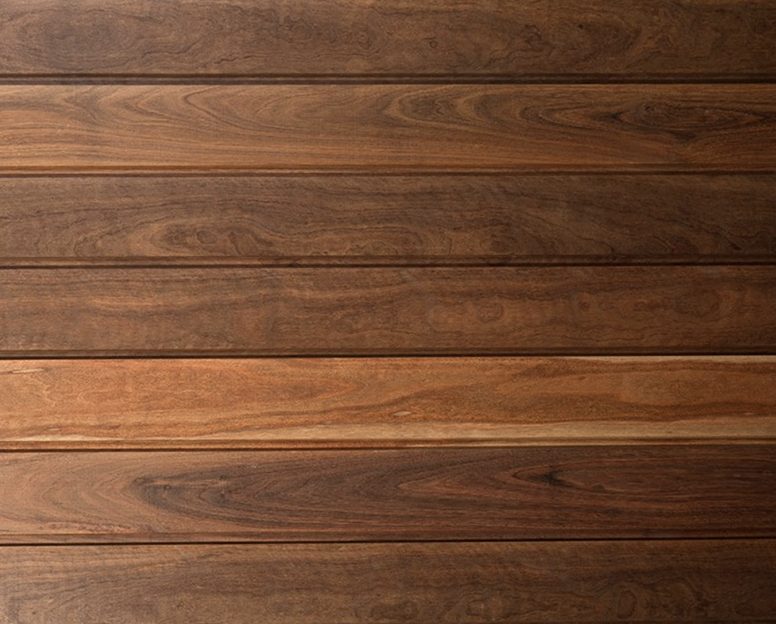 Any questions or if buying, contact me HERE