THESE PANAMA RED PASSIONFRUIT VINE PLANTS ARE PROLIFIC BEARERS & PRODUCE A HARVEST OF LARGE FRUITS THAT ARE A PLEASURE TO EAT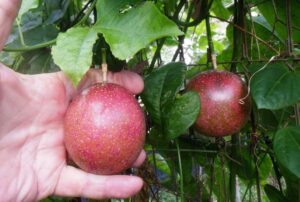 The flesh is mild & delicious & when in fruit I have been eating from my vines around 4 to 10 per day.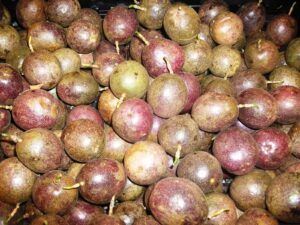 Buy several to put along a fence.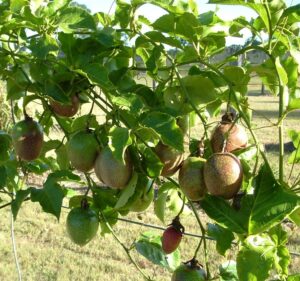 The fruit vines are offered at $18 each or 4 for $60.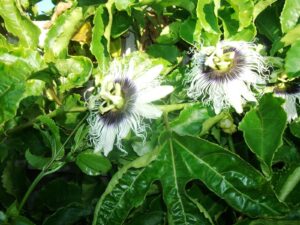 Also have some Hawaiian heavy bearing gold passionfruit vines as well

Passionfruits.of late supermarkets have been selling passionfruits for around $2 each.Buy plants now and save heaps.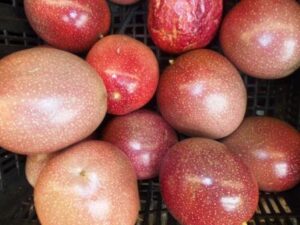 You can mix Gold & Panama plants for the offer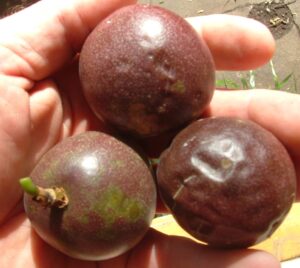 Can post to you for a little extra Henry

Any questions or if buying, contact me HERE