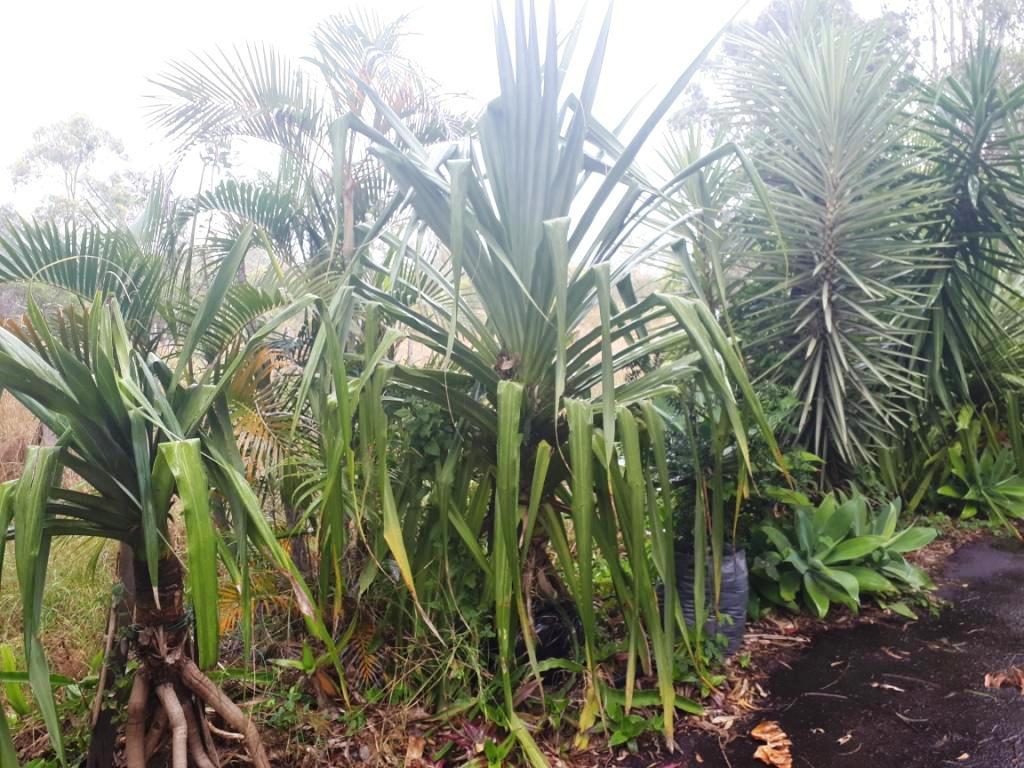 PANDANUS PALMS ARE PLANTS THAT GIVE THE ENVIRONMENT A CLASSY BEACHFRONT TOUCH. Here I am offering these advanced specimens for sale. Getting them for your landscape design saves you many years of watering & you get an instant effect while you are pottering around with smaller plants. ENJOY THE FRUITS OF MY LABOUR NOW, OR MISS OUT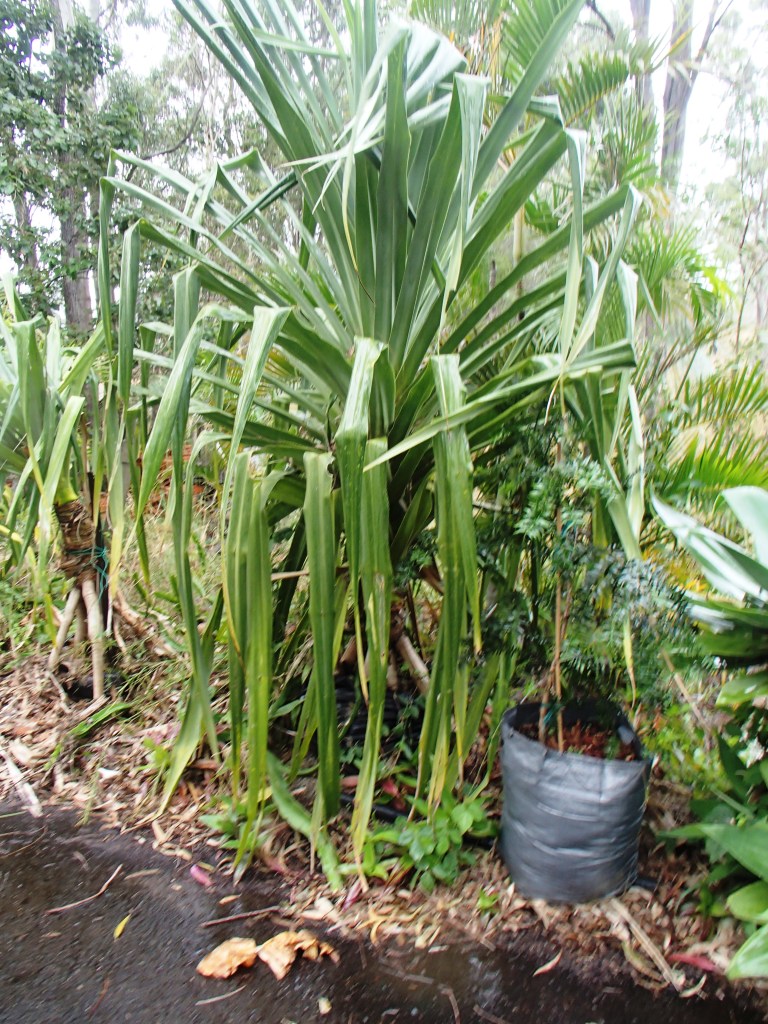 Make the investment & it will add many dollars value to your property. The roots are already displaying. I have not cut back the lower levels of fronds because I leave that to the buyers if that is what they want, I have others a little smaller at lower prices.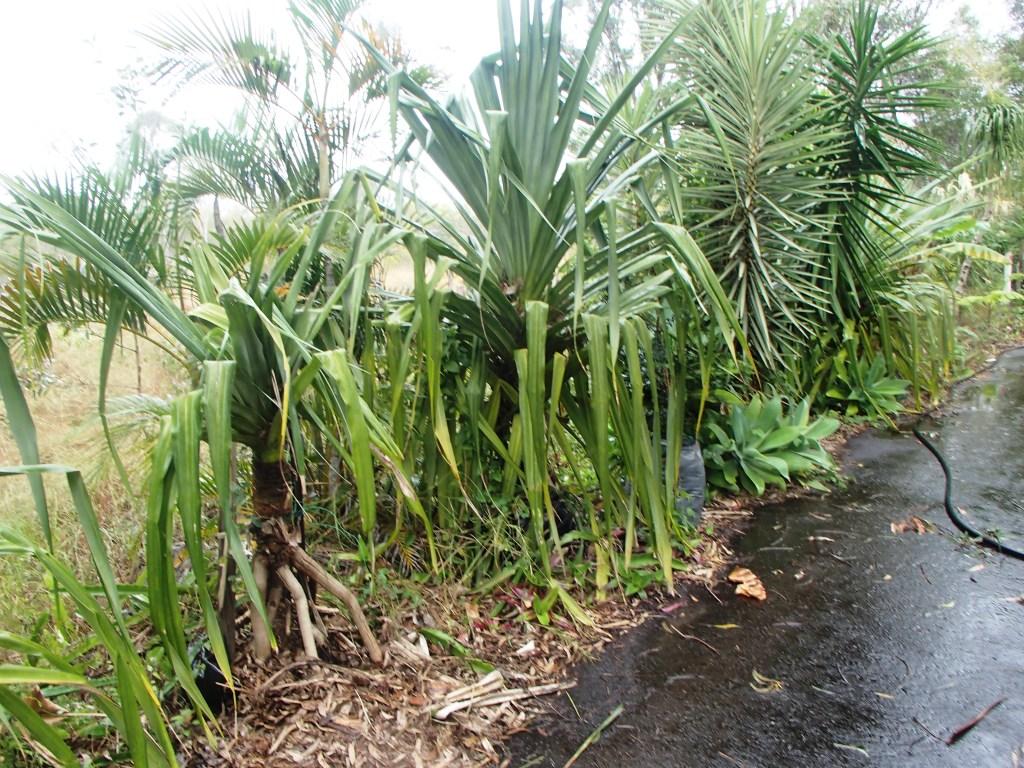 The pandanus palms you see in these pics I took are the actual ones for sale. They vary from $280 to $850 each. Things change daily.So ask for info.
Smaller cheaper ones also are available to buy. $38 $68 $128 etc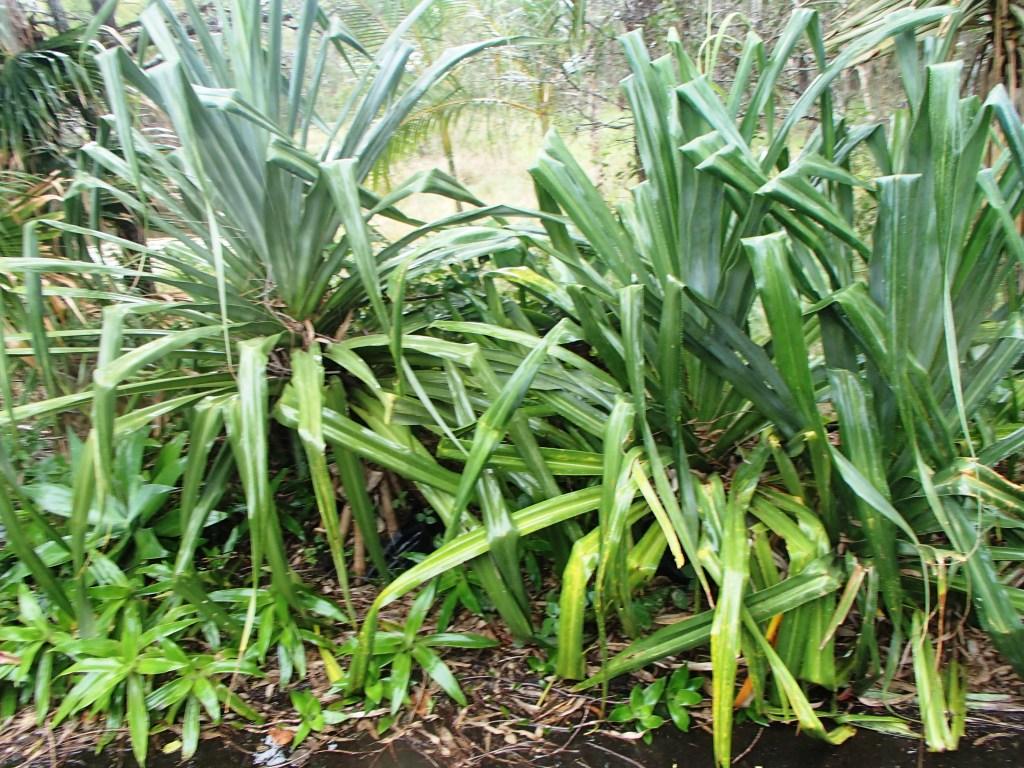 Work out your budget & get back to me to see what I can offer you.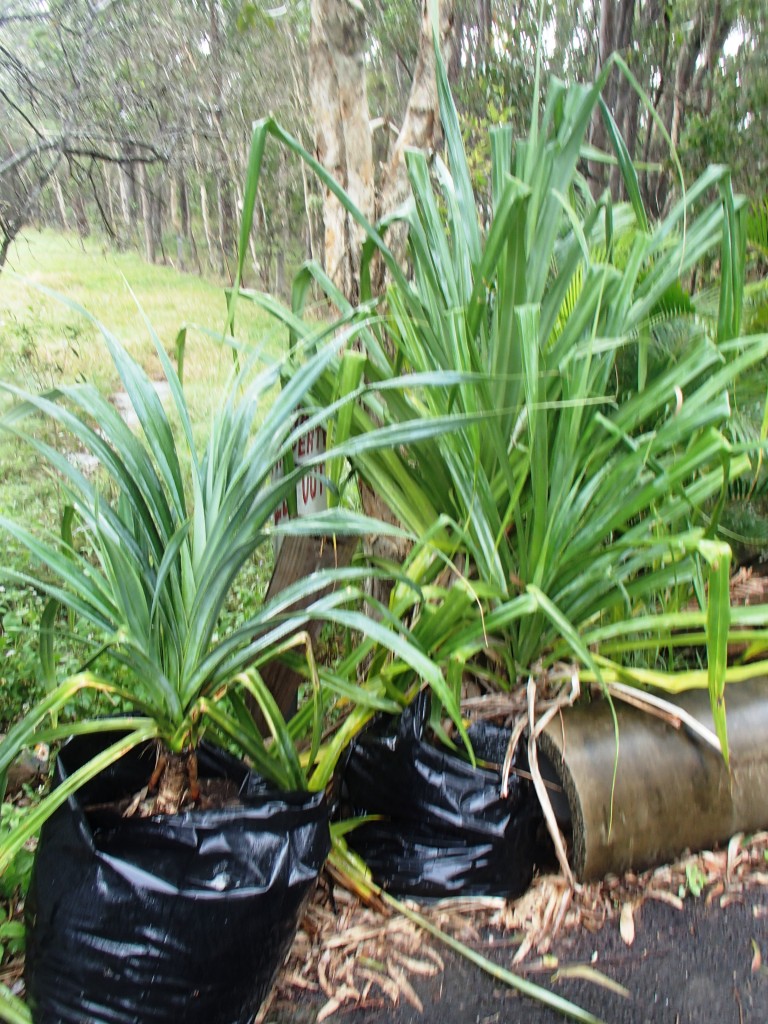 I have pandanus palms in price ranges from $5 each to these at $850 each.
While your neighbours are struggling, watering & waiting for their small plants to grow, buying these will gain you 10 years advantage with instant effects. Inquire with me to see what I have on offer.Things change daily.
Below are some pics I took of pandanus palms to give you a wider view.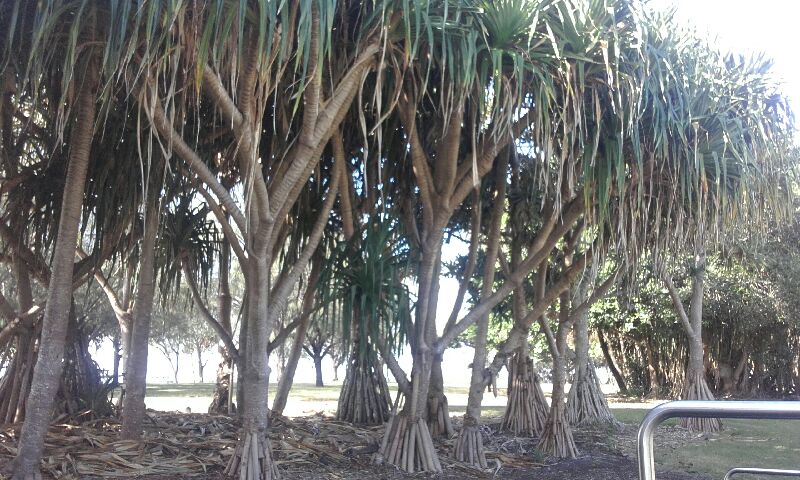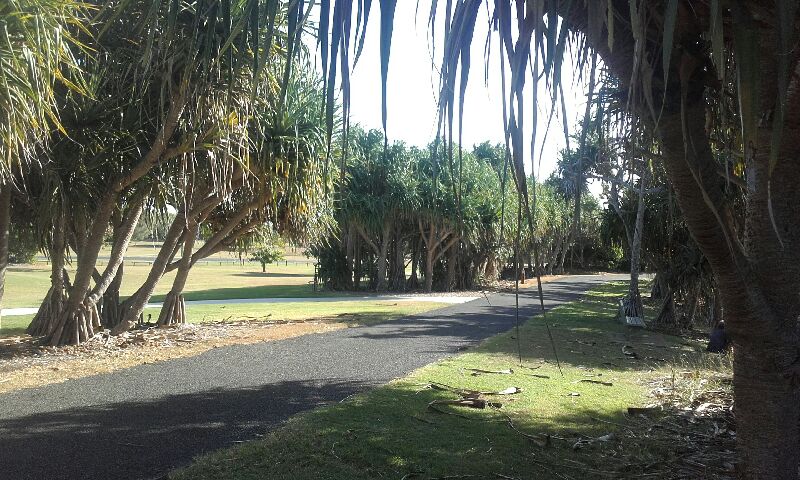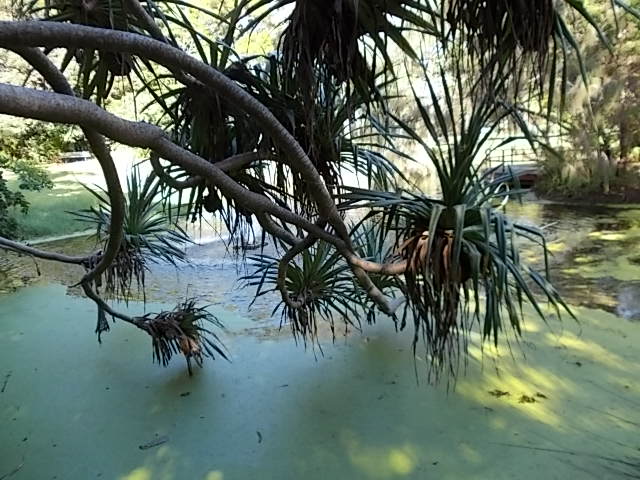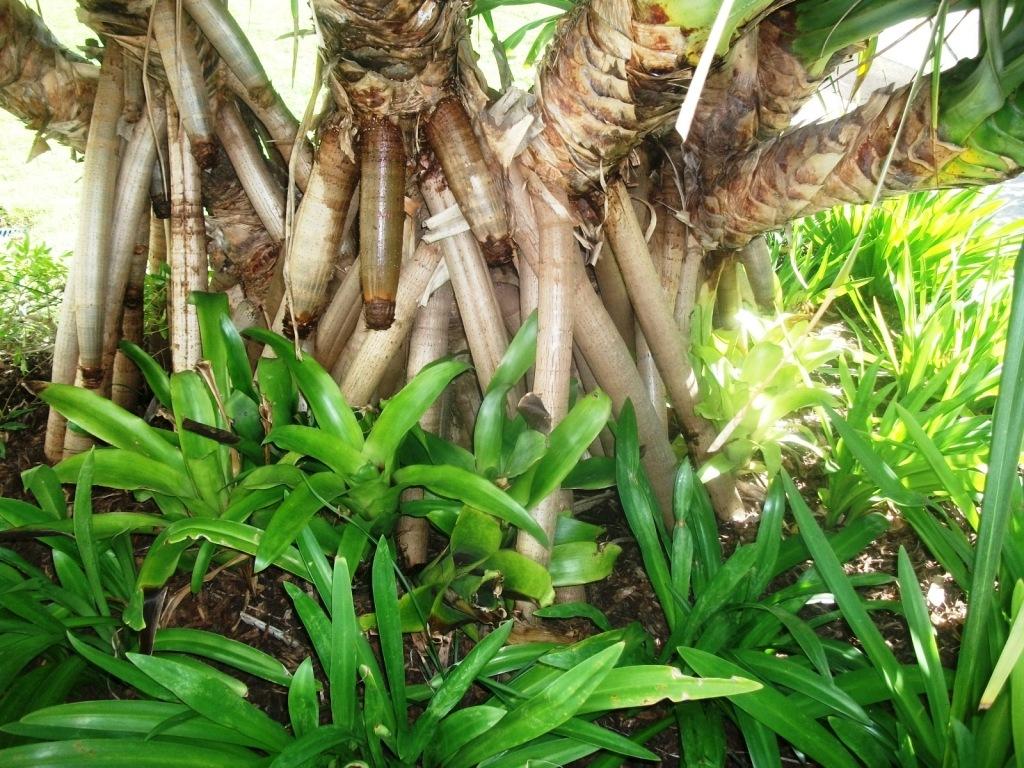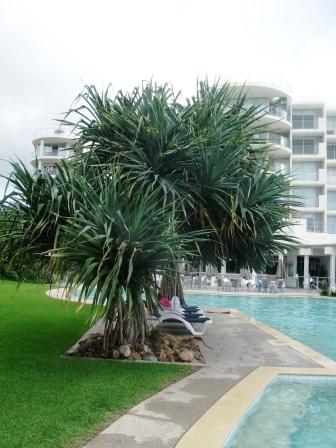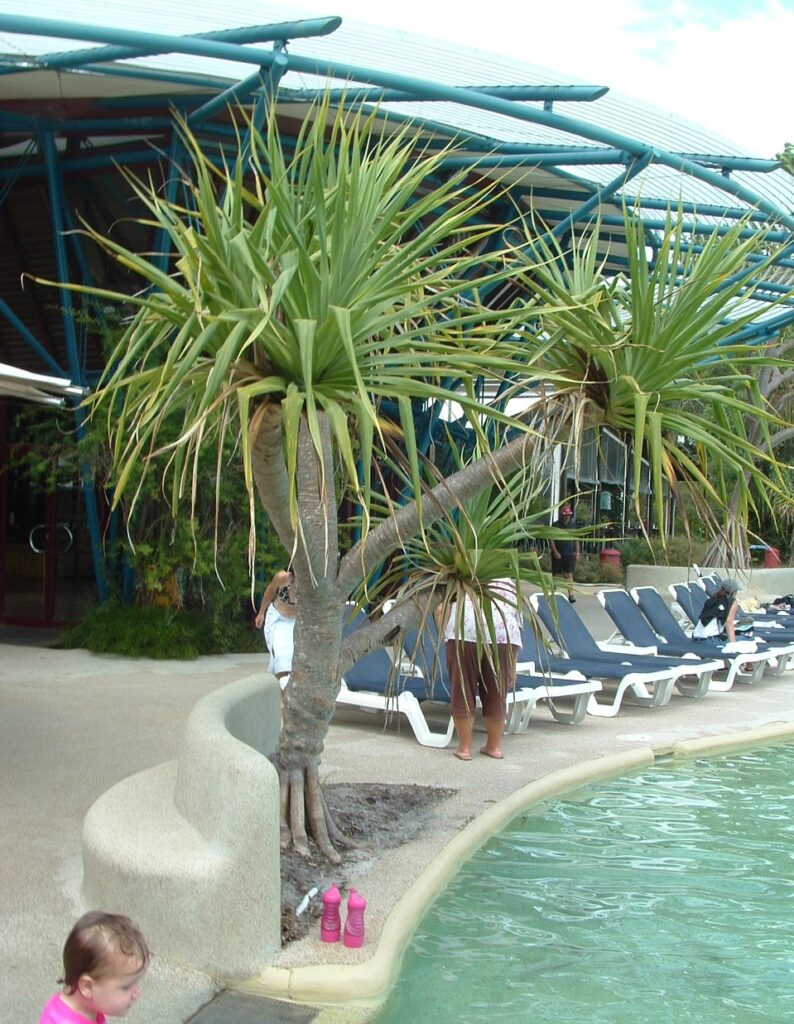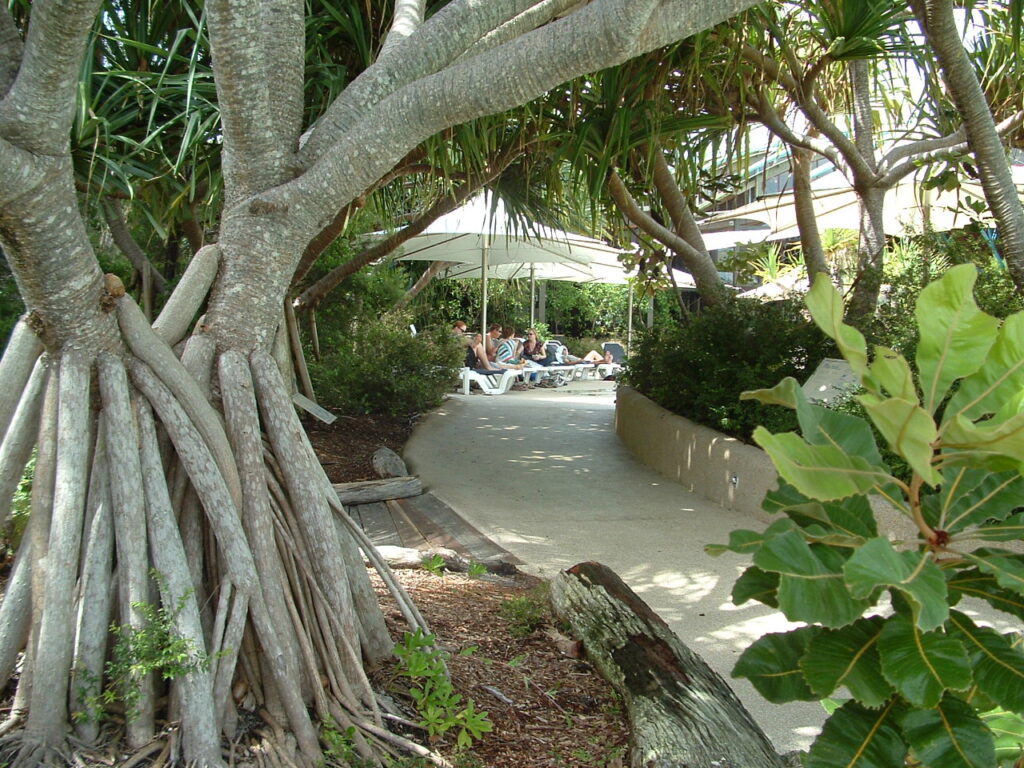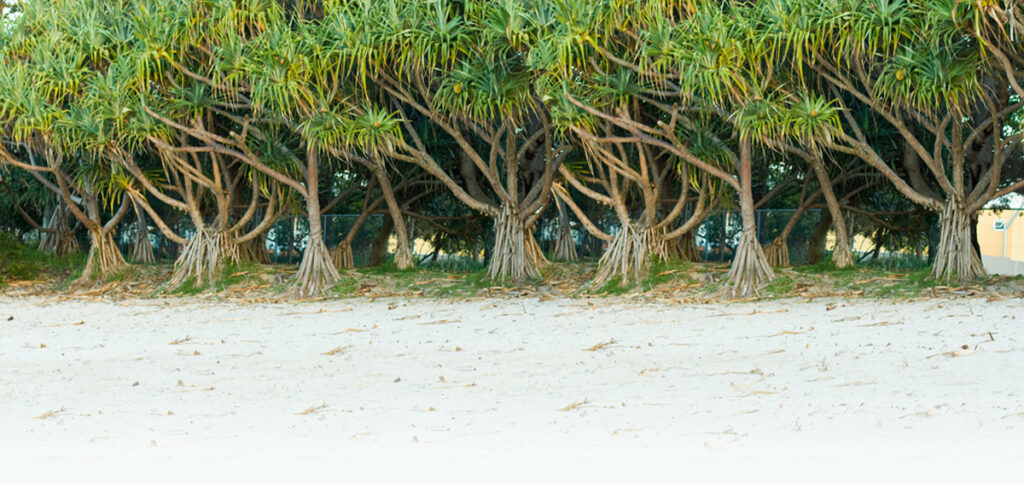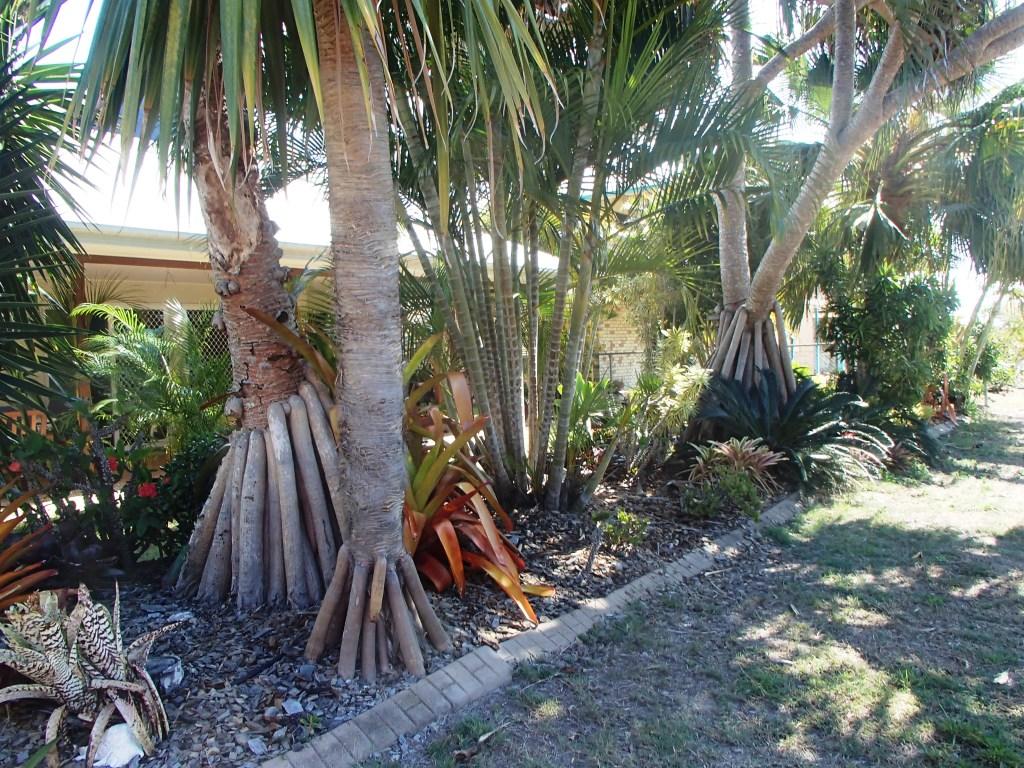 Pandanus -palm images www.sunblestproducts.com
ALL PHOTOS IN THIS POSTING I HAVE PERSONALLY TAKEN FOR YOU
Henry
ooo
Any questions or if buying, contact me HERE