The seeds for this peach rose are offered at $4 per 10 seeds.
Add $4 pack/post to the order

Even more, peach roses are one of the most popular colours of roses. With the sweet and modest look, this variation represents honesty and appreciation.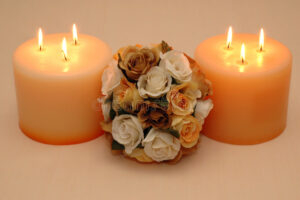 these flowers instead of a thank you note to your recipient is the best way to show how you felt. Do you want to get to know this symbol of honesty and appreciation more closely? Continue to read the article below!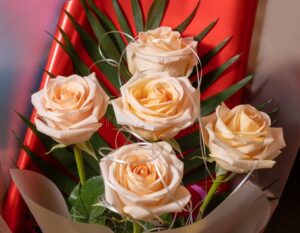 Simple elegance
Peach colored roses meaning is closely tied to its subtle color. The first and most popular meaning of this particular rose is undoubtedly modesty. Its soft hue indicates demureness and bashful purity.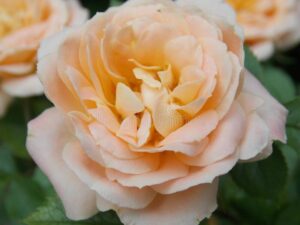 In work of fictions it may very well be painted as a pale blush on the face of a virgin. The type of innocence that is second to none.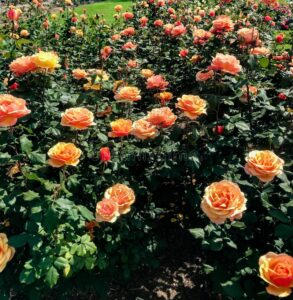 The Meaning of Peach Rose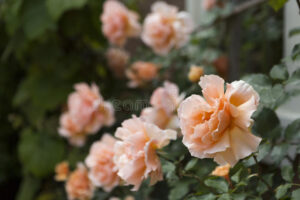 Peach-colored roses do look similar to orange. The difference is, peach-colored roses have a lighter shade and tend to be calm. You could say the peach rose is a versatile flower because it is suitable for many situations.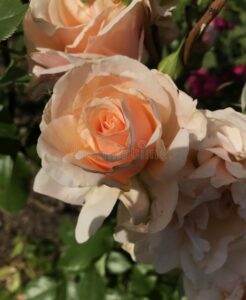 Of course, this is inseparable from the peach flower's meaning, which is often interpreted as a symbol of loyalty, friendship, and kinship. So, you can use it for family events or give them to friends at graduation. Or it can be given to a colleague who has just received a promotion.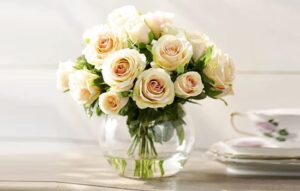 Meanwhile, the light peach rose also has meaning; it signifies modesty. The light peach hue is a very innocent colour, but it shows the bloom. These light-coloured roses are great anytime for you who want to express love or appreciation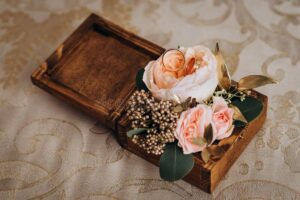 Giving a lovely bouquet of peach roses is also one of the most genuine and most caring forms you can express your appreciation to your partner, a significant other, a family member, a friend, or a coworker who has been doing an excellent job lately.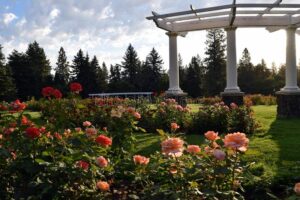 Peach-coloured roses are stunning for your garden. Henry

Any questions or if buying, contact me HERE