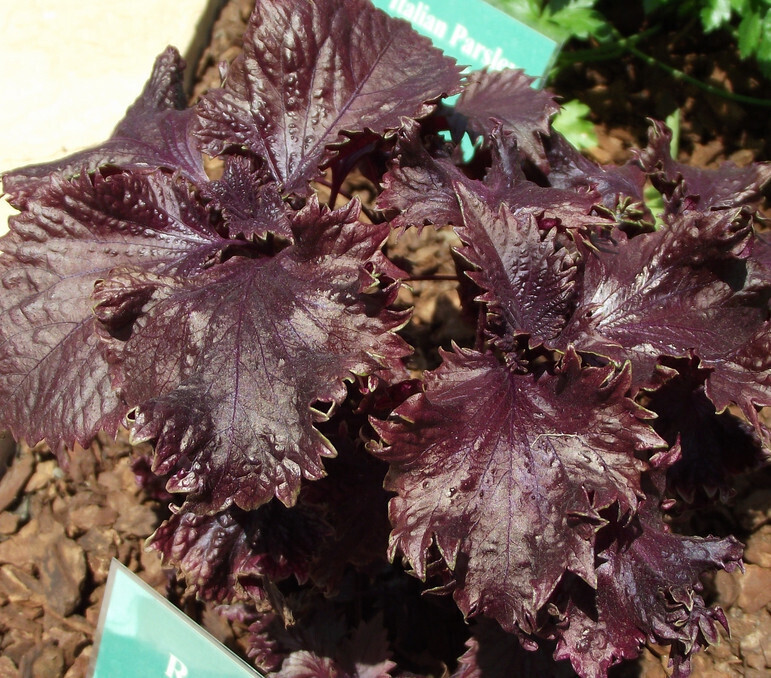 PERILLA RED SHISO VEGETABLE LEAF SEEDS 4 SALE.
$4 PER 10 SEEDS + ADD $4 PACK/POST TO THE ORDER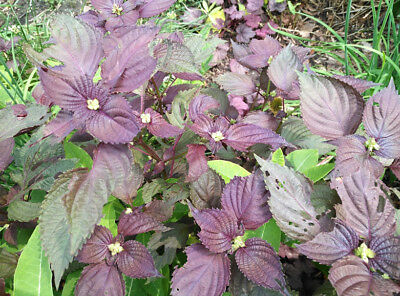 Beefsteak Plant, Shiso, Red Perilla 'Akashiso'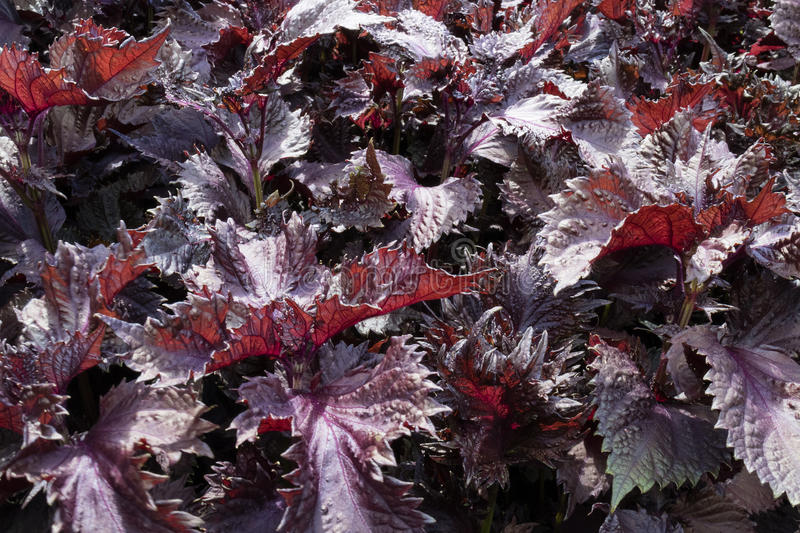 Perilla- Red [Perilla frutescens] Asian culinary herb.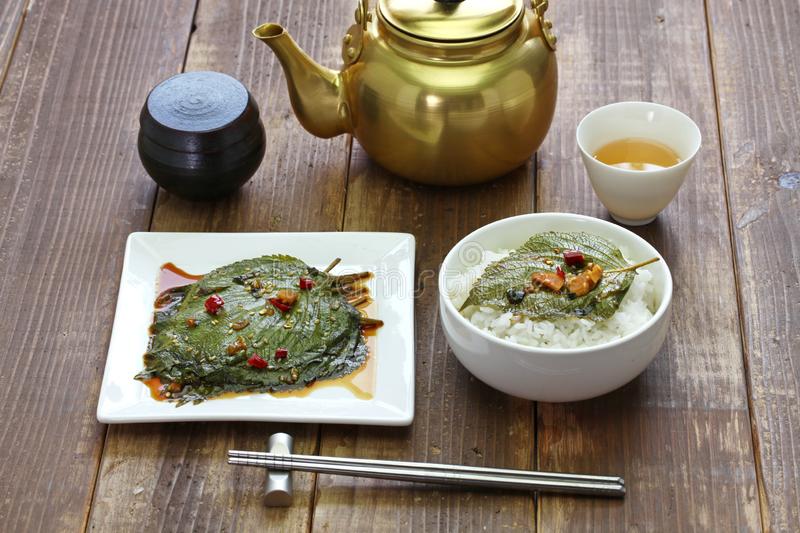 A herb to delight the senses & sooth the troubled mind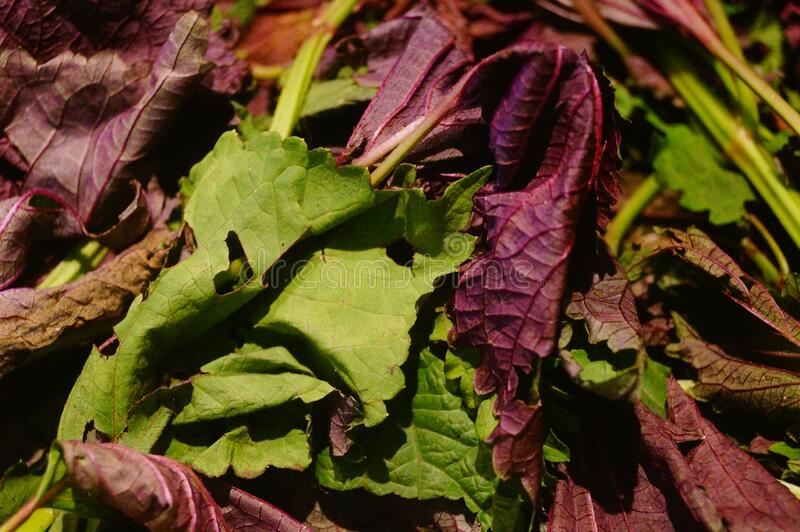 I also sell the green leaf one.

Annual herb growing to 60cm. Also known as "Shiso".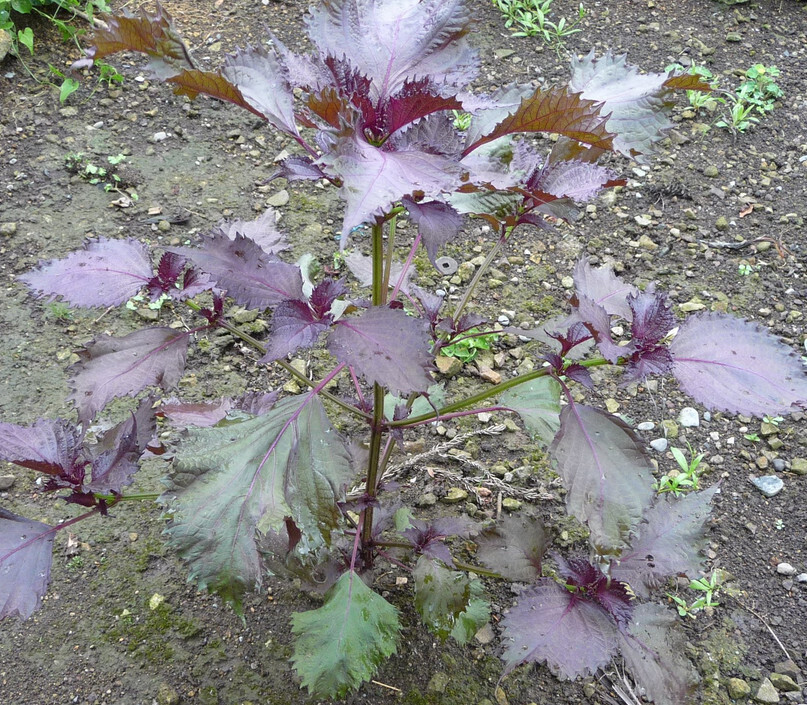 Plants are bushy with decorative red/purple foliage.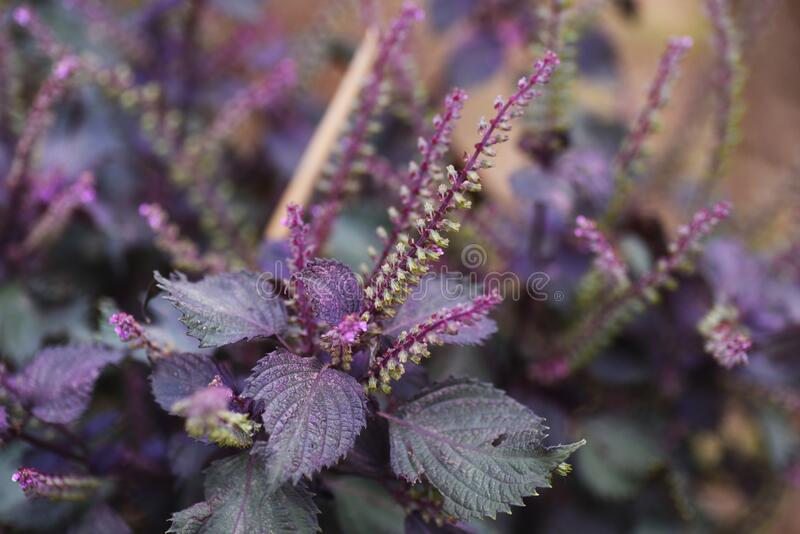 Grown for its roundish serrated leaves, which have an amazing flavour; commonly used in sushi.
Koreans make a variety of dishes with it, using the green version also.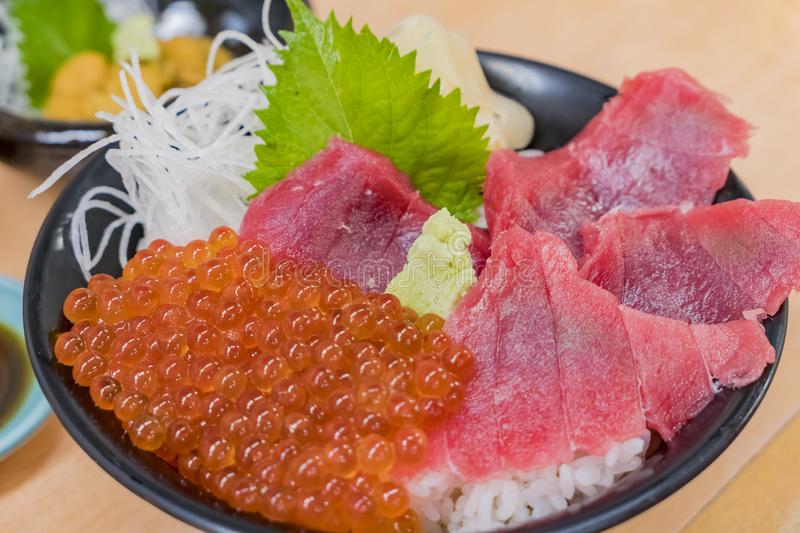 Can also be used as a bedding plant..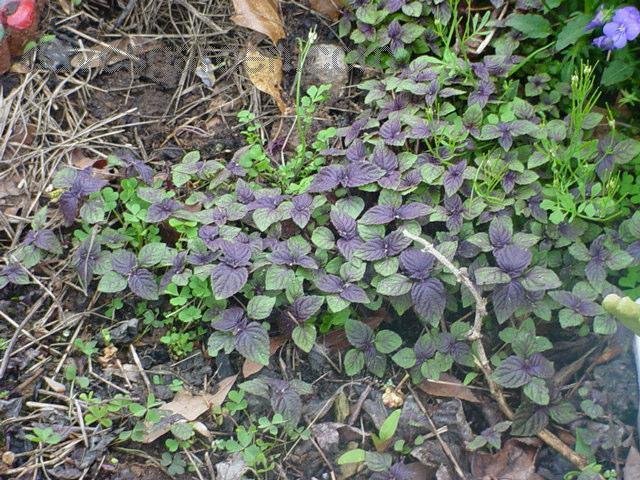 Huge plantations of this herb have been set up in China & other Asian countries for good reason.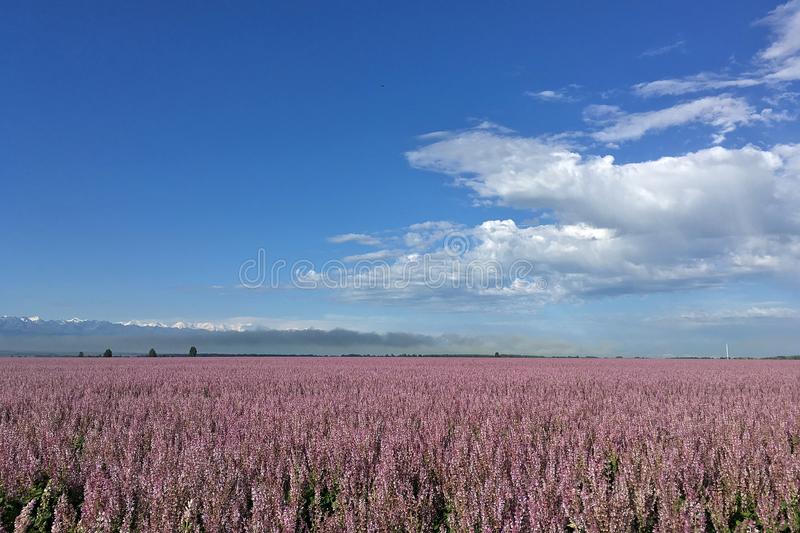 This herb plays a major part in Chinese medicines & has for hundreds of years.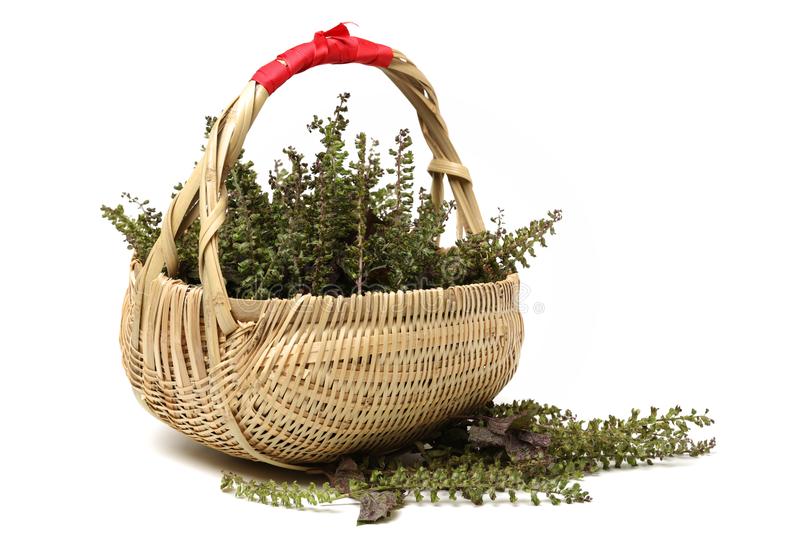 Days Until Maturity-85 days Germination 7-21 days @ 19-21°C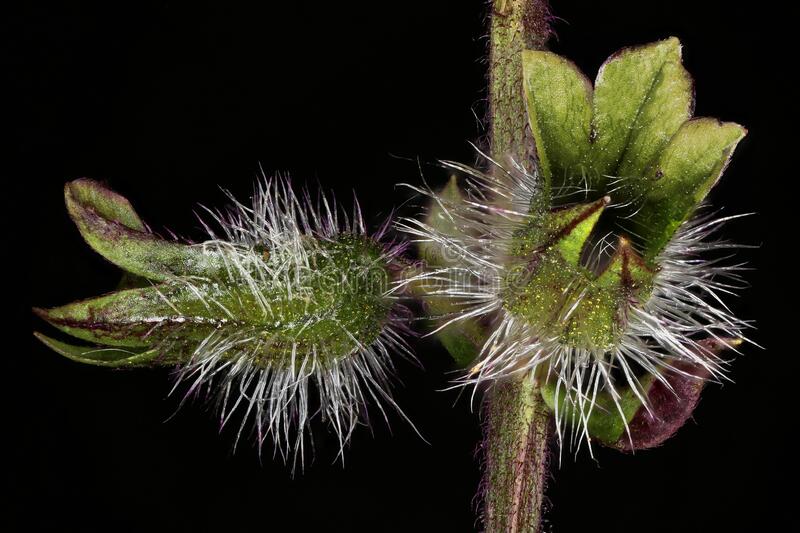 SOME INSTRUCTIONS ON THE RED PERILLA SEEDS BELOW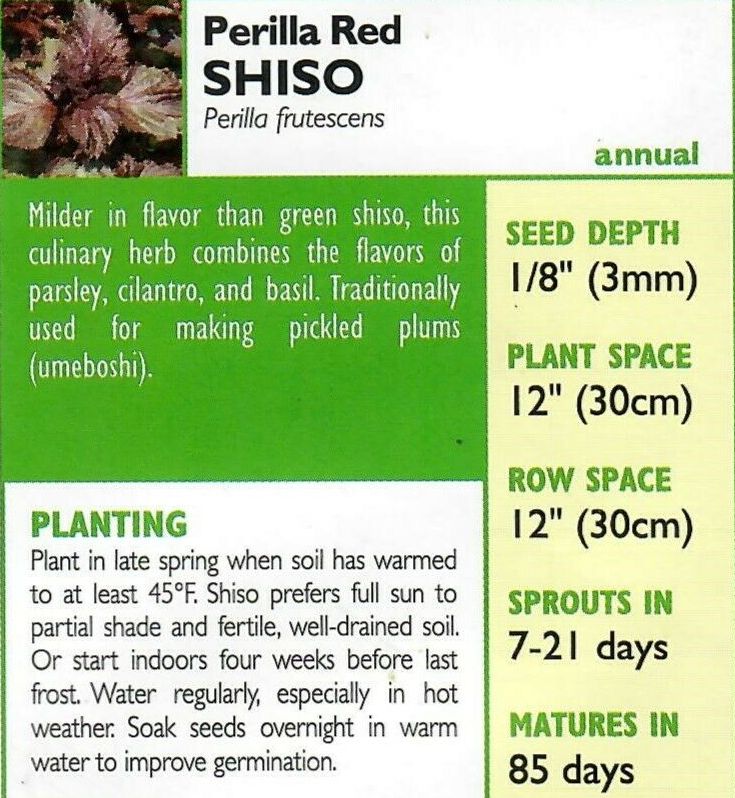 Any questions or if buying, contact me HERE