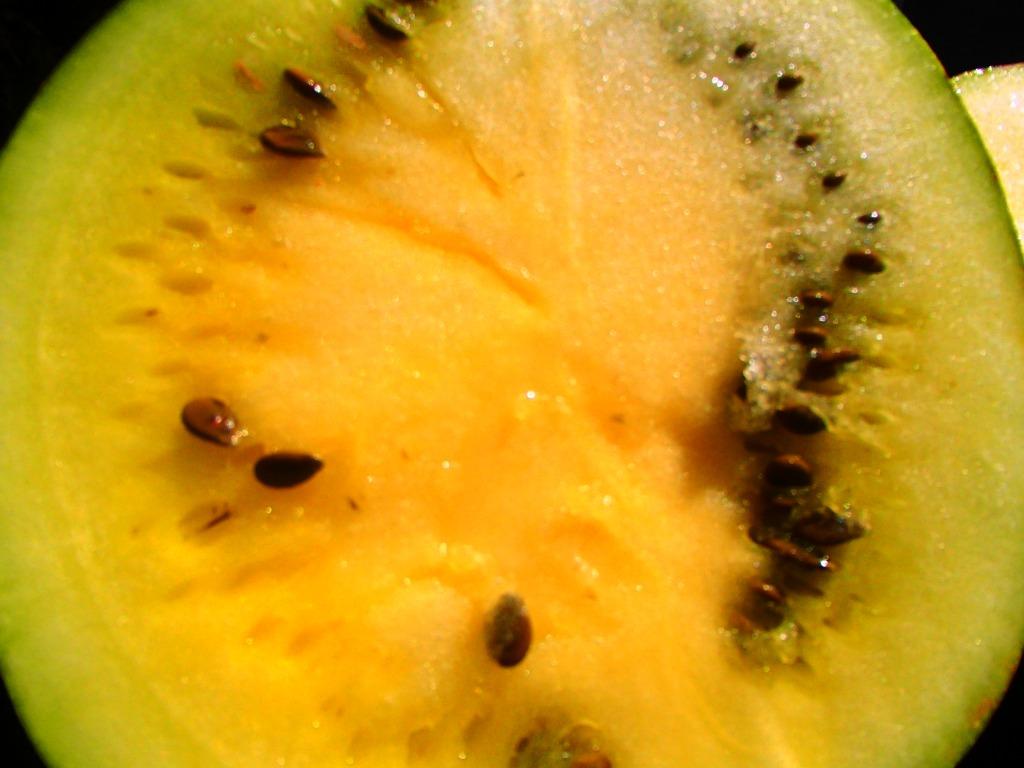 THESE PIE MELONS [As we call them here in Australia] ARE ABOUT THE SIZE OF A SOCCER BALL. citrullus-lenatus …SEEDS X 10 FOR SALE HERE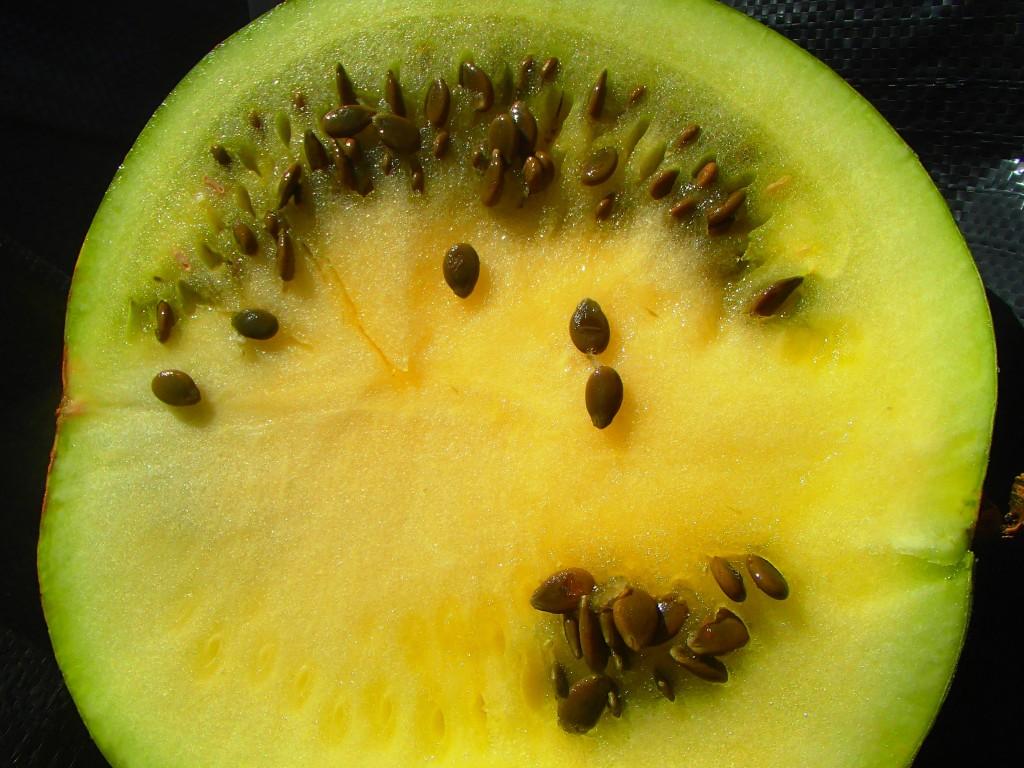 Watermelon (Citrullus lanatus) is a plant species in the family Cucurbitaceae, a vine-like flowering plant originally domesticated in West Africa. It is a highly cultivated fruit worldwide, having more than 1000 varieties.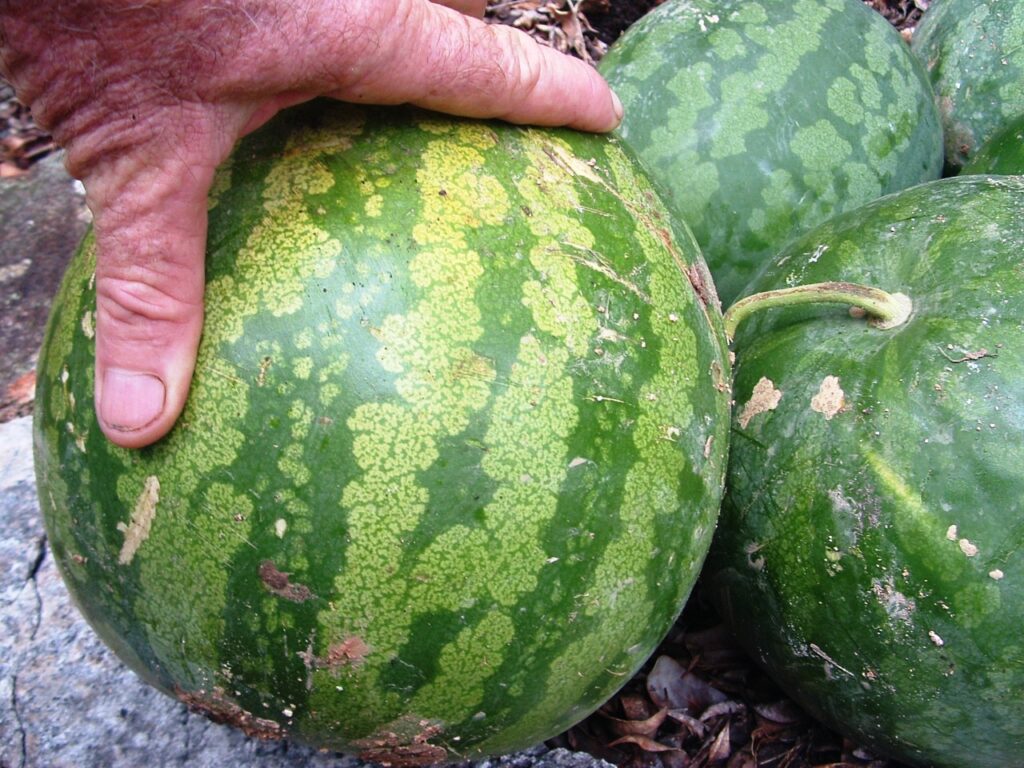 They are called various other names as well.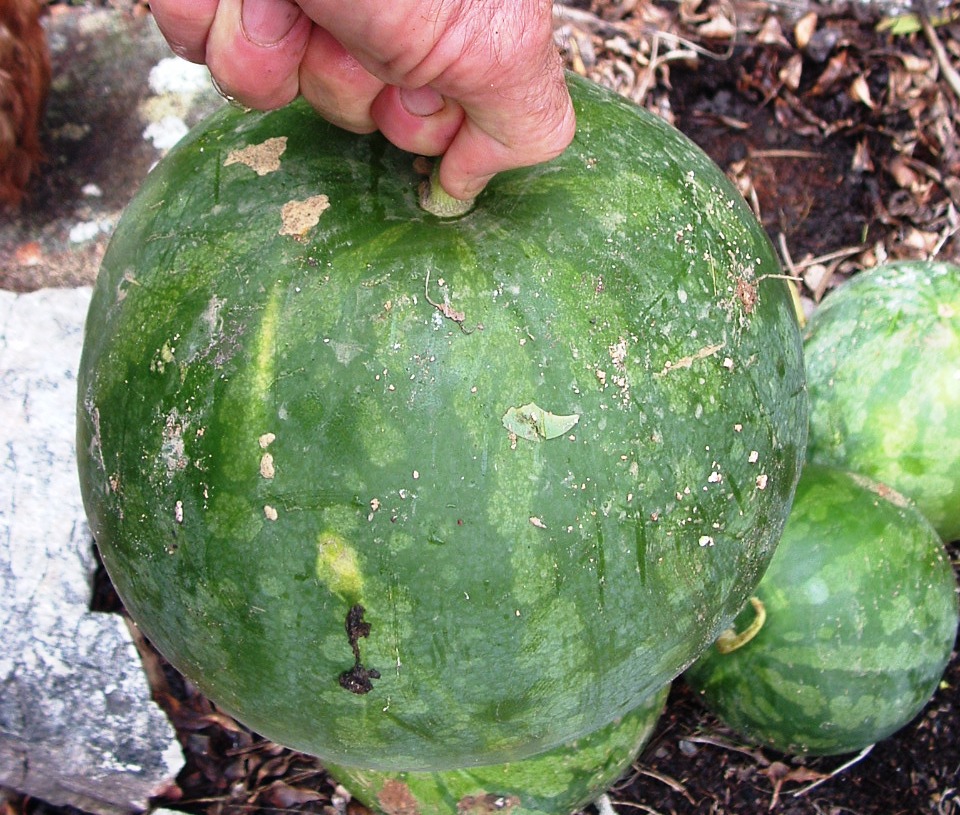 Citrullus fistulosus Stocks; Citrullus lanatus var. fistulosus (Stocks) Duthie & J.B.Fuller; Praecitrullus fistulosus, commonly known as Tinda, also called Indian squash, round melon, Indian round gourd or apple gourd or Indian baby pumpkin, is a squash-like cucurbit grown for its immature fruit, a vegetable especially popular in South Asia. It is the only member of the genus Praecitrullus .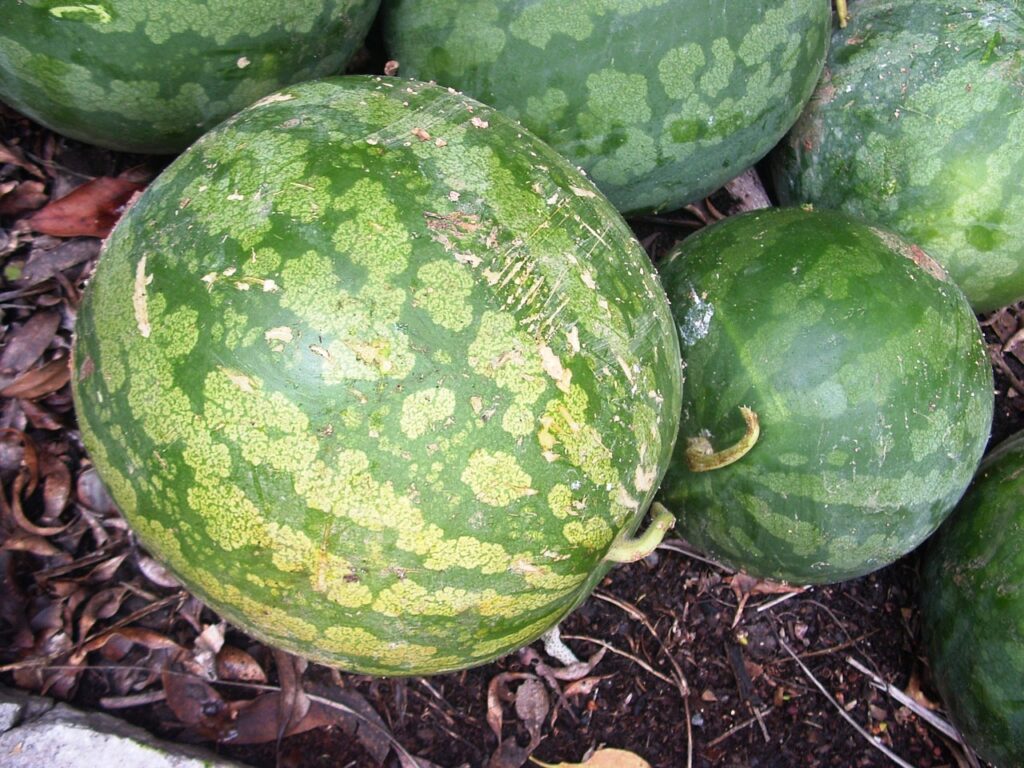 The seeds x 10 per $4 are being offered for sale here online. Please add $4 for pack post. to the order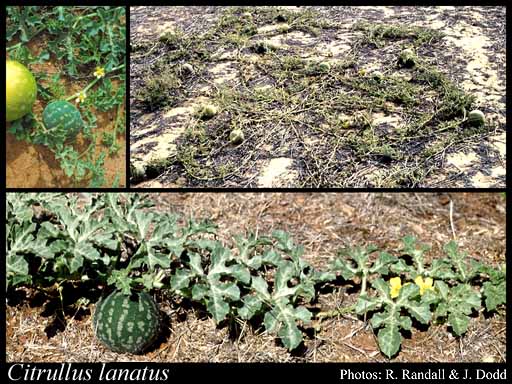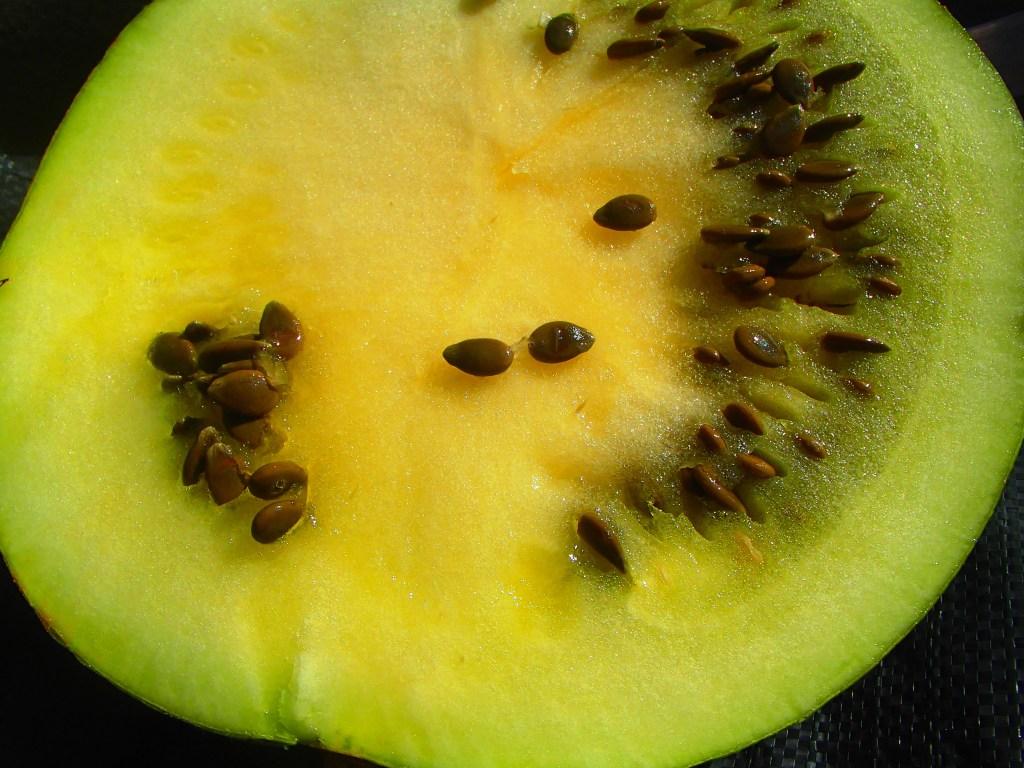 Any questions or if buying, contact me HERE