5 SEED LOTS-$4 …..PLUS $4 PACK/POST FOR YOUR ORDER
DATURA 'BALLERINA PURPLE'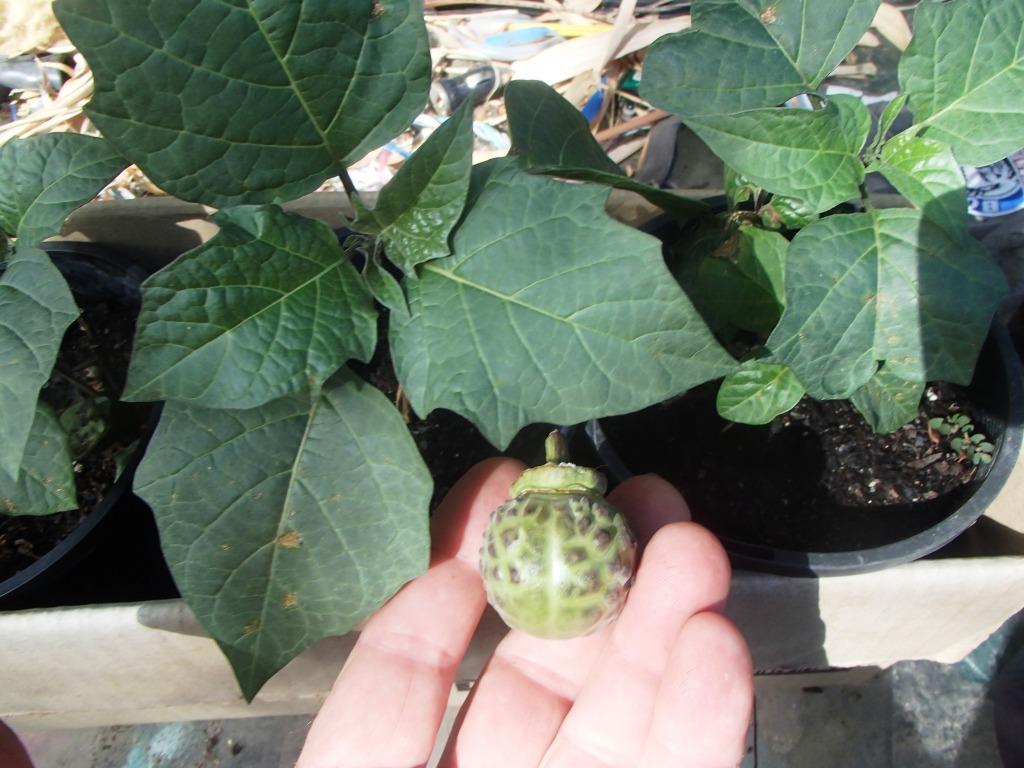 PURPLE DATURA SEED POD ON PLANT IMAGE www.sunblestproducts.com
Description
An absolutely fabulous double-flowered variety with large trumpets showing white petals heavily splashed with deepest purple.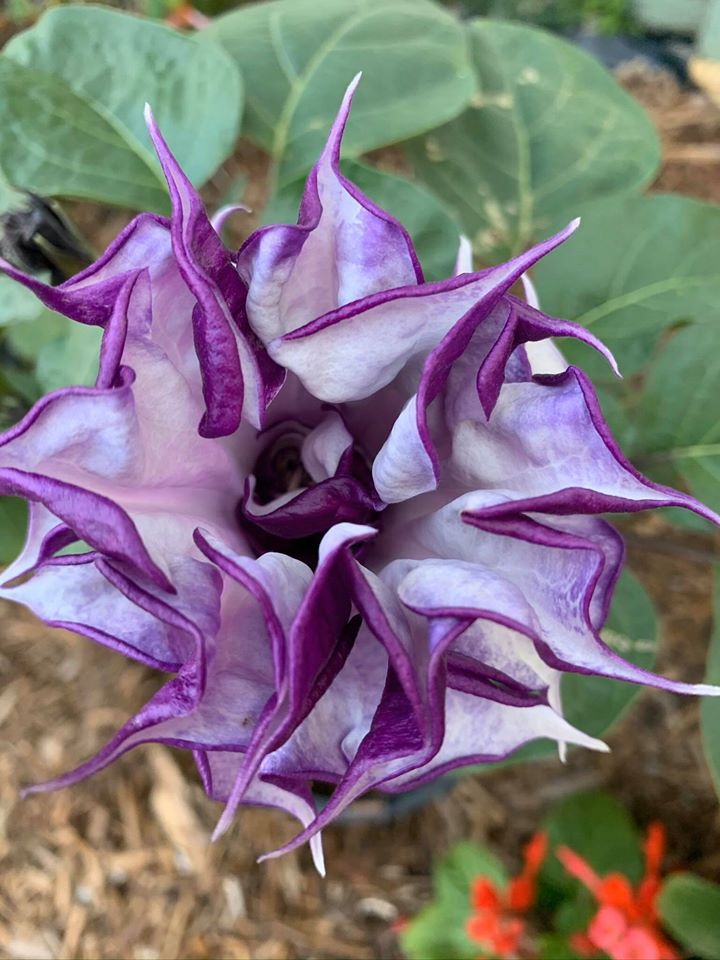 Its dark foliage will also help it to make a spectacular statement, either as a container plant in the conservatory or warm greenhouse; or in the garden, when it will thrive quite happily outside in warmer zones.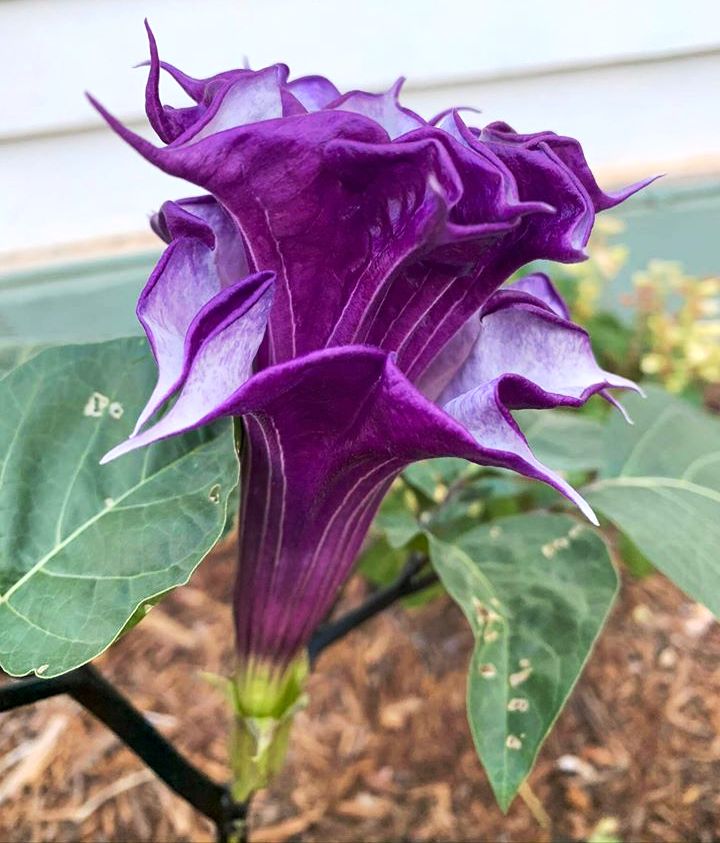 Sowing Advice
These seeds have already been thoroughly cleaned and should be sown into a well-drained, sandy compost at any time of the year, and covered thinly with sand or grit and kept moist. Keep at between 20-25 degrees C. Seeds sometimes germinate within 4 to 6 weeks although some may take very much longer so please be patient.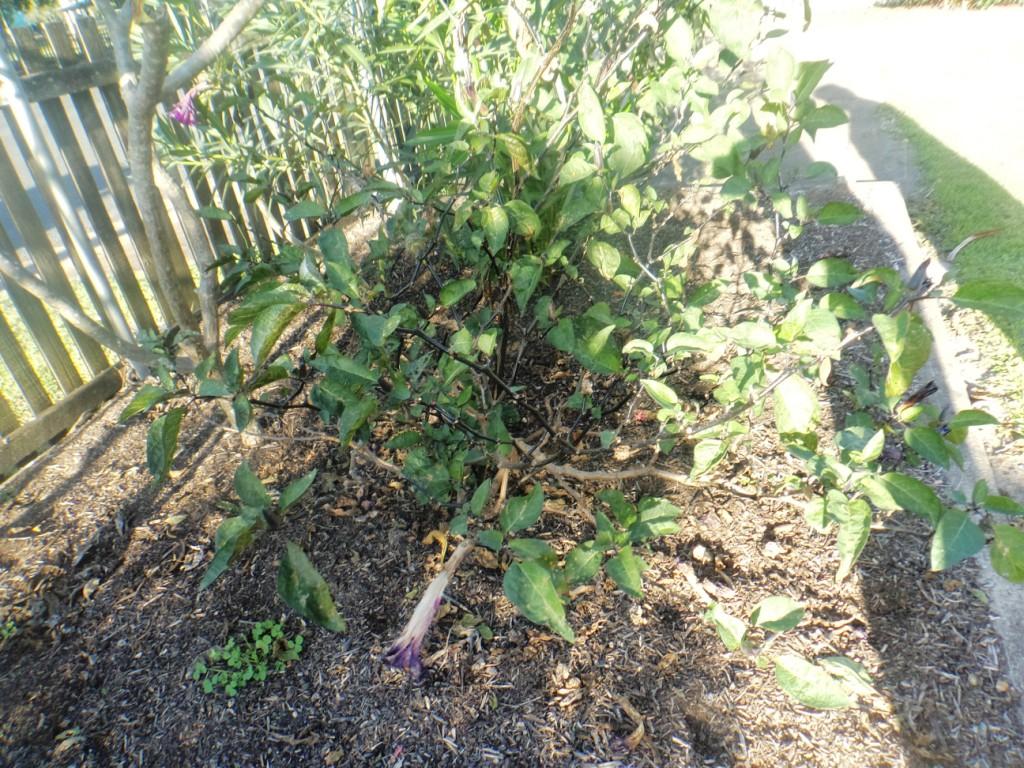 Plant out in the open ground in warmer countries or in a large container elsewhere..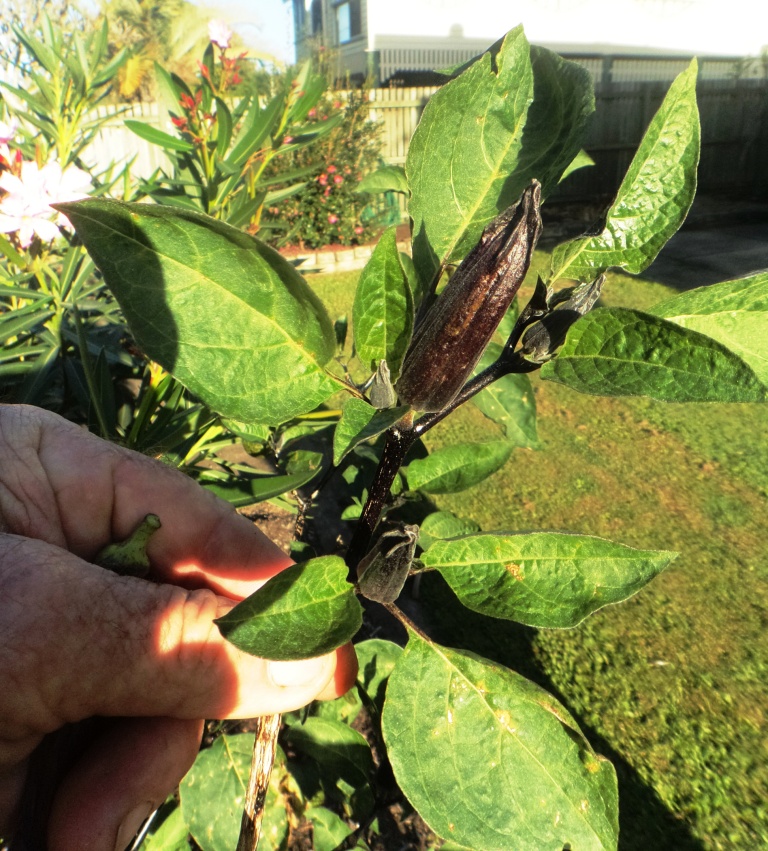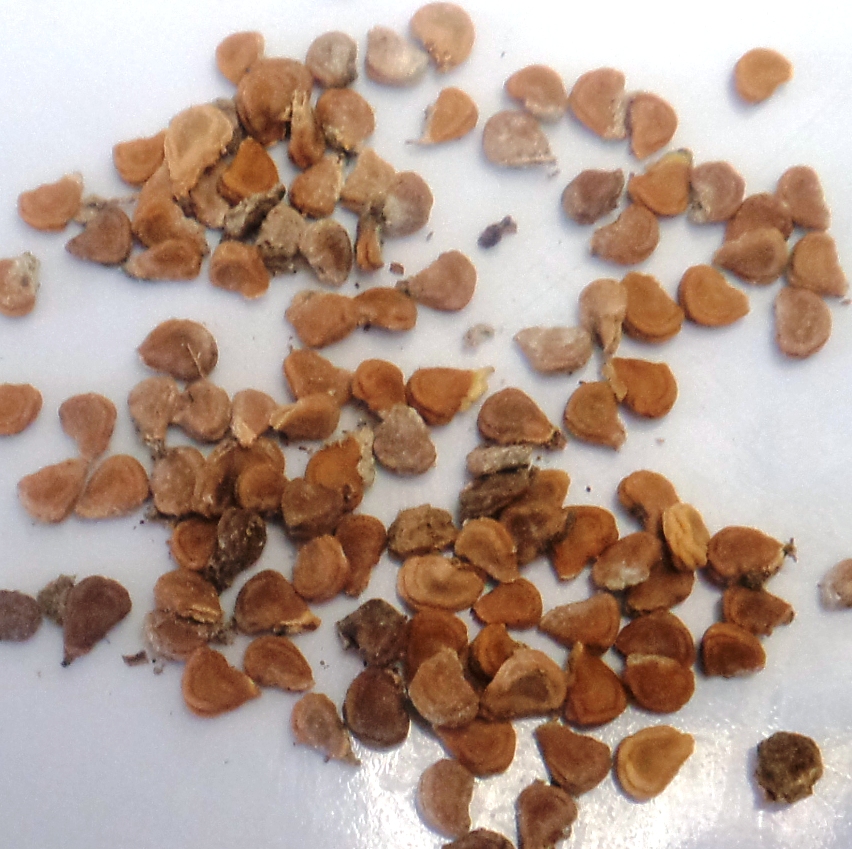 PURPLE DATURA PLANT SEEDS IMAGE www.sunblestproducts.com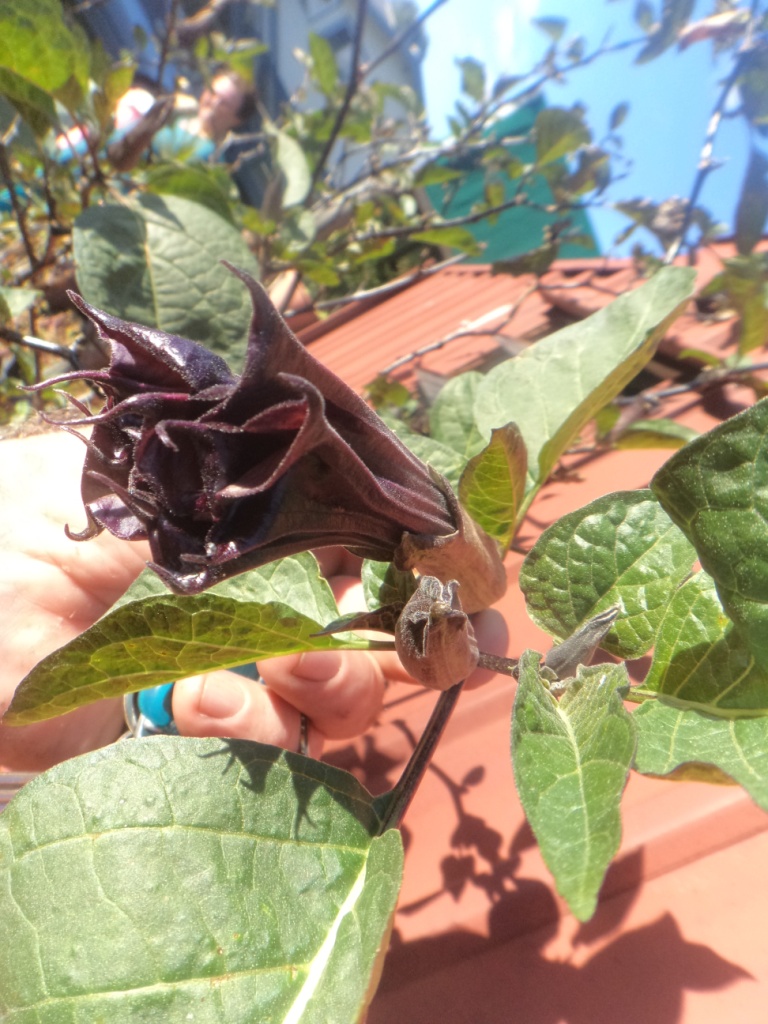 YOUNG PURPLE DATURA PLANT WITH FLOWER IMAGE www.sunblestproducts.com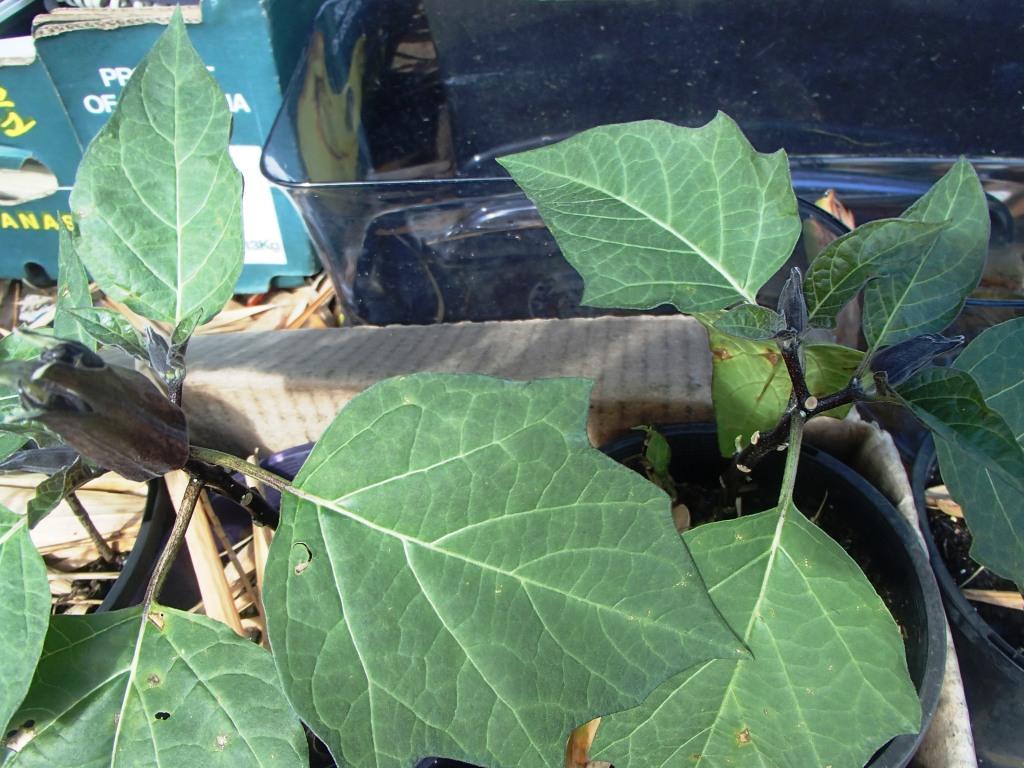 OOO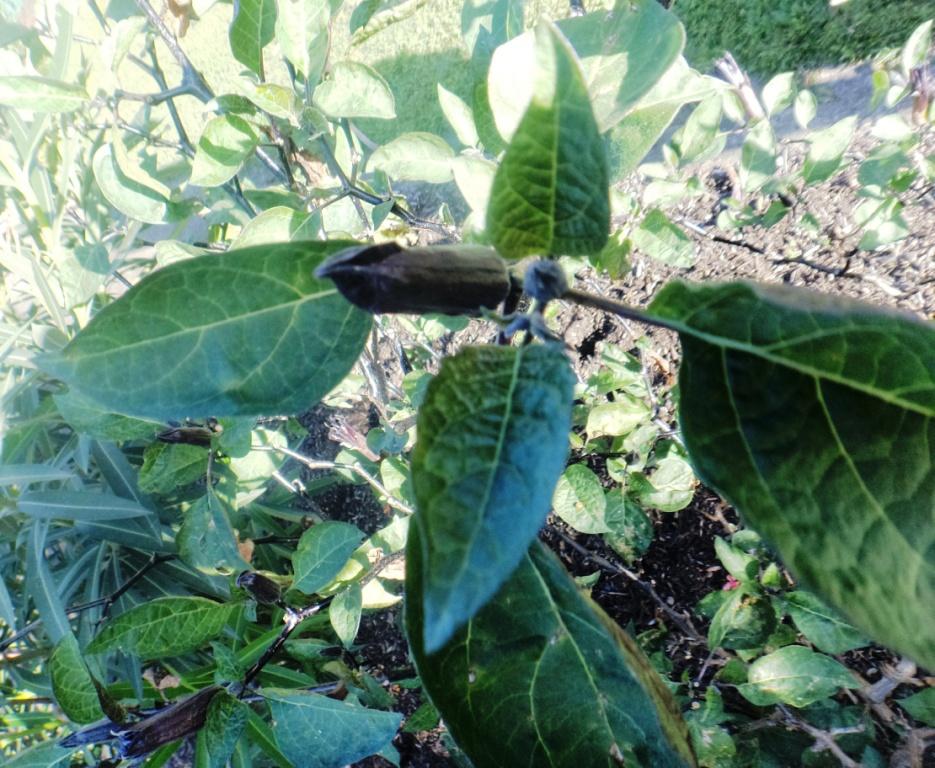 YOUNG PURPLE DATURA PLANT IMAGE www.sunblestproducts.com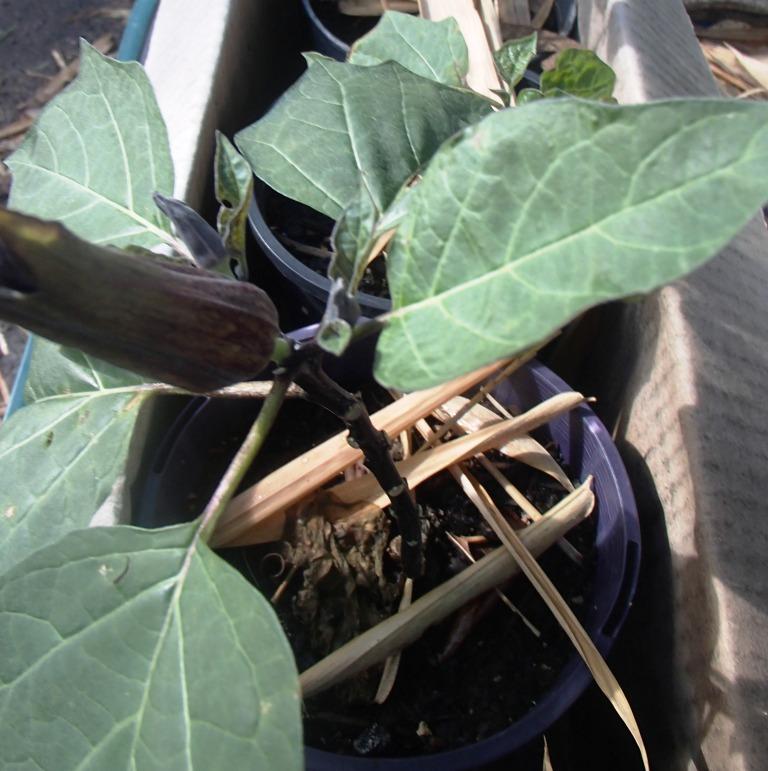 Henry Sapiecha Any questions or if buying, contact me HERE