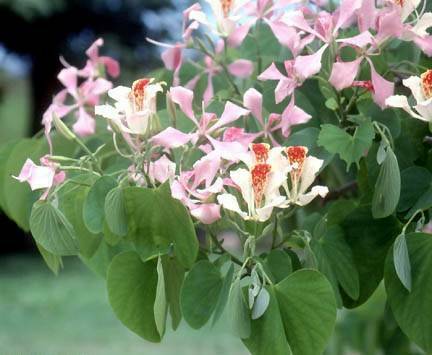 BAUHINIA MORANDA PLANT SEEDS 4 SALE . $4 PER 5 SEEDS + $4 P/P

This bauhinia is a rarer breed of bauhinia.
I discovered it by accident & went about identifying it.It is the only live plant of this type I have ever seen.
That was a few years ago & that plant was killed off by developers.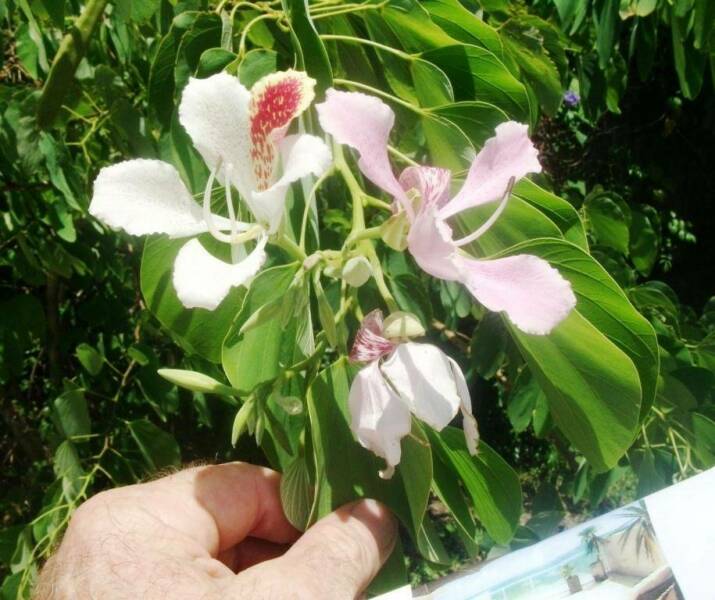 However there is light at the end of the tunnel .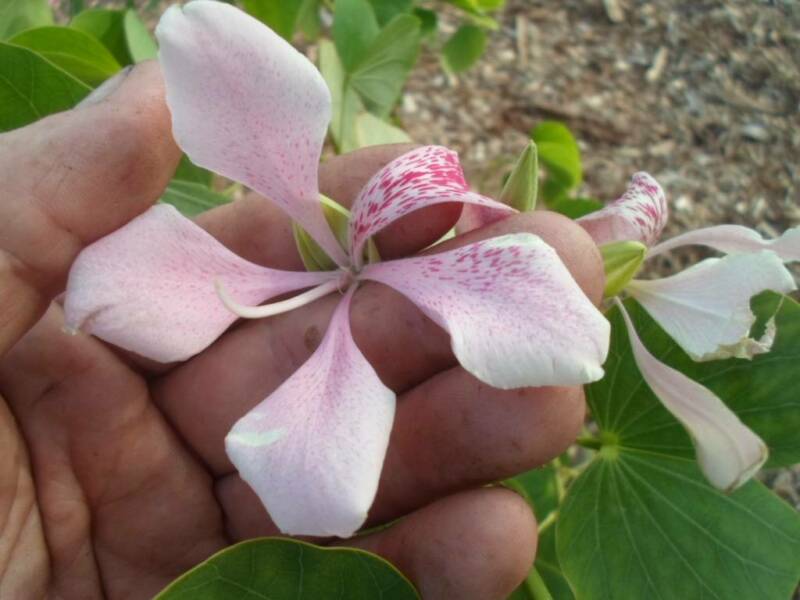 I had saved some seeds from that plant & have successfully grown live plants from that lot of seeds .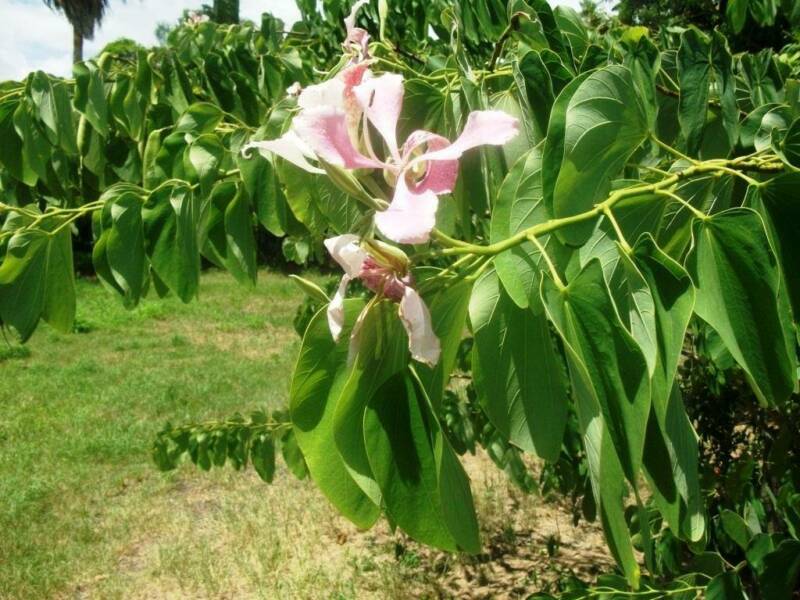 Now I am also offering some of these seeds for sale to you.
Any questions or if buying, contact me HERE