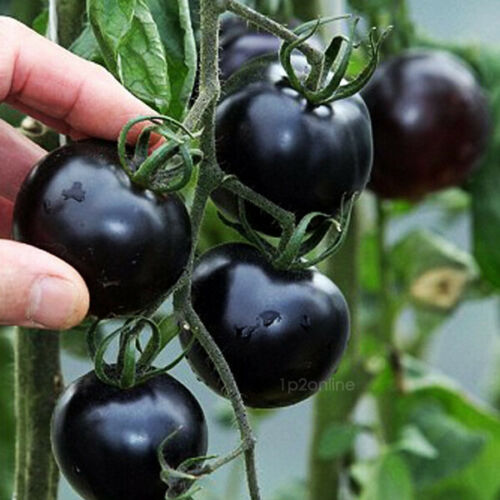 RUSSIAN BLACK CHERRY TOMATO $4 PER 10 SEEDS FOR SALE HERE ON LINE.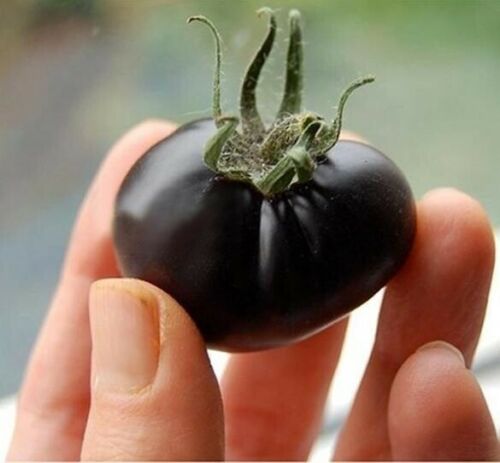 Please add post/pack charge of $4 to your order.
Glorious to look at & delicious to eat.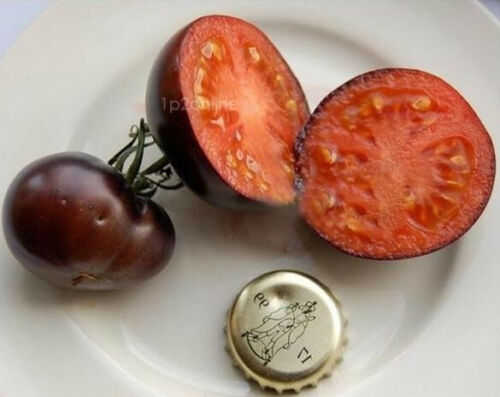 Sweet, dark & mysterious.Add a touch of magic to your dinner plate .
Maybe just snack on them during the day.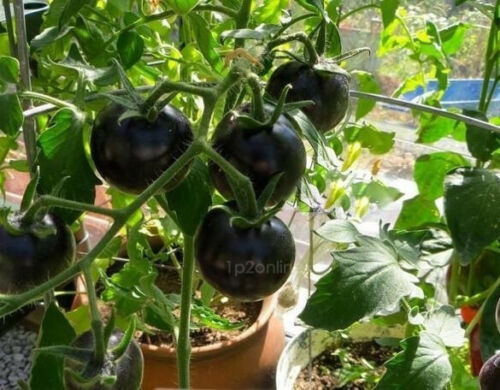 Share with others.Enjoy.
Any questions or if buying, contact me HERE