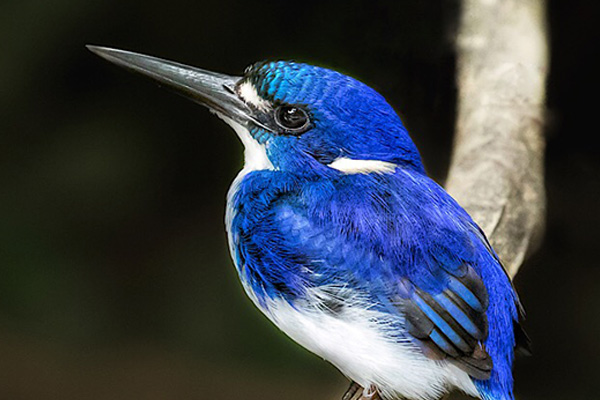 This seed mix was put together by an OZ expert bird man who knows what Australian wild birds like.The blend is such that it attracts a variety of bird species.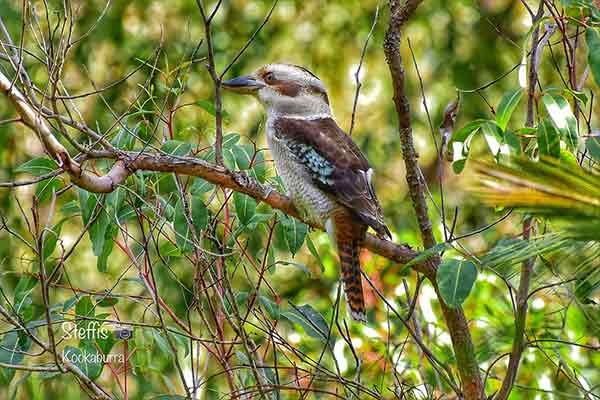 Dedicate a section of your garden to attract grain loving birds to feed off the freshly grown grain varieties.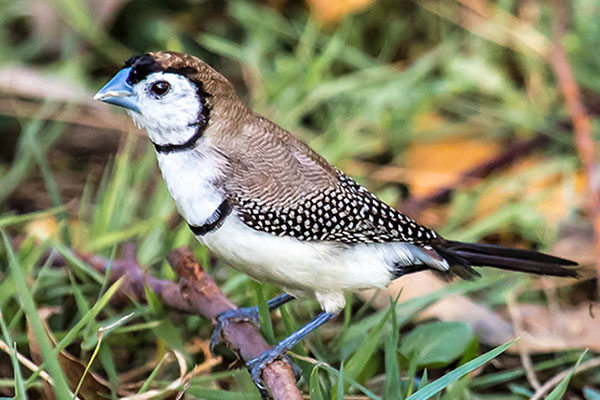 THE SEEDS COME IN LOTS OF ABOUT 500 FOR $4-
PLEASE ADD P/P OF $4 PER ORDER AUSTRALIA WIDE.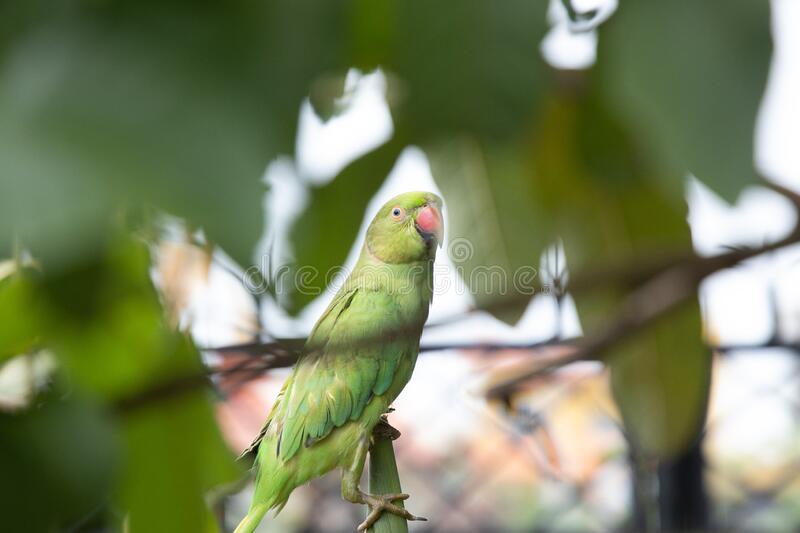 The special seed blend contains-Wheat-Milo-Safflower-Sunflower-White millet-Oats.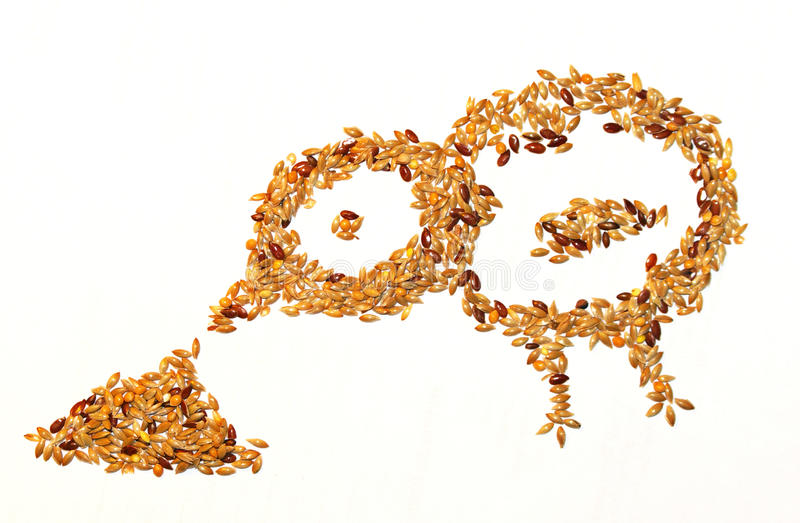 Prepare the soil surface for spreading the seed mix over the friable soil & just only cover the seeds with a light layer of soil.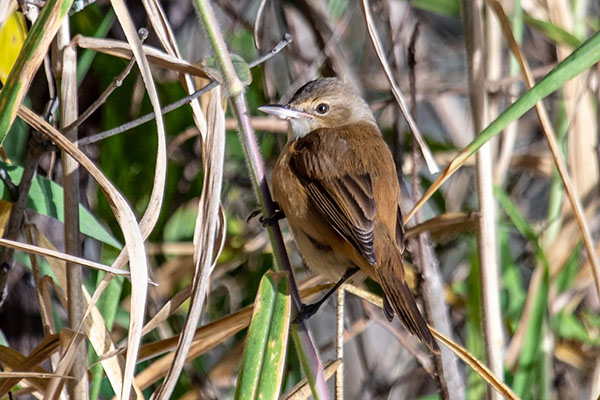 Water in well & keep moist. They should sprout in a week or so. As the grain plants grow they will produce seeds for the wild birds in your area to feed on just as nature intended.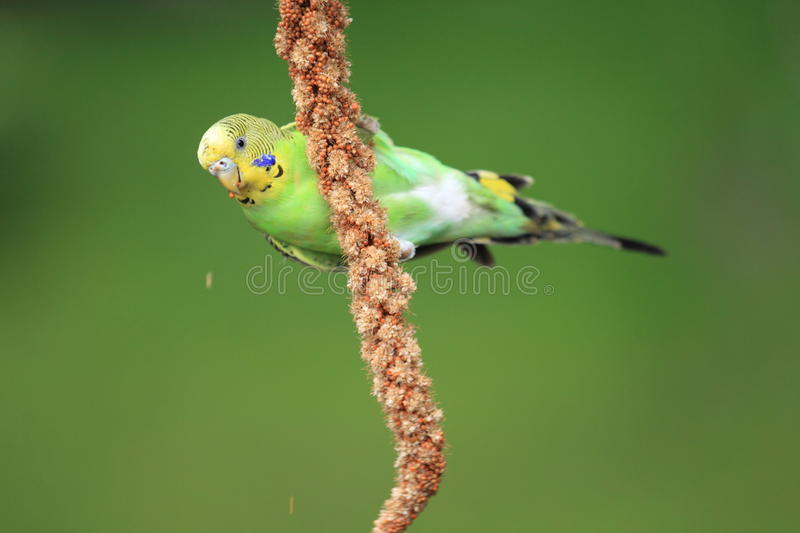 Enjoy your reward.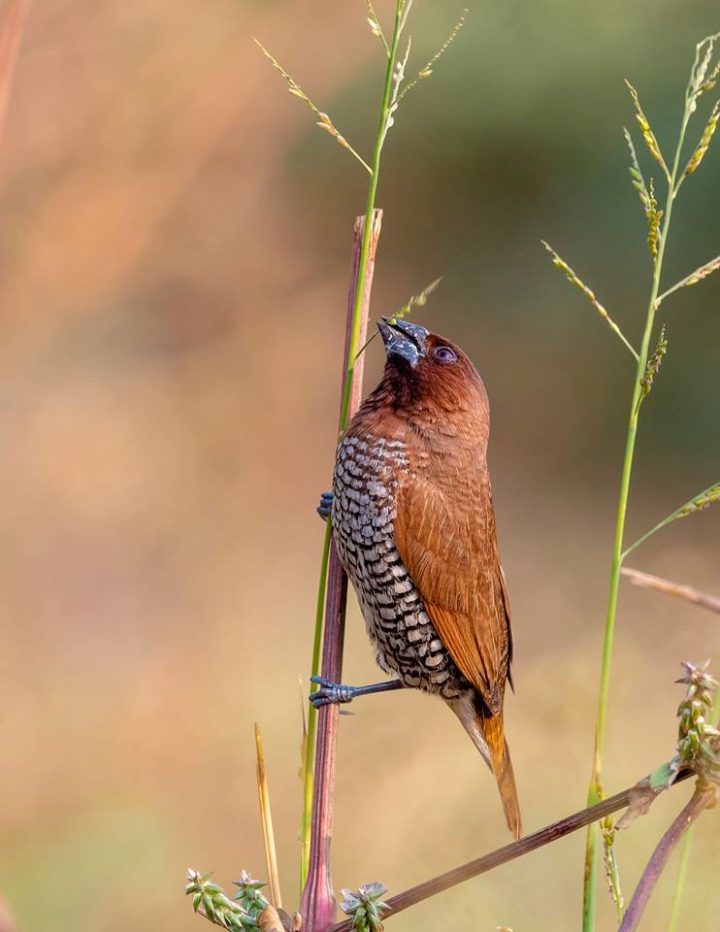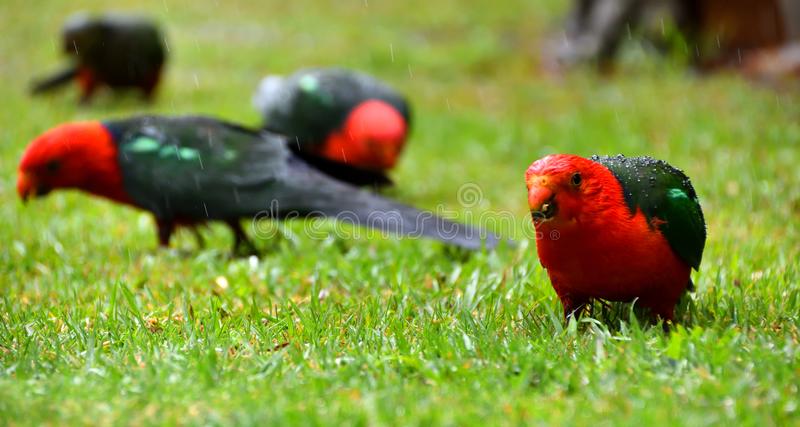 Any questions or if buying, contact me HERE