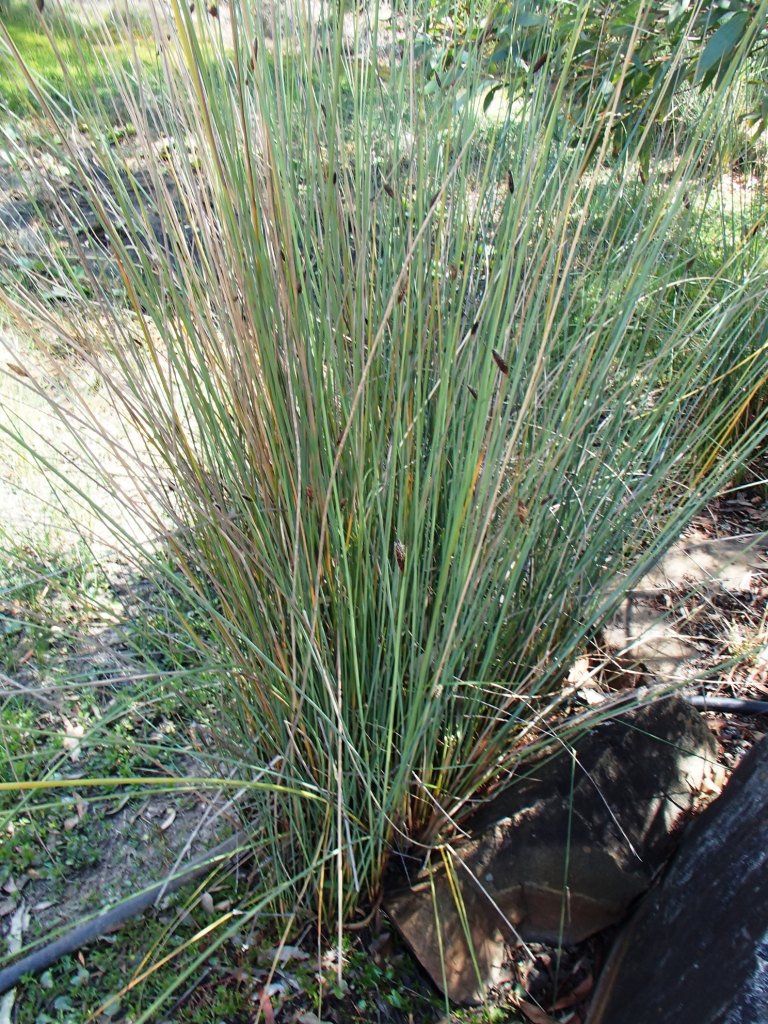 THIS SEDGE IS A SILVER SEDGE & THE SEEDS WERE HARVESTED FROM THE SEED POD PLANTS THEMSELVES IN THE IMAGES POSTED HEREIN.$4 PER 10 SEEDS.+ $4 PACK/POST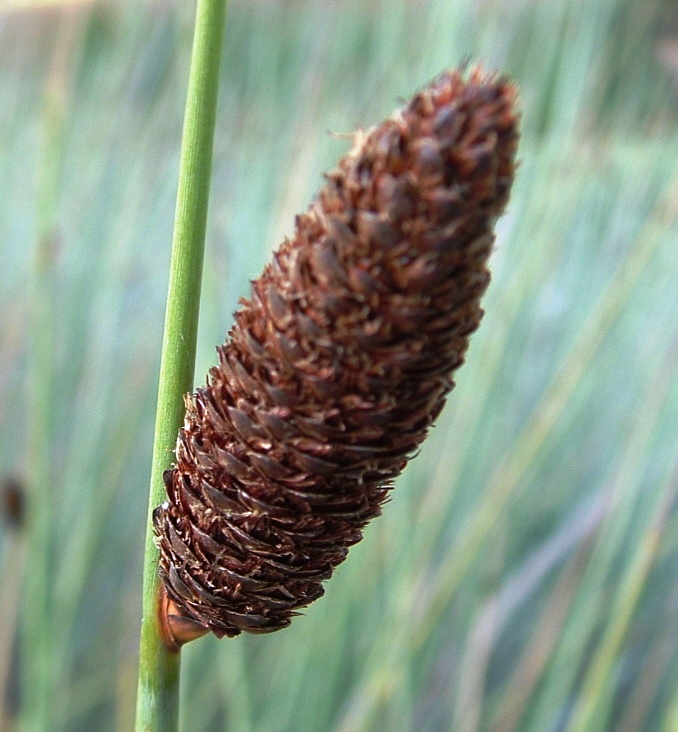 hat is sedge? These grass-like plants are drought tolerant, easy to grow and practically maintenance free. There are many types of sedge to choose from, but native sedge plants offer the opportunity to replenish and renew natural landscapes while giving the gardener a hardy plant made for the region. Whichever species you opt for, growing sedge plants in the garden brings texture and movement to any area of the landscape.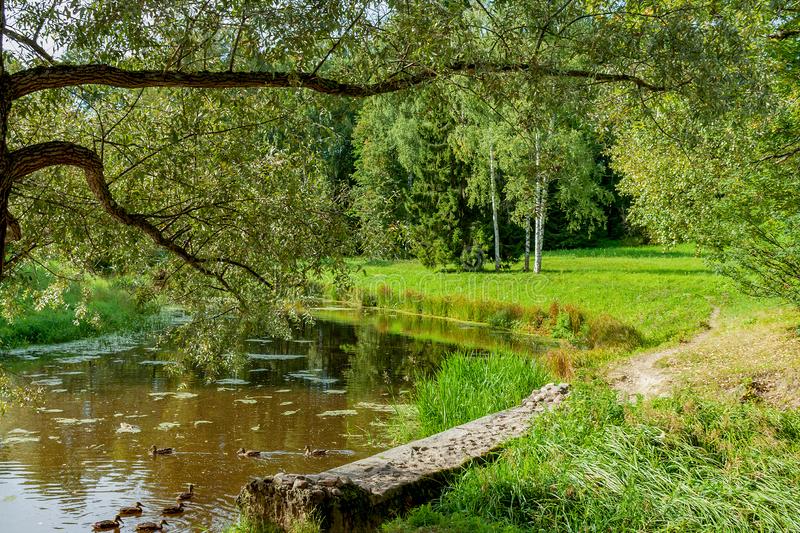 What is Sedge? At first glance, one might assume sedges are grasses. They are not and are held in the genus Carex. Sedges span both native varieties and hybridized versions. They are useful in moist areas, such as around ponds, but there are also types of sedge that thrive in dry regions.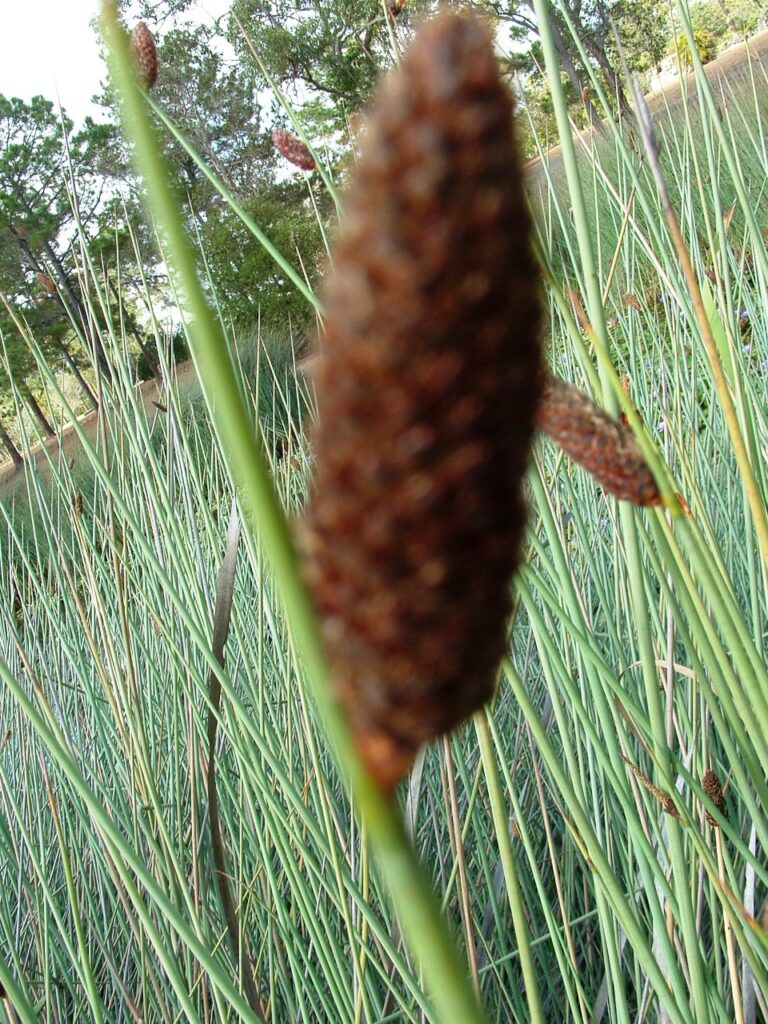 Both ornamental and native sedge plants produce tiny seeds which feed some bird species, and many animals use the foliage to line and create nests. Sedge plants have the characteristic strappy leaves similar to many grasses, and just like grass, they reproduce from seed and rhizomes. Sedge crowds out other invasive species and comes in many hues and heights.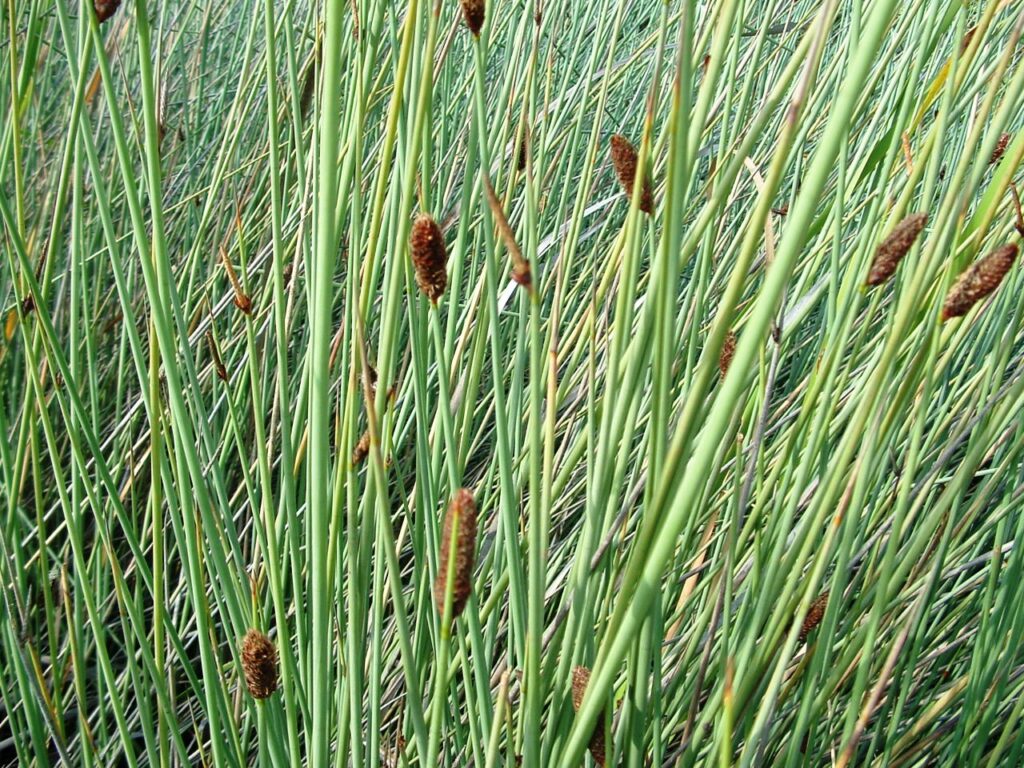 It is an evergreen plant that does much of its growing in the cooler seasons and may go dormant in hot temperatures. Growing Sedge Plants Most nurseries have some varieties of sedge on hand. If you are looking for a particular species, you may need to order seed or starts. Seeded plants will take a couple of seasons to get to useable size but they grow as easily as grass seed.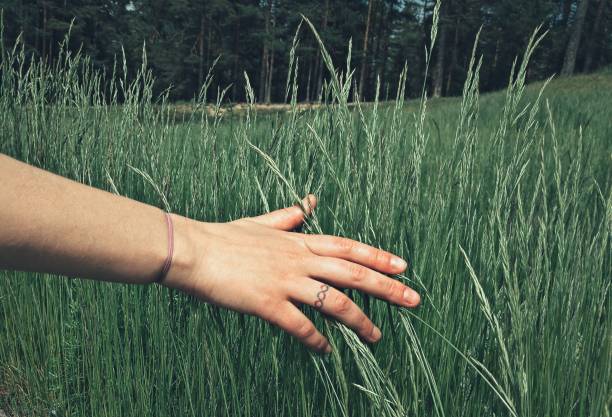 It is best to source native varieties through a grower, as some of these plants are endangered and harvesting from the wild is prohibited.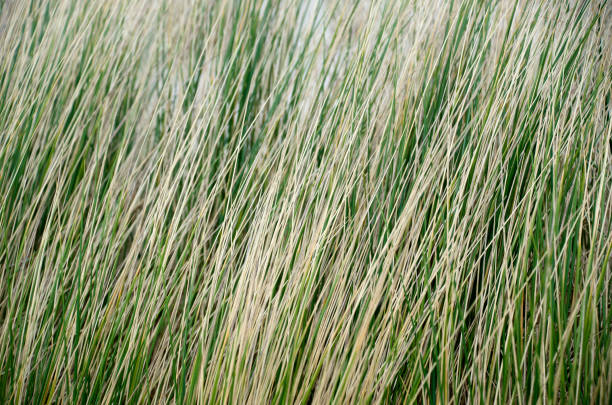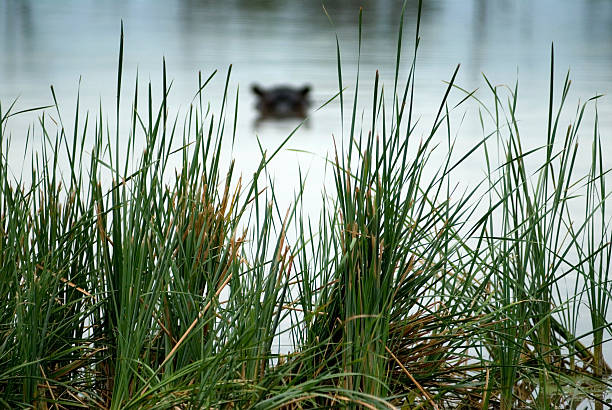 The majority of sedge types grow in either sun or shade. Cool zones should plant in sun while warmer locations will find better production if the plants are situated in slightly shady parts of the garden.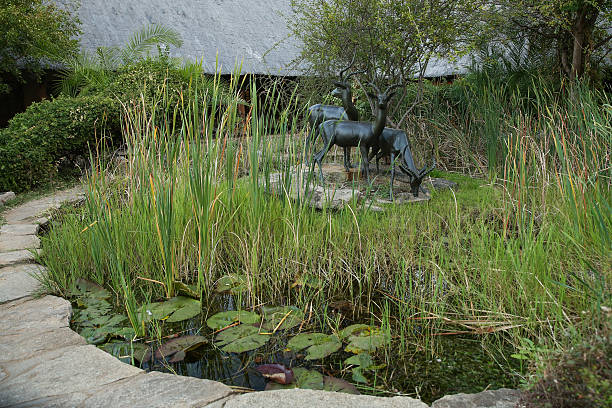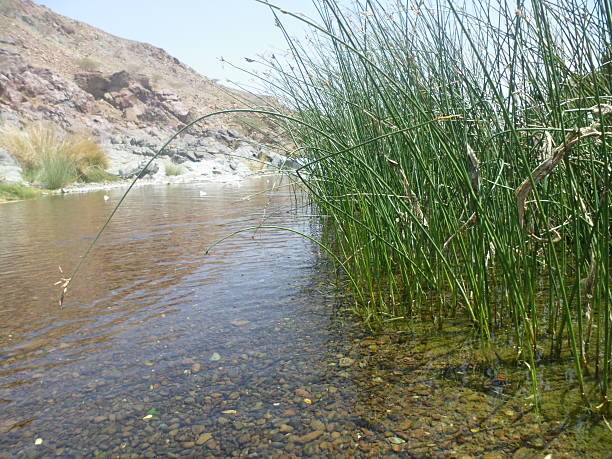 Additionally, some varieties are xeric or require dry locations, while others are hydric and need to be constantly moist. Sedges that are mesic have the broadest tolerance of both dry and moist conditions.
Any questions or if buying, contact me HERE