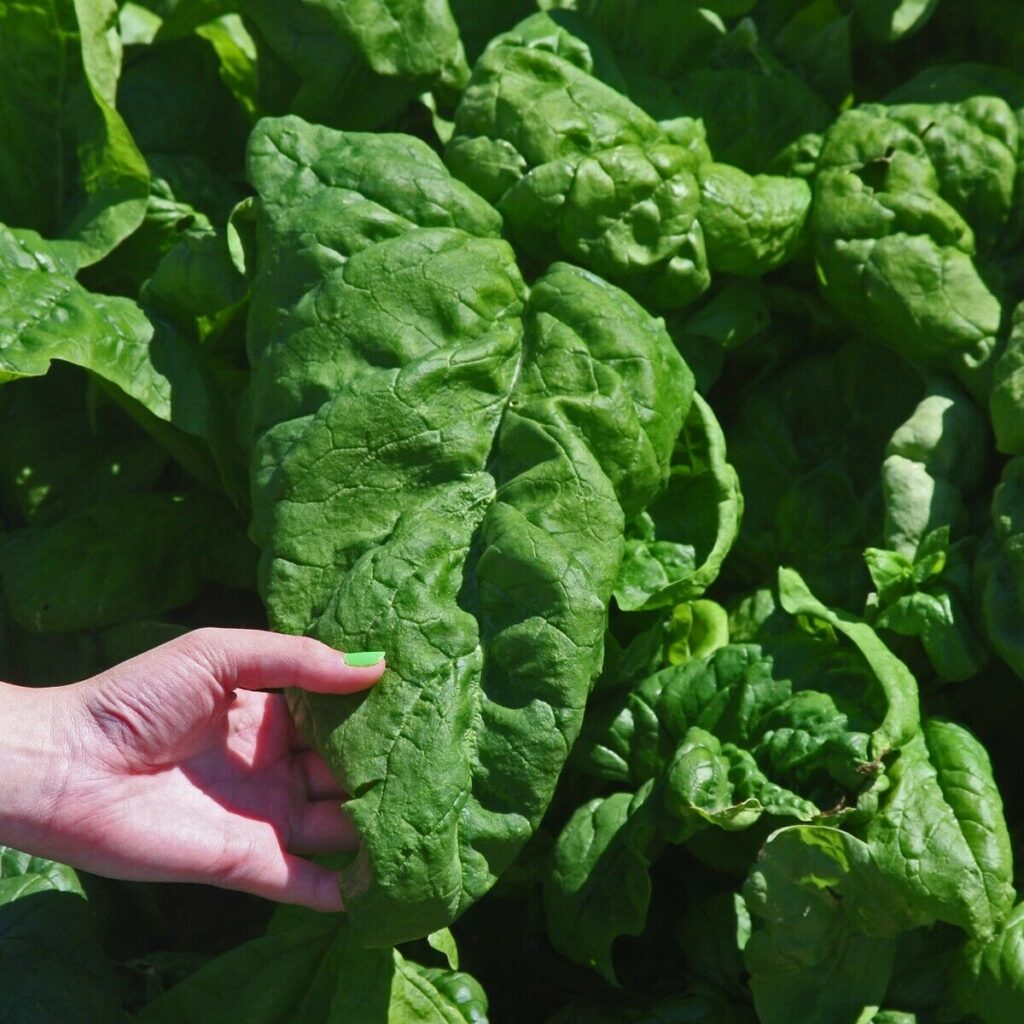 SPINACH Viroflay (Monstrueux de Viroflay) – $4 PER 10 HEIRLOOM Seeds + $4 P/P per order for pack/post charge
(Spinacia oleracea)
This French heirloom spinach variety dates back to 1866. Viroflay is a huge spinach can grow up to 60cm in diameter, with 20cm crisp, dark green leaves.
No matter how big it gets, the leaves stay tender and delicious with lower levels of oxalic acid than most other varieties.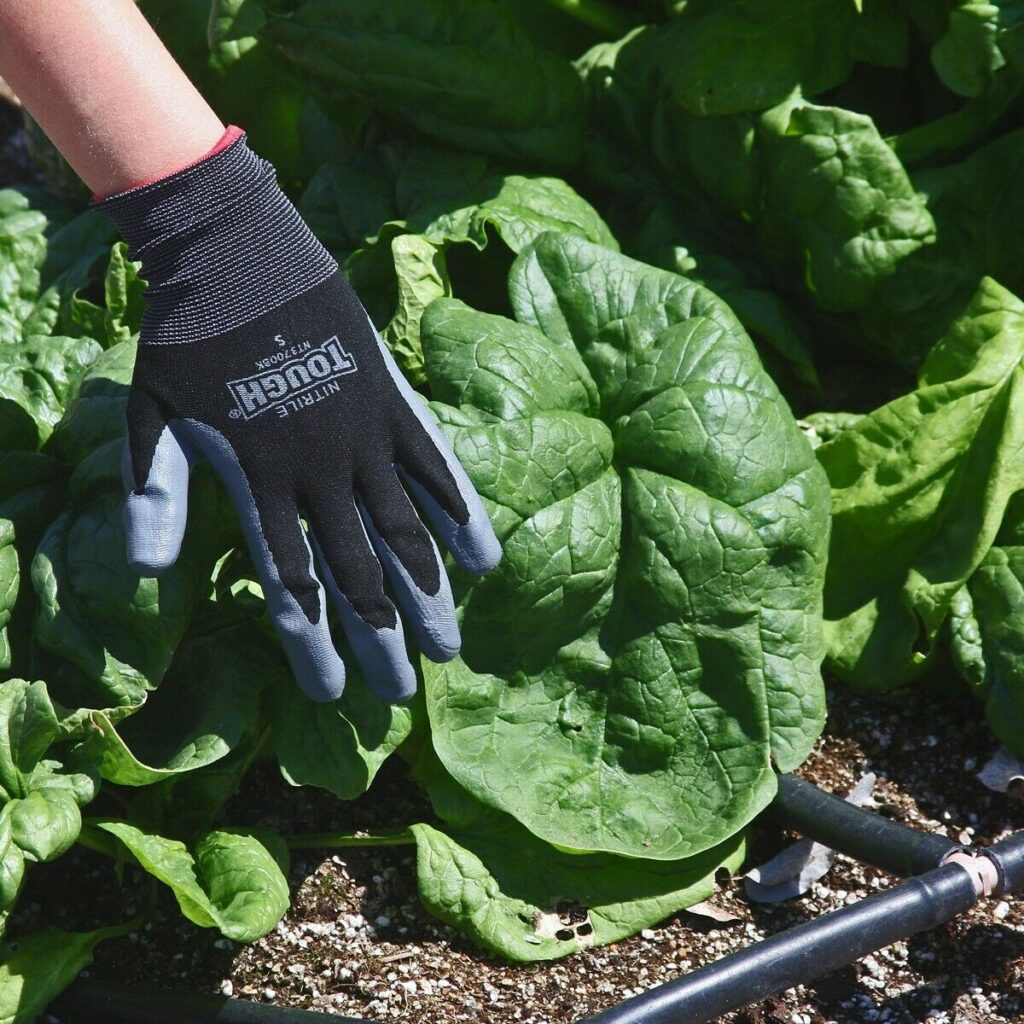 It is also known as Monstrueux de Viroflay spinach. Plants are ready for baby leaf harvest in just 21 days!
Prefers a well composted, well-drained soil in a sunny position.
Any questions or if buying, contact me HERE