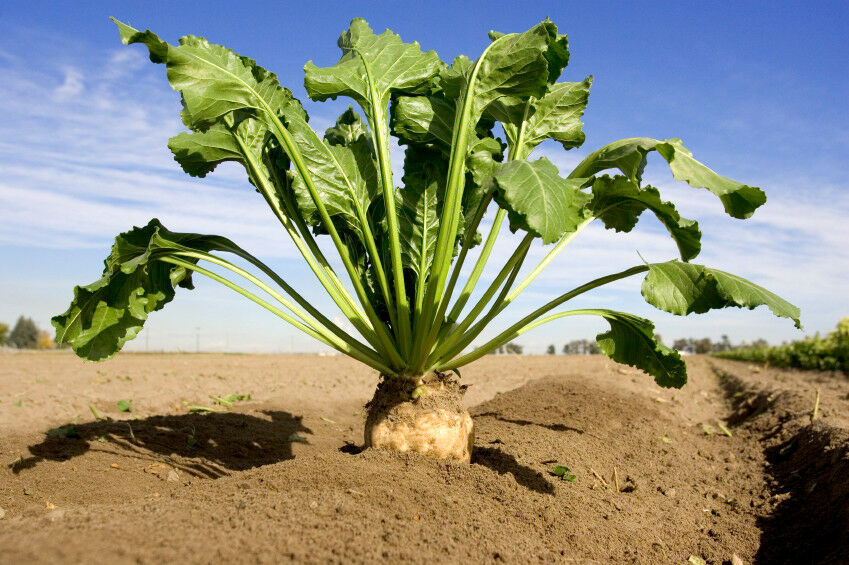 SUGAR BEET VEGETABLE PLANT SEEDS FOR SALE HERE AUSTRALIA ONLINE.$4 PER 10 SEEDS. PLEASE ADD $4 PACK/POST TO YOUR ORDER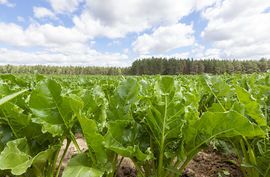 SUGAR BEET (Beta vulgaris crassa)
This variety is a plant where the root contains a high concentration of sucrose. It is grown commercially for sugar production.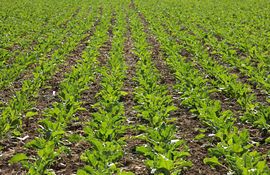 Sugar beet is hardy biennial plants that can be grown commercially in a wide variety of temperate climates.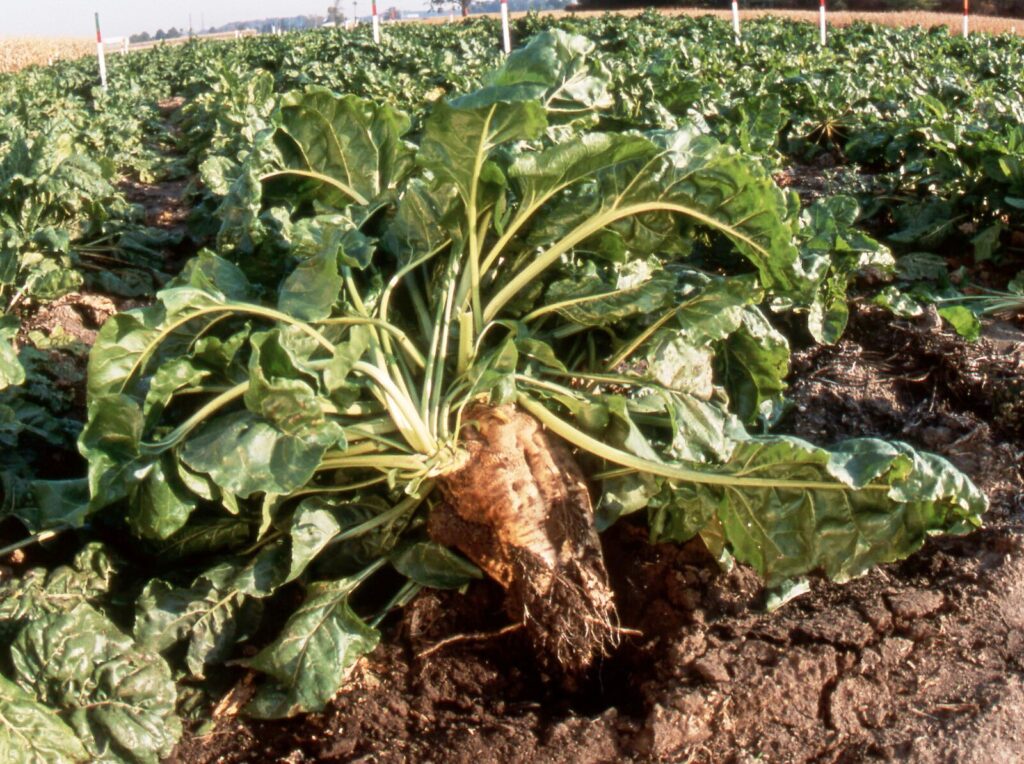 During its first growing season it produces a large storage root. Grown for a sugar substitute only. This beet can be roasted for a very sweet flavor.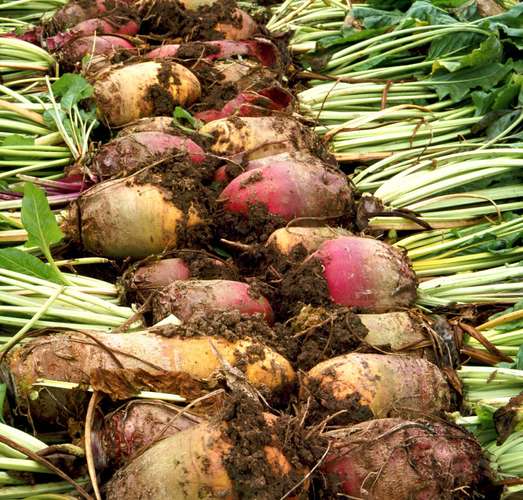 Sow seeds direct 5cm apart and thin to 15cms apart. Beets can reach 1-2kg.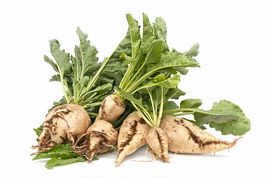 Keep plants moist and avoid drying soil out. Roots can be eaten as small beet in salad or when larger in soups or pasties. Boil diced roots to extract the sugar content.Henry
Any questions or if buying, contact me HERE