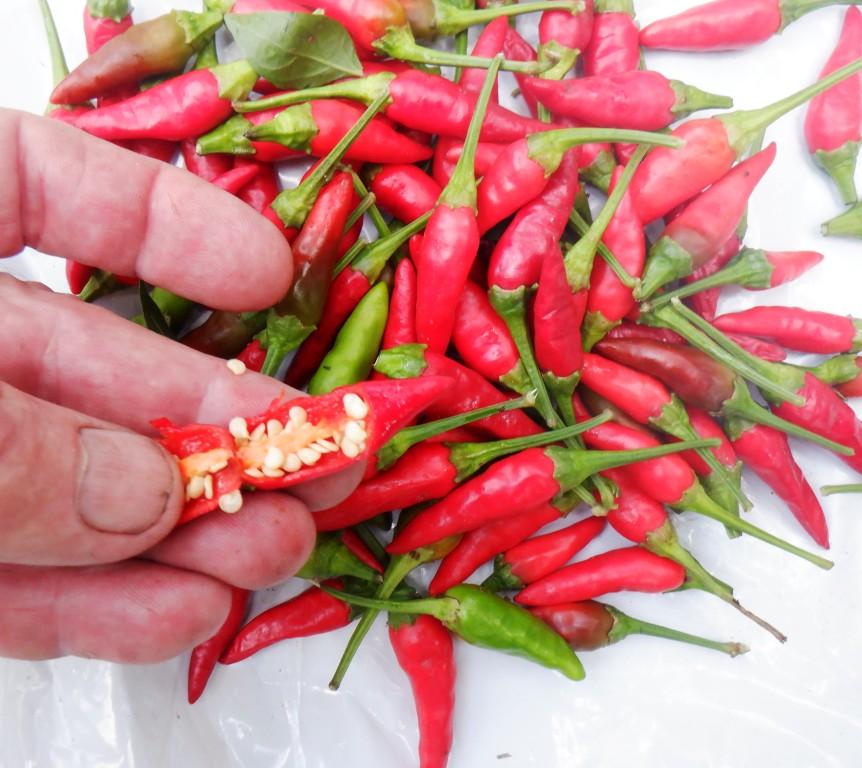 These tiny chillies are extremely hot-use only one for the pot.
What is being offered are complete chillies with around 10-20 seeds in each chillie.

Grow your own birds eye peri peri chillies by planting the seeds & use the red flesh for cooking etc.
What is being offered for sale here is 5 of these chillies for $4. Add $4 pack/post to the order for as many chillies as you want to buy..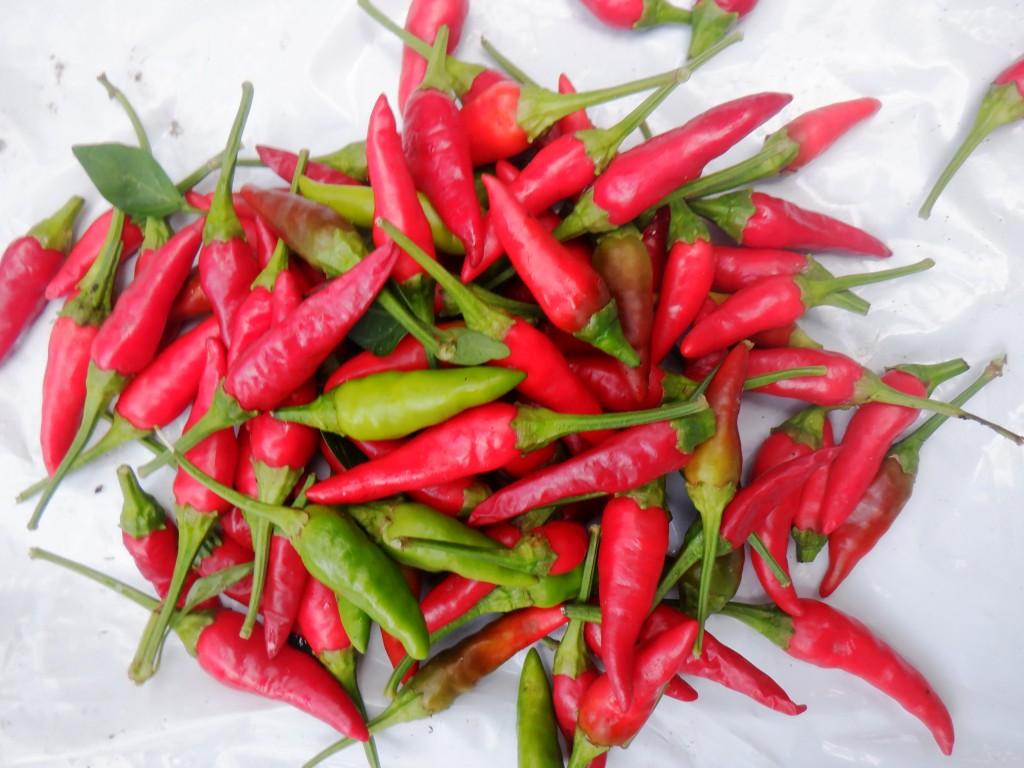 Once you grow your own little devils you will have an abundant supply for ever.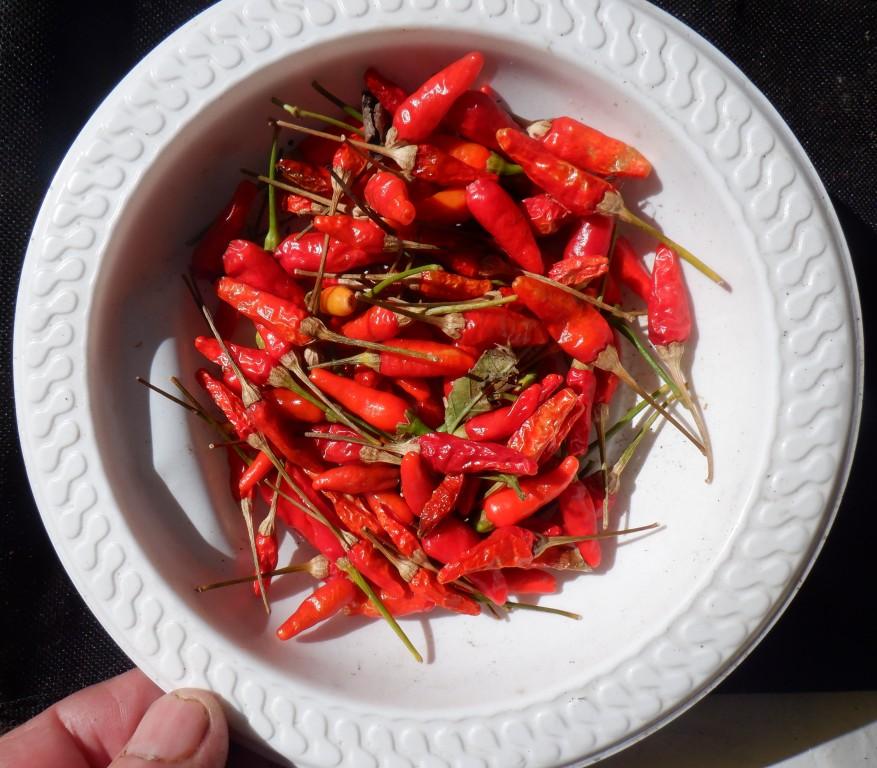 Do not let their size fool you.May be small but have lots of fiery bite.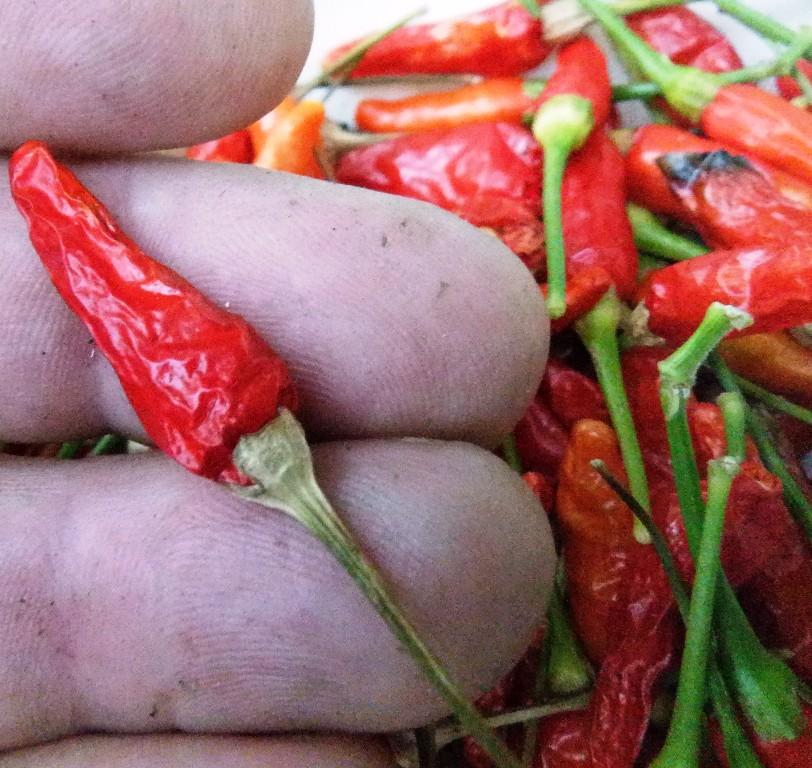 These chillie plants grow to around 1.5 metres.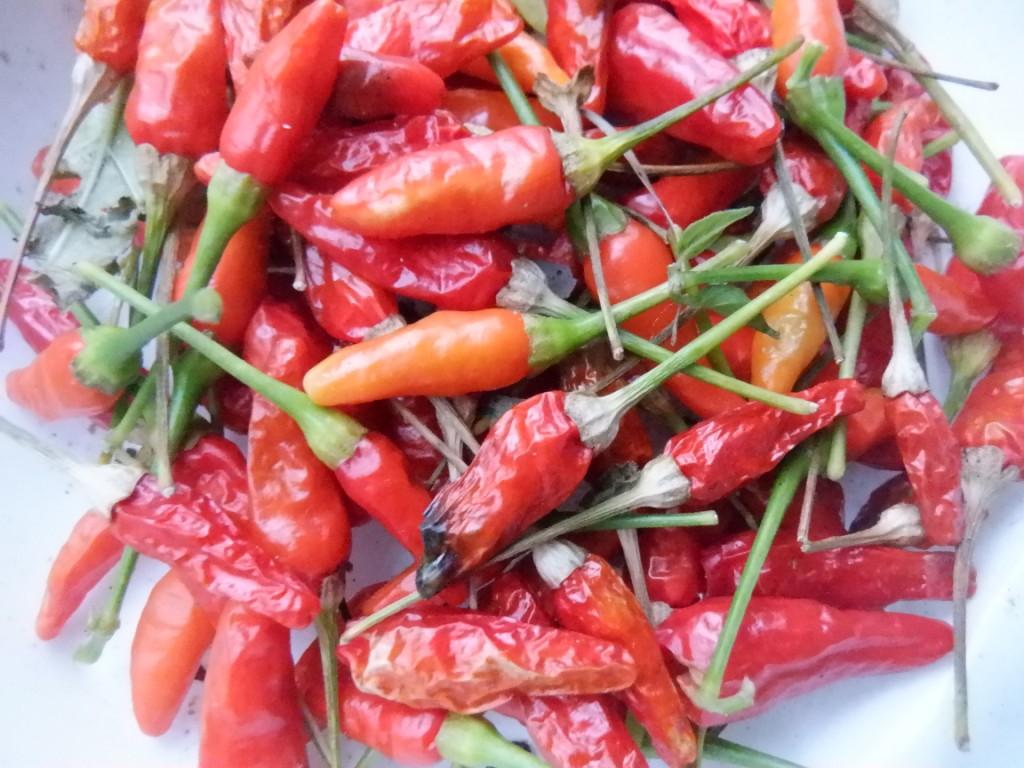 I picked these little lucifers from my own bushes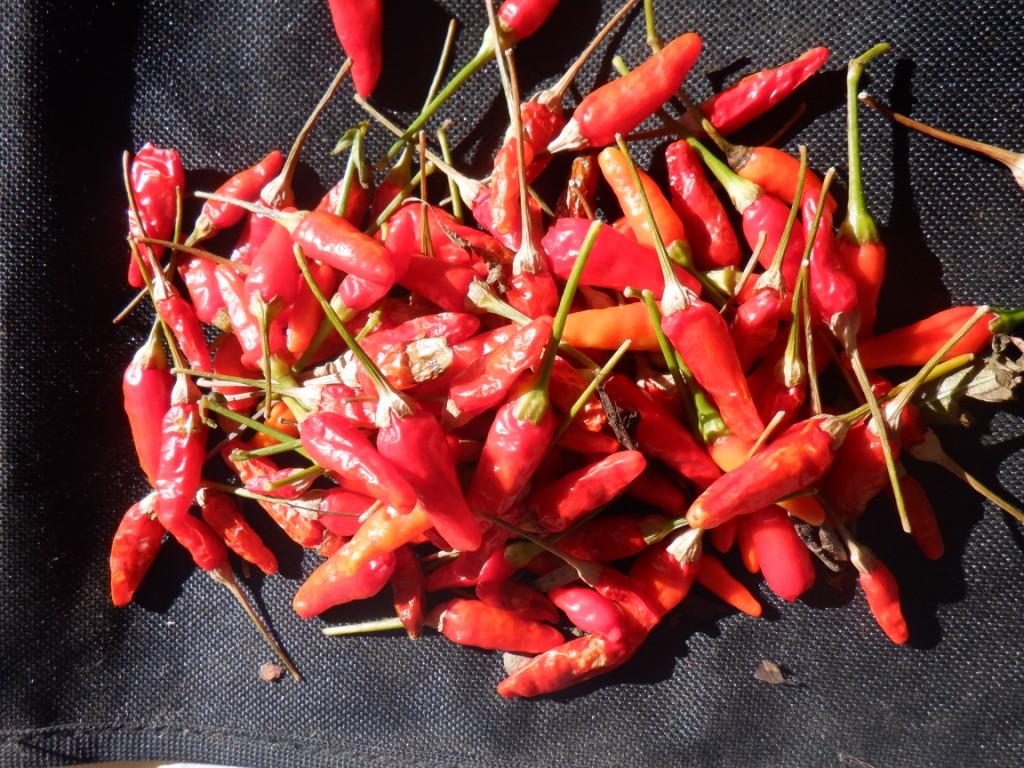 Any questions or if buying, contact me HERE