BUCKINGHAMIA IVORY CURL FLOWER TREES GET COVERED IN MASSES OF CREAM FLOWERS ABOUT THE SIZE OF YOUR THUMB.
Medium sized tree, so is suitable for most gardens.
These trees are around 5ft to 6ft tall.Either pickup or courier only.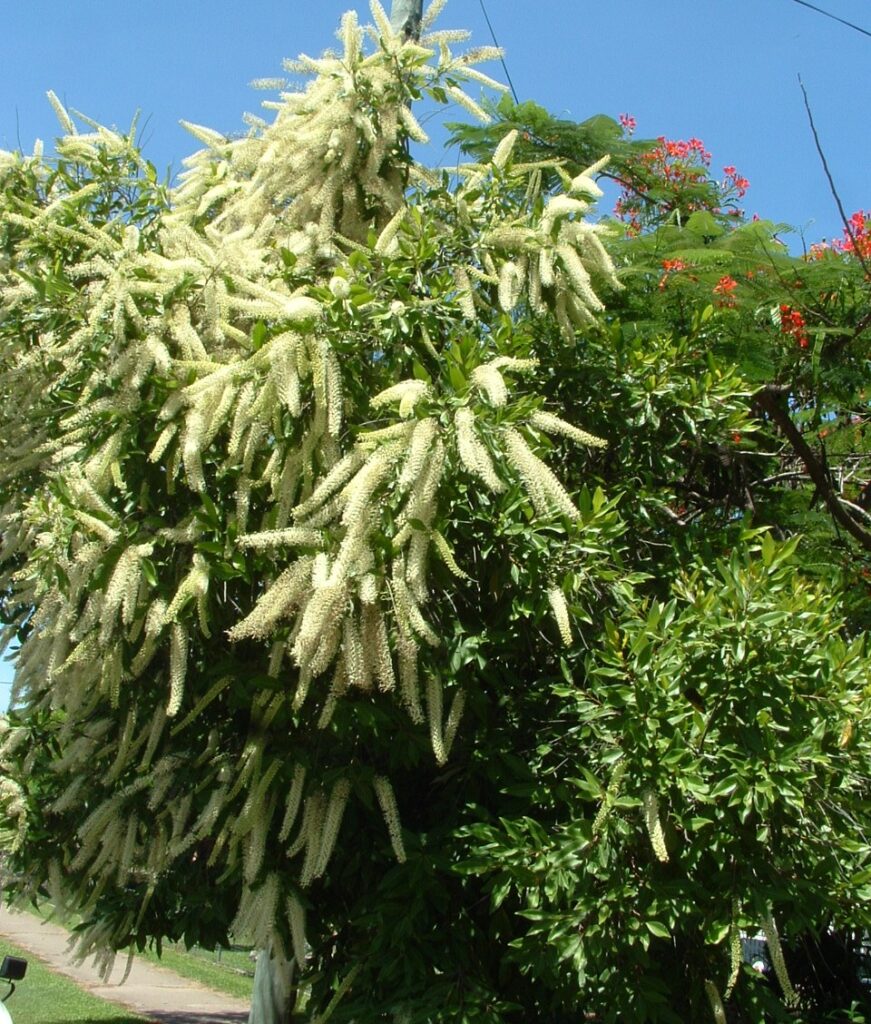 There are also some for $78 each as well.Ask if interested.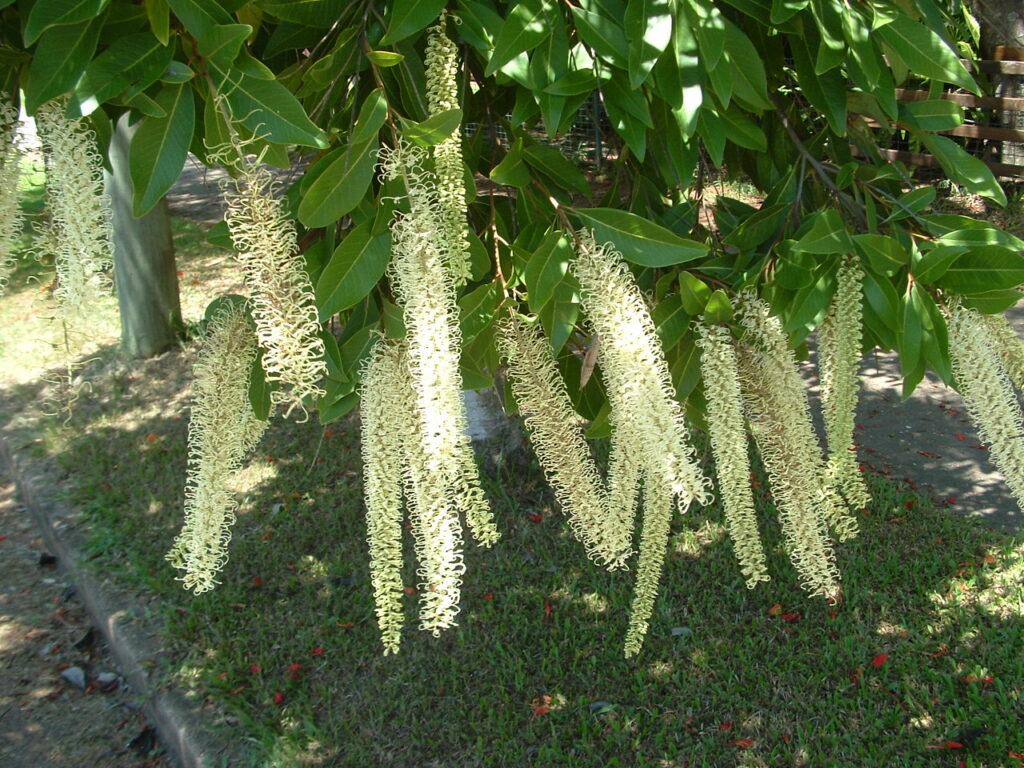 Any questions or if buying, contact me HERE