The Tuckeroo trees I have are all in 45 litre grow-bags & vary in size from half metre to almost 2 metres $78 to $168 each.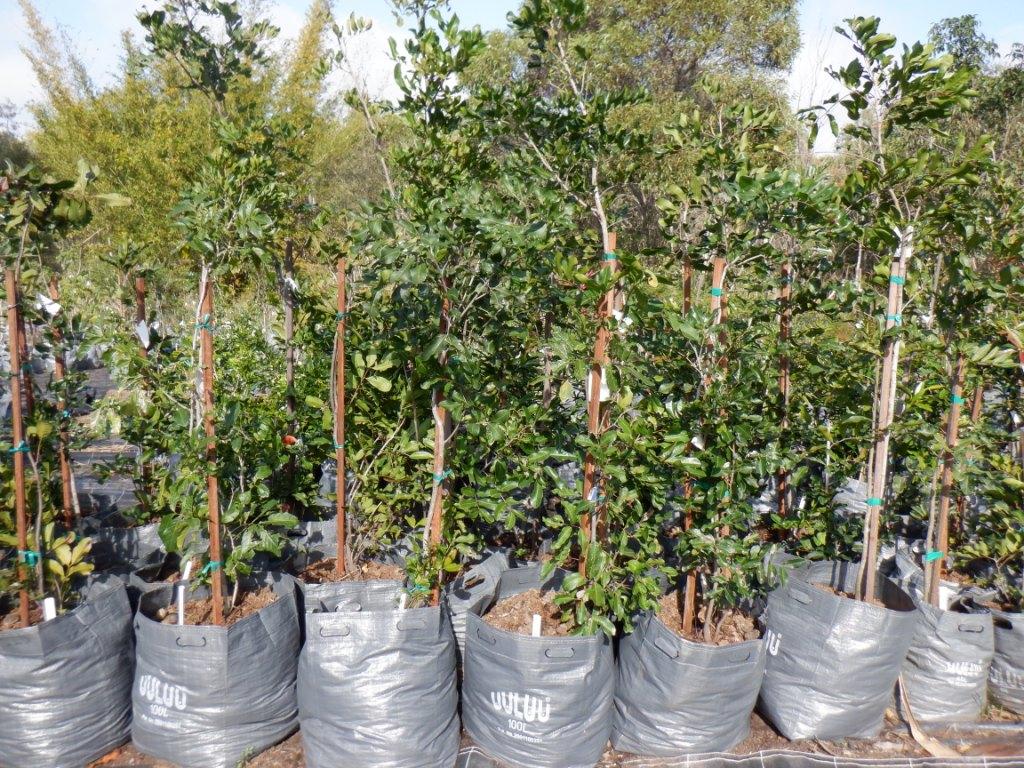 Then I have some trees in 100 litre grow-bags at higher prices & taller.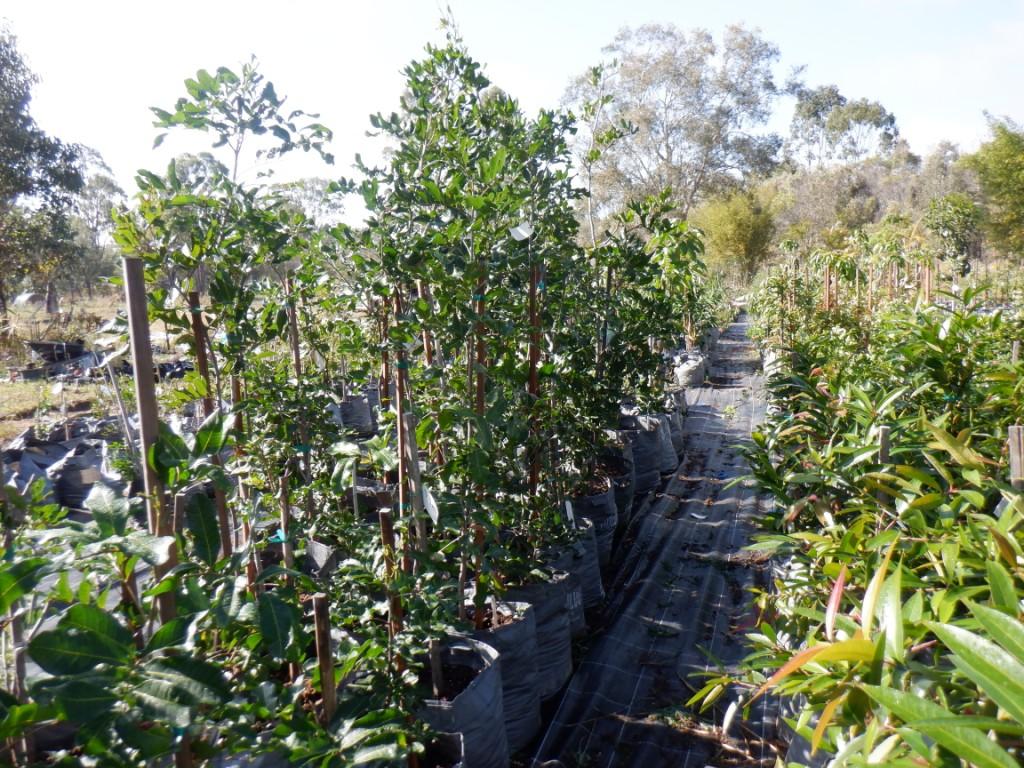 These Tuckeroo trees are used almost exclusively in their car parks by the likes of Aldi & Bunnings.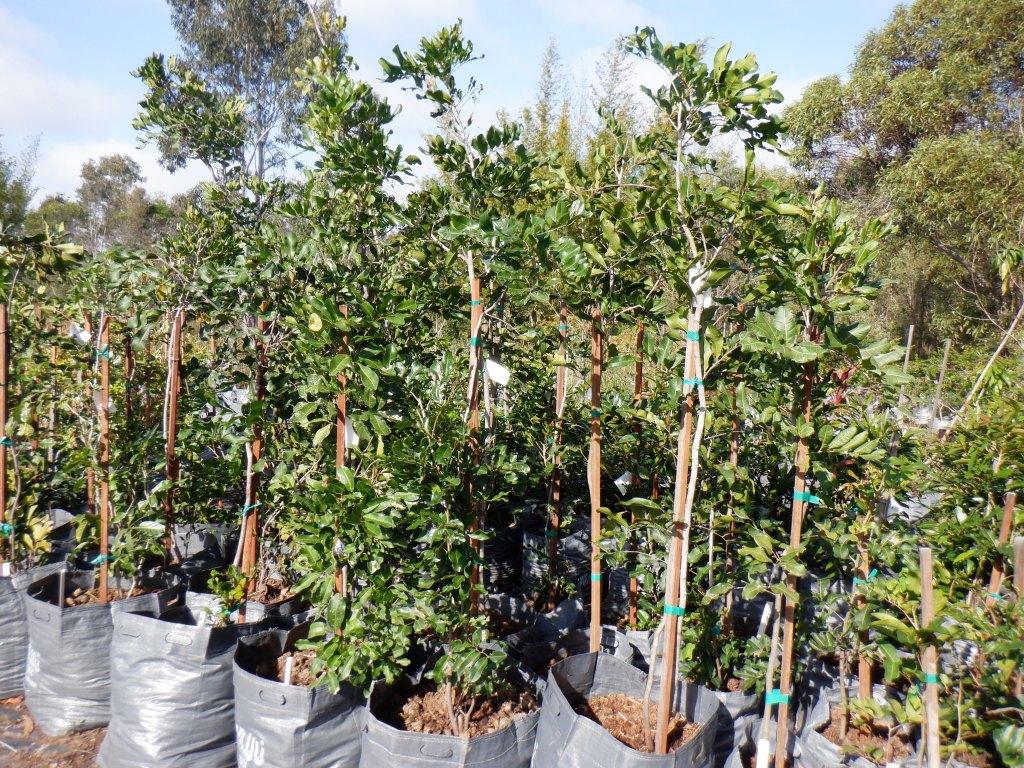 I HAVE HUNDREDS OF THESE TREES & MANY OTHER TYPES-JUST ASK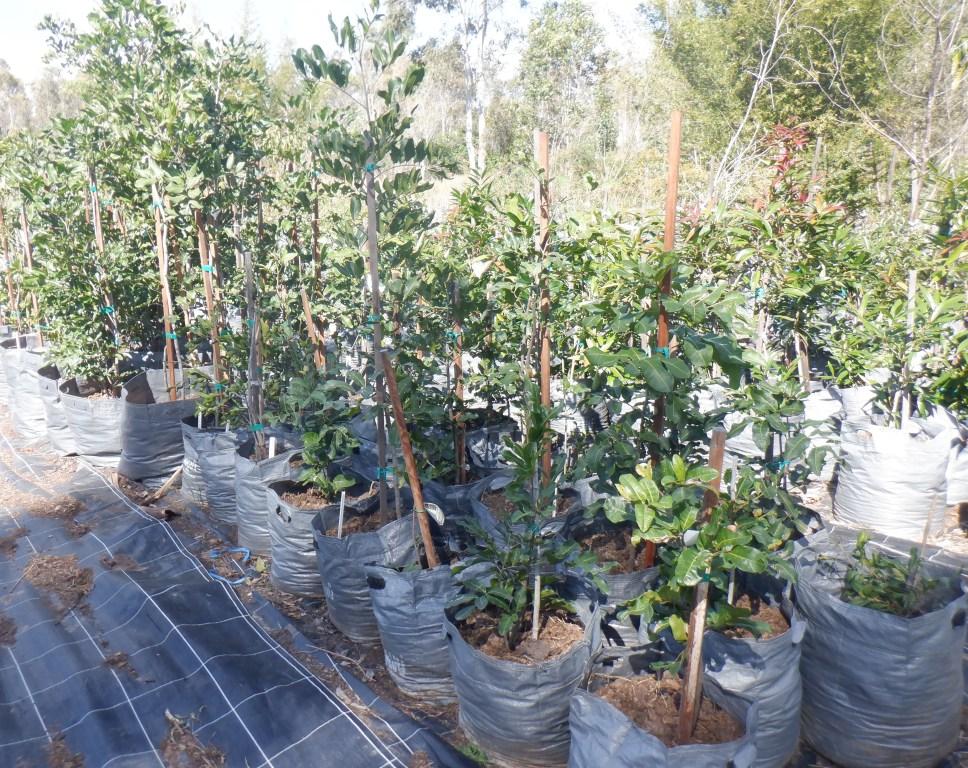 Any questions or if buying, contact me HERE