TULIPWOOD TREES ARE USED VERY OFTEN LIKE THE TUCKEROO TREES.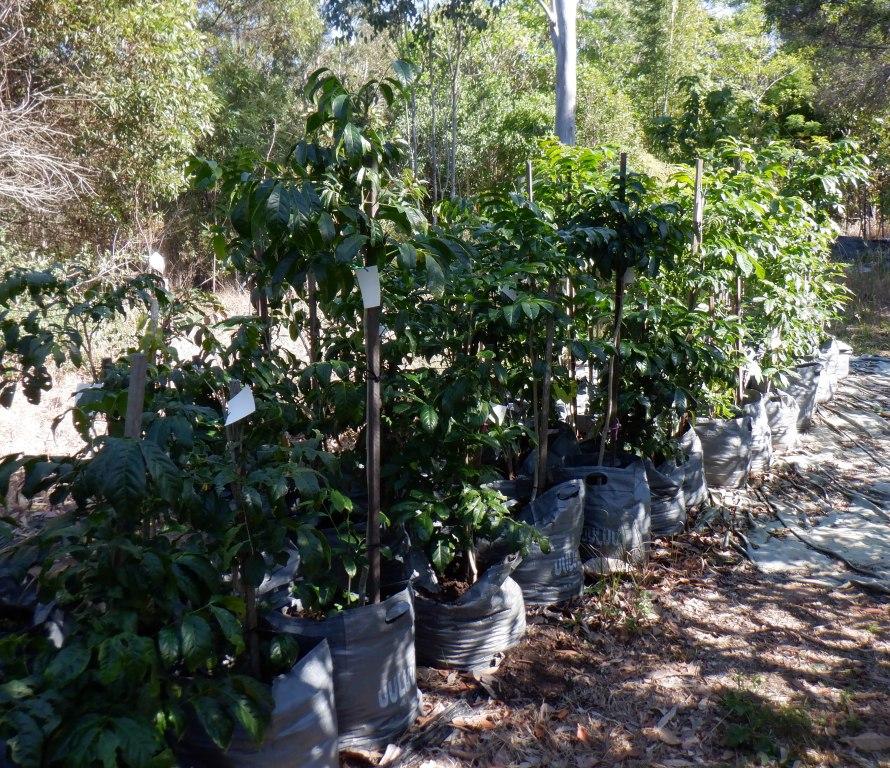 They do not have invasive root systems & are ideal for car parks & planting closer to driveways etc.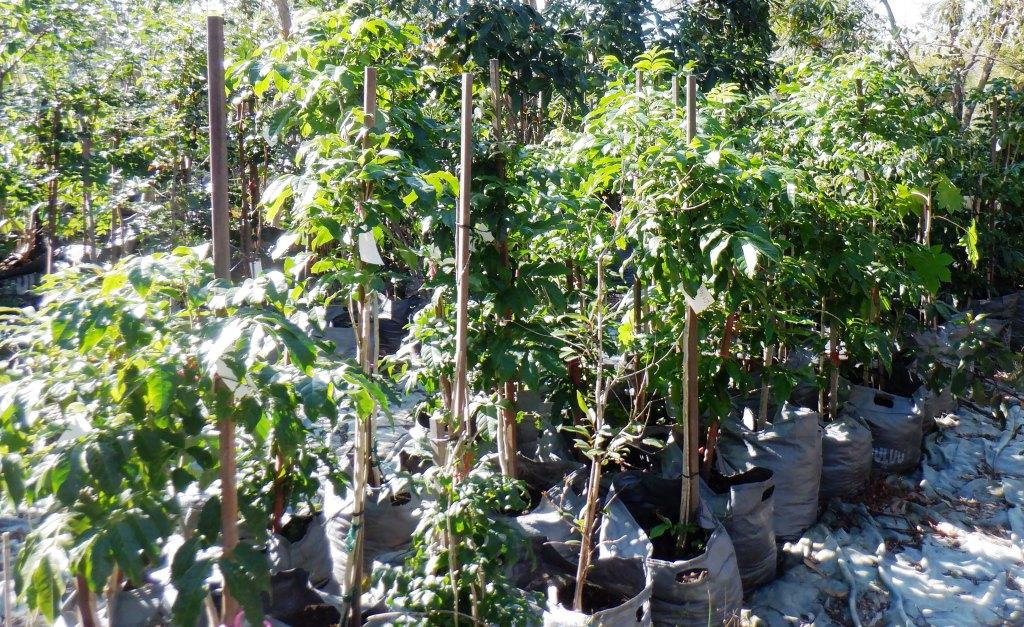 Have one in your garden to enjoy yourself & with family/visitors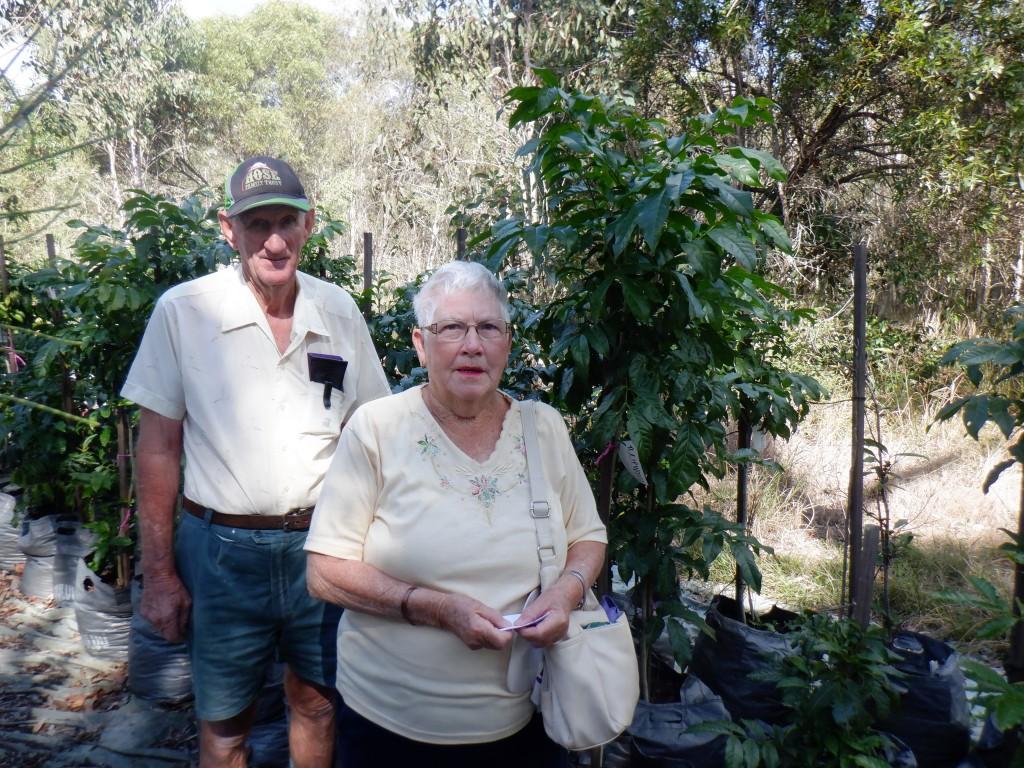 Great shade trees & are evergreen requiring very little water once established.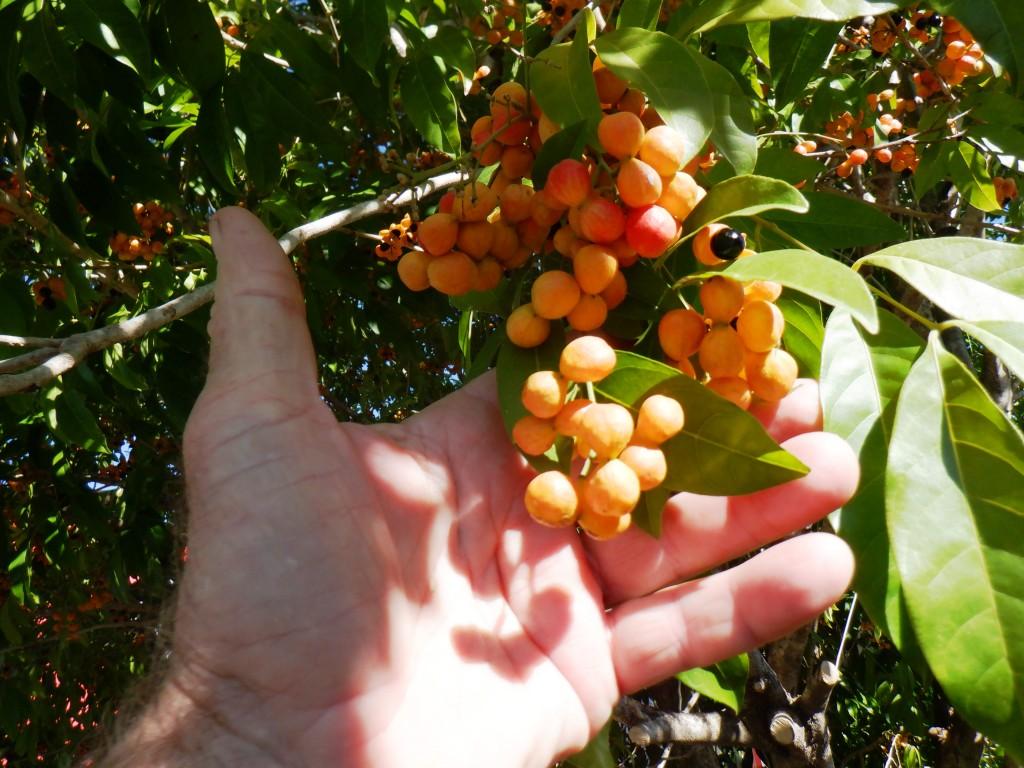 They love full sun & can be planted in almost all garden settings.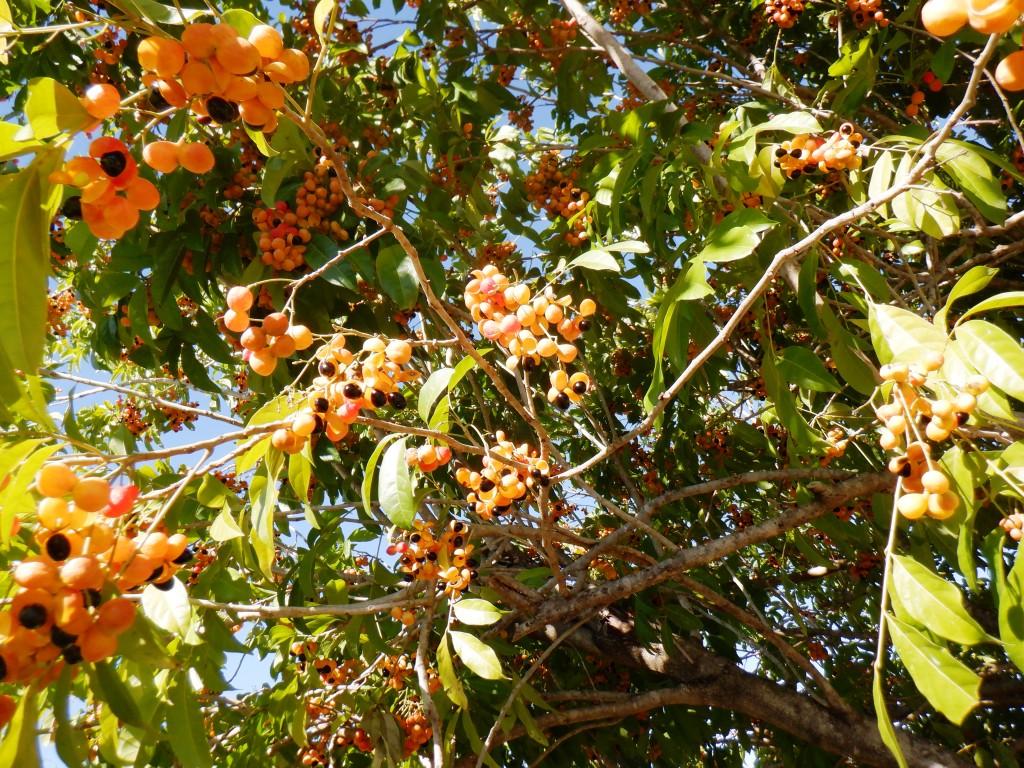 The trees I have are between $78 & $285 each in different sizes grow-bags from 45 litre ones upwards.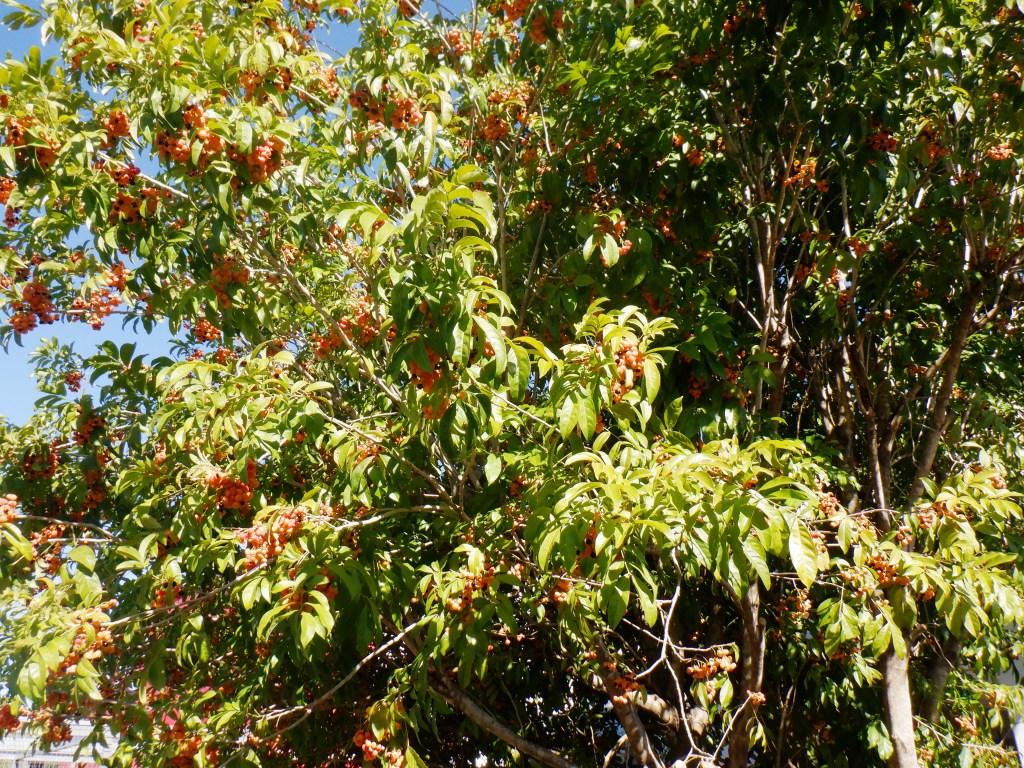 Smaller ones under 1 metre can be posted.

Any questions or if buying, contact me HERE