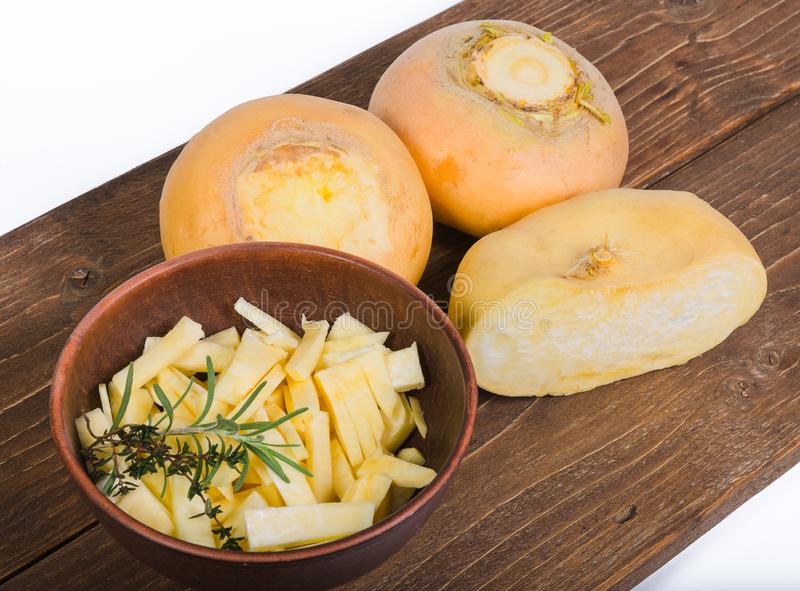 The Gold Ball Turnip has been long noted for its flavour, slightly sweet and with a smooth texture and an aftertaste of almond.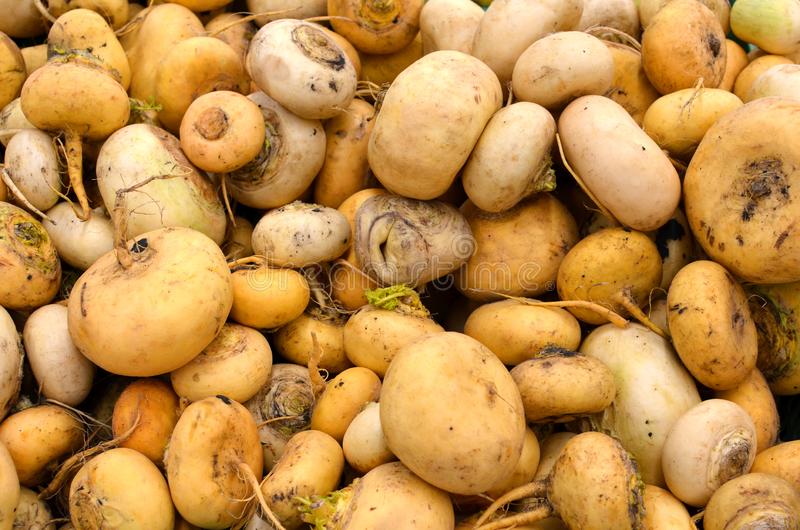 The late fall harvest particularly favors the Gold Ball which like most good tasting turnips comes to maturity during the times of the year when the outside temperatures tend to stay uniformly cool. That's fall and spring. (Summer heat can make almost all turnips tough and rather bitter tasting.)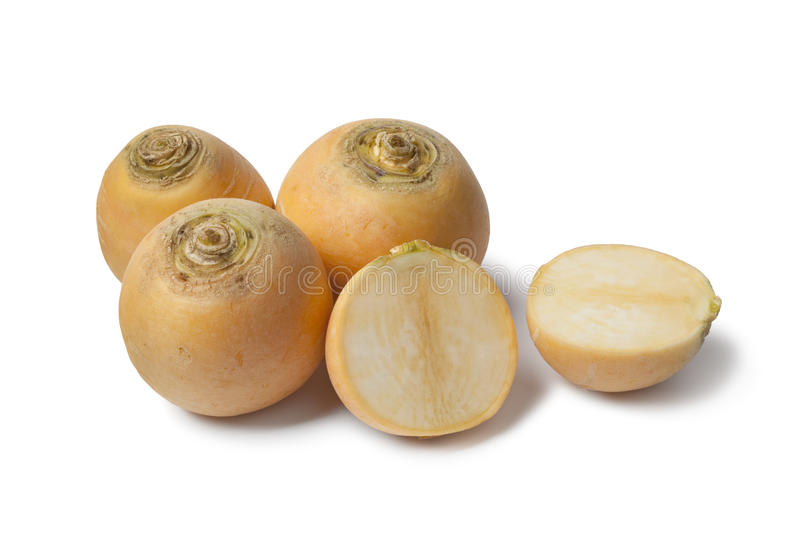 Like its name suggests, the Gold Ball has a golden-yellow skin and flesh. At maturity, it is about the size of a small ball, not more than 6 inches (15 cm) in diameter.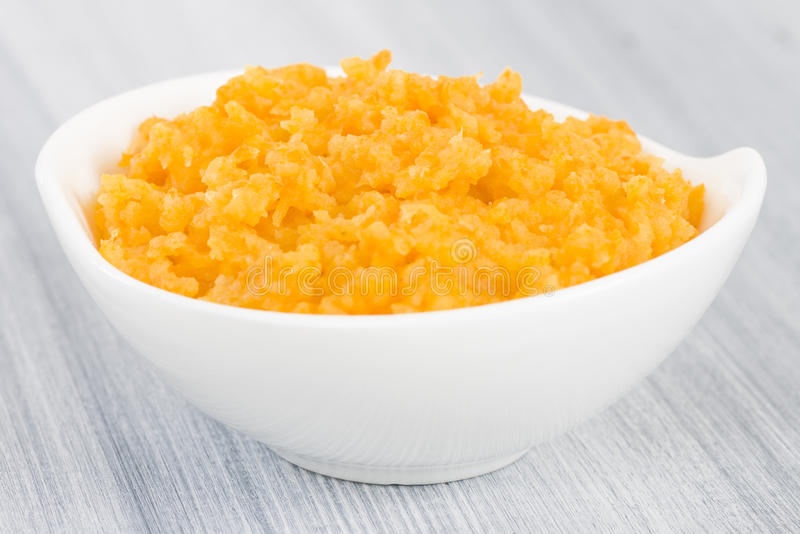 Like all turnips, if harvested at half its mature size, it will be the best tasting.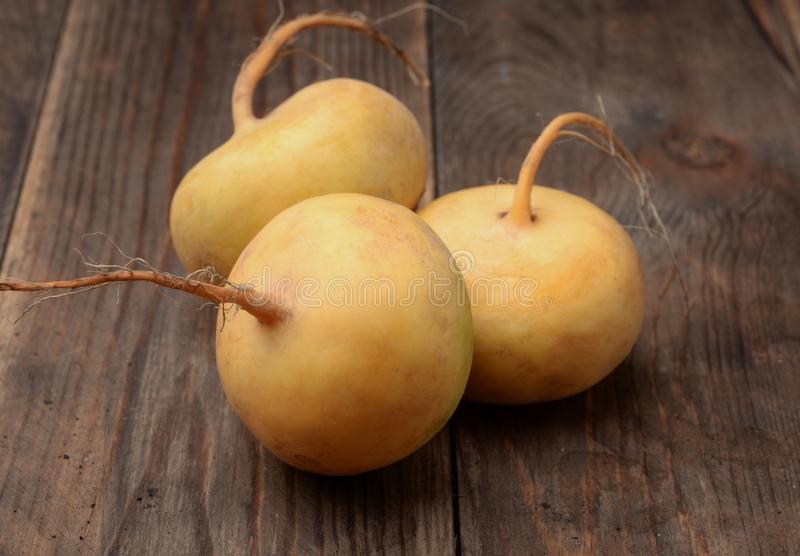 Any questions or if buying, contact me HERE